Story highlights
Ex-Marine who killed three officers in Baton Rouge served a tour in Iraq
He had filled prescriptions for anti-depressants and a sleep aid, source says
(CNN) —
Gavin Long, the man who killed three law enforcement officers in Baton Rouge, Louisiana, before a SWAT team officer shot him dead – told friends and relatives that he suffered from post-traumatic stress disorder, a source involved in the investigation told CNN's Chris Cuomo.
Long joined the Marine Corps in 2005, worked as a data network specialist and served in Iraq before being discharged as a sergeant in 2010, according to the U.S. military.
Long had filled a prescription for Ativan, an anti-anxiety drug, as recently as June, said the source, who spoke on condition of anonymity. He also had prescriptions for Valium and the sleep aid Lunesta, the source said.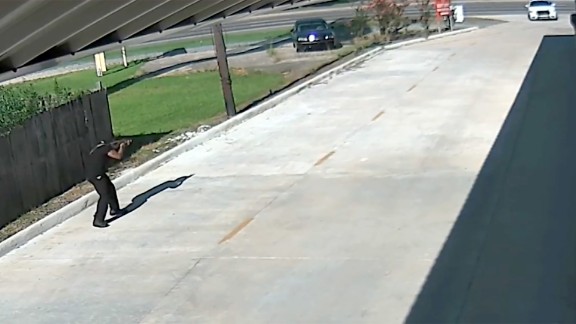 Now playing
01:24
New video from Baton Rouge police ambush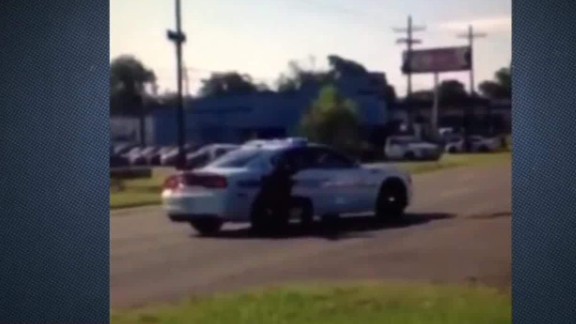 Now playing
01:38
How the Baton Rouge shooting went down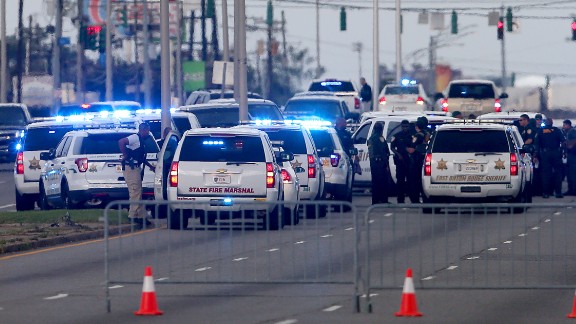 Now playing
00:55
Source: Baton Rouge shooter identified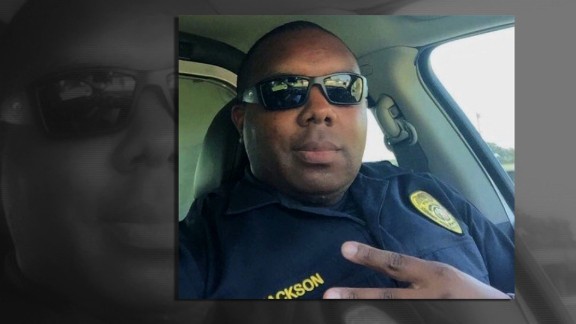 Now playing
01:42
Slain Baton Rouge officer had written emotional post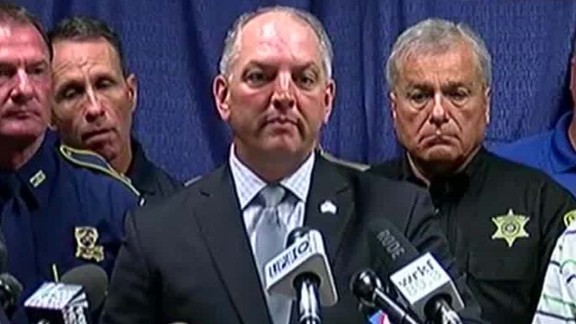 Now playing
01:20
Governor: The hatred just has to stop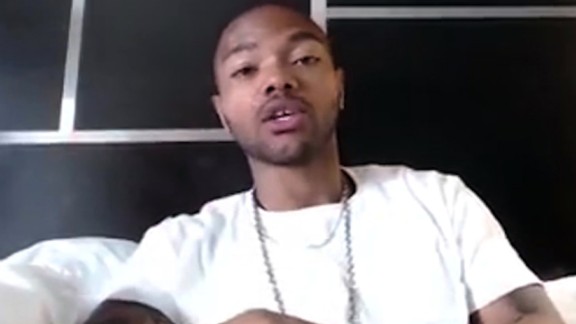 Now playing
01:14
Baton Rouge gunman posted this video on social media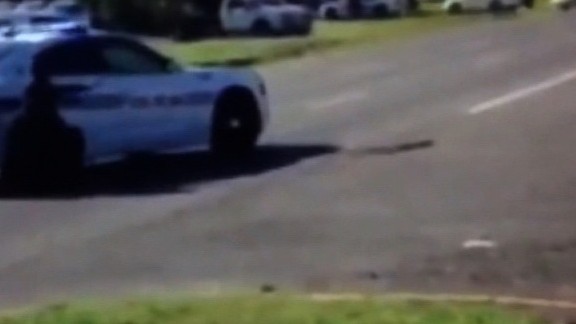 Now playing
01:08
New video of gunfire exchange in Baton Rouge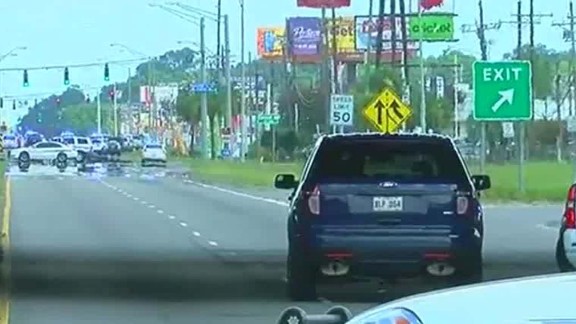 Now playing
02:10
Witness describes Baton Rouge police shootout scene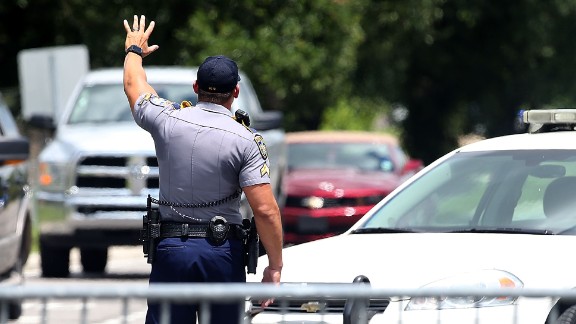 Now playing
01:09
Baton Rouge shooter was a former Marine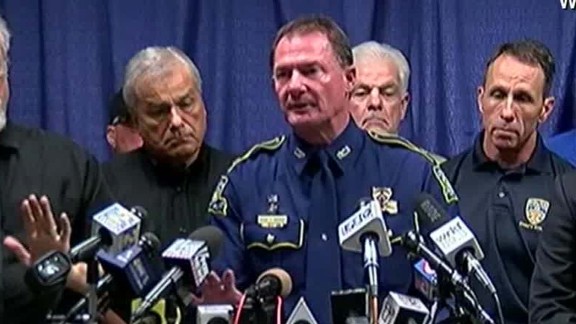 Now playing
02:26
Police: No active shooter situation in Baton Rouge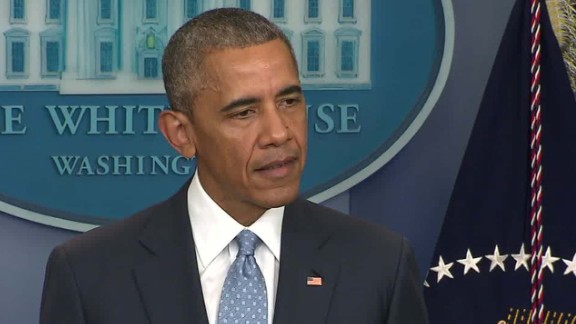 Now playing
05:00
Obama speaks out on Baton Rouge police shooting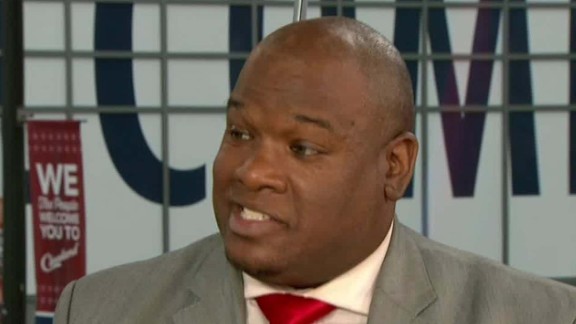 Now playing
01:20
Pastor Mark Burns calls Baton Rouge shooting a tragedy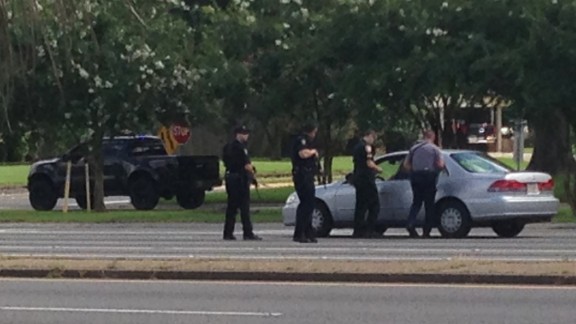 Now playing
03:05
Police: Scene active but contained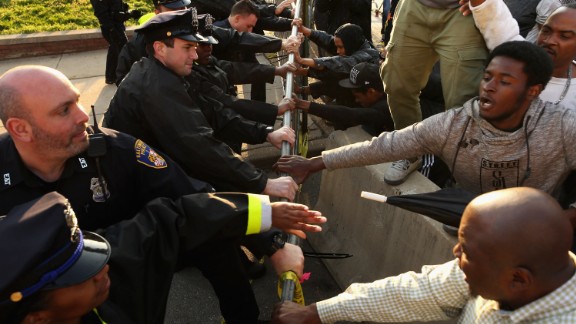 Now playing
02:02
Van Jones: Cops, blacks both feel targeted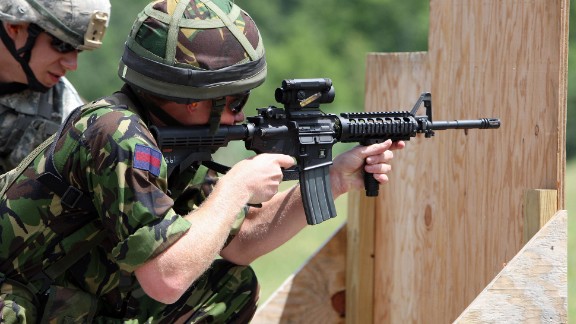 Now playing
01:40
History of the modern assault-style rifle
It wasn't immediately clear whether anyone had diagnosed him with PTSD.