Story highlights
The producer and director had recently had a stroke
Marshall created some of the most popular 1970's TV shows
He helped launch the career of many actors
(CNN) —
Famed director and producer Garry Marshall has died. He was 81 years old.
Marshall, who created some of the most popular 1970's TV shows – including "Mork and Mindy" and "Happy Days," and directed hit films like "Pretty Woman" and "The Princess Diaries" – died Tuesday in a Burbank hospital, his publicist Michelle Bega confirmed.
Marshall passed away from complications of pneumonia following a stroke at a hospital, Bega said in a statement Tuesday.
The Hollywood legend directed, produced and starred in films and TV shows since the late 1950's.
Ron Howard remembers 'brilliant' Garry Marshall
He directed 18 films, including big screen hits like "Beaches," "Overboard," "Runaway Bride," "Valentine's Day" and 1990's "Pretty Woman," which made a star of Julia Roberts and gave Richard Gere his first hit in years.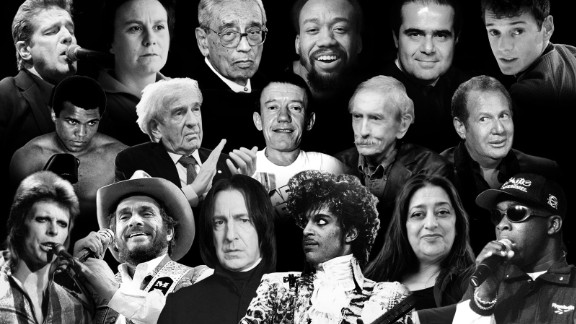 Photos: People we lost in 2016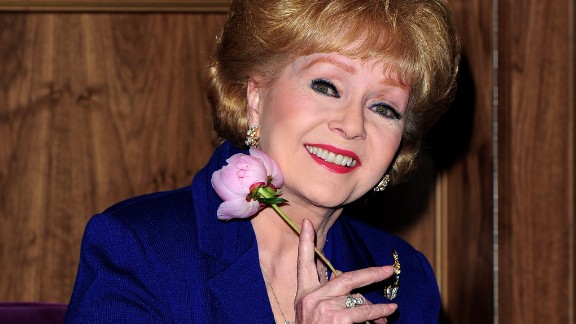 Photos: People we lost in 2016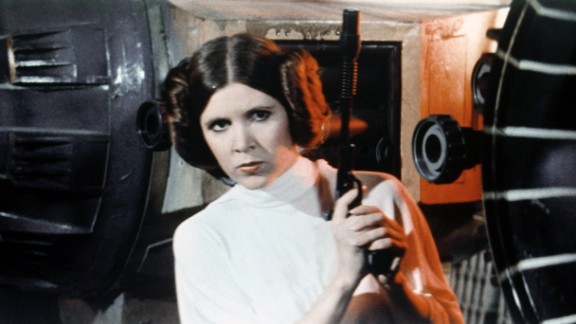 Photos: People we lost in 2016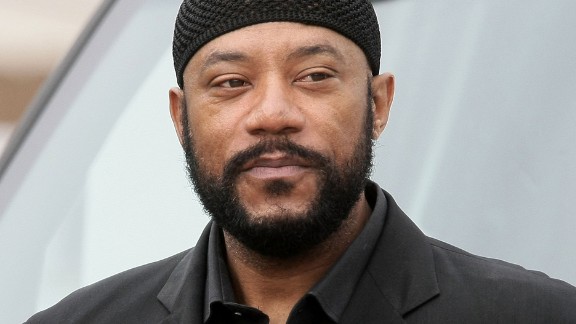 Photos: People we lost in 2016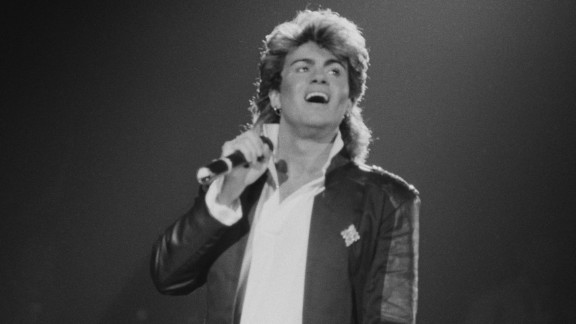 Photos: People we lost in 2016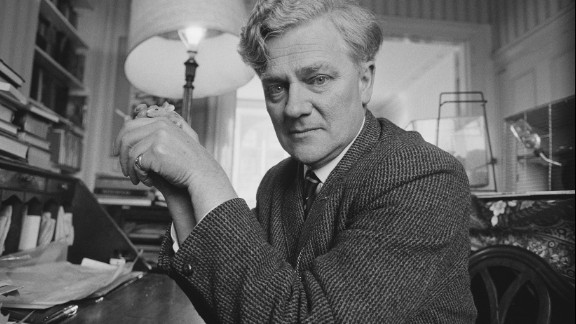 Photos: People we lost in 2016
Photos: People we lost in 2016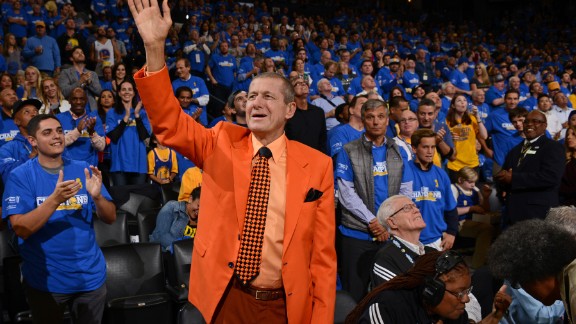 Photos: People we lost in 2016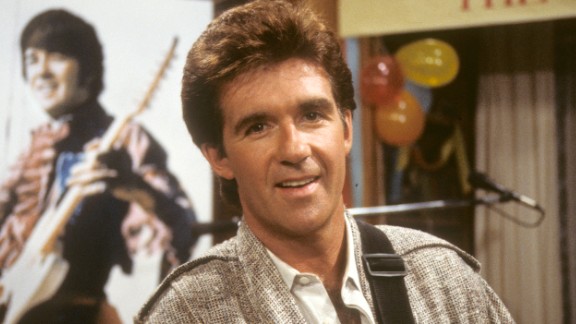 Photos: People we lost in 2016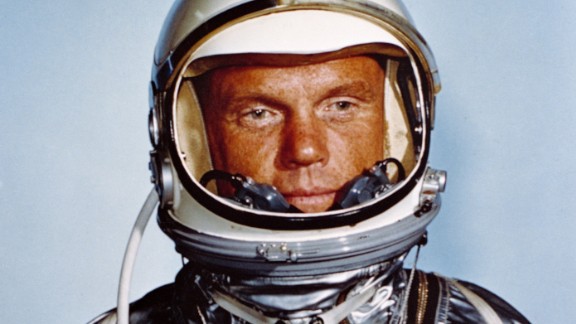 Photos: People we lost in 2016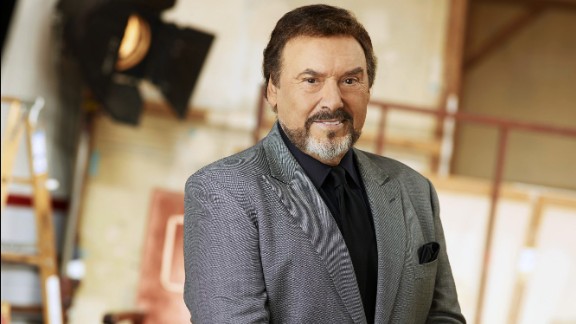 Photos: People we lost in 2016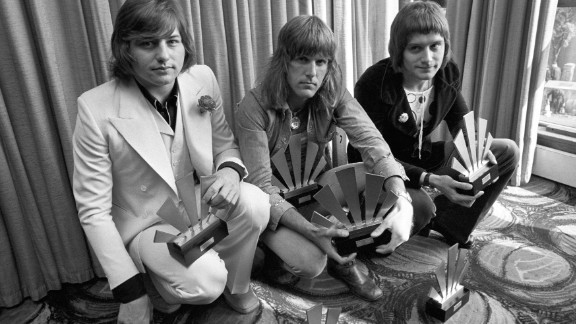 Photos: People we lost in 2016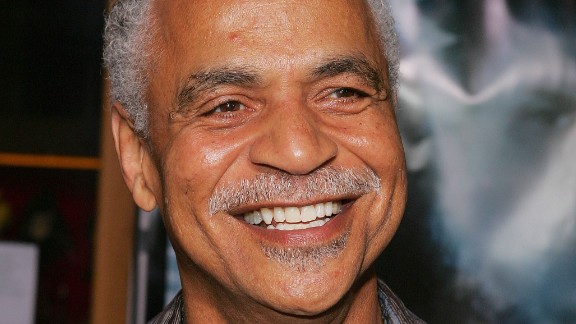 Photos: People we lost in 2016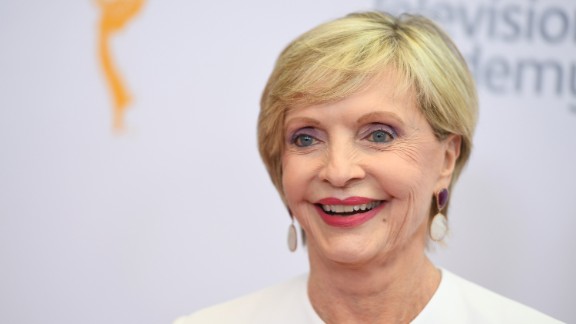 Photos: People we lost in 2016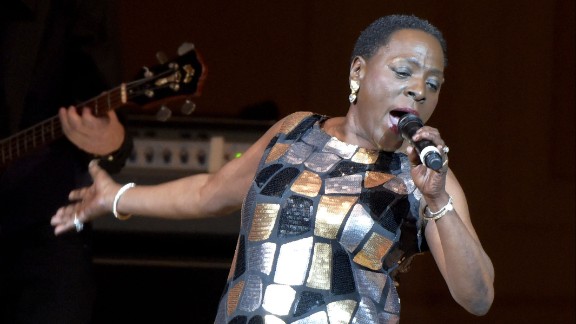 Photos: People we lost in 2016