Story highlights
Republicans have been anxious that the Trump campaign has been slow to roll out its ground game
Campaign says it has found 4 million registered voters nationally it believes have a high likelihood of supporting Trump
(CNN) —
As Donald Trump's convention moment arrives, one overriding concern among Republican delegates from battleground states is the lack of evidence pointing to a campaign ground game capable of competing with Hillary Clinton's virtual army deployed to target voters.
Their fear: a fall campaign understaffed on the ground and under fire on the air in ways that swing-state Republicans haven't seen in the modern era.
But Trump's political team told CNN that it is preparing a major battleground state push in August that will flesh out their skeletal staff and lay the groundwork for sophisticated micro-targeting operation this fall.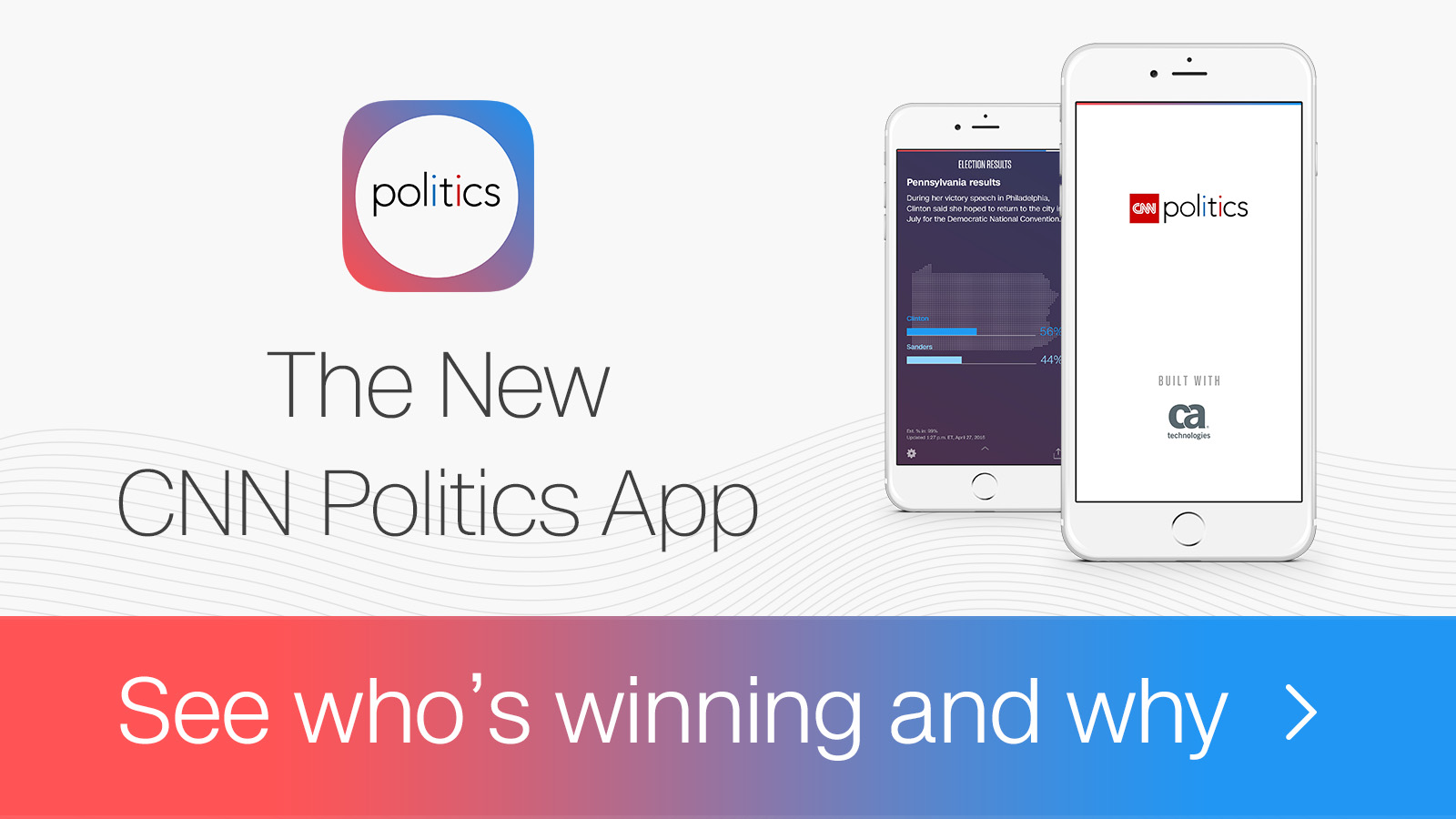 While even the Republican National Committee had struggled to get complete staff lists from the Trump operation for much of the last month, the campaign shared a list of 13 battleground state directors and advisers on Monday, including in long shot states like Michigan and Maine.
"We are at the point where we can push the button," a Trump strategist who spoke on background to discuss internal deliberations. Given the enthusiasm of Trump's supporters: "It's like directing a firehose."
Poll: Advantage Clinton as conventions begin
The team has identified more than 4 million registered voters nationally it believes have a high likelihood of supporting Trump, but are low-propensity – and they are gearing up to target those voters.
Trump's campaign knows it has a great deal of work to do with married female voters between the ages of 35 to 54, who have concerns about the billionaire's temperament. It plans to expand its outreach to those voters by moving beyond big rallies, and putting Trump in more intimate settings in coming months like voter town halls where he can address concerns more directly. Trump aides believe that many of those voters – particularly independent women – who have issues with Trump's temperament line up with his views in other areas like trade, jobs and the economy and education. They are planning a more direct focus on those issues in the upcoming smaller events.
The question, however, given Trump's late fundraising start and limited cash-on-hand, is whether the Trump campaign will have the resources to create an even playing field with Clinton and make up for the opportunities they lost to build off the excitement of its historic GOP primary campaign.
Up until now the Trump campaign has relied heavily on the RNC not only to lead the charge on identifying and contacting voters, but to head the joint fundraising effort and even help with basic tasks like scheduling and policy briefings – normally under the direct purview of the presidential campaign.
"Every single day, you have so much daylight and you have so many waking hours," said Scott Jennings, a former George W. Bush hand who ran Mitt Romney's Ohio operation in 2012. "Obviously all those thing get exacerbated. The staffing levels are less. The paid media levels are less. You wind up with less stuff and people, and it's hurtful."
The Trump campaign insists it's not behind – pointing to the tens of millions of dollars Clinton has spent on advertising only to end up even with him in states like Ohio, Pennsylvania and Florida.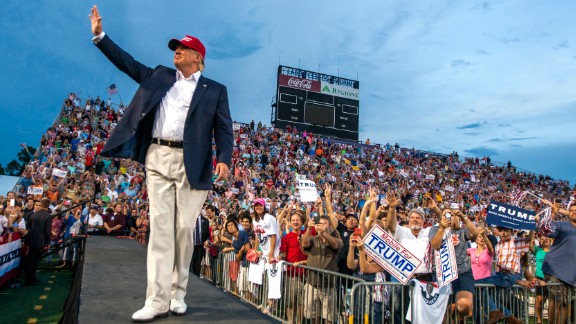 Photos: The year Donald Trump took politics by storm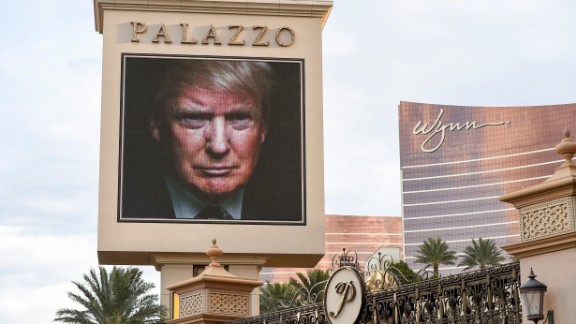 Photos: The year Donald Trump took politics by storm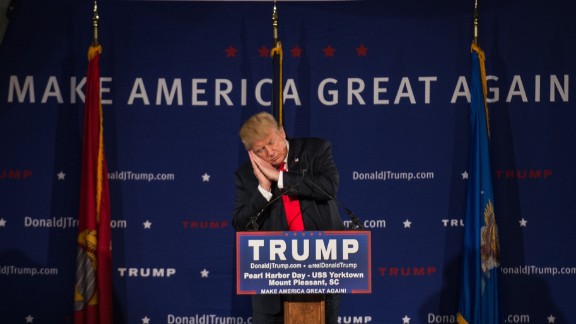 Photos: The year Donald Trump took politics by storm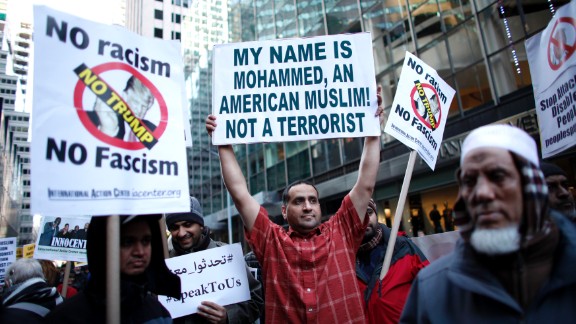 Photos: The year Donald Trump took politics by storm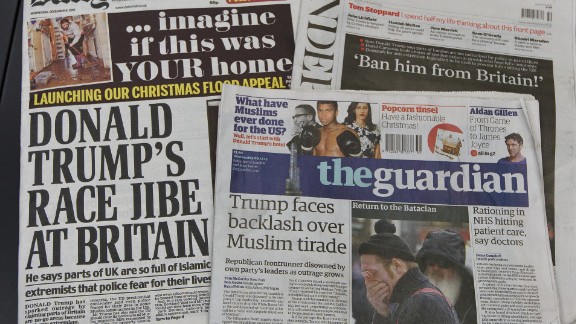 Photos: The year Donald Trump took politics by storm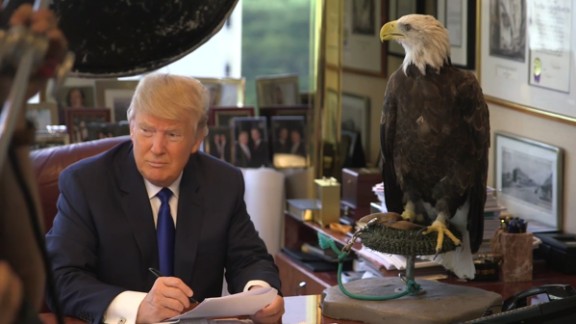 Photos: The year Donald Trump took politics by storm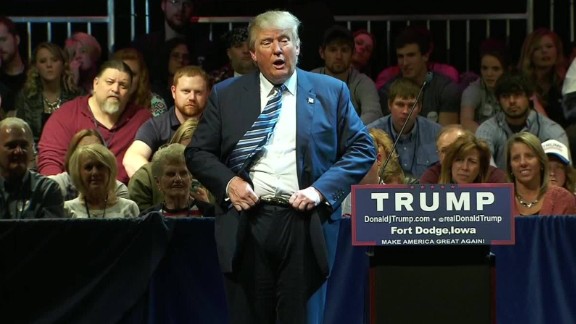 Photos: The year Donald Trump took politics by storm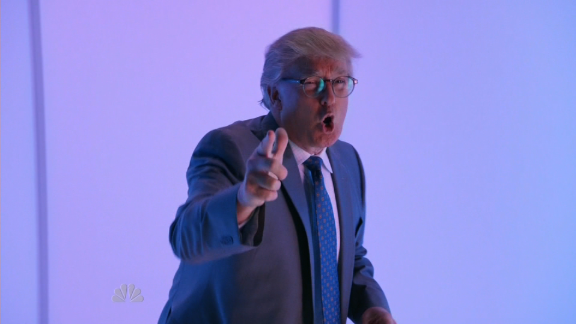 Photos: The year Donald Trump took politics by storm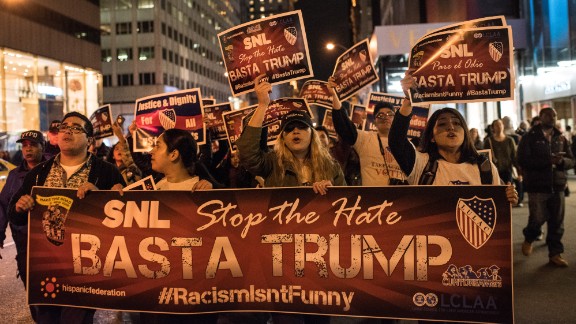 Photos: The year Donald Trump took politics by storm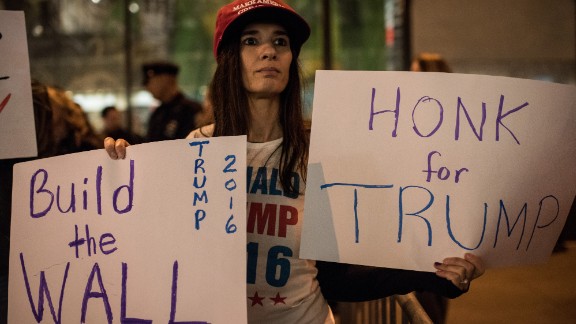 Photos: The year Donald Trump took politics by storm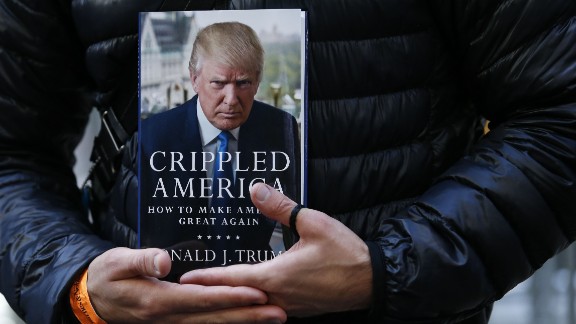 Photos: The year Donald Trump took politics by storm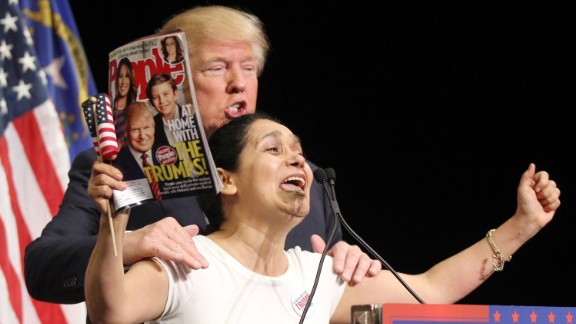 Photos: The year Donald Trump took politics by storm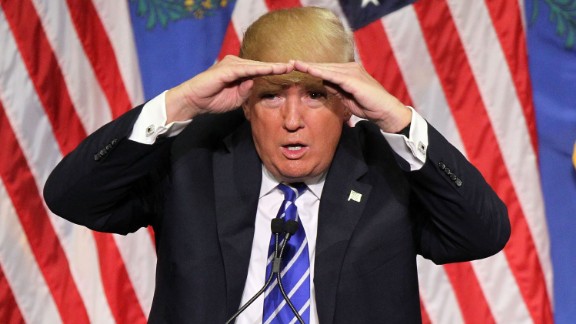 Photos: The year Donald Trump took politics by storm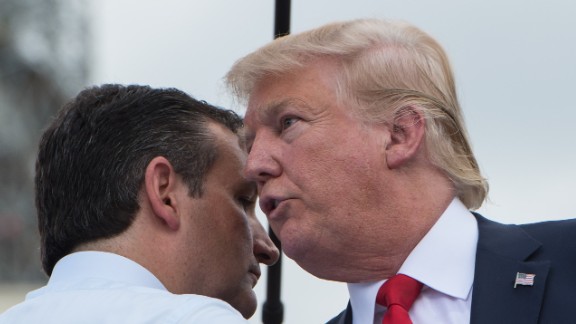 Photos: The year Donald Trump took politics by storm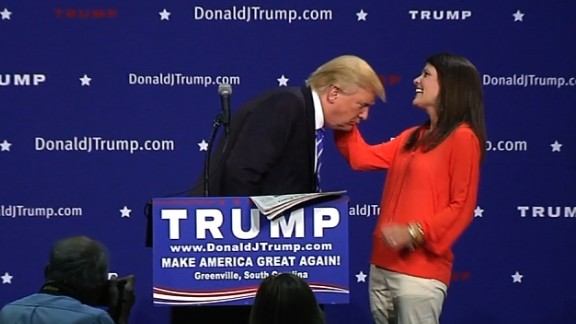 Photos: The year Donald Trump took politics by storm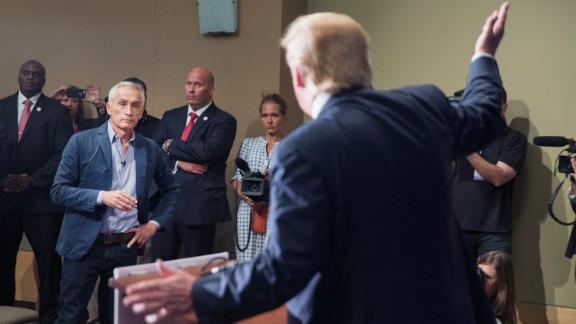 Photos: The year Donald Trump took politics by storm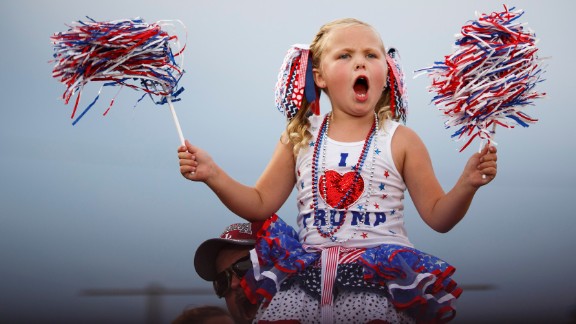 Photos: The year Donald Trump took politics by storm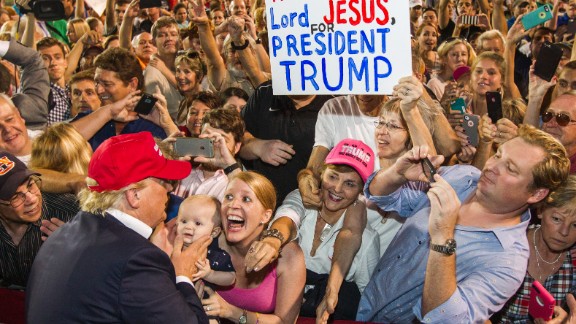 Photos: The year Donald Trump took politics by storm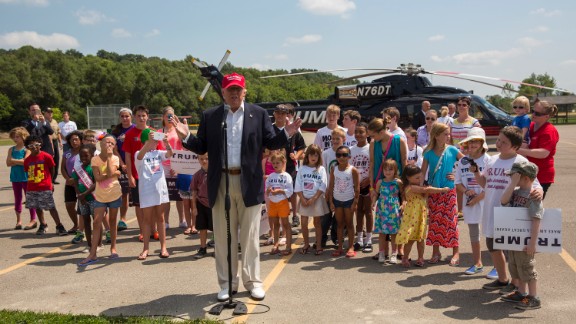 Photos: The year Donald Trump took politics by storm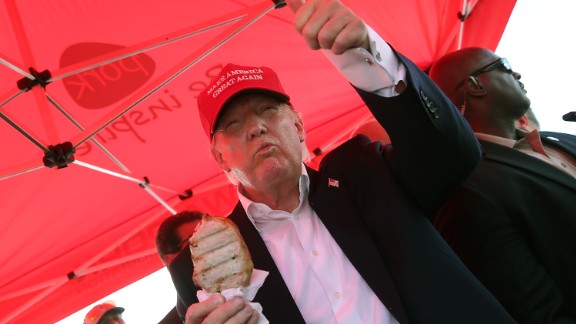 Photos: The year Donald Trump took politics by storm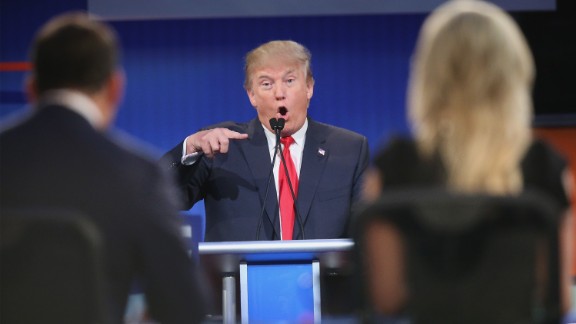 Photos: The year Donald Trump took politics by storm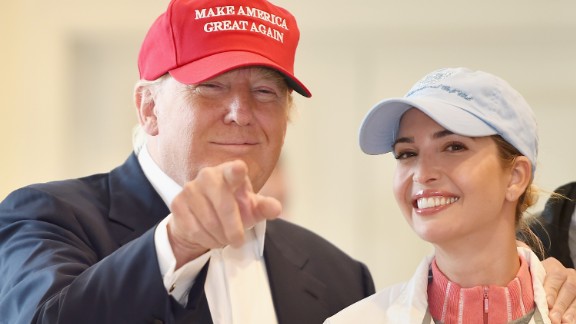 Photos: The year Donald Trump took politics by storm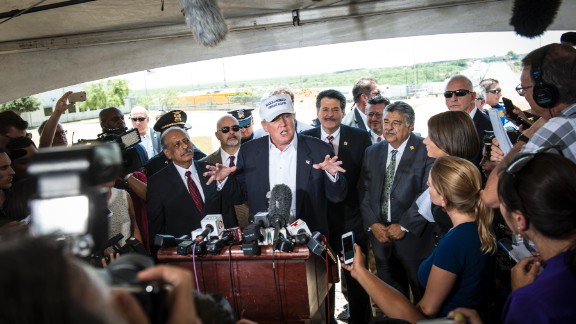 Photos: The year Donald Trump took politics by storm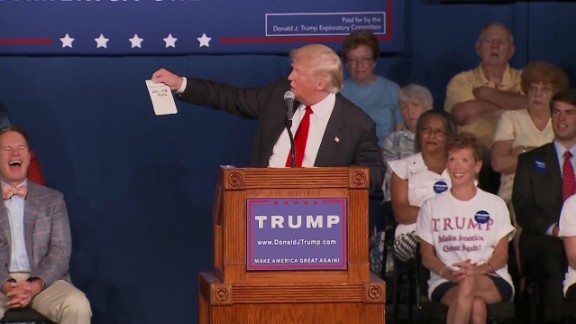 Photos: The year Donald Trump took politics by storm