If you're not up on the latest events in Turkey, here's a brief explainer about the coup attempt and what brought it about.
Why did the uprising happen now?
Simple answer: The timing may be due to what analysts predicted would be a purge of high-ranking military officials at a military council meeting scheduled for August. The purge was expected to target military officers thought to be close to Fethullah Gulen, a 75-year-old moderate cleric in self-imposed exile in the United States.
The longer answer is that President Recep Tayyip Erdogan has made a lot of enemies over his tenure, including followers of Gulen – Gulenists – who were his allies for most of his tenure when he served as prime minister. In fact, it was with the help of the Gulenists that he was able to carry out the previous military purge, which targeted secularist generals and officers.
But after a fallout that started with the government trying to shut down Gulenist educational centers and the Gulenists accusing senior administration officials of bribery, the friction between the former allies became openly hostile. The government now categorizes the Gulenists as a terrorist organization, called FETO. Over the last year, police ranks have been cleansed of Gulenist officers.
MORE: The real tragedy of Turkey's coup attempt
Who were the coup plotters and why didn't it work?
The man blamed for Turkish coup attempt
Erdogan publicly blamed Gulen as having something to do with the planning of the coup, a charge Gulen vehemently denied. The government has already arrested military commanders and members of the judiciary that it alleges are "would-be junta collaborators."
In a country that has experienced four coups and three coup attempts, most would argue this was a "sloppy" and "disorganized" try. But more importantly, Erdogan and his supporters have always known that it may come down to trying to stare down a coup attempt.
The normal for Turkey is that any saber-rattling by the Turkish military would either make the democratically elected government back down or resign. Erdogan faced down the military previously when he tried to install his pick for president, Abdullah Gul. When the military objected, Erdogan ordered a referendum and won.
While the would-be junta leaders managed to take over state broadcaster TRT Friday night, more widely watched news channels were all still on air. The piece de resistance was Erdogan on Facetime, calling on his supporters to flood the streets of Turkey, thereby nullifying the junta's declaration of martial law and a curfew. In fact, officials in Turkey are still calling on people to stay in the streets and squares as a protective measure against any further attempts.
Is Erdogan still popular across the country?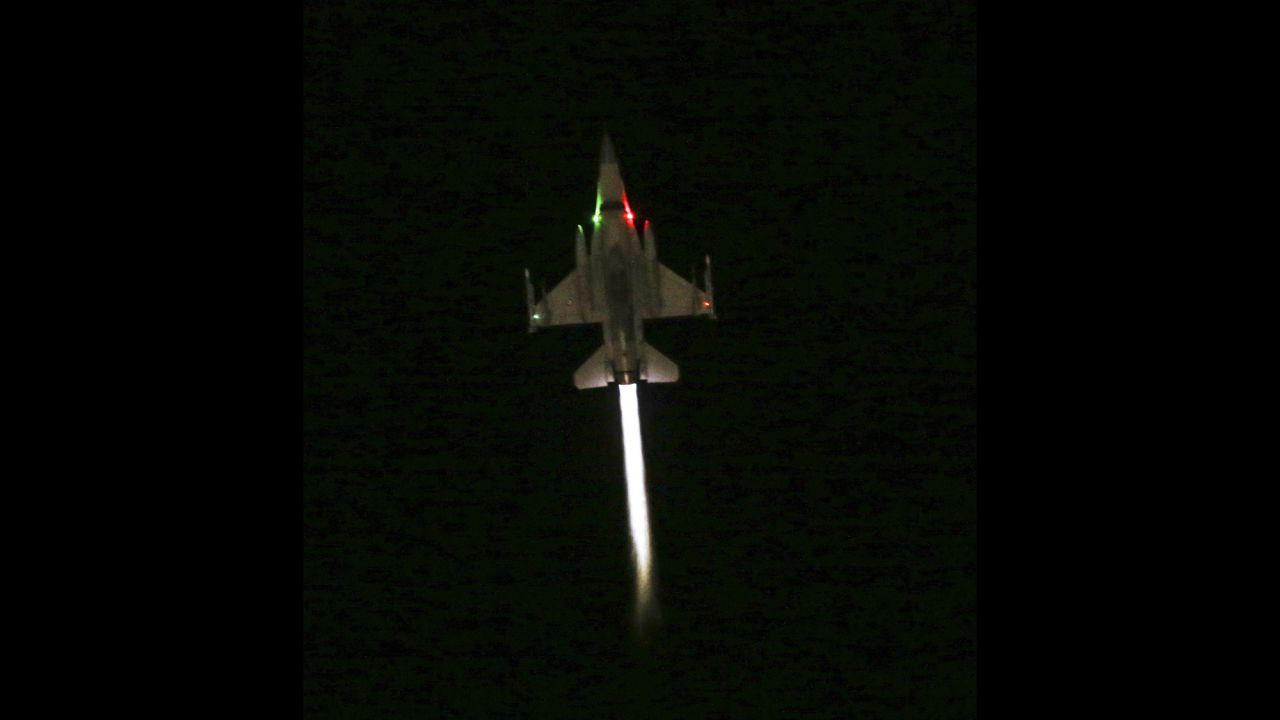 Failed military coup in Turkey
Erdogan is loved and worshiped by a good half of the country. The other half detests him passionately.
But coups have gone out of fashion in Turkey, which previously had a record of 10-year coup cycles and poor economic performance that may have swayed even those who aren't really fond of Erdogan to support him against the would-be junta. When it comes to Erdogan's popularity, his most ardent supporters routinely profess their willingness to die for him. He's particularly popular among the poorer, more pious Muslim women who wear the veil and newly prosperous Muslim businessmen. And in a rare display of cross-regional reach, Erdogan supporters straddle the entirety of Turkey. While opposition leaders and parties tend to be regionally restricted, Erdogan has supporters in large and small cities as well as across rural parts of Turkey.
Where does Turkey go from here?
Turkey now faces even more uncertainty. With Erdogan emerging victorious from the biggest challenge a Turkish politician can face, he's in an even better position to consolidate his power. While he has been pursing his presidential ambitions openly, there were still obstacles and challenges ahead of him. But now, with the military purge already under way, there are concerns about whether it will target the actual perpetrators of the coup or will turn into a bigger witch hunt for anyone opposed to the president.
What does it mean for Turkey as a NATO country and for the international community in general?
Turkey's NATO membership and its international commitments remain the cornerstone of Turkish foreign policy. But if the power in Turkey becomes even more concentrated in Erdogan, the lines of communication to the Turkish bureaucracy or other state institutions will be severely limited.