Story highlights
Military officials are concerned about safety and accidents
The boneyard is a base in Arizona where old warplanes go to die
It's something akin to raising the dead.
A troubling shortage of flyable combat aircraft – one military official recently called the air fleet the "smallest, oldest and least ready" in history – is forcing the military to go to its "boneyard."
The Marine Corps announced last month it was taking the extreme step of resurrecting 23 F/A-18 Hornets to meet fleet requirements until the new – and much-delayed – F-35 fighter is eventually delivered.
"We are very focused on our current readiness, and at the moment, we don't have enough Hornets for combat, flight instruction and day-to-day training," Sarah Burns, a spokesman for the U.S. Marine Corps, told CNN.
She explained that the out-of-service, aging aircraft are housed at the 309th Aerospace Maintenance and Regeneration Center – a desert base in Arizona known as "the boneyard" – with the "intent to store, maintain, and upgrade them for today's use."
The military regularly sends "mothball" or extra aircraft to the "boneyard" for long-term storage, rather than destroying the planes. However, Lt. Gen. Jon M. Davis, deputy commandant for aviation for the U.S. Marine Corps, noted that while bringing back the planes does provide additional inventory, they are still "old birds" and not as reliable as they once were.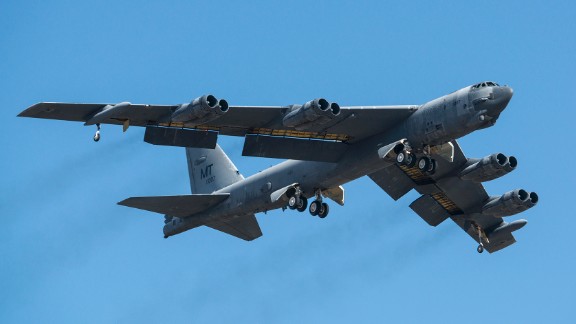 Photos: In the U.S. Air Force fleet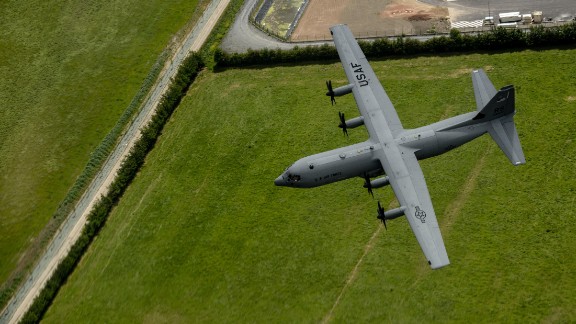 Photos: In the U.S. Air Force fleet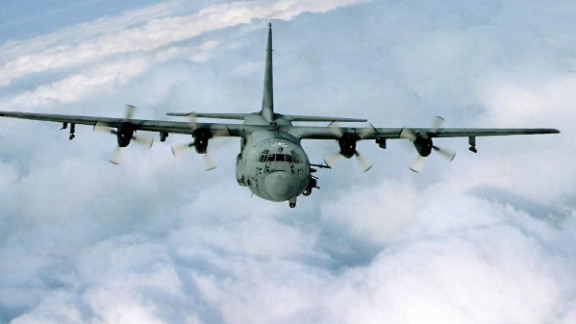 Photos: In the U.S. Air Force fleet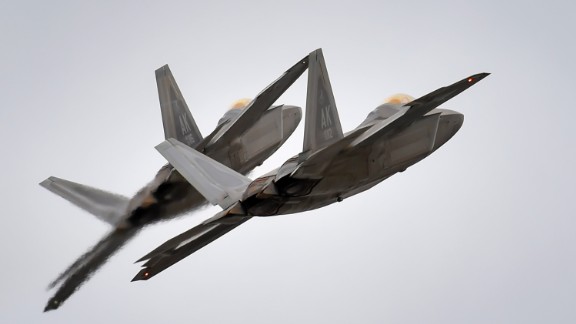 Photos: In the U.S. Air Force fleet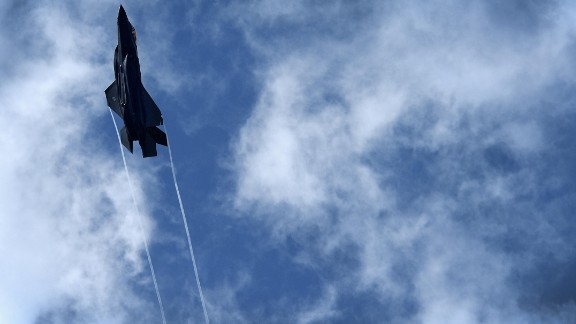 Photos: In the U.S. Air Force fleet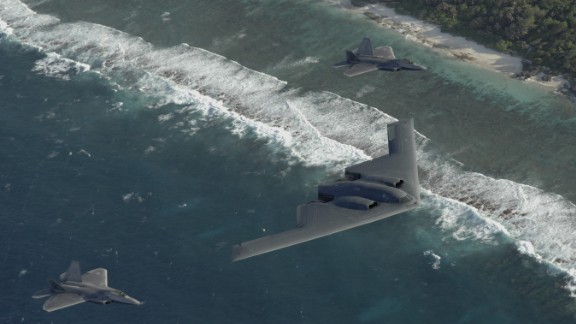 Photos: In the U.S. Air Force fleet