Story highlights
The U.S. has known for some time ISIS planned to attack around the world
"It's not a sign of weakness or desperation. They are adapting in a different way," an official said.
(CNN) —
Recent raids against ISIS targets have given the U.S. intelligence community a better understanding of how the terror group is structured and organized and about its plans for attacks outside areas it controls in Syria and Iraq, according to a senior administration official.
They also have made it clear that for some time ISIS was planning to focus on those attacks around the world, although there were no clear indications of when and where that would have provided actionable intelligence to prevent them, the senior official said.
"We were aware they were moving this way," the official said. "It's not like we didn't see it coming."
The official declined to say where the intelligence came from, but a spokesman for the U.S.-led coalition in Iraq and Syria recently revealed the Syrian Arab Coalition (SAC) – Arab fighters in northern Syria that the U.S. supports – had collected a significant amount of ISIS intel in raids in northern Syria.
"The SAC forces have … seized more than 10,000 documents from the outlying edges, including textbooks, propaganda posters, cell phones, laptops, maps and digital storage devices. Exploitation of this information is ongoing to better understand Daesh (ISIS) networks and techniques, including the systems to manage the flow of foreign fighters into Syria and Iraq," the spokesman, Col. Christopher Garver, told reporters.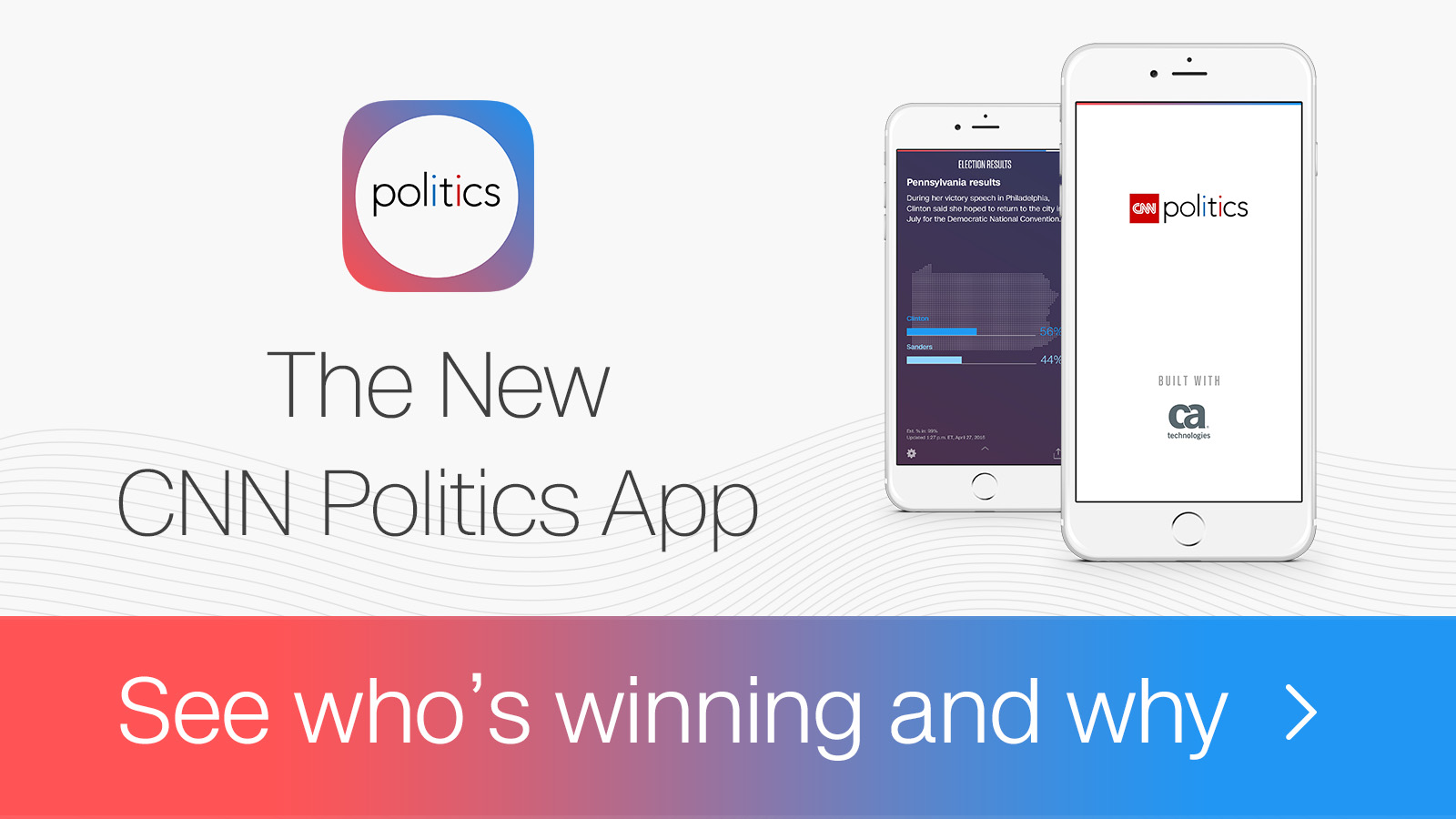 U.S. Secretary of Defense Ash Carter arrives in Baghdad
The senior official said ISIS is expected to continue going after so-called soft targets such as airports and shopping areas.
"It's not a sign of weakness or desperation. They are adapting in a different way," the official said.
In May, a recording released online, purportedly from ISIS spokesman Abu Mohammed al-Adnani, urged followers to carry out attacks during the Muslim holy month of Ramadan, which ended a week ago. The roughly half-hour message in Arabic acknowledged losses against the anti-ISIS coalition but asserted the jihadist group would prevail in the long run.
Since the recording, there have been ISIS-inspired or ISIS-linked attacks in several cities, including Orlando, Florida; Istanbul, Turkey; Dakkah, Bangladesh, and a massive attack in Baghdad that killed nearly 300.
Retired Lt. Gen. Michael Flynn voices abortion views at odds with Republican platform
"The size and scope of the attacks are troubling," the official said.
The question is whether they are simply a reaction to Adnani's Ramadan call to violence or a deeper shift to global terrorism by ISIS that had been well planned for years, several officials told CNN.
There is agreement the latest round of attacks have given ISIS a renewed opportunity to try to show relevance to potential recruits, even as it loses territory and sees hundreds of its fighters killed in recent airstrikes.
That may have led in part to recent high-profile attacks, but the intelligence community has been tracking the trend for over a year, watching as potential networks of external operatives have taken hold in Brussels and Paris.
Officials said they have had intelligence that shows a network is being assembled and moved into place at various times in past months, but they have not been able to pin down locations or participants. That intel led to the general warnings about possible terror threats in Europe since last summer.
There also are is apparent difference in how the Pentagon and the CIA see the campaign against ISIS progressing.
Obama says U.S. 'not as divided as some have suggested'
From a military point of view, the Pentagon touts success. From an intelligence perspective, the results are less clear.
ISIS has lost the city of Fallujah, from which it controlled much of western Iraq and launched attacks into Baghdad. Iraqi security forces are making progress in clearing key terrain on the way to Mosul. Manbij, the final way station between ISIS's so-called Syrian capital and the Turkish border, is surrounded by a tightening cordon of Arab troops.
At the same time, ISIS affiliates in places such as Libya, Afghanistan and East Africa are under intensifying pressure.
"This is notable and important progress from a year ago or six months ago," said Pentagon Press Secretary Peter Cook, who did acknowledge "much work left still to do" after the latest round of terror attacks.
But in recent congressional testimony, CIA Director John Brennan pointed to the intelligence assessment about the continuing threat despite the U.S. military action.
"Despite all of our progress against ISIL on the battlefield and in the financial realm, our efforts have not reduced the group's terrorism capability and global reach," he testified.
The resources needed to carry out acts of terror are modest, and ISIS would have to suffer even heavier losses on territory, manpower and money for its capacity to undertake such attacks to decline significantly. Moreover, the group's foreign branches and global networks can help preserve its ability to strike, regardless of events in Iraq and Syria.