Story highlights
Former Sen. Evan Bayh will seek his seat again, a source told CNN on Monday
His move makes competitive another seat Democrats hope to win in order to gain a majority in the Senate
Evan Bayh is mounting a return bid to the U.S. Senate, giving national Democrats a boost as they aim to retake the chamber in November.
An announcement about Bayh's candidacy for the Indiana Senate seat is expected soon, a source familiar with the plans said on condition of anonymity. Initially expected Monday, the formal announcement has been delayed because of logistics.
National Democratic leaders have encouraged Bayh to run for more than a year, ever since incumbent GOP Sen. Dan Coats announced he would not run again.
Sen. Chuck Schumer, who is in line to be the Senate Democratic Leader after Sen. Harry Reid retires, heavily lobbied Bayh to get in the race, said a senior Democratic leadership aide. Bayh was dismissive at first, insistent he was done with public life, but Monday's announcement will mark a significant victory for Senate Democratic recruiters.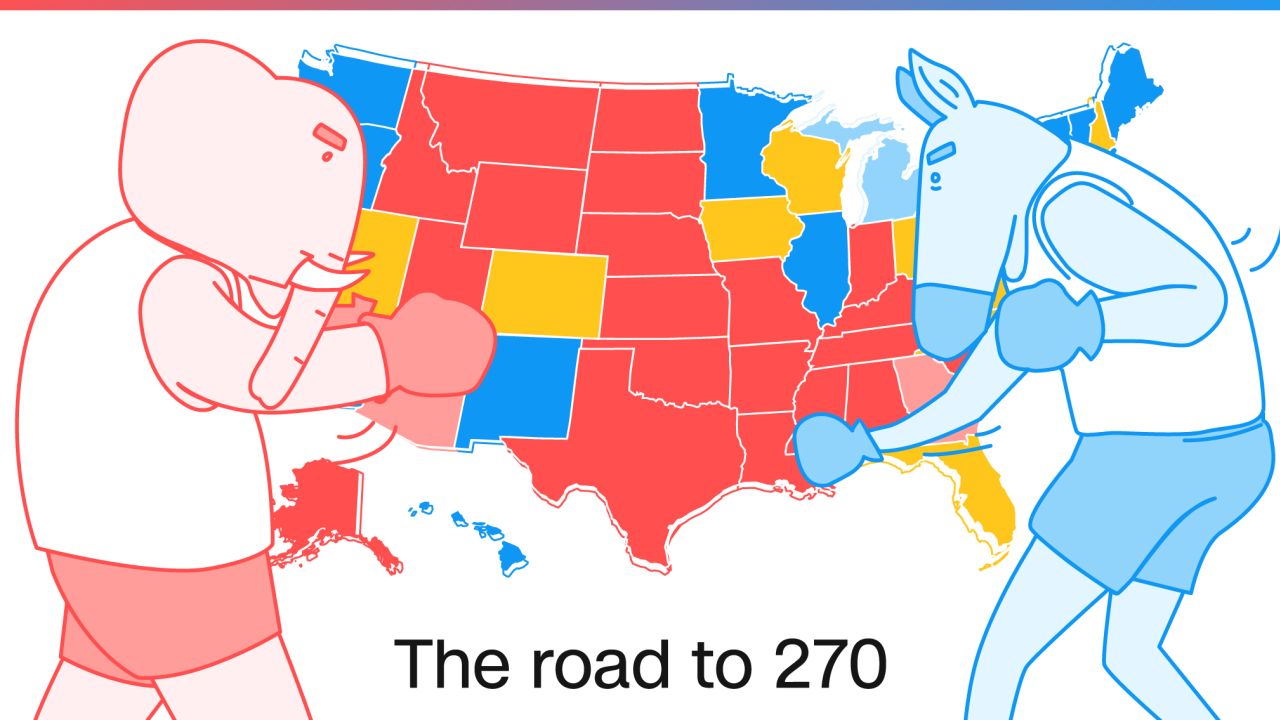 Rep. Todd Young won the hotly contested Indiana Republican primary, beating out Rep. Marlin Stutzman for the nomination. Young has been heavily favored to beat Baron Hill in November, but Bayh's entry into the race easily changes that dynamic.
Senate Majority Whip John Cornyn, the former head of the Senate's Republican campaign arm, said Monday he was confident that Young would still hold the seat for the GOP, but admitted the game had changed.
"I think it makes the race more competitive, but Young has won overwhelmingly in a primary and I think he's a formidable candidate as well. But I think it's going to be a competitive race," Cornyn said.
Bayh stunned Democrats in 2010 when he left the Indiana Senate race after being named the nominee. Indiana Democrats picked then-U.S. Rep. Brad Ellsworth to fill the Senate slot on the ballot, but he lost to Coats in the 2010 tea party wave.
In an interesting reversal, Indiana Democrats will now have to formally place Bayh's name on the ballot after nominee Hill announces he is stepping out of the race – something Hill did on Facebook on Monday morning.
"I am also a proud Democrat who wants to see an Indiana Democrat fighting for Hoosier families alongside Senator Joe Donnelly in the U.S. Senate," Hill wrote. "And, I want to do everything in my power to ensure a U.S. Senate that will govern responsibly. That is why, after consulting with my family, my staff and party leaders, I am withdrawing from the U.S. Senate race and removing my name from the November ballot."
Bayh has been heavily courted by Democrats ever since he left in 2010 in large part because of the large amount of campaign cash he had left in his account — about $10 million.
CNN's Manu Raju and Ted Barrett contributed to this report.