(CNN) —
Donald Trump on Monday warned the violence of last week "might be just the beginning for this summer," during an interview addressing recent tensions across the country.
"We are in a divided nation," Trump told the Associated Press. "I looked two nights ago and you were having trouble in 11 different cities, big, big trouble. And the press actually plays it down. I mean, you were having big, big trouble in many cities. And I think that might be just the beginning for this summer."
Two separate instances last week of police killing black men in Baton Rouge, Louisiana, and in Falcon Heights, Minnesota, led to protests across the country. And a peaceful protest in Dallas, Texas, turned fatal after a gunman killed five police officers – the deadliest attack on police since 9/11.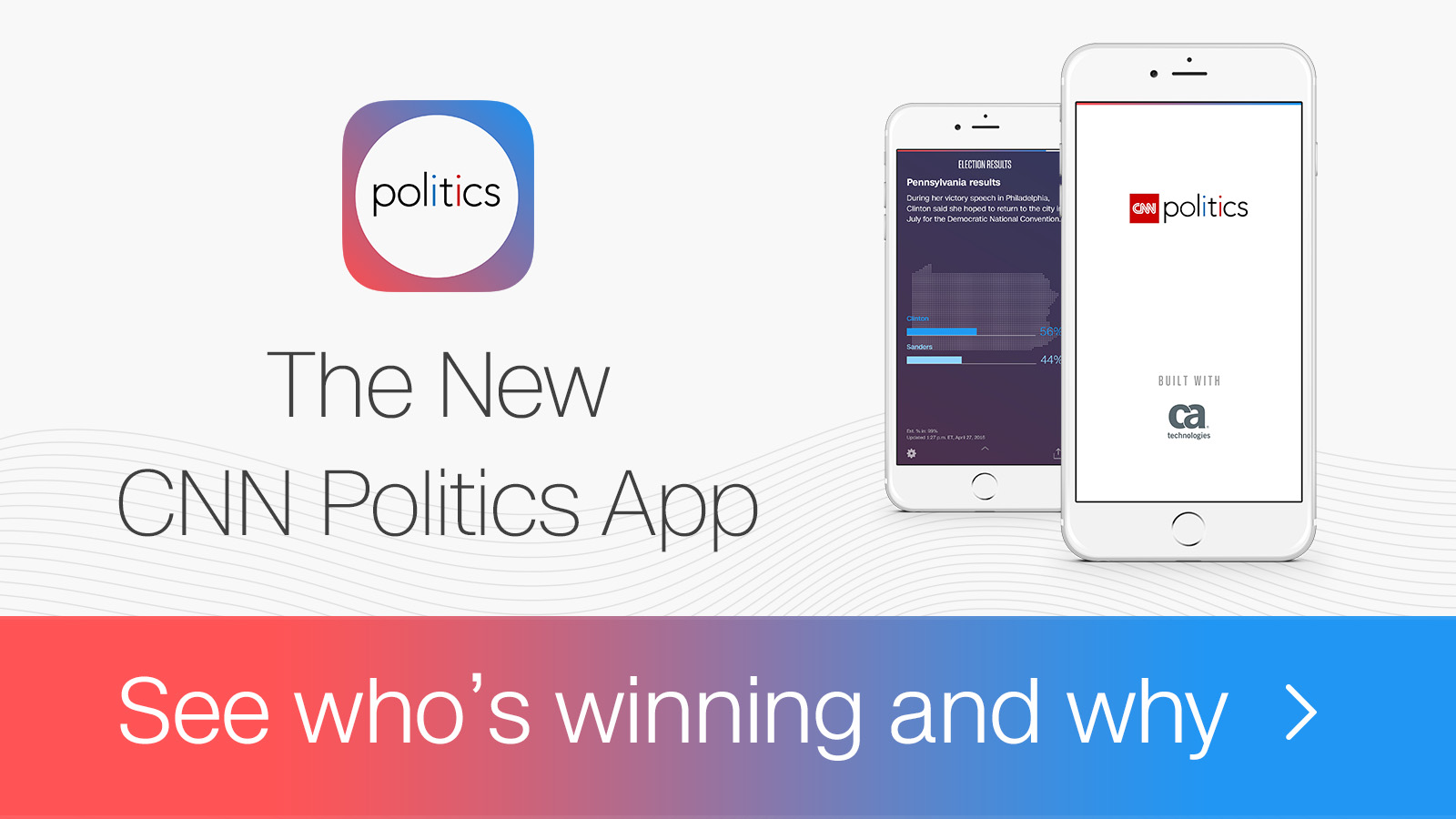 Protests over the police shootings continued, not only domestically but around the world. Over the weekend, hundreds of demonstrators were arrested in cities including New York, Chicago, St. Paul, Minnesota, and Baton Rouge, Louisiana, after some protests turned violent.
Trump, the presumptive Republican presidential nominee, had a far different message than President Barack Obama, who last week said the country isn't "as divided as some have suggested."
"There is sorrow, there is anger, there is confusion about next steps," Obama said Saturday from Warsaw, Poland. "But there's unity in recognizing that this is not how we want our communities to operate. This is not who we want to be as Americans."
Trump countered that "it's far worse, and certainly far worse than (the President) believes it is."
Earlier Monday, Trump had delivered a speech promoting VA reforms, but also touched on the violence, offering his support to law enforcement in the wake of the Dallas shooting.
He lamented the "ongoing catastrophe of crime" in inner cities and argued police officers face similar "harassment" of the nature U.S. soldiers returning from the Vietnam War confronted.