Story highlights
ISIS foothold in Southeast Asia is growing, warns Joseph Chinyong Liow
The terror group is especially active in the southern Philippines
Government inaction and widespread corruption has given ISIS space to operate in, Liow says
Editor's Note: Joseph Chinyong Liow is Dean and Professor of Comparative and International Politics at the S. Rajaratnam School of International Studies, Nanyang University, Singapore. He is also Lee Kuan Yew Chair in Southeast Asia Studies and Senior Fellow at the Brookings Institution. The views expressed below are solely his own.
(CNN) —
Since videos of Southeast Asian recruits fighting under the black flag of ISIS emerged two years ago, the appeal of the terror group has been gradually growing in the region.
Several militant groups in Indonesia have already sworn fealty to ISIS, as did those behind the Jakarta bombing, while in Malaysia, "lone wolf" ISIS sympathizers have been active on social media. Several hundred Southeast Asians are now in Syria and Iraq, where they have formed Katibah Nusantara, which claims to represent Southeast Asians fighting for the ISIS cause.
An upsurge in ISIS-related activity in the southern Philippines has heightened concerns that the region could soon become a de facto "wilayat," or province of the "Islamic State."
The unlikely godfather of ISIS
Philippine sanctuary
A wilayat in the Philippines could provide sanctuary for Southeast Asian militants returning from conflict zones in the Middle East, or those that failed to make it there in the first place, who would find the region a convenient and hospitable transit point from which to return home.
What would be provided would not just be sanctuary, but an opportunity to regroup, establish connections, build networks, train and plan operations. Indeed, there is evidence some such networks are already taking place.
Through interlocutors, Bahrumsyah, the self-proclaimed leader of "ISIS Indonesia" – currently based in Syria – has attempted to purchase guns from Ansar Khalifah Philippines militants on the south Philippines island of Mindanao for delivery to pro-ISIS groups based in Poso, on the Indonesian island of Sulawesi.
A wilayat would require ISIS control of territory. Abu Sayyaf, the more prominent pro-ISIS group in the Philippines, has an entrenched position on the southern islands of Sulu and Basilan. Despite massive injections of cash and U.S. special forces advisors over the last decade and a half, the Philippine government has barely been able to make a dent on the capabilities of the extremist groups, let alone dislodge them from the region.
Abu Sayyaf: Islamist extremists or profiteering criminals?
Fertile ground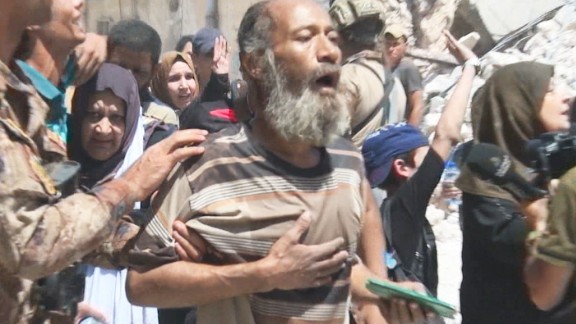 Now playing
01:01
Fleeing ISIS in Mosul: Their faces say it all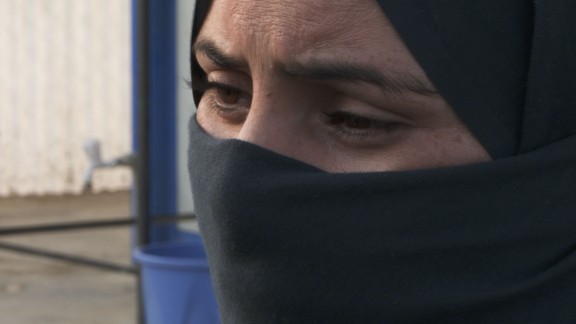 Now playing
01:58
Women recount horror of life under ISIS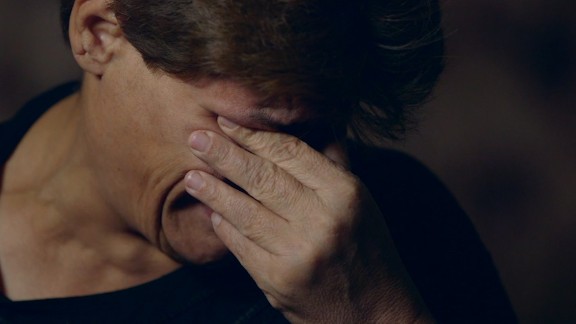 Now playing
01:30
ISIS survivor tells her story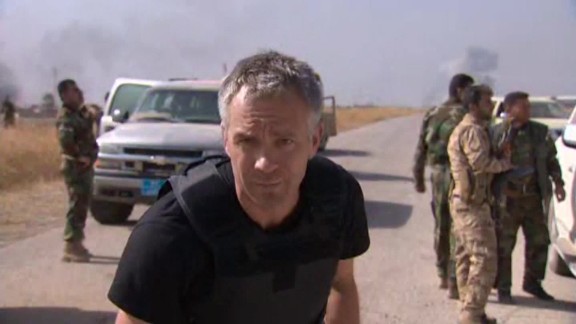 Now playing
01:20
Iraq forces and ISIS exchange gunfire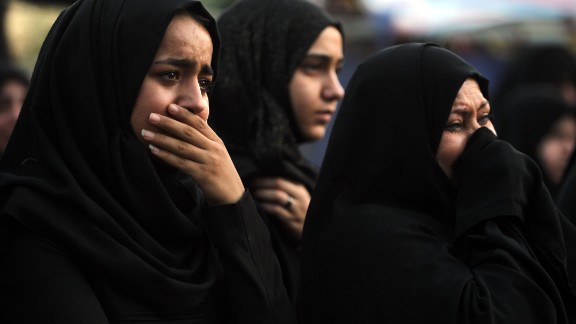 Now playing
01:24
Majority of ISIS victims are Muslim
Now playing
01:23
Is it ISIS, ISIL or Daesh?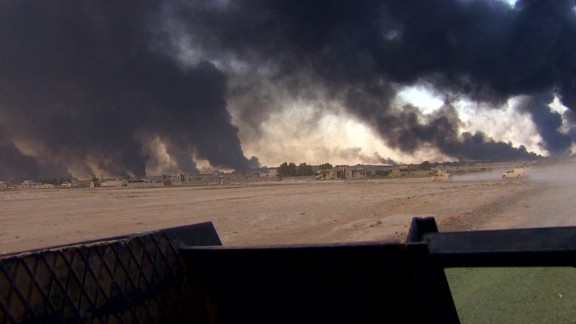 Now playing
02:19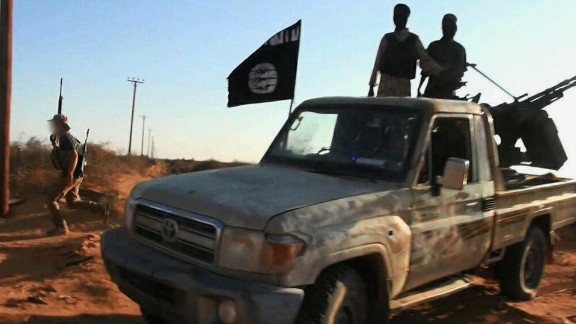 Now playing
00:46
Why Libya matters to ISIS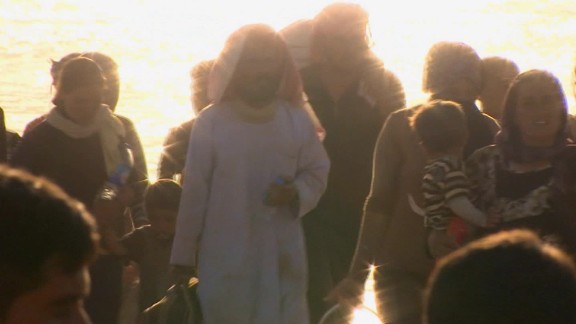 Now playing
01:57
ISIS hates this religious group the most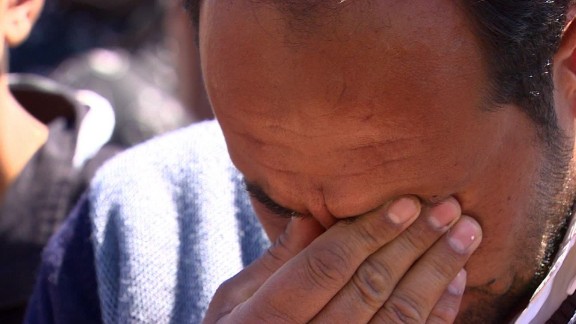 Now playing
02:44
Iraqis recount horrors of being human shields for ISIS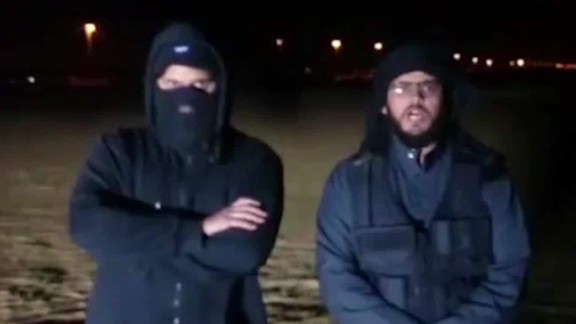 Now playing
02:43
ISIS calls on Saudi supporters to kill relatives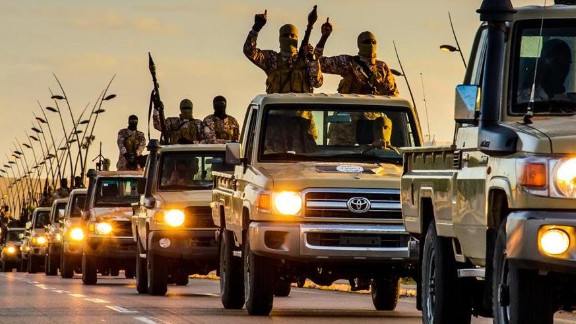 Now playing
02:30
Why is ISIS heading to Libya?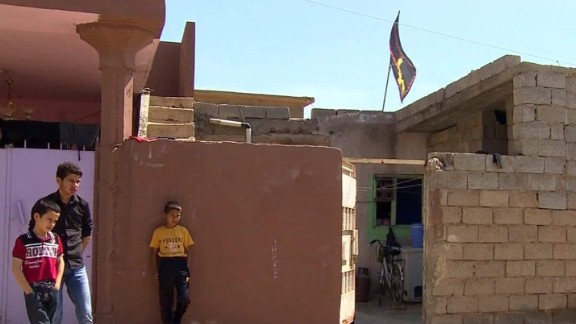 Now playing
02:34
Iraqi town suffering from ISIS chemical attack
Poor governance in Southeast Asia and the inability or reluctance of political leaders to take decisive action against those that use religion to perpetuate and justify hate speech and violence has created conditions for virulent ideologies like ISIS to find appeal.