Story highlights
Walker confirmed the speaking engagement to WKOW-TV while at an event in Platteville
Trump is reportedly turning to his family, sports figures and business leaders to fill speaking slots at the convention
(CNN) —
Wisconsin Gov. Scott Walker revealed Tuesday he will speak at the Republican National Convention later this month, offering public support to Donald Trump at a time the presumptive Republican nominee has struggled to attract nationally-known Republicans for the role.
The former Republican presidential candidate confirmed the speaking engagement to CNN affiliate WKOW-TV in Platteville, Wisconsin.
Walker has been critical of Trump in the wake of his racially-tinged attacks on a federal judge overseeing a lawsuit against Trump University, and had at one point threatened to withhold his support from his party's presumptive nominee. But on Tuesday, he said a vote against Trump would be a vote for presumptive Democratic nominee Hillary Clinton.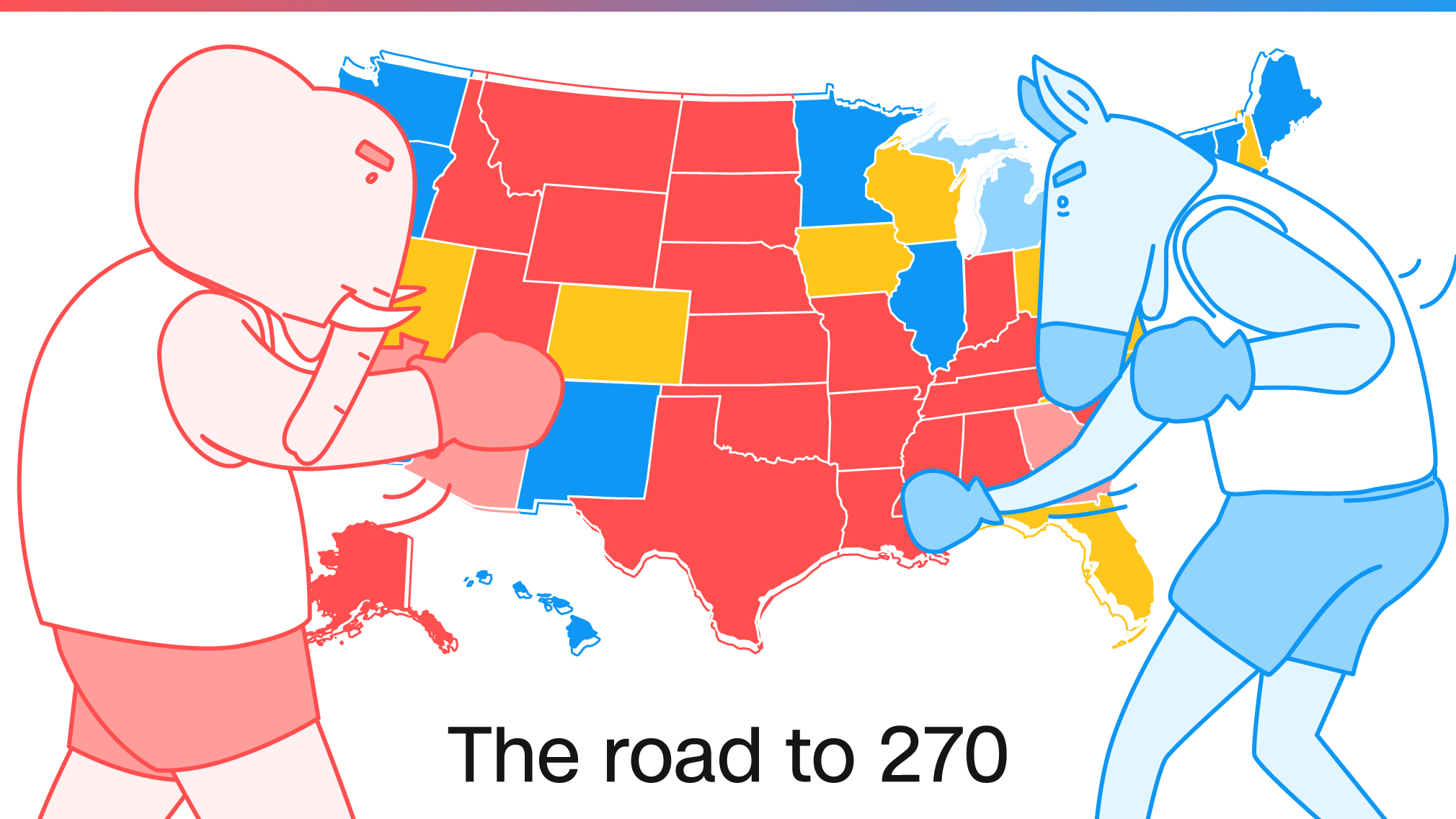 "I think there is a clear contrast," Walker said. "For those who raise concerns like I just did about the judgment of Hillary Clinton in terms of not just those emails, but some of the other issues out there, really there's only one alternative."
Walker further leaned into his support for Trump on Wednesday.
"Last August, I said I'd support the GOP nominee. It's now clear who the RNC delegates will vote to nominate. And he is better than she is," Walker tweeted.
Also on Tuesday, an aide to former Trump rival-turned-surrogate Mike Huckabee said the former Arkansas governor was expected to speak at the convention.
"Mr. Trump has asked, but I don't know about day or time," Huckabee said in a comment provided by a spokesman, Hogan Gidley.
Gidley says he expects that they will work out those details and Huckabee will be happy to appear.
"I'm sure Governor Huckabee would be honored to speak at the convention," Gidley said.
Trump is reportedly turning to his family, sports figures and business leaders to fill speaking slots at the convention as scores of prominent Republican leaders continue to refuse to line up behind their controversial nominee-to-be.
RELATED: Trump looks to unlikely speakers for convention help
Trump announced earlier this month that his wife and children "are all going to be speaking" at the nominating convention that kicks off in just over two weeks. The addition of non-politicians who are supporting the real estate mogul to the roster of convention speakers would set the 2016 convention apart from past conventions packed with current and former elected officials.
Even some politicians who support Trump are skipping the event.
Maine Gov. Paul LePage said Tuesday that he will not head to Cleveland.
"If I felt that he needed me there, I'd have gone, but I think it's pretty much established and there might be some shenanigans by some of the elitists, but they've done that before," the Trump supporter said on WVOM radio, referring to efforts to deny Trump the delegates necessary to officially become the nominee.
"If he calls, I'll be there. It's that simple," LePage added.
A Trump adviser told CNN on Tuesday that convention programming is still being worked on and the keynote speaker for Wednesday still has not been decided.
"This is way behind where it should be," the adviser said. "This stuff should've been buttoned up weeks ago."
The Republican National Convention is set for July 18-21 at Quicken Loans Arena in Cleveland.
CNN's Jeremy Diamond contributed to this report.