(CNN) —
It was a day that was all about Hillary Clinton – but she wasn't even the star of her own show.
Instead, FBI Director James Comey and President Barack Obama took leading roles Tuesday that could prove crucial to her fate.
The day started with relief – as Clinton learned the FBI will not recommend charges over her private email servers – and ended with euphoria – as Obama stood on a stage and chanted "Hillary, Hillary." But victories for the Clinton campaign are rarely clear cut, and there was plenty of fresh fodder for her critics to feast on even as a dark legal cloud was lifted from over her.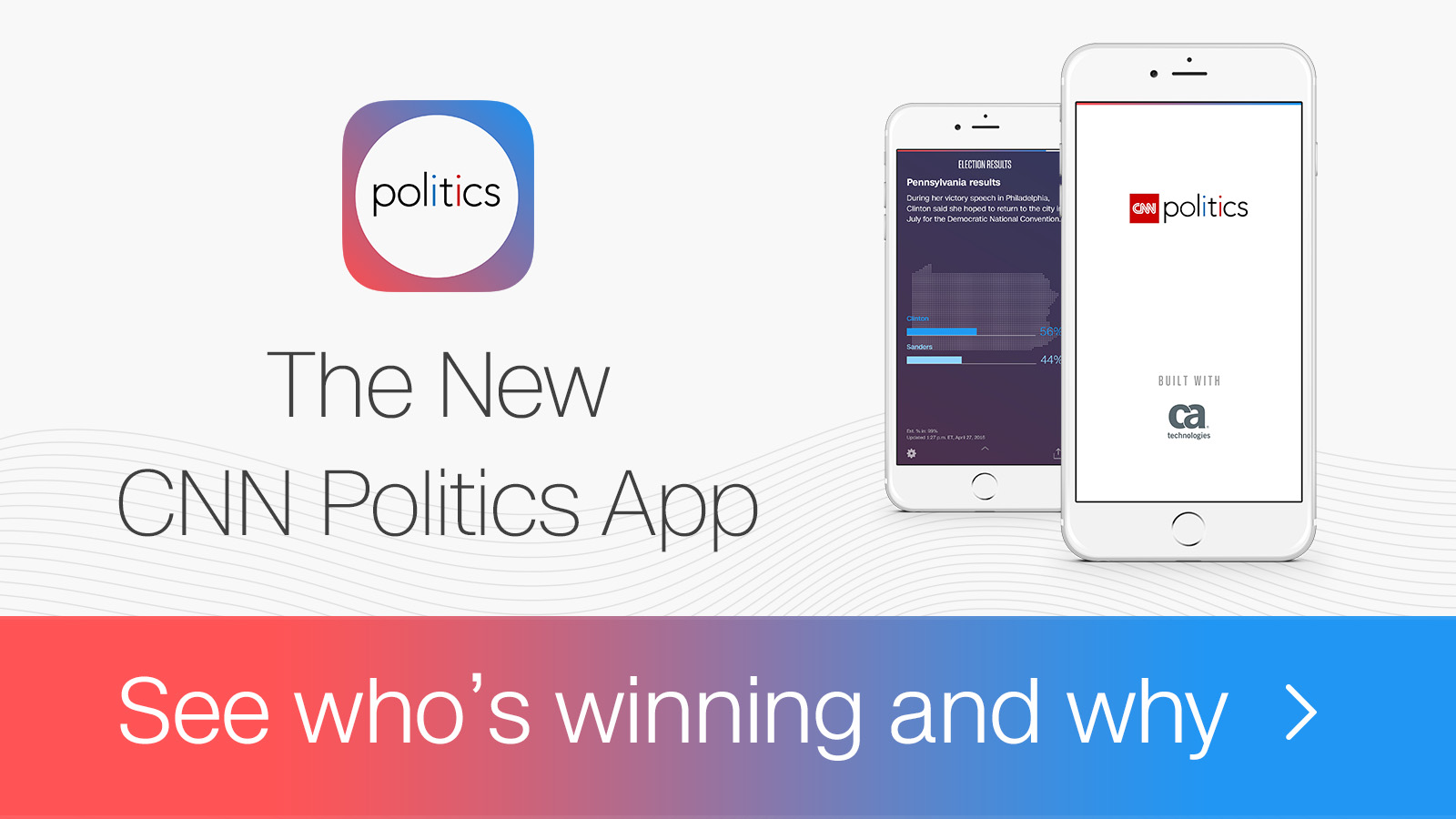 It played out on a day of surreal events that set a new high water mark for the turbulence that so often rips through Clinton's political career.
While she escaped an indictment, Clinton endured a stunning dressing down from Comey. The inscrutable former prosecutor accused the candidate who wants to be the ultimate guardian of the nation's secrets of being "extremely careless" in handling classified data.
FBI boss Comey's 7 most damning lines on Clinton
Later on, Obama's exuberant appearance at at rally in swing state North Carolina – his first of the campaign for Clinton – may have done as much to remind Democrats why they like him so much as make the case, in the President's words, that it was time to "pass the baton."
Plot twists
All in all, Tuesday served as a metaphor for a campaign season that has frequently defied credulity and produced plot twists that have the participants lurching between highs and lows with no one certain of what will happen next.
It all started at just after 9:30 a.m. ET, when it emerged that Comey would hold a sudden and mysterious appearance before the cameras. The straight-shooting Comey showed up to utter 12 words that Clinton's campaign had longed to hear following months of speculation that she could face legal charges over her private email arrangement as secretary of state.
"Our judgment is that no reasonable prosecutor would bring such a case," Comey said.
But Comey hardly let Clinton off the hook – he stoked tension at the beginning of his remarks by revealing no one outside his inner FBI circle knew what he was going to say.
"Although we did not find clear evidence that Secretary Clinton or her colleagues intended to violate laws governing the handling of the classified information, there is evidence that they were extremely careless in their handling of very sensitive, highly classified information," Comey said.
It was a highly unusual intervention by the FBI chief since the agency typically does not act as a prosecutor in such cases – or even publicly announce its recommendations to the Justice Department.
But Comey appeared to be keen both to protect the integrity of the FBI probe into the email server that has clouded Clinton's campaign – and his own legacy – during a highly toxic political moment that had no parallel in recent memory.
Watch the FBI refute Clinton email claims
And his decision ensured that while the saga of the Clinton emails likely will not reach its conclusion in a courtroom, it will be played out in the court of public opinion for the rest of the presidential election campaign.
"The FBI's findings are a glaring indictment of Hillary Clinton's complete lack of judgment, honesty, and preparedness to be our next commander-in-chief," said RNC chief Reince Priebus, exploiting the opening Comey provided. "They confirm what we've long known: Hillary Clinton has spent the last 16 months looking into cameras deliberately lying to the American people."
Donald Trump was both confounded and validated by the FBI findings.
On the one hand, his statements that Clinton should be in jail began to look threadbare. On the other, Comey offered new material for his case against "Crooked Hillary" and a "rigged" political system.
To connoisseurs of the controversies, scandals and pseudo-scandals that have dogged Hillary and Bill Clinton throughout their public life, Tuesday's final act in the email saga seemed strangely familiar.
While escaping official censure, the couple emerged from yet another scrape, apparently on a matter of legal interpretation, and limped away with another pile of political baggage that allows enemies like Trump brand them dishonest.
But as in previous acts of Clintonian escapology, their foes were left spluttering – especially since Tuesday's decision came less than a week after the House Select Committee on Benghazi also failed to nail Clinton.
"Under similar circumstances, anyone else would have to bear the consequences for their actions, but in this case, justice and accountability seem to have evaded the American people once again," said California Rep. Darrel Issa in comments widely echoed among conservatives across social media.
Resilience
But if there is one quality Clinton has never lacked in her long years of public life, it is resilience.
Within two hours of Comey's rebuke, she was climbing the stairs to Air Force One headed to swing North Carolina as Obama made his long awaited campaign trial debut for his former cabinet colleague.
As the iconic jet nosed soared south, the two former political rivals chatted and Clinton proudly showed off photos of her new grandson Aidan. It is not known if they discussed how awkward things would have been had Comey come to a different conclusion.
But as they stepped off the plane together, the developments in Washington played out on a split screen on cable news, as current State Department spokesman John Kirby got a grilling over Comey's remarks.
Sanders supporters melt down over FBI's Clinton decision
Soon, Clinton was behind a podium with a presidential seal – at last – but only as the warm-up act for the man who her campaign hopes can play a vital role in driving his unique coalition of voters to the polls in November.
Given all that has passed between Clinton and Obama over the years, it was a fascinating moment in itself. But it was all the more remarkable because for Clinton and Obama, it was as though the tumultuous events of Tuesday morning never happened.
Neither of them mentioned the email server, or the FBI probe, even though it was the driving theme of this strangest of political days.
Once Obama took the mic, it was like 2008 all over again, as he ran through his repertoire of campaign catchphrases including "I love you back," "Don't boo – vote" and a confession to the crowd that he was all "fired up."
Although Obama's embrace of Clinton was fulsome, billing her not only as the heir to his legacy but the only person fit to be president, his relish at being back on the stump did rather overshadow Clinton's own remarks.
"I know I've gone on too long – that's what happens (when) you haven't campaigned in a while. You start just enjoying it too much," Obama said at one point.
It was a performance that may well help Clinton, as Obama repaid a debt by assuming the "explainer-in-chief" role that former President Bill Clinton played for him in 2012 during the Democratic National Convention.
Obama's theatrics were a reminder that his retail political skills and ability to inspire the Democratic base remain superior to those of Clinton. Still, the President closed with an endorsement that summed up the case for Clinton: That all the things she has endured that have not killed her and have often made her stronger.
"Sometimes we take somebody who's been in the trenches and fought the good fight, and been steady for granted," Obama said. "So as a consequence, you know, that means that sometimes Hillary doesn't get the credit she deserves. But the fact is, Hillary is steady and Hillary is true."