Story highlights
U.S. judge rules that controversial Mississippi law violates First and Fourteenth Amendment
Law would've gone into effect July 1, is now blocked
(CNN) —
A federal judge blocked a controversial Mississippi law that would've gone into effect Friday, which would've allowed businesses and government employees to deny services to gay and transgender people based on religious grounds.
U.S. District Court Judge Carlton Reeves issued a 60-page opinion in which he described the Mississippi law, known as House Bill 1523, as "state-sanctioned discrimination."
"There are almost endless explanations for how HB 1523 condones discrimination against the LGBT community, but in its simplest terms it denies LGBT citizens equal protection under the law," he wrote.
He cited many reasons in his opinion. The law would create a separate system "designed to diminish the rights of LGBT citizens" thus violating the equal protection guaranteed by the Fourteenth Amendment. He also wrote that it gave an official preference for certain religious beliefs over others violating the First Amendment.
The plaintiffs who sued the state over the new law reflected a broad cross section of religious officials, LGBT advocates and other Mississippi residents, who argued that HB 1523 violated their constitutional rights.
Reeves ruled in their favor, writing that "the bill creates a statewide two-tiered system that elevates heterosexual citizens and demeans LGBT citizens." He granted a preliminary injunction Thursday night.
In Mississippi's religious freedom law, some see echoes of a shameful past
What the law would've permitted
In a nutshell, HB 1523 would have shielded private businesses and some public-sector employees from legal action and discipline if they refused a customer on the grounds that doing so would violate a "sincerely held religious belief."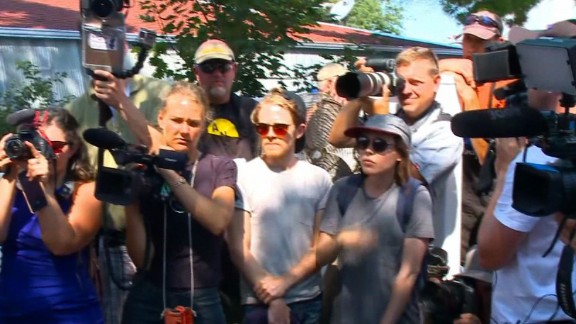 Now playing
01:42
Actress Ellen Page debates Ted Cruz on LGBT rights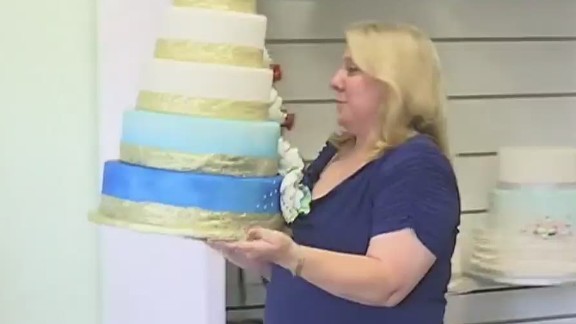 Now playing
01:30
Baker refuses anti-gay order, gets 'nasty' gestures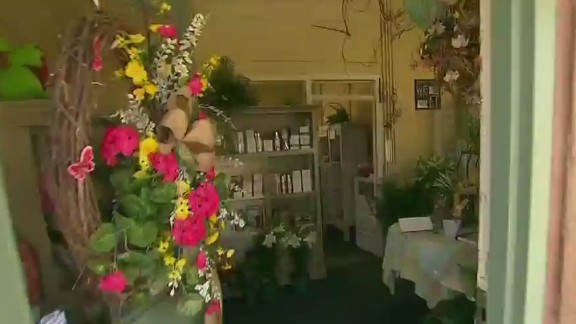 Now playing
02:51
Why one Georgia florist won't serve gay couples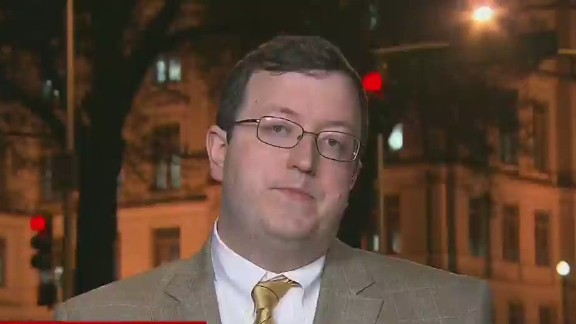 Now playing
04:40
Ga. state senator fights for religious right law
Now playing
02:20
Memories Pizza receives over $700K in donations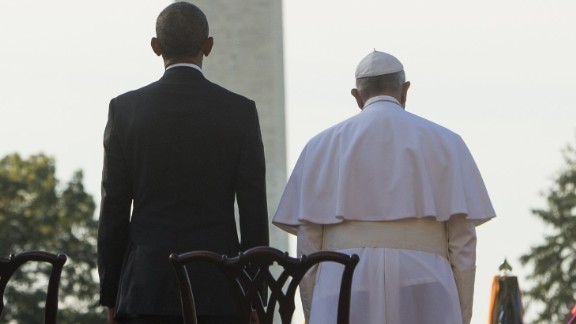 Now playing
01:43
Pope Francis speaks about religious liberty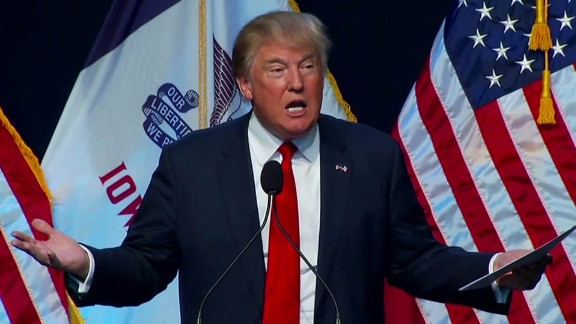 Now playing
02:15
Donald Trump vows to fight for religious liberty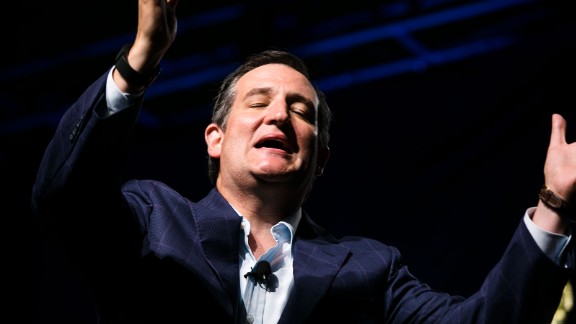 Now playing
01:18
Ted Cruz discusses religious liberty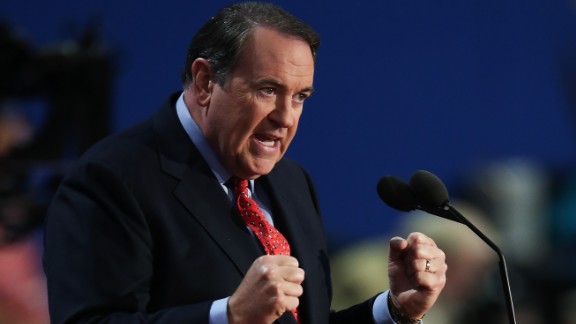 Now playing
02:03
Huckabee: Left won't rest until 'no more churches'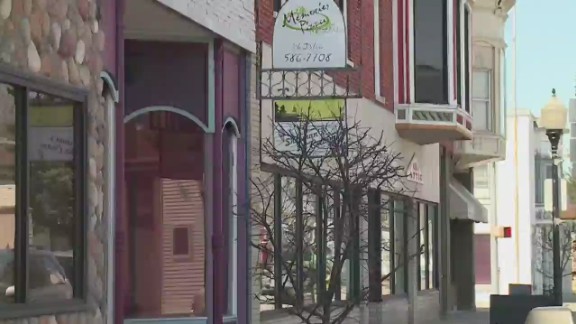 Now playing
02:16
Restaurant owner won't serve same-sex weddings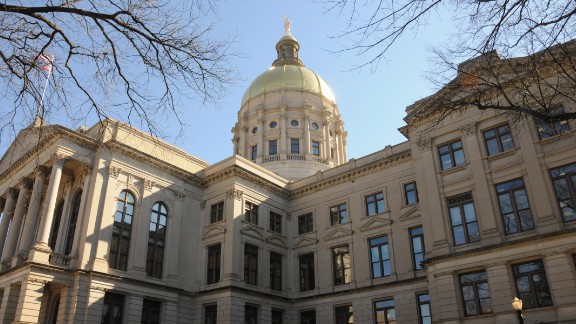 Now playing
02:50
Georgia Senate passes religious freedom bill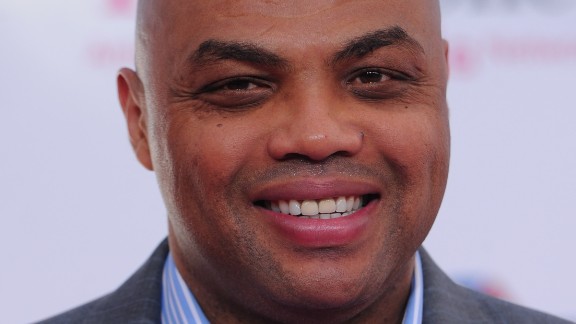 Now playing
07:07
NBA legend on Indiana law: They came after gay people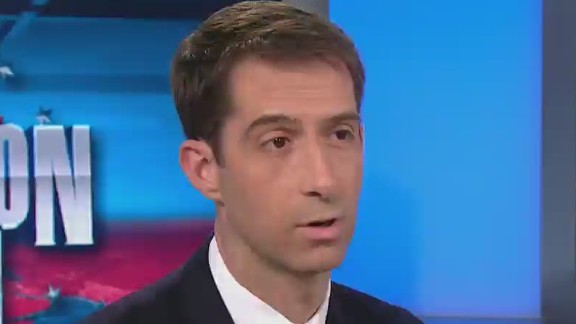 Now playing
02:00
Senator: Iran will hang you for ...
Now playing
01:17
Did Indiana influence the Arkansas outcome?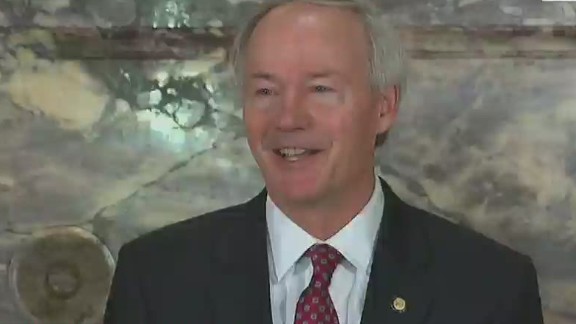 Now playing
02:28
Arkansas governor: Bill needs changes before I sign