Story highlights
"We will need to organize regardless of whoever the next president is," Deray McKesson says
"I would not say that this is an election that is between the lesser of two evils," he says
(CNN) —
DeRay Mckesson, a leader in the Black Lives Matter movement, said that the group might mobilize protesters at the Republican and Democratic conventions next month.
"We will need to organize regardless of whoever the next president is, and organize and be a part of it," he told USA Today's Susan Page. "We have an incredible opportunity to hold the next president accountable."
Mckesson said that they want to work with Democratic presumptive nominee Hillary Clinton on listening to their issues because her campaign hasn't been responsive to their concerns.
"There are two things that I'm mindful of. One is that I've not seen a draft, or the final version yet, of the platform from the Democratic Convention Committee, and I think that will have a big bearing on how people will mobilize," he said. "The second is that Congress just sat in, so it'll be interesting to see how the DNC responds to people in protest, given that congressmen literally just sat in and they seemed to validate that."
Black Lives Matter videos, Clinton campaign reveal details of meeting
He said if the Democrats' official platform doesn't include a $15 minimum wage or is "weak" about criminal justice or community oversight of police departments, Mckesson said there might be protests.
He also said he doesn't believe a third-party candidate will take the White House in November.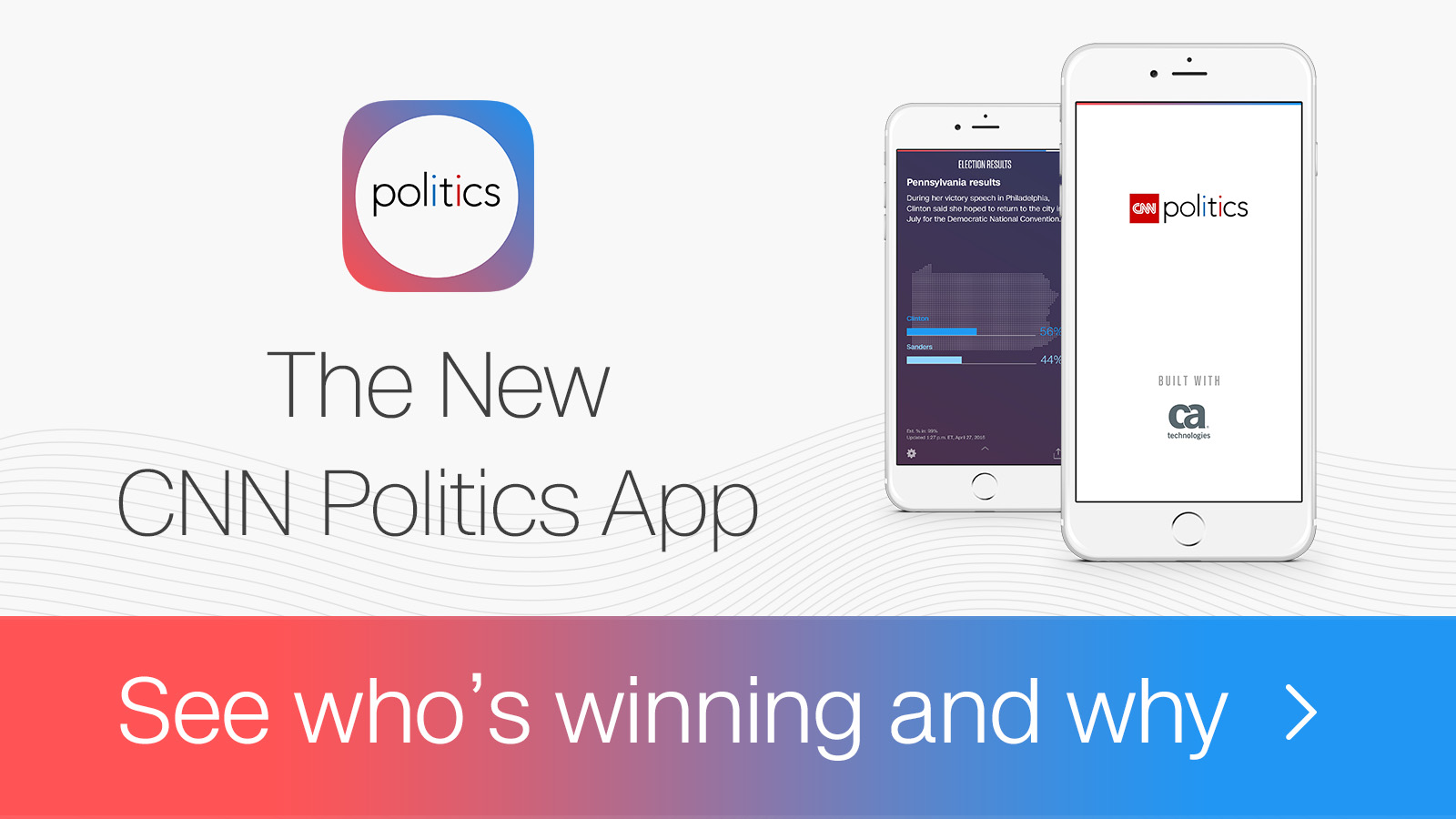 "I would not say that this is an election that is between the lesser of two evils," he said. "I think that this is an election potentially between a candidate that people are rightfully really concerned about and a candidate that is evil."
Paged asked, "So Trump, you think, is evil? But a candidate 'rightly concerned about' would be Hillary Clinton?" Mckesson agreed with that characterization.
Mckesson added he is expecting protesters at the Republican National Convention in Cleveland, some of them from the Black Lives Matter movement.
"I think there will likely be protesters at the convention, whether they consider themselves a part of the movement or consider themselves part of the public that doesn't want a bigot and a racist man to be the next president," he said.