Story highlights
Court won't take up challenge by pharmacy objecting to delivering emergency contraceptives
Justice Alito expressed worry about future religious liberty challenges
Over the dissent of three conservative justices who expressed concern for the future of religious liberty claims, the Supreme Court on Tuesday declined to take up a case brought by the owner of a pharmacy and two pharmacists who objected to delivering emergency contraceptives such as Plan B.
The plaintiffs in the case, the Stormans family, sought to challenge Washington State regulation mandating that a pharmacy may not "refuse to deliver a drug or device to a patient because its owner objects to delivery on religious, moral or other personal grounds."
Kennedy's swings, Scalia's death define volatile Supreme Court term
The Stormans are devout Christians and own a pharmacy in Olympia, Washington.
A federal appeals court held that the Washington regulations did not violate the First Amendment.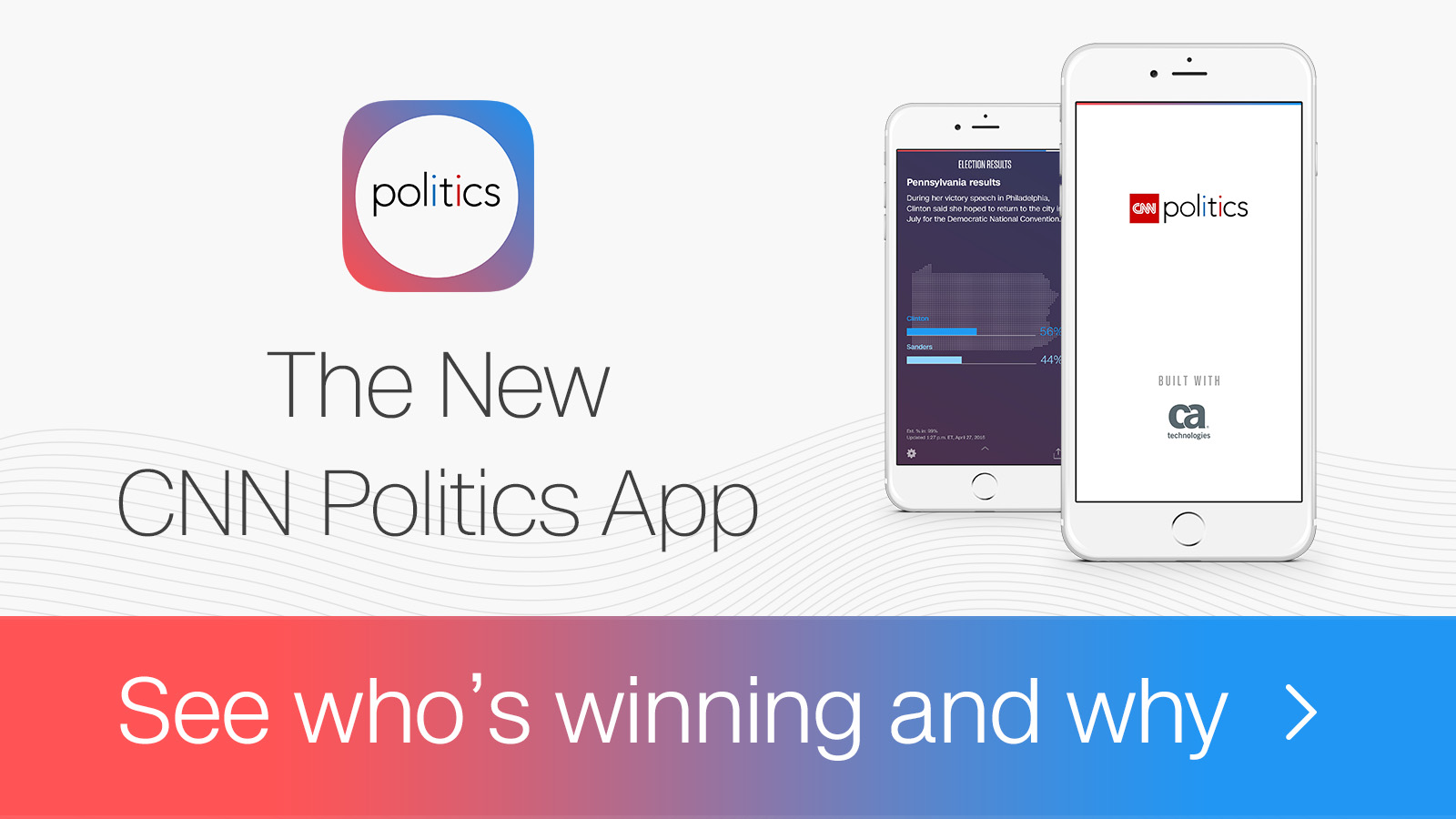 Justice Samuel Alito, joined by Chief Justice John Roberts and Justice Clarence Thomas, wrote separately to object to the fact that the Court declined to take up the Stormans' challenge indicating that the court is still closely divided on religious liberty issues.
"This case is an ominous sign," Alito wrote. He said that the state regulations were likely to make a pharmacist "unemployable" if he or she objects on religious grounds to "dispensing certain prescription medications."
"This court does not deem this case worthy or our time," Alito continued. "If this is a sign of how religious liberty claims will be treated in the years ahead, those who value religious freedom have cause for great concern," he said.
John Roberts' challenging 2016
In 2014 a 5-4 court ruled in favor of Hobby Lobby, a closely held for-profit corporation that objected to providing contraception under the so called contraceptive mandate of Obamacare. This term, the court sent a similar case brought by religious nonprofits back down to the lower court. Those challenges concerned a federal law meant to protect religious liberty called the Religious Freedom Restoration Act.
Supreme Court sends Obamacare case back to lower court
Washington State defends the rules as necessary to ensure that citizens have safe and timely access to "lawfully prescribed" medications.
Lawyers for the Stormans family argued in briefs that they "cannot sell abortifacient drugs" without violating their religious beliefs. Instead, they refer customers to one of many nearby pharmacies that sell those drugs. "No customer in Washington has ever been denied timely access to any drug due to religiously motivated referral," they said.
In his dissent, Alito stressed, in italics, the fact that the drugs stocked by "more than 30 other pharmacies within five miles" of the one owned by the Stormans, and he said the Washington rules had "secular exceptions" but none relating to religious or moral objections.
Denies two abortion access cases
A day after issuing a landmark opinion striking down a Texas abortion access law, the Supreme Court denied cert in two similar cases and let stand lower court rulings that blocked similar measures.
Supreme Court strikes down Texas abortion access law
At issues was a so called "admitting privileges" provision that required doctors to have local admitting privileges at near by hospitals. One case originated out of Mississippi, called Currier v. Jackson Women's Health Organization law, and another from Wisconsin called Schimel v. Planned Parenthood.
Abortion rights supporters praised the court's actions. Nancy Northrup, president and CEO of the Center for Reproductive Rights, which had challenged the Mississippi law praised the court's decision.
"The Supreme Court did right by Mississippi women today in allowing the doors of their state's last abortion clinic remain open while this crucial legal battle continues," she said.