Editor's Note: The Axe Files, featuring David Axelrod, is a podcast distributed by CNN and produced at the University of Chicago Institute of Politics. The author works at the institute.
(CNN) —
Donald Trump has doomed his candidacy by promoting a "speech of hate and divisiveness," irrevocably alienating himself from the vast majority of Hispanic voters, according to one of America's top Hispanic news executives.
Isaac Lee, president of news and digital for Univision, the nation's leading Spanish-language network, says a series of slights, from Trump's negative characterization of immigrants and repeated pledge to build a wall on the border to his recent attacks on a federal judge of Mexican descent, have made him an unacceptable choice for voters who will play a key role in several battleground states this fall.
"I think he's not going to be president because of the way that he has insulted and behaved with the Hispanic community … he has gone too far, " Lee told David Axelrod on "The Axe Files," a podcast produced by CNN and the University of Chicago Institute of Politics. "It would be very hard for me to believe that more than 20 or 25% of Hispanics would ever support his policies."
The last Republican nominee, Mitt Romney, won about 27% of the Hispanic vote, a key to his defeat in Florida, Colorado and Nevada, all key battleground states.
Road to 270: The 2016 electoral map
Lee, who is the chief news and digital officer of Univision News and CEO of Fusion, said there is a high level of anxiety among Hispanic voters about what a Trump presidency would mean for the community.
"They're very worried that what's being promoted is a speech of hate and divisiveness, that it's hurtful to everyone, and they're very worried about what are the consequences of that," said Lee.
He singled out Trump's attacks on undocumented Mexican immigrants as a criminal element and pledge to deport the nearly 12 million who are here illegally.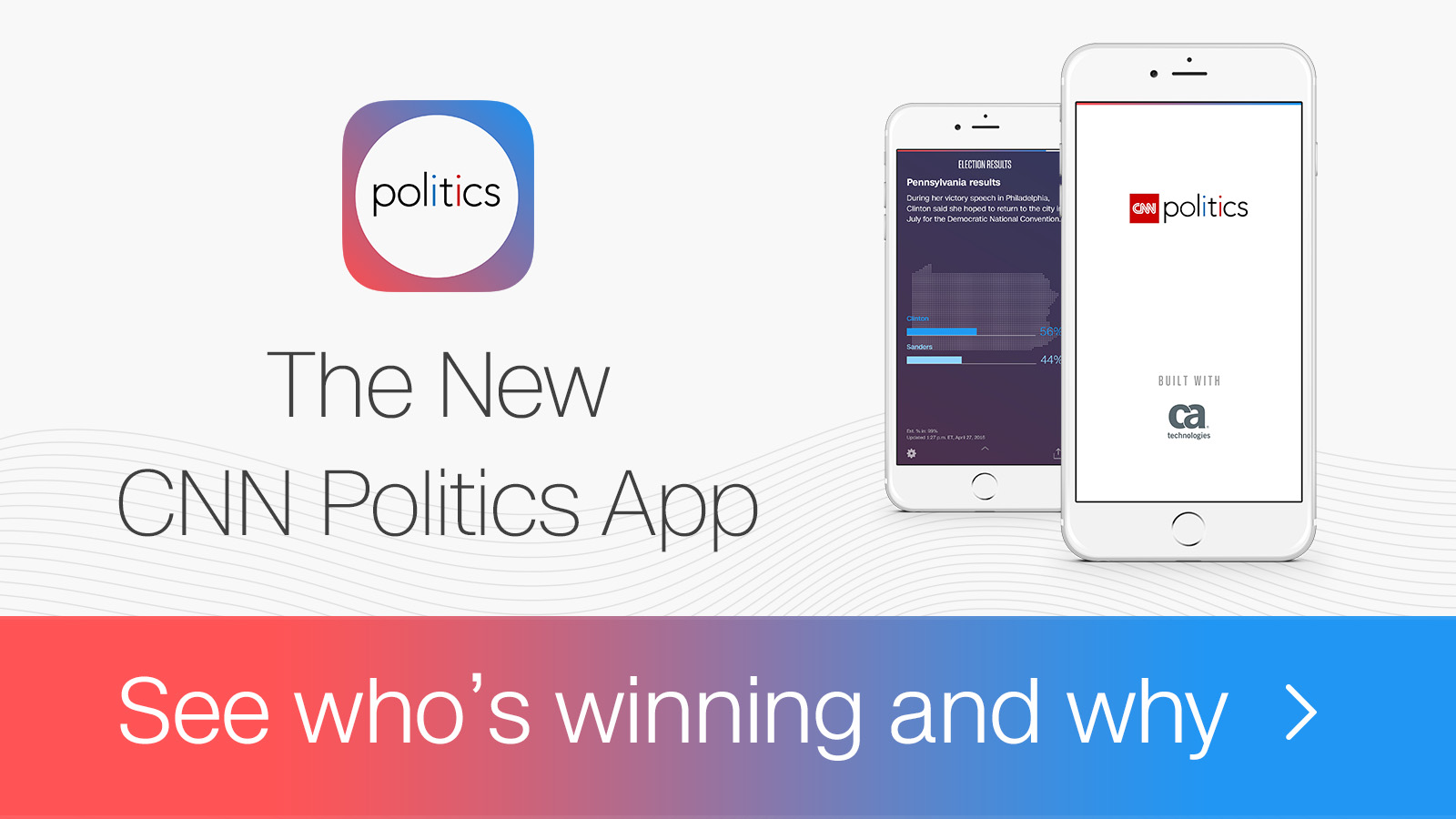 "There has to be some method or some seriousness behind just making accusations," Lee said. "These people are not criminals. These people are not the ones that have a high percentage of crime rate. They are contributing to society. They are doing the jobs that no one else wants to do. And they are entrepreneurial. They believe in the American dream and they want to have a better life. So to think that anyone is capable of rallying and corralling 12 million people and sending them back to their countries of origin is either a little naïve or is willing to do things that we have not even started to discuss."
To hear the whole conversation with Lee, which also touched on his Colombian upbringing, the death threats he received as editor in chief of one of that country's leading investigative magazines, his views on the future of Latin American politics and much more, click on http://podcast.cnn.com. To get "The Axe Files" podcast every week, subscribe at http://itunes.com/theaxefiles.