Story highlights
Miguel Marquez: Baltimore Police Officer Caesar Goodson was acquitted of all charges in Freddie Gray's death
In Gray's community, many believe justice was not served, he says
Editor's Note: Miguel Marquez is a national correspondent for CNN.
Does anyone feel a sense of justice, now that yet another verdict has come down in Baltimore? Probably not.
On Thursday, Caesar Goodson, the Baltimore police officer who drove the van in which Freddie Gray was fatally injured, was found not guilty on all charges.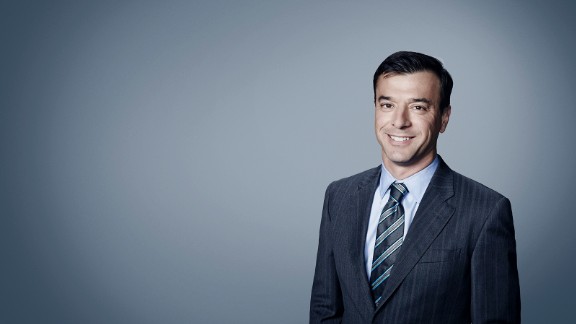 I have covered the protests and civil unrest that grew from the death of Gray, a black man arrested after fleeing police in Baltimore last April, and the trials of Officers William Porter, which ended in mistrial; Edward Nero, who was acquitted, and now Caesar Goodson.
What is most glaring in each case is the disconnect between what witnesses in Baltimore's Sandtown neighborhood say happened that Spring morning and what those prosecuting the officers claim happened to Freddie Gray.
Andrew Alperstein, CNN legal analyst and Baltimore attorney, puts the incongruity this way: "It is quite common that there great differences between public opinion and the admissible evidence in a criminal court" he said. "In a highly charged and emotional public case, these legal protections can seem unfair to people who are dissatisfied with a trial's result."
For witnesses like Kevin Moore who shot the now famous video of Gray's arrest, his friend's tragic journey toward death began when police arrested Gray. "They had him twisted up like a pretzel" Moore told me last year. "He could not breathe," he said, later adding that Gray was not moving as he should have been.
Brandon Ross, who was with Gray that morning, says his friend was in physical distress from the start. In a video he shot just after the arrest, Ross is heard pleading with police to get Gray help and to ease up on him.
During Monday's closing arguments in the case against Goodson, who faced the most serious charges–including second-degree depraved-heart murder–State's Attorney for Baltimore, Chief Deputy Michael Schatzow was clearer than prosecutors have ever been about when they believe the actual injury to Gray occurred.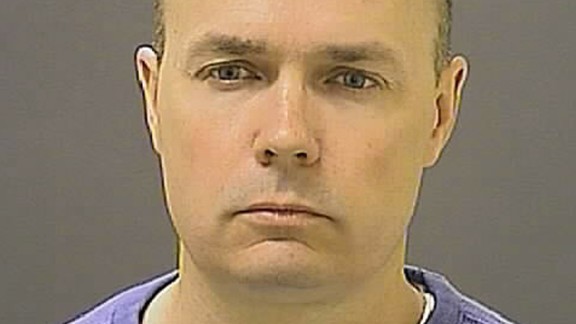 Photos: Baltimore officers in Freddie Gray case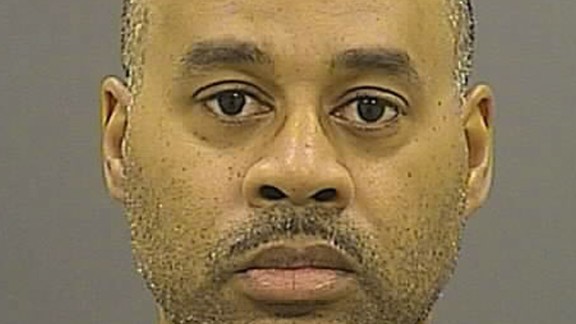 Photos: Baltimore officers in Freddie Gray case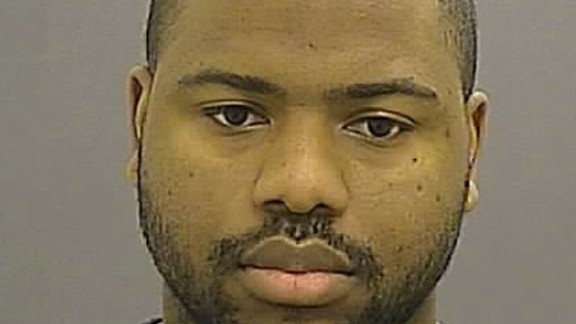 Photos: Baltimore officers in Freddie Gray case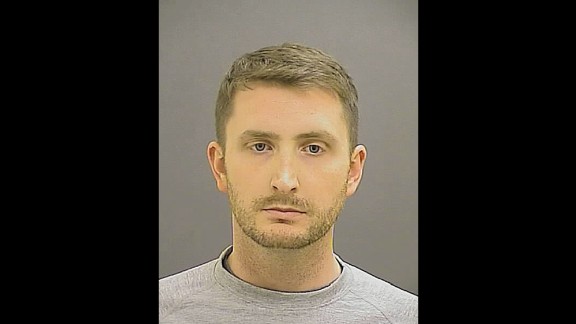 Photos: Baltimore officers in Freddie Gray case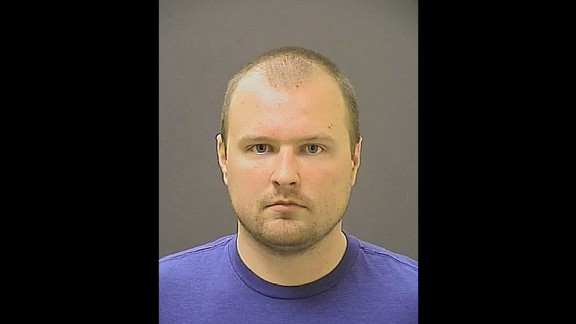 Photos: Baltimore officers in Freddie Gray case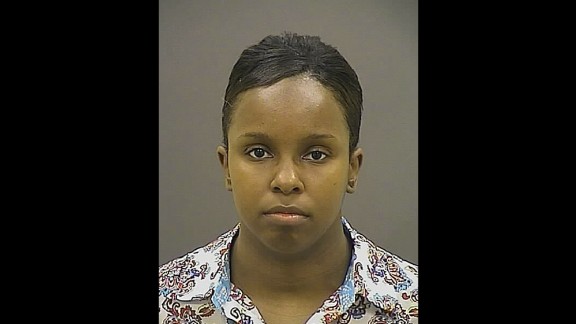 Photos: Baltimore officers in Freddie Gray case
Schatzow relied on a slice of video only a few seconds long showing Goodson's van make a rolling stop at a stop sign, then making a wide right turn, as evidence that Gray was being "pin-balled" in the back of the van. He said that somehow Gray got to his knees, despite being cuffed and shackled and "was injured before the van made its third stop."
Schatzow also said Gray's neck injury was instantaneous and traumatic, but the injury to his spinal cord was not and that is why he appeared somewhat alert at later stops. The prosecutor argued that Goodson's actions, or failure to act, amount to murder because he had a duty to both seatbelt Gray and to get medical attention for the 25-year-old when he asked for a medic.
In the Sandtown neighborhood these arguments have been met, in large part, with disbelief. This despite every expert, including the Maryland medical examiner, concluding that Gray was injured in the van, not during the arrest.
I interviewed several witnesses in the days after Gray's death who were adamant: the physical injury started during the initial arrest and was exacerbated minutes later at a second stop when Gray was pulled out, his legs shackled, and then placed back in the van.
The idea that Gray somehow was complicit in his own injury—getting to his knees in the van and sustaining his fatal injury– comes as a shock to these witnesses, and feeds a belief among many in the community that the system is stacked against them.
It did not help prosecutors that State's Attorney Marilyn Mosby raised expectations sky-high last May with her stirring and dramatic announcement of charges against the six officers. She declared, in part, "to the people of Baltimore and the demonstrators across America. I heard your call for 'no justice, no peace.' Your peace is sincerely needed as I work to deliver justice on behalf of this young man….."
The path to justice in Baltimore has turned out to be complicated and unsatisfying. The six police officers charged in the case, even the acquitted Edward Nero, aren't likely to feel a sense of justice.
"Even when a police officer prevails after a very public trial, the officers often do not have a great sense of victory, Andrew Alperstein, who has represented Baltimore cops in similar high profile cases told me. "They have often been suspended and incurred a loss of pay. For the officers charged in Freddie Gray's death, I can't imagine how these officers are going to be able to return to policing. The entire community knows their names and faces."
Indeed, the outcome of this case appears to affirm the structural distrust between many in Baltimore, their police force and their government.
When charges were announced against the six officers last year I asked Gray's friend Brandon Ross his thoughts. He gave me a hard look and with a slight smile said "it ain't gonna make a difference. We are already a long way from justice."
Join us on Facebook.com/CNNOpinion.
Read CNNOpinion's new Flipboard magazine.
Miguel Marquez is a national correspondent for CNN.