Story highlights
North Korea launched two missiles off its eastern coast, says South Korea
Pyongyang has at least four previous attempts to launch Musudan missile this year
(CNN) —
North Korea fired two missiles Wednesday morning from its eastern coast, according to South Korean and U.S. officials.
Both are believed to be Musudan intermediate-range missiles, fired from the North Korean port city of Wonsan, said Cmdr. Dave Benham, spokesman for the U.S. Pacific Command.
"According to the U.N. Security Council resolution, any launches that involve ballistic missile technology are a violation of the treaty and we think this is clearly a provocation towards us," South Korea's Unification Ministry spokesman Jeong Joon Hee said at a regularly-scheduled press briefing.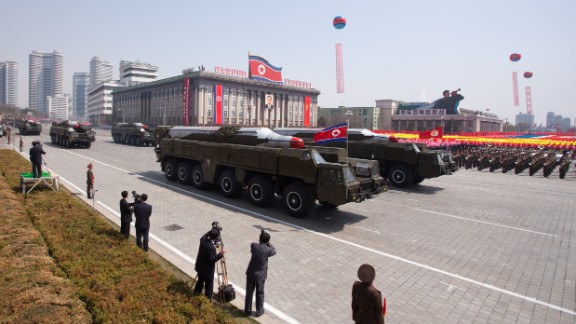 The first missile flew 93 miles (150 kilometers), and is considered a failed launch, according to a South Korean military official.
The second missile traveled 249 miles (400 kilometers) and the data is still being analyzed by the South Korean military, the official told CNN.
READ: Everything you need to know about North Korea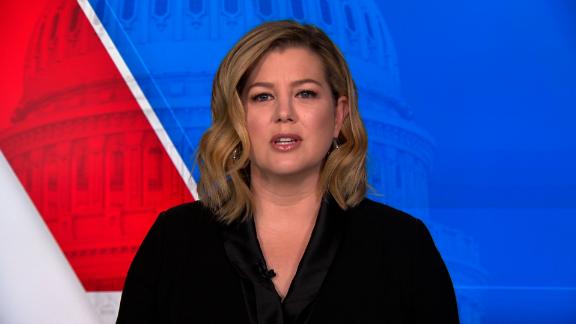 Now playing
04:37
Keilar calls out Tucker Carlson's show: Partisan junk food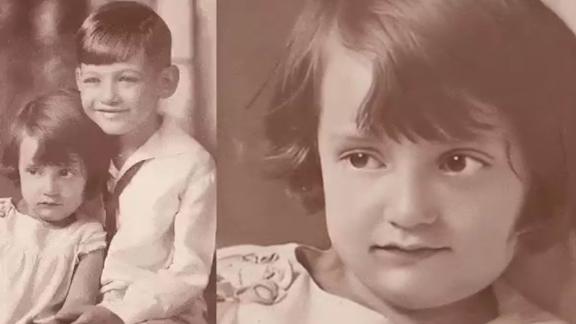 Now playing
01:01
Watch old photos come to life using AI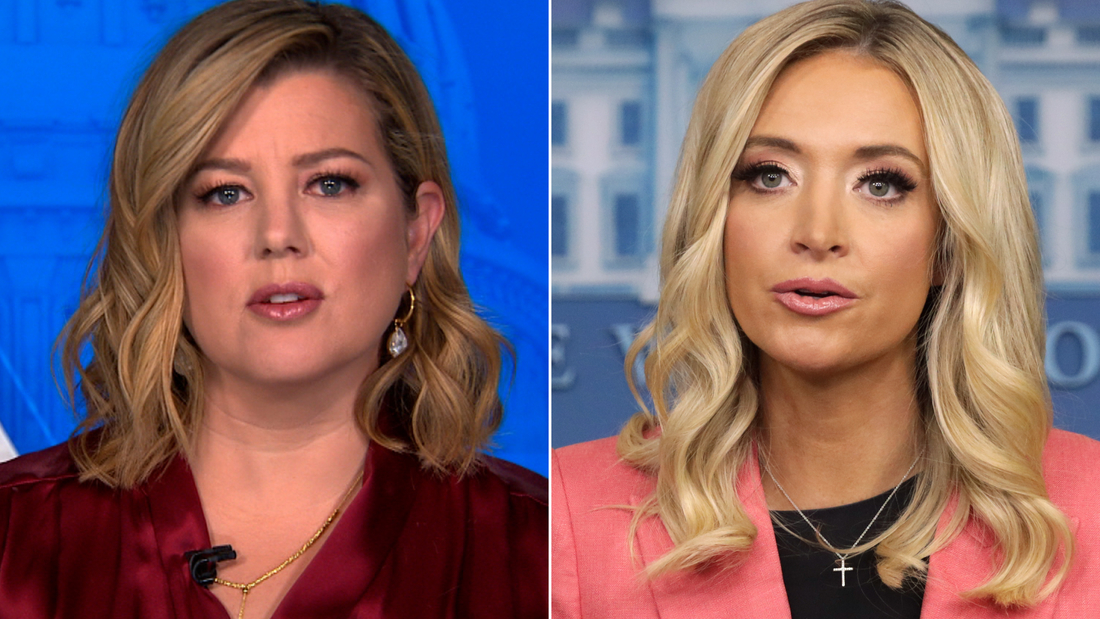 Now playing
06:46
McEnany says she expected 'peaceful' rally on January 6. Keilar rolls the tape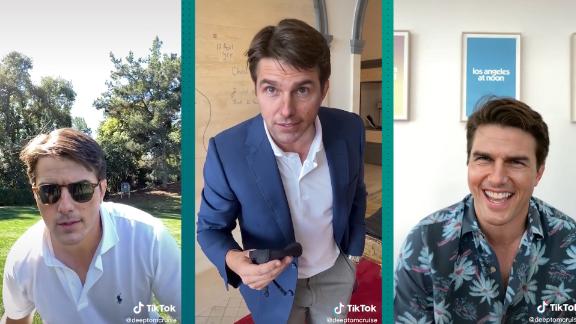 Now playing
01:26
No, Tom Cruise isn't on TikTok. It's a deepfake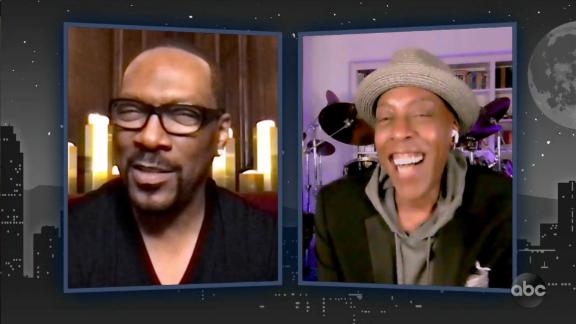 Now playing
02:02
Eddie Murphy, Arsenio Hall reunite in 'Coming 2 America'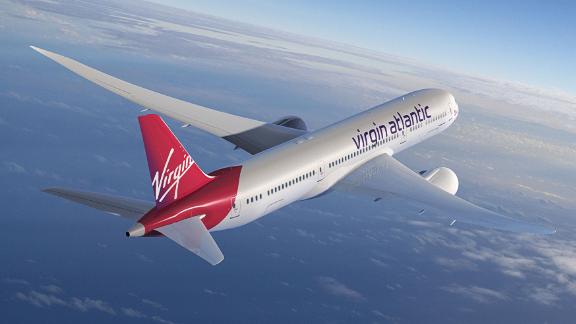 Now playing
03:06
Virgin Atlantic CEO: We support Covid vaccine passports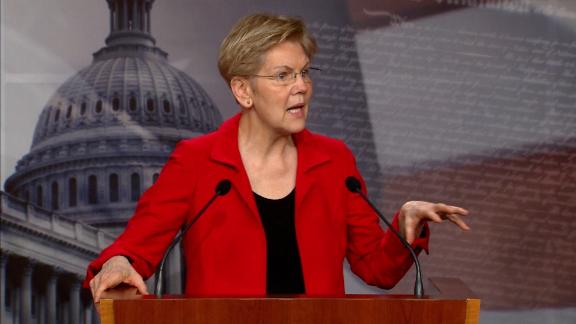 Now playing
01:19
Warren proposes wealth tax: 'It's time for them to pay a fair share'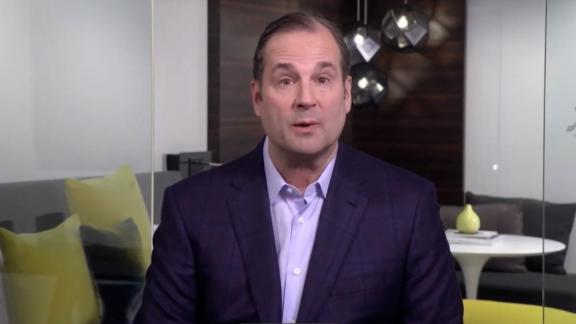 Now playing
01:43
Marriott CEO: Vaccinations are 'the key' to travel recovery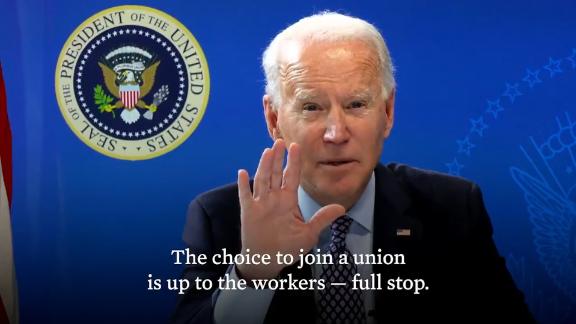 Now playing
01:23
'There should be no threats': Biden's message to union-busters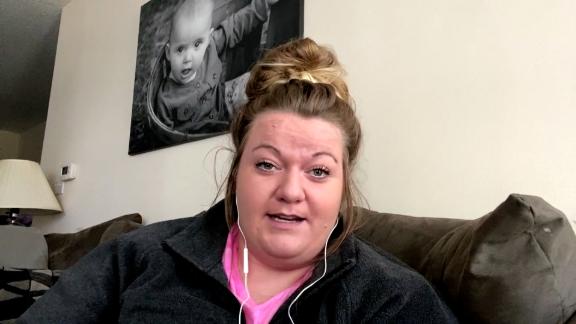 Now playing
07:40
Former QAnon believer shares bonkers conspiracy theory about Biden
North Korea has made at least four previous attempts this year to test this type of missile.
Both missiles were tracked over the Sea of Japan, also known as the East Sea, "where initial indications are they fell," Benham said. Benham said the missile launches did not pose a threat to North America.
Japanese Prime Minister Shinzo Abe said that his country could "never forgive" the test, which he stressed was in violation of U.N. resolutions.
"We can never forgive this and lodged a firm protest," he told reporters from Kumamoto, southern Japan.
"We would like to continue taking a close coordination with the U.S. and South Korea and working on North Korea (at) the United Nations, so that North Korea would not conduct such an action again."
Japan's Defense Minister Gen Nakatani told reporters that the first missile launch did not affect the country's security, but he also called for immediate meetings to take all possible measures to protect Japan. He made the comments before the second missile launch.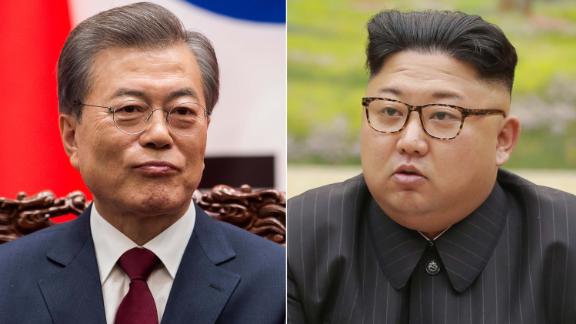 Now playing
01:27
North, South Korean leaders to meet again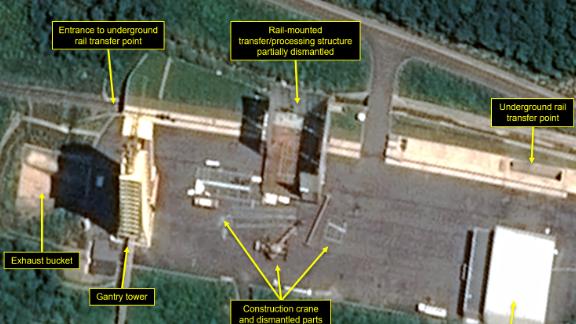 Now playing
01:44
New images show N. Korea dismantling test site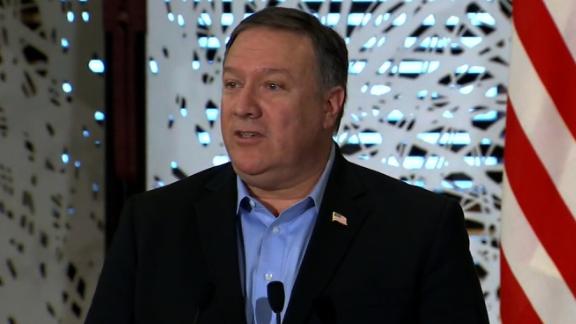 Now playing
00:40
Pompeo dismisses N. Korea's 'gangster' comments