(CNN) —
Alabama Sen. Jeff Sessions said Sunday that Donald Trump's proposed Muslim travel ban could include people attempting to travel to the U.S. from countries such as Pakistan, Egypt, Syria and others, but would be limited in scope to "slow down" immigration while officials conduct anti-terror investigations.
"The public data that we have indicate there are quite a number of countries in that region that have sent a large number of people that have become terrorists … Pakistan has a number, Egypt, Syria, Iraq, Afghanistan, Yemen," Sessions told CNN's Dana Bash on "State of the Union."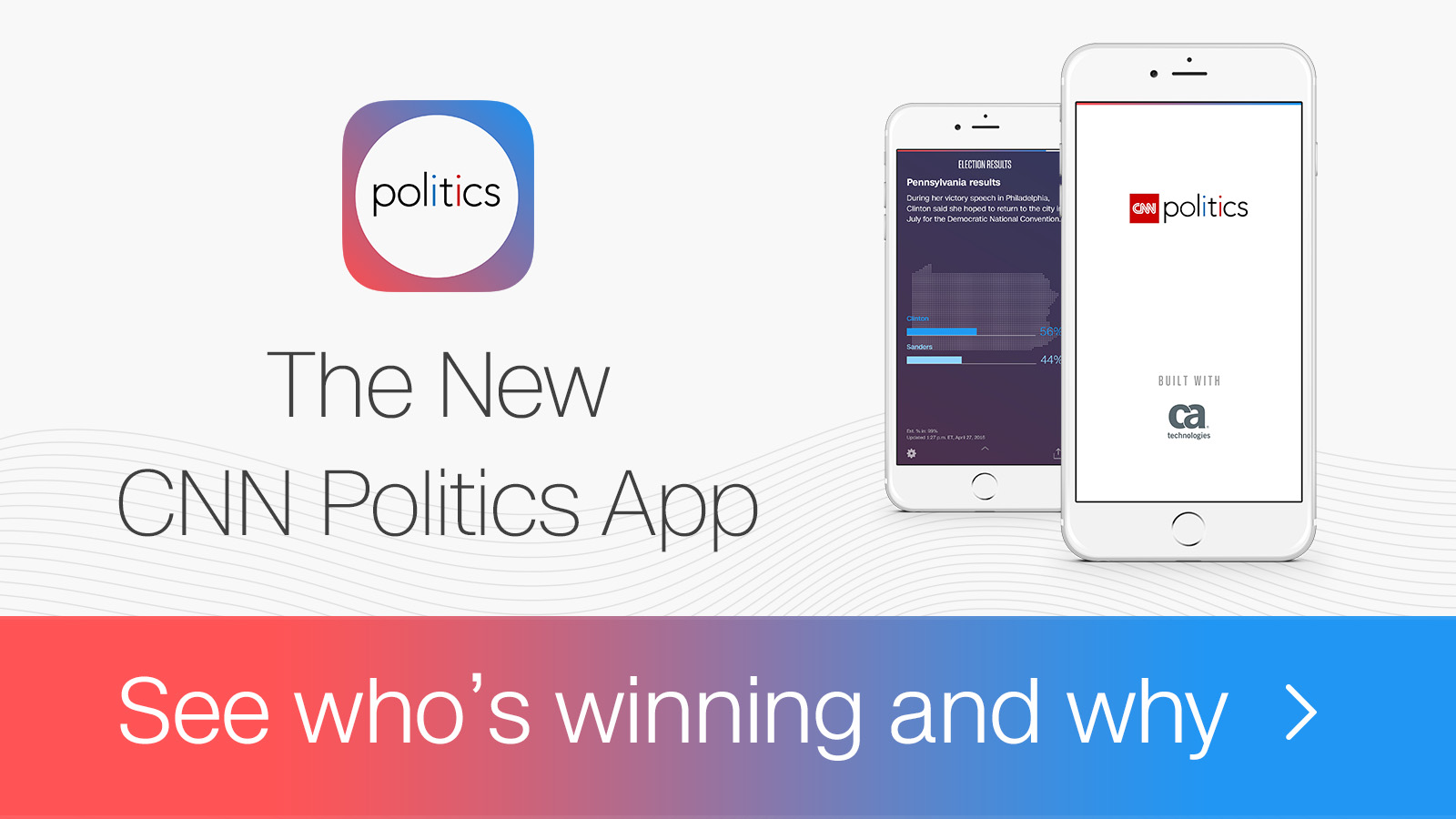 But Sessions emphasized that any ban would likely exclude some people, such as businesspeople and diplomats.
On Monday, in the wake of the Orlando shooting, Trump said if elected he would "suspend immigration from areas of the world when there is a proven history of terrorism against the United States, Europe or our allies, until we understand how to end these threats."
Sessions, who was the first senator to endorse Trump and has been a staunch defender of the presumptive Republican presidential nominee, said Trump simply wants to "slow down" immigration from some countries.
"He simply said, and the way I understand it is, that we should slow down. Let's have a pause and begin to analyze where the threats are coming from," Sessions said. "We have a toxic ideology, hopefully very small within Islam; certainly most people, most Muslims don't agree with this violent, jihadist approach. And we need to figure out a better way to identify that."