(CNN) —
While the bodies of Omar Mateen's victims were removed from Pulse nightclub overnight, investigators worked Monday to determine what motivated the Florida killer responsible for the worst mass shooting in U.S. history – a man the FBI knew was sympathetic to terrorism and had previously investigated.
The attack appears to be "homegrown terrorism" carried out by legally purchased firearms, President Barack Obama said in the Oval Office. He said there wasn't any evidence the attacker was under direction from a terrorist network, or carrying out any group's larger plot.
In Washington, FBI Director James Comey defended the agency's investigation of Mateen, a 29-year-old security guard from Fort Pierce, Florida, who was placed on a terror watch list and was looked into twice. Agents found no reason to think he was a credible threat, Comey said.
Investigators are "highly confident" the gunman was self-radicalized through the internet, Comey said.
According to one official, analysis of Mateen's electronic devices showed searches for jihadist propaganda, including videos of ISIS beheading videos and of Anwar al-Awlaki – an influential American-born imam who worked as a spokesman for al Qaeda in the Arabian Peninsula and was killed in 2011.
"He consumed a hell of a lot of jihadist propaganda" online, the source said.
The presumptive presidential nominees weighed in. Democrat Hillary Clinton called for a ban on assault weapons and Republican Donald Trump once again said the United States needs to ban Muslims from entering the country.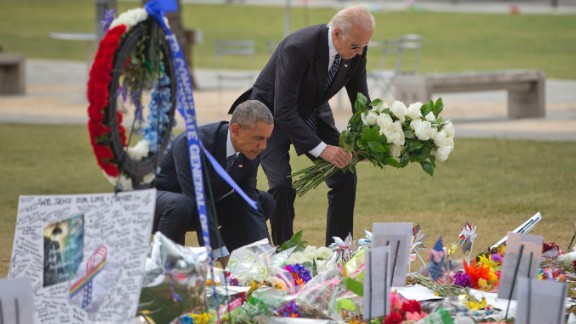 Photos: World reacts to Orlando attack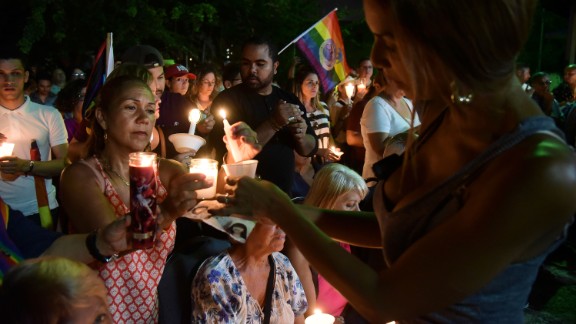 Photos: World reacts to Orlando attack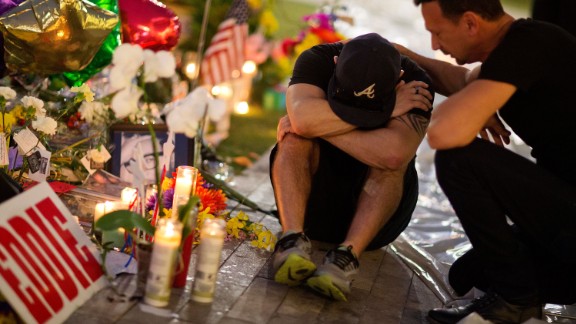 Photos: World reacts to Orlando attack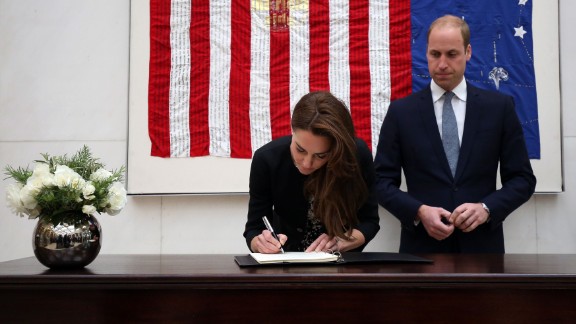 Photos: World reacts to Orlando attack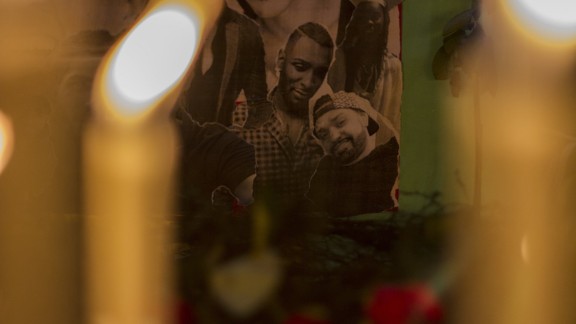 Photos: World reacts to Orlando attack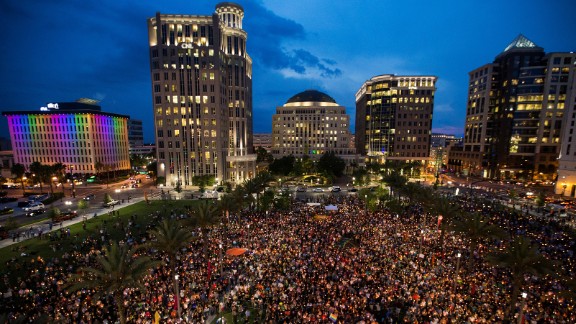 Photos: World reacts to Orlando attack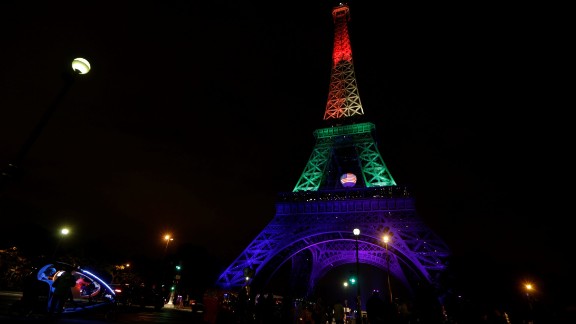 Photos: World reacts to Orlando attack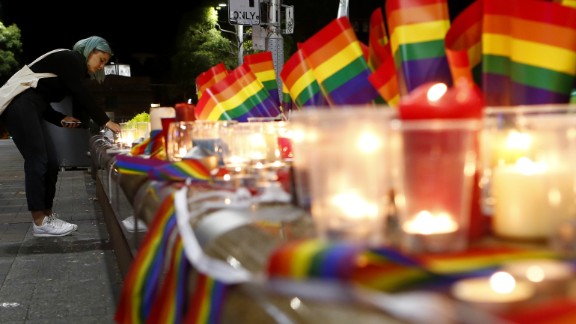 Photos: World reacts to Orlando attack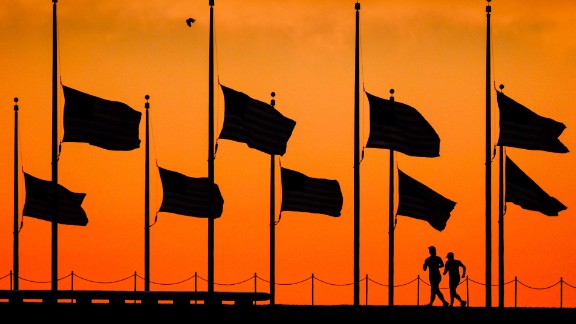 Photos: World reacts to Orlando attack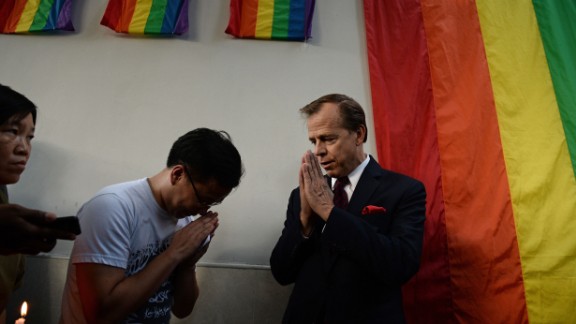 Photos: World reacts to Orlando attack