Story highlights
Frida Ghitis: Terror killing cuts across all of America's usual battle lines: guns, terror, homophobia
She says attack points up the need for Americans to find common ground
Editor's Note: Frida Ghitis is a world affairs columnist for The Miami Herald and World Politics Review, and a former CNN producer and correspondent. Follow her @FridaGhitis. The opinions expressed in this commentary are solely those of the author.
(CNN) —
The moment the news about the shooting in Orlando started dribbling through social media – first an ominous, familiar drip, then a hemorrhage of horror – we could see the political alignments beginning to take shape and steadily build in intensity.
Doctors were pleading for blood donations and desperate families were still trying to locate their loved ones. But already the political potency of the tragedy began to rise up, inescapably, like a harsh light over the horizon.
In the many ideological battles raging in our turbulent, confused world, the massacre in a gay nightclub in an American city looked like it would hand a victory to one side and a defeat to another; it would provide evidence, empirical evidence, to bolster certain points of view about some of the fiercest social disagreements in our fast-changing world. But which?
And then something happened. Instead of the usual relatively clear-cut rundown of evidence, the facts in this case seemed to step all over the battle lines. And Americans now find themselves facing a moment where the sanest reaction in the face of insanity — especially in a particularly ugly political season — is to do the unthinkable: reach for common ground.
The events of the day took us on a tour of this struggle — and showed why it must draw us, ineluctably, together.
From the early hours everyone kept a close eye on the details. Would this turn out to be a shooting by a Muslim extremist motivated, as so many others before, by a vile ideology of anti-Western, anti-modern tenets, and thus fuel arguments over foreign and domestic policy regarding immigration, the Middle East and radicalism?
Would it become another touchstone for debating the teachings of Islam, with the discussion moving across the line from reasonable debate to blunt prejudice and then back over that other line that says the subject cannot be broached at all?
Or would this turn out to be another tragedy with that rough texture that has become much too familiar in America: a seemingly random killing, a "mass casualty shooting," with no connection to Islam or geopolitics; perhaps another case of a mentally ill individual with easy access to deadly weapons?
Or maybe this would be one of those "domestic terrorism" cases, linked to political hot button issues, disagreements about morality or religion, killings in the name of another brand of fundamentalism?
Would it trigger a discussion about what is a hate crime and what is terrorism when the killer is an American who targets members of a particular minority?
Would the Monday TV news shows book guests to talk about ISIS, or about homophobia or LGBT acceptance?
The question was not only being asked in America. Overseas the media asked "Homophobia or Terrorism?"-- as if the choice were binary; as if the two were mutually exclusive, which, as we know all too well, is quite contrary to facts. Homophobia and terrorism can be conjoined twins.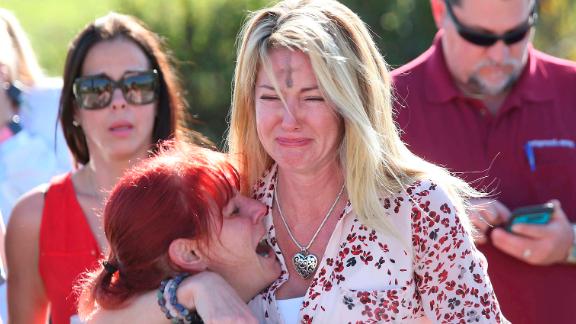 Photos: Worst mass shootings in the United States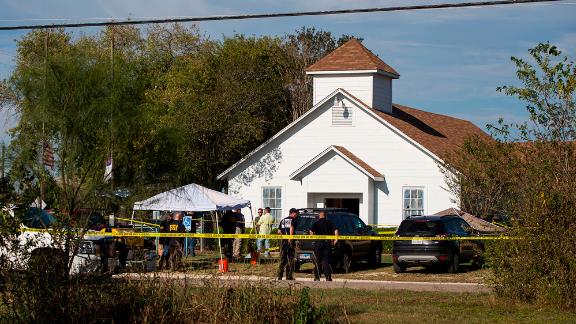 Photos: Worst mass shootings in the United States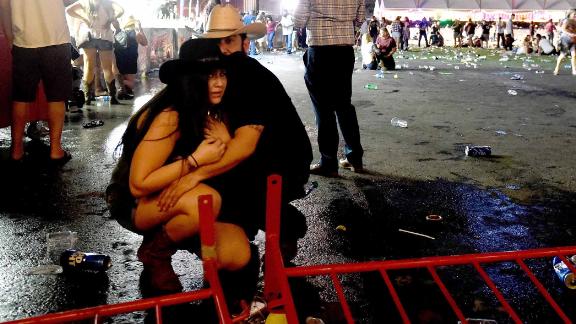 Photos: Worst mass shootings in the United States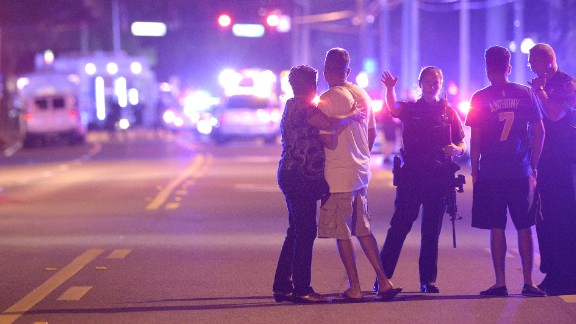 Photos: Worst mass shootings in the United States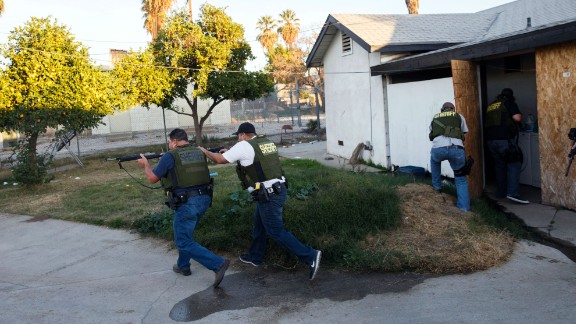 Photos: Worst mass shootings in the United States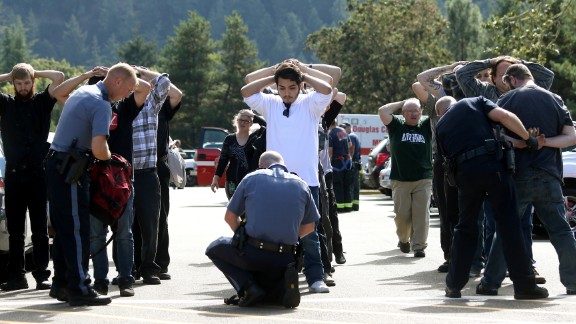 Photos: Worst mass shootings in the United States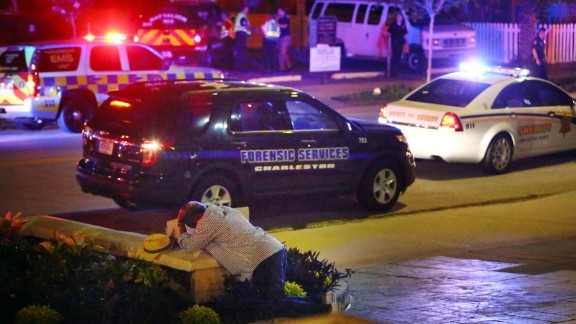 Photos: Worst mass shootings in the United States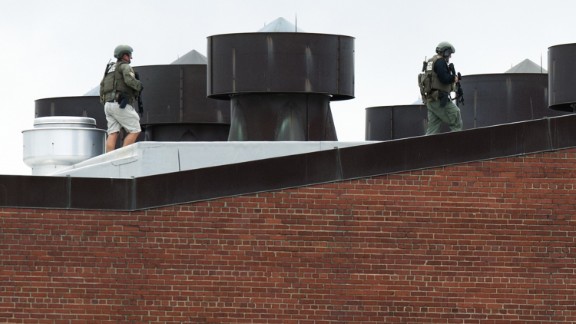 Photos: Worst mass shootings in the United States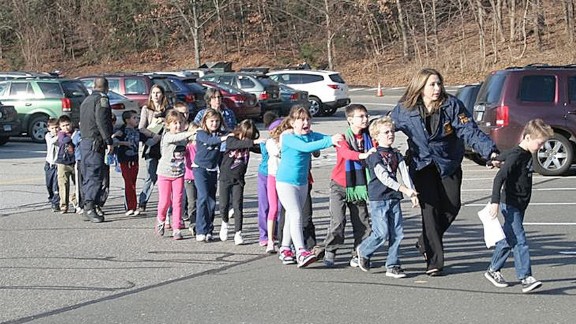 Photos: Worst mass shootings in the United States
Photos: Worst mass shootings in the United States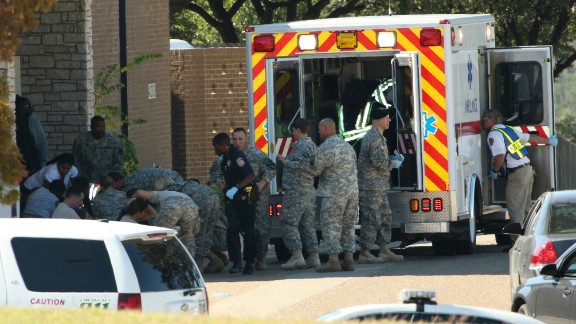 Photos: Worst mass shootings in the United States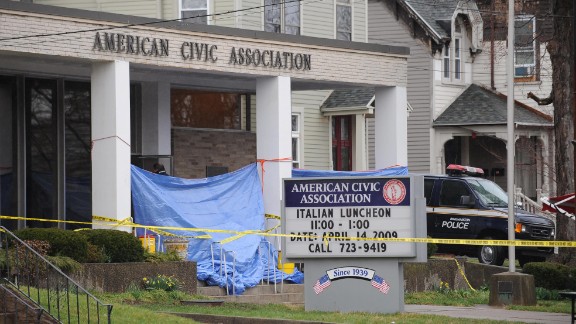 Photos: Worst mass shootings in the United States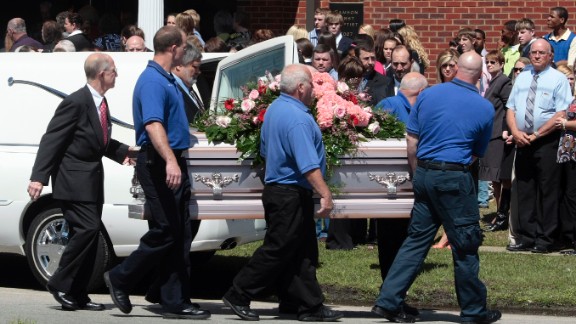 Photos: Worst mass shootings in the United States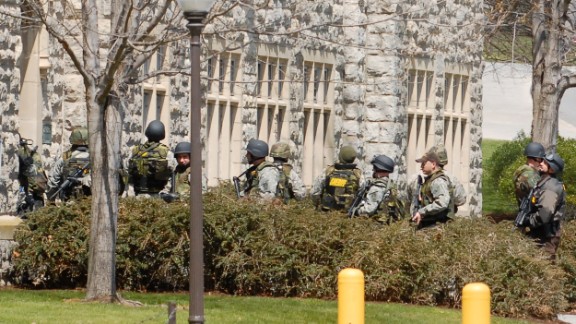 Photos: Worst mass shootings in the United States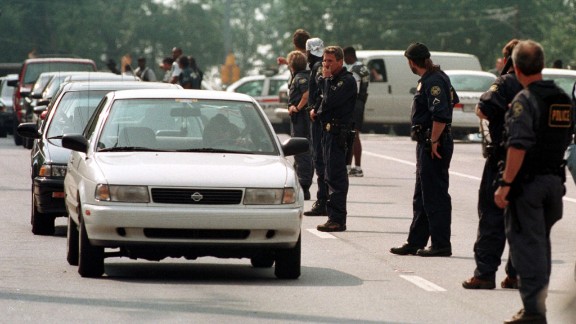 Photos: Worst mass shootings in the United States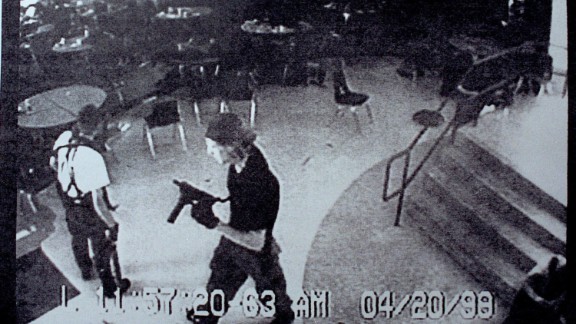 Photos: Worst mass shootings in the United States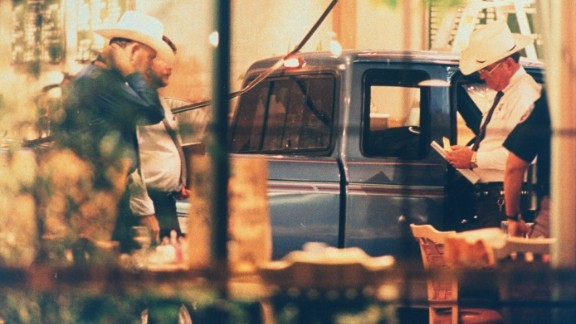 Photos: Worst mass shootings in the United States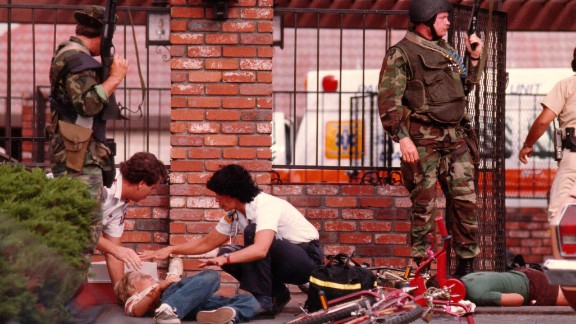 Photos: Worst mass shootings in the United States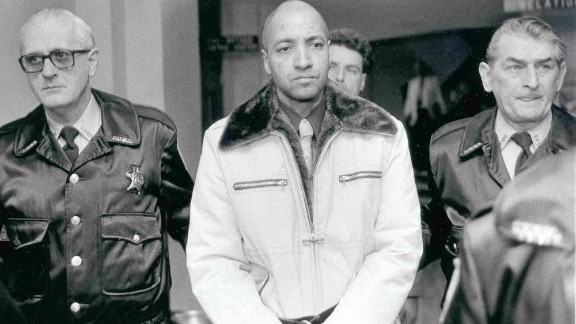 Photos: Worst mass shootings in the United States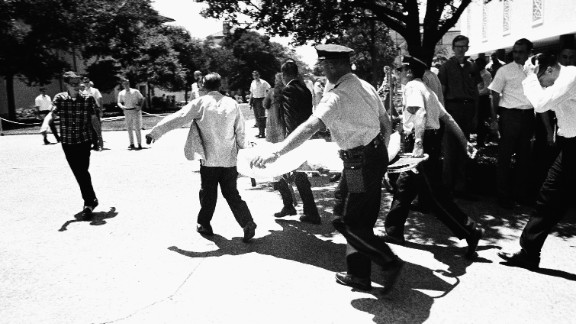 Photos: Worst mass shootings in the United States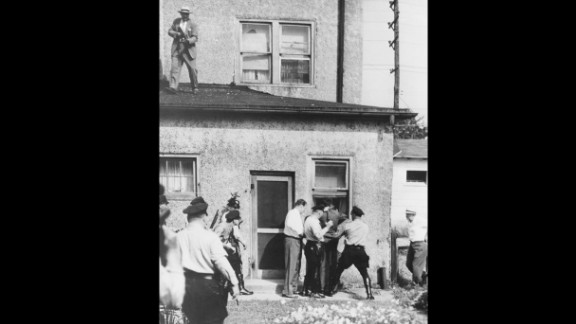 Photos: Worst mass shootings in the United States