A man purporting to be al Qaeda leader Ayman al-Zawahiri pledged allegiance to the new Taliban leader Mawlawi Haibatullah Akhundzada in a recently released audio statement.
"As the Emir of al Qaeda jihadist group, I present our allegiance to you," say the man's voice, which sounds like al-Zawahiri's.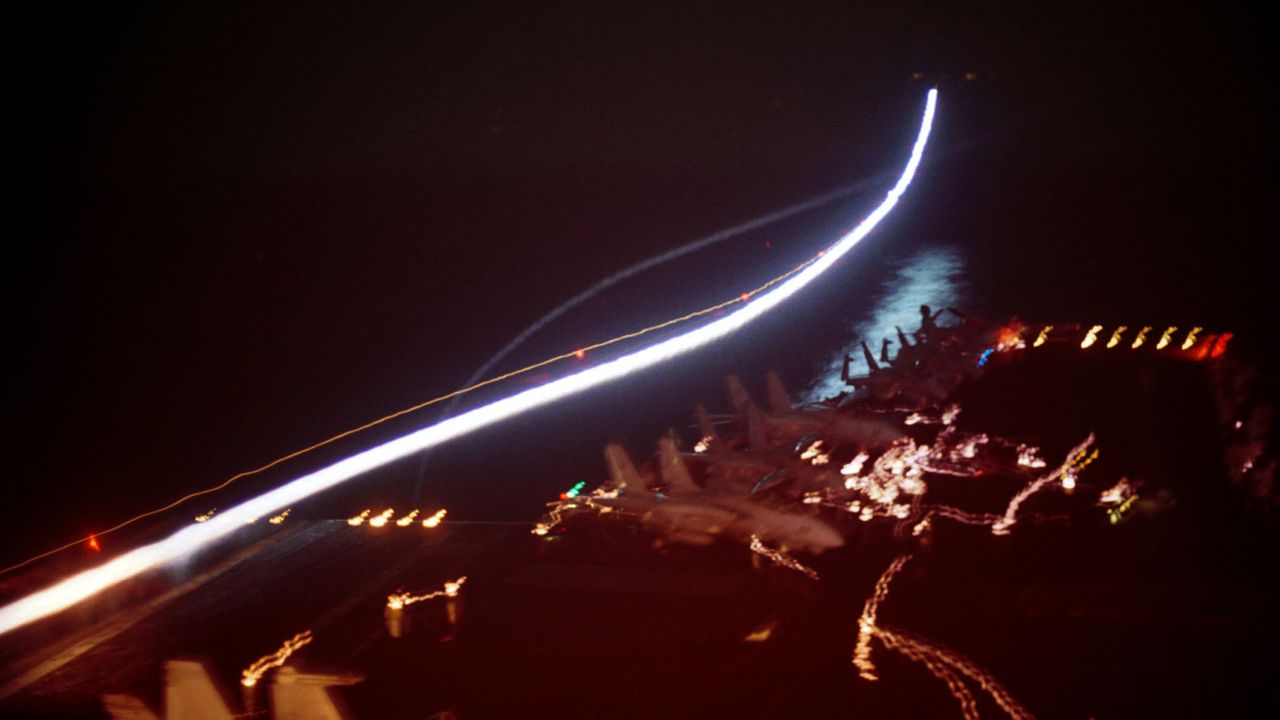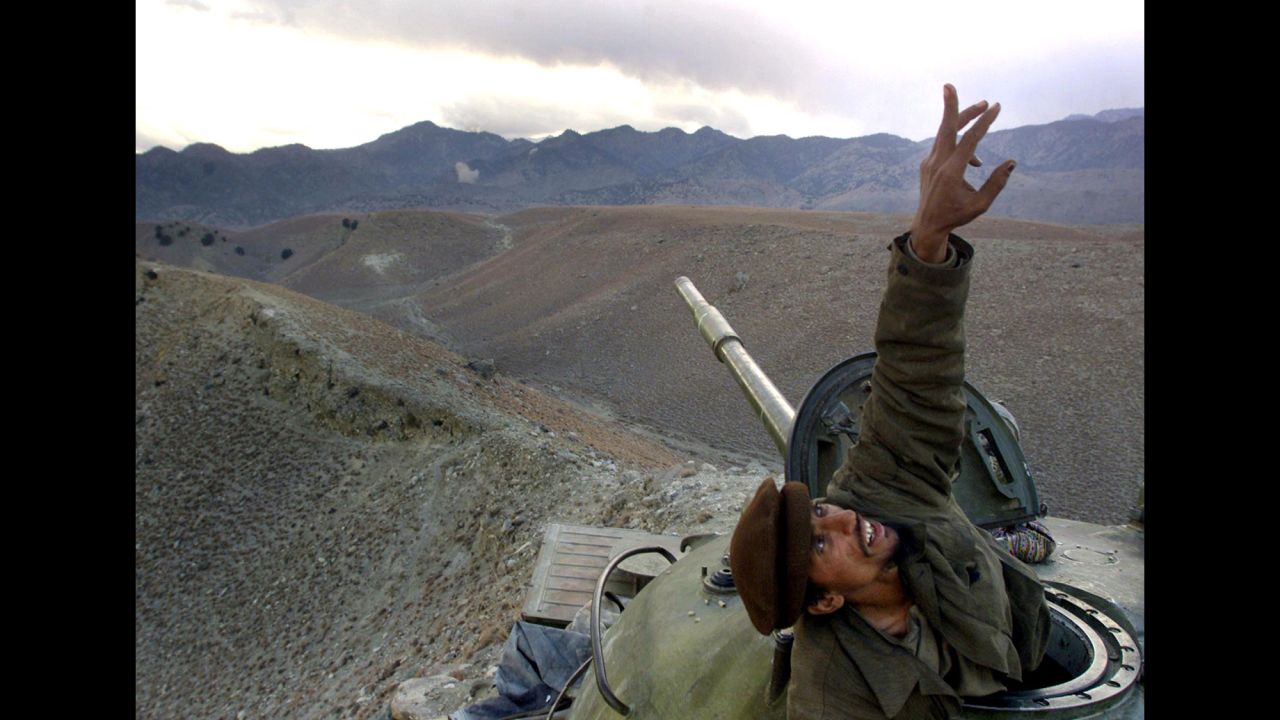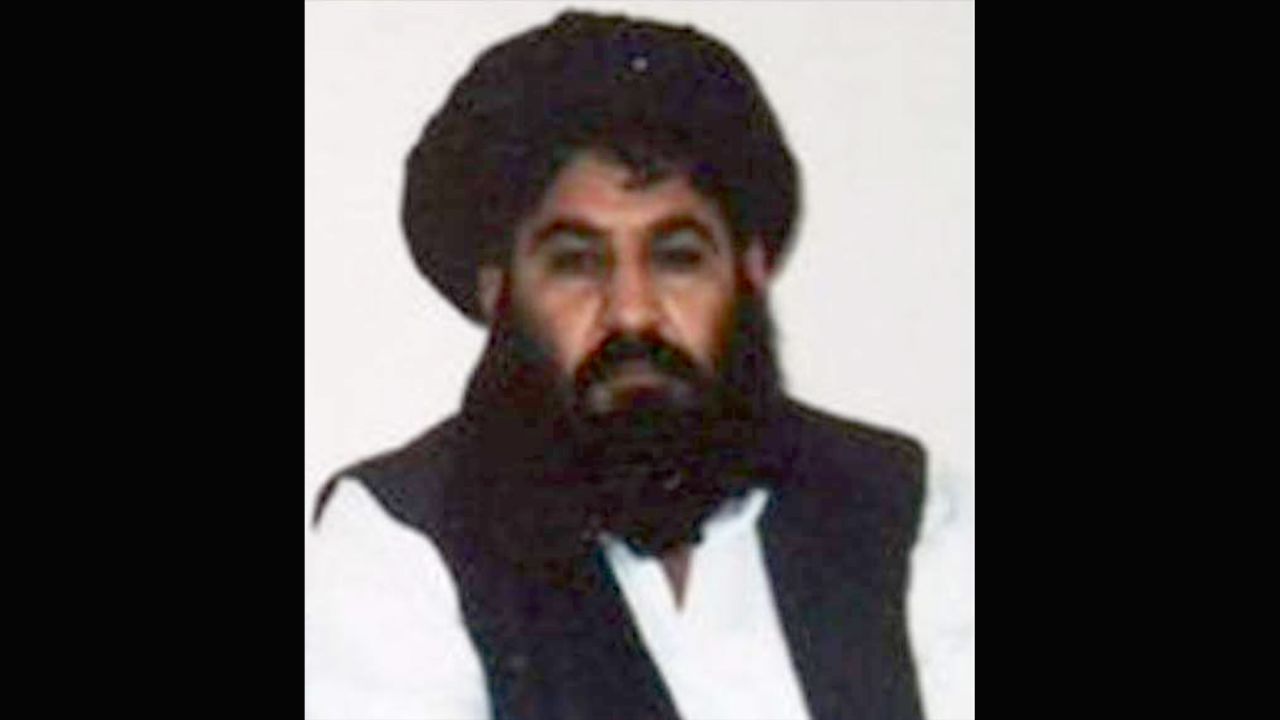 The Taliban
The statement was purportedly recorded on May 27. But CNN couldn't independently verify the message's authenticity.
READ: Isolated bin Laden struggled to keep his bodyguards
The statement appears to have been released through social media channels.
Last month, the Taliban named Akhundzada to lead the Afghan militant group. The selection came after his predecessor Mullah Akhtar Mohammad Mansour was killed in a drone strike in Pakistan.
The man purporting to be al-Zawahiri said in the message that the jihadist group was "sad" over the death of Mansour. He praised the dead leader for fighting against what he called "Russian and Christian crusaders" and for "dying a martyr after a long history of jihad."