Story highlights
Eighty-three percent of the world's population lives under a haze of artificial light
Extremely bright night skies can cause ecological problems, health issues and wasteful spending
(CNN) —
If you look up at the evening sky, there's a good chance you will not be able to see what your grandmother saw when she was a little girl.
That's because we're enshrouded in an artificial haze of light that is blocking the night sky, a phenomenon scientists call light pollution.
Scientists believe one-third of humanity cannot view the Milky Way — this includes 80% of Americans and 60% of Europeans because city lights are creating fogs of light pollution, according to a new study that published Friday in the journal of Science Advances.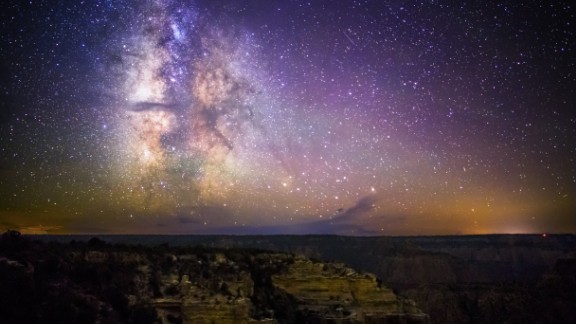 An international team of scientists created a world atlas of artificial sky luminance that details how light pollution is permeating our planet. This light is obscuring our vision of the stars, celestial events and the Milky Way — the galaxy that contains our solar system.
Although there are a few patches of pristine dark sky still left in the world, 83% of the world's population and more than 99% of the U.S. and European populations live under the bright glow of light pollution.
"This is a huge cultural loss with unforeseeable consequences in the future generations," scientist Fabio Falchi, one of the authors of the study, says. "Pristine night skies are a precious merchandise."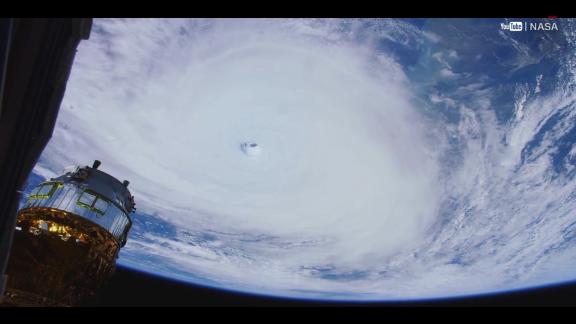 Now playing
01:16
NASA shoots first 8K video of Earth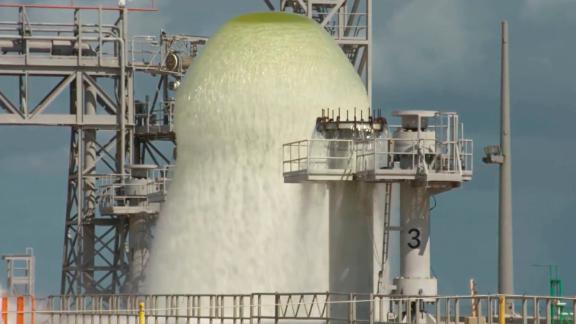 Now playing
00:59
Why did NASA launch 450,000 gallons of water?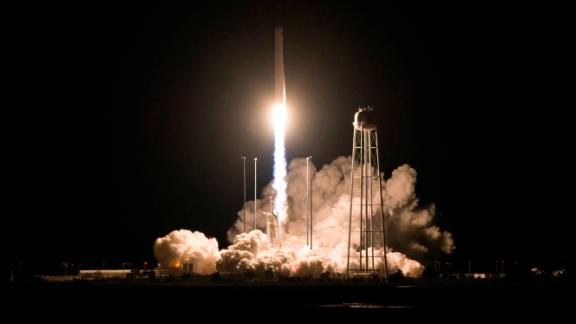 Now playing
00:34
Watch NASA launch cargo ship into space
Now playing
01:09
SpaceX rocket launch lights up evening sky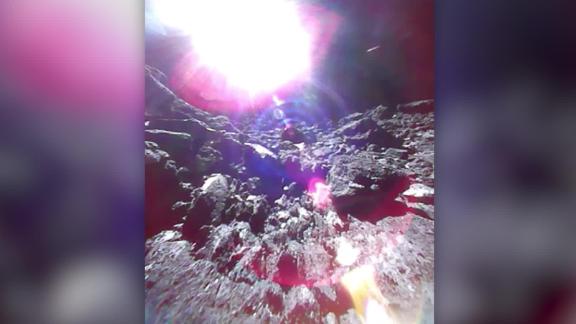 Now playing
00:33
Robot sends new images from asteroid's surface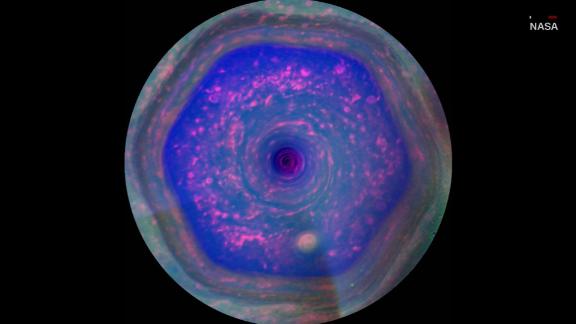 Now playing
01:05
New vortex discovered above Saturn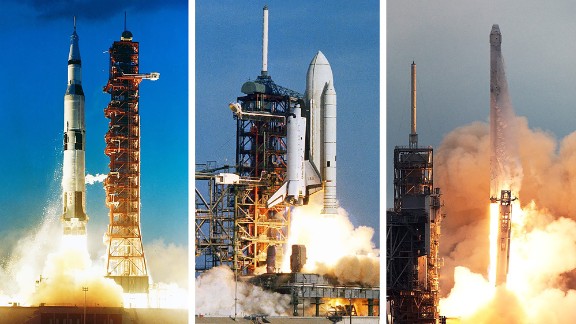 Now playing
02:00
60 years of NASA's history in 120 seconds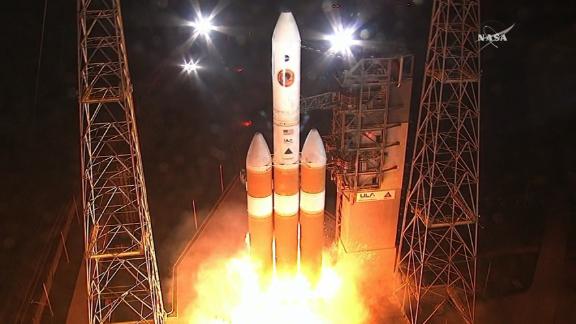 Now playing
01:39
Watch NASA launch probe that will explore sun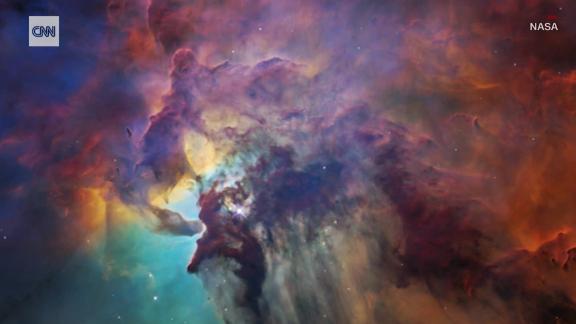 Now playing
01:19
Stunning virtual tour of the Lagoon Nebula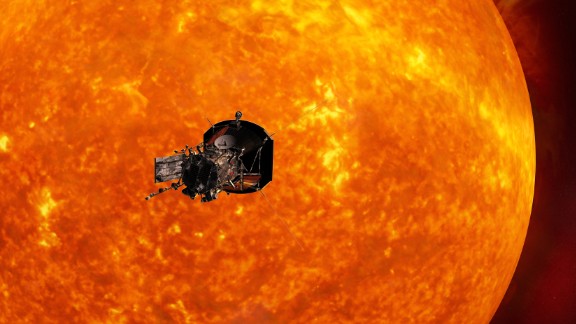 Now playing
00:59
Listen: The sun is not silent
Now playing
01:26
Breathtaking virtual tour of the Moon in 4K
Now playing
01:02
NASA mission discovers Jupiter's inner secrets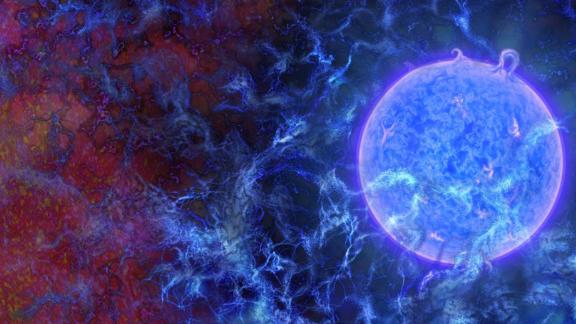 Now playing
00:46
'Fingerprint' of earliest light in universe detected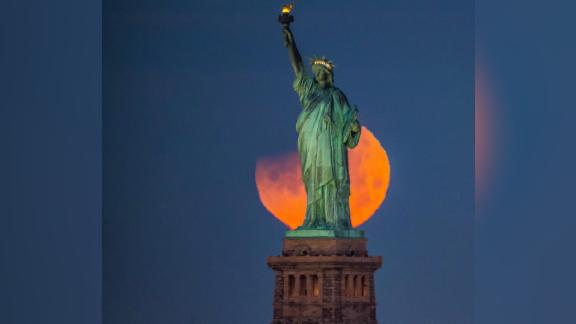 Now playing
00:46
'Super blue blood moon' lights up the skies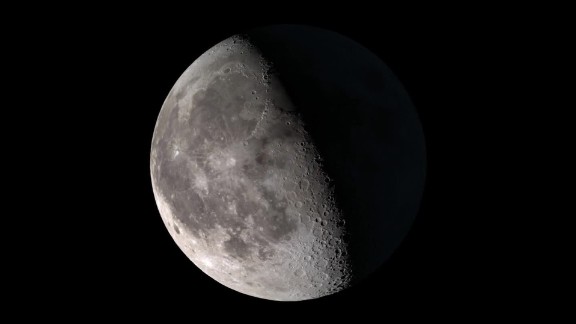 Now playing
01:04
The most light-polluted country in the world is Singapore, the study finds.
"The entire population lives under skies so bright that the eye cannot fully dark-adapt to night vision," according to the study. This means people living in the country never have the chance to experience true darkness.
Here are other countries where more than half of their inhabitants are living under extremely bright skies, according to researchers. (The numbers denote the percentage of the population affected by