Story highlights
Hillary Clinton has made history as the first woman to front a major-party ticket
But younger women, in particular, have preferred Bernie Sanders in primaries
When Hillary Clinton became the first woman to clinch the nomination of a major political party, she marked the moment as a milestone. But many of the millennial women supporting Bernie Sanders weren't celebrating this week.
"To every little girl who dreams big: Yes, you can be anything you want—even president. Tonight is for you. –H," the candidate tweeted Tuesday evening. But a number of young women who attended Sanders' election night rally in Santa Monica didn't even bother to listen to her speech.
One of Clinton's most fascinating challenges during her primary campaign has been her struggle to excite young women, particularly millennials. Taking a look back at the primary campaign in its totality, that generational divide was huge.
CNN's Polling Director Jennifer Agiesta analyzed the age and gender breakdown in 27 states where CNN conducted exit and entrance polls during the primaries – and found that overall, Clinton led Sanders 61% to 37% among women.
But when she analyzed the age and gender breakdown across those 27 states, Sanders led Clinton by an average of 37 percentage points among women 18 to 29 – a stunning result given Clinton's emphasis on the historic nature of her candidacy.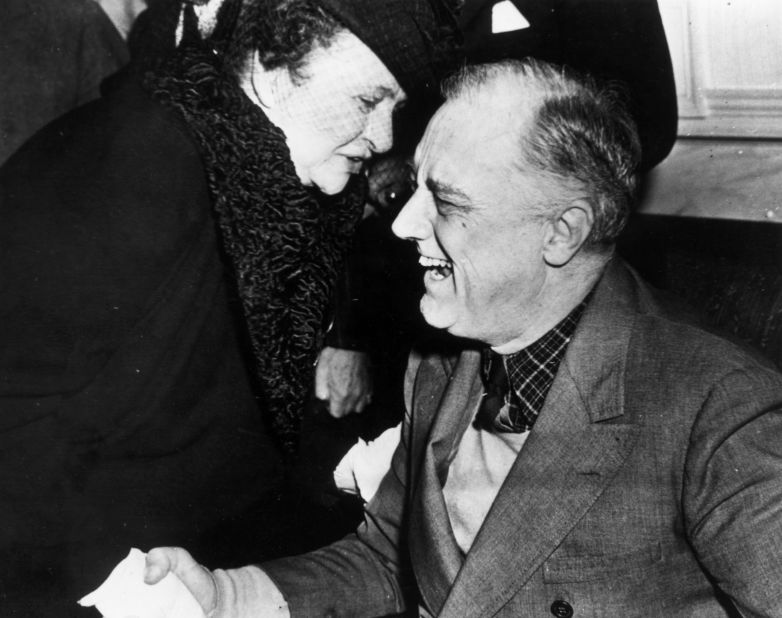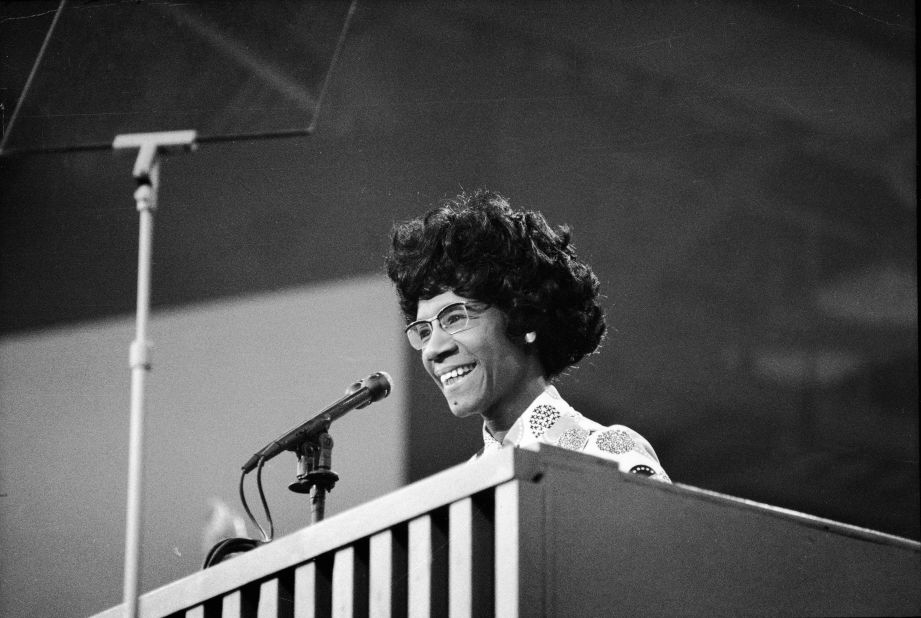 Female firsts in politics
Support for Clinton rose as the age of women went up. Women who were 30 to 39 were more likely to support Clinton by an average of 53% for Clinton and 46% for Sanders. And among older women, Clinton dominated Sanders by huge double-digit margins.
At Clinton rallies, a number of older women were critical of the younger generation, arguing that they are not backing the former secretary of state's candidacy because they never faced the kind of discrimination that women of Clinton's era did.
But in interviews during the final days of the California campaign, many young women at Sanders rallies said they would never vote on the basis of gender. They cited trust and integrity issues as the reason they weren't voting for Clinton, and said their support for Sanders' platform and policies trumped any notion that they should back a candidate angling for a historic first.
Among the "Bernie or Bust" contingent, some said they planned to stay home; others said they would vote for Green Party nominee Jill Stein.
Clinton's challenge of closing the generational gap may become far easier now that she's in a one-on-one race with Donald Trump, who is viewed unfavorably by a large majority of American women.
But many millennial women supporting Sanders are still holding out hope for a contested convention, and she may have hard work ahead to win them over and turn them out in November.