Story highlights
Warren blasted Trump for his comments about a federal judge due to his Mexican heritage
Vice President Joe Biden endorsed Hillary Clinton
(CNN) —
Vice President Joe Biden endorsed Hillary Clinton Thursday night as he and Sen. Elizabeth Warren launched blistering back-to-back attacks at Donald Trump, both calling the presumptive Republican presidential nominee's comments about a federal judge "racist."
Biden was discussing the empty seat on the Supreme Court at the American Constitution Society for Law and Policy's 2016 National Convention in Washington when he weighed in on the 2016 race.
"Anybody who thinks that whoever the next president is – and God willing, in my view, it will be Secretary Clinton," Biden said.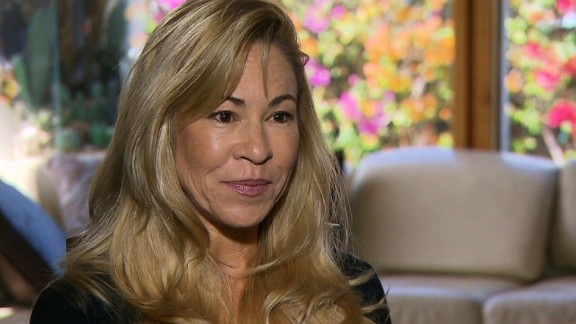 Now playing
04:58
Lone Trump U. student wants Trump in court
Now playing
04:46
Trump University instructor: What I did was sales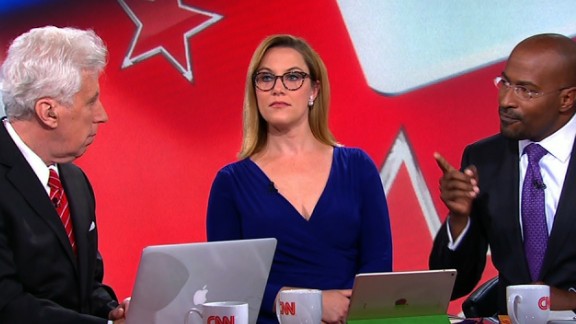 Now playing
01:48
Van Jones rips Jeffrey Lord over Trump judge flap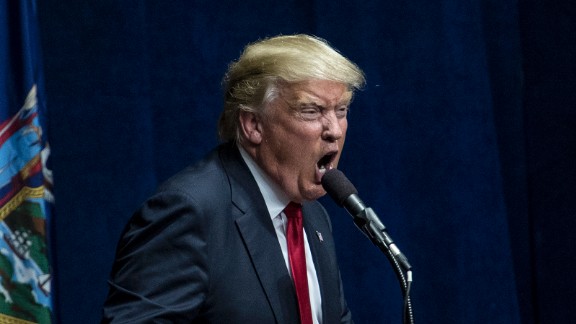 Now playing
02:03
Top Republicans knock Donald Trump over judge comments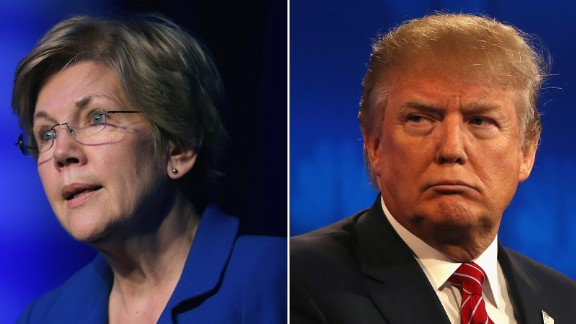 Now playing
00:41
Warren: Trump University practices sound like fraud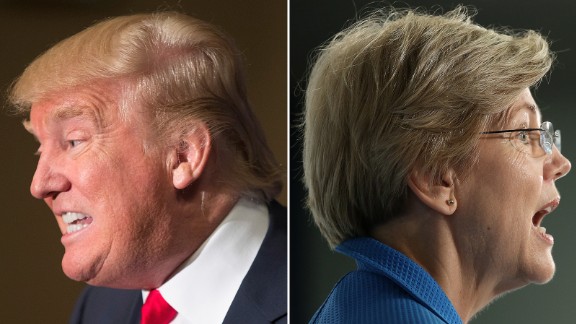 Now playing
01:07
Elizabeth Warren: Trump a 'thin-skinned, racist bully'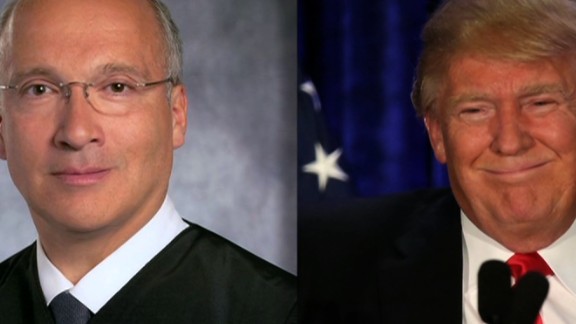 Now playing
00:45
Donald Trump: Comments on judge 'misconstrued'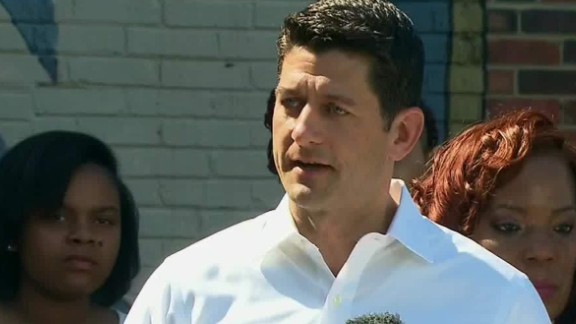 Now playing
00:45
Paul Ryan: Trump's judge comments are 'textbook' racism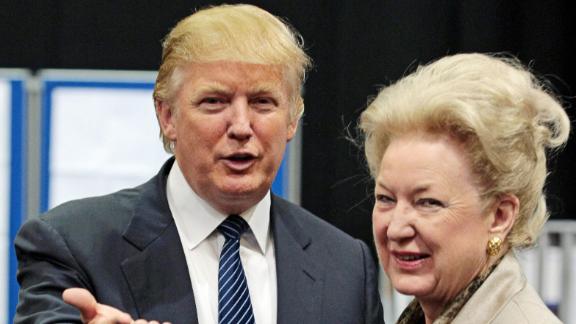 Now playing
02:19
Trump's sister advocated for judicial independence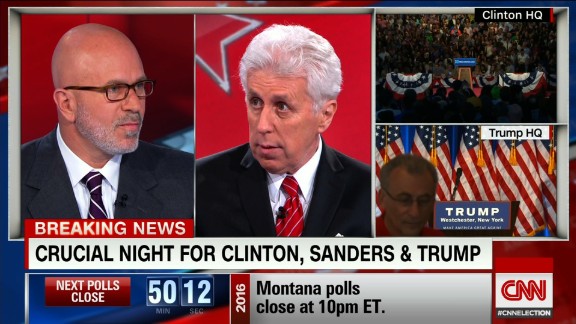 Now playing
02:41
Will Trump's legal team ask for judge recusal?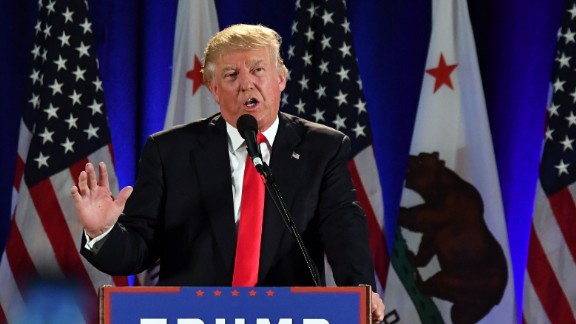 Now playing
02:40
Trump targets law firm in Trump University fraud case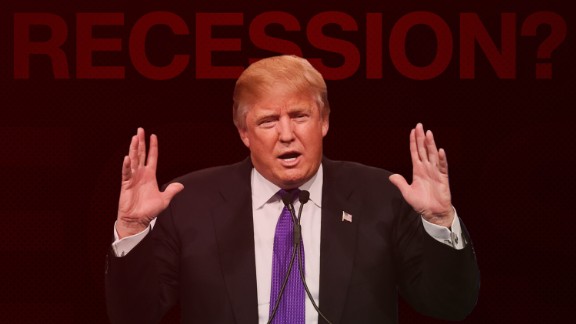 Now playing
02:29
Trump University pushed out of Texas to avoid lawsuit?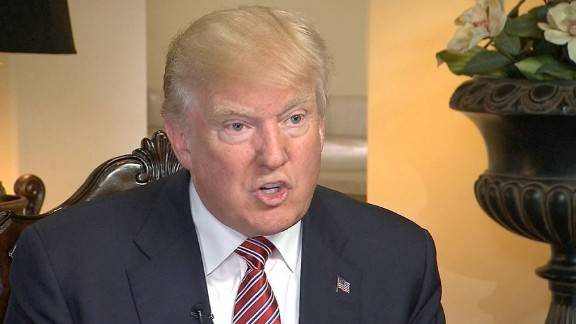 Now playing
02:15
Donald Trump rails against judge's 'Mexican heritage'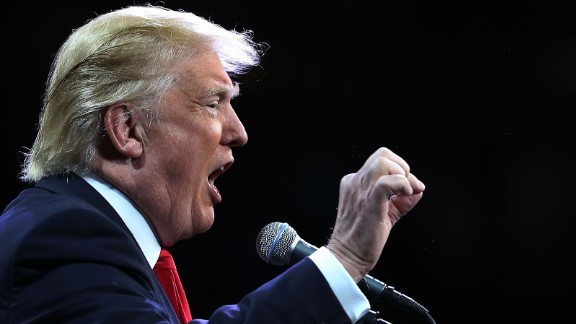 Now playing
05:34
Trump blasted judge as biased (2016)
A Biden source said there's "no question" this was an endorsement and expects the vice president to say more about Clinton in the coming days.