Editor's Note: Julian Zelizer is a professor of history and public affairs at Princeton University and a New America fellow. He is the author of "Jimmy Carter" and "The Fierce Urgency of Now: Lyndon Johnson, Congress, and the Battle for the Great Society." The opinions expressed in this commentary are his.
Story highlights
Hillary Clinton and Donald Trump are their parties' presumptive nominees
As primary season winds down, Julian Zelizer looks at what it has taught us about their strengths and weaknesses
Hillary Clinton vs. Donald Trump.
Barring a big surprise, that's your choice of major party candidates in the November election, like it or not. And with almost all of the primaries behind us, we know a lot more about their strengths and weaknesses.
As we head toward the party conventions in late July and as a result of the vigorous competition in the primaries, voters have a better sense of what to expect when Clinton and Trump perform on the national election stage.
Here's a look at their pluses and minuses: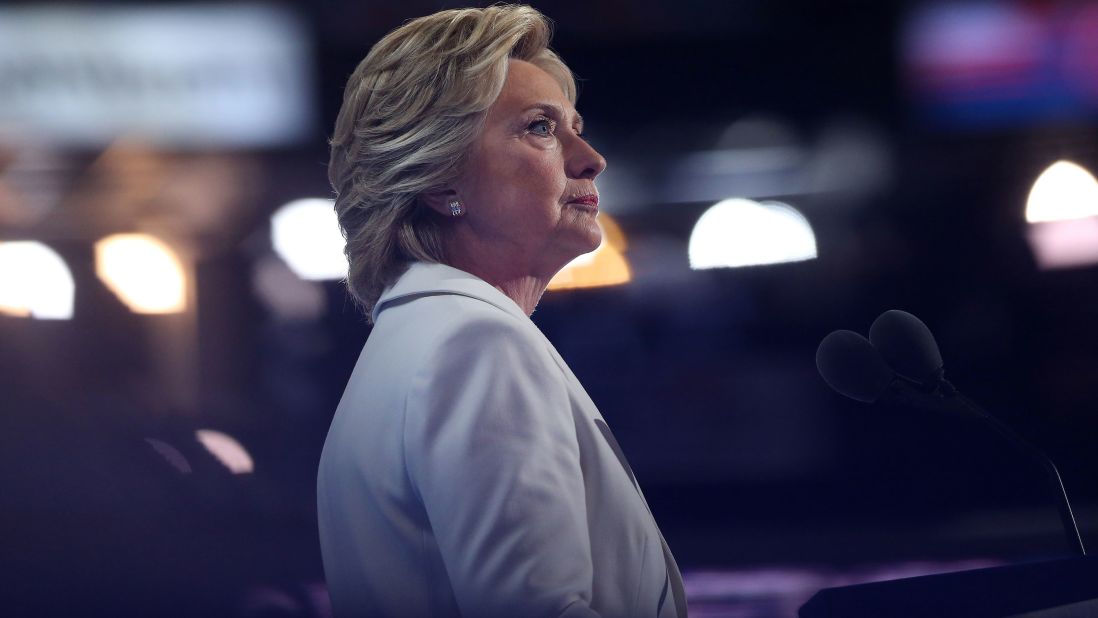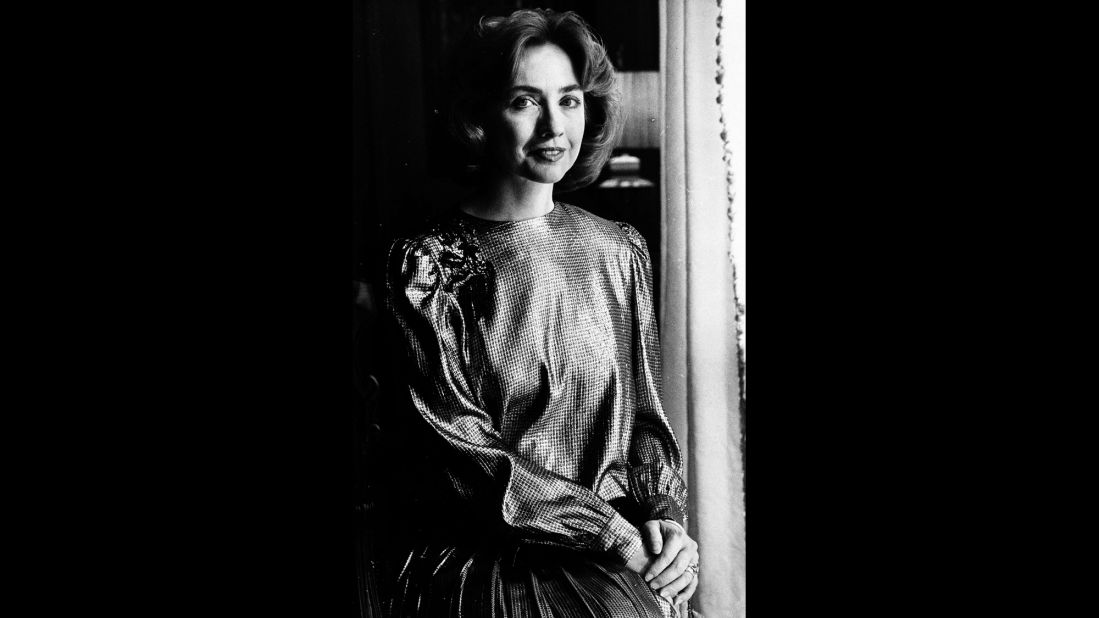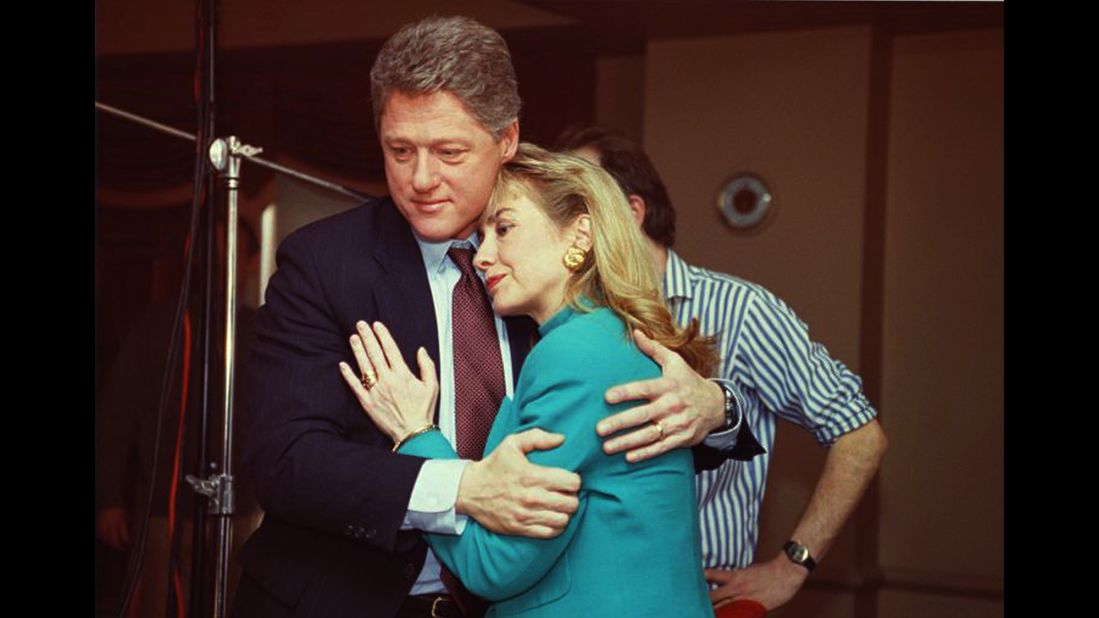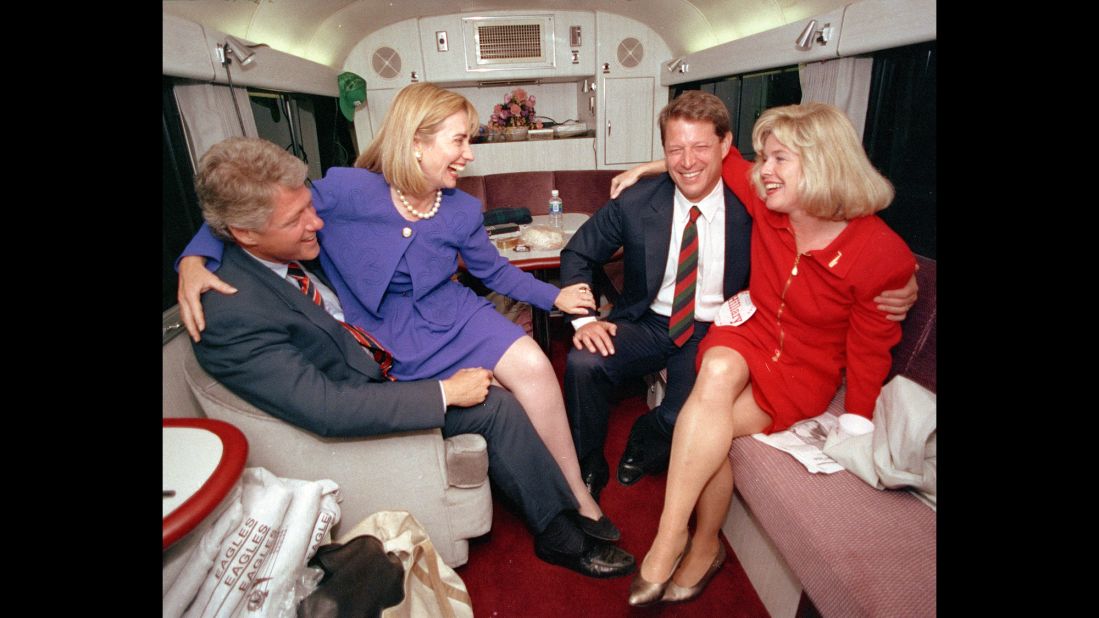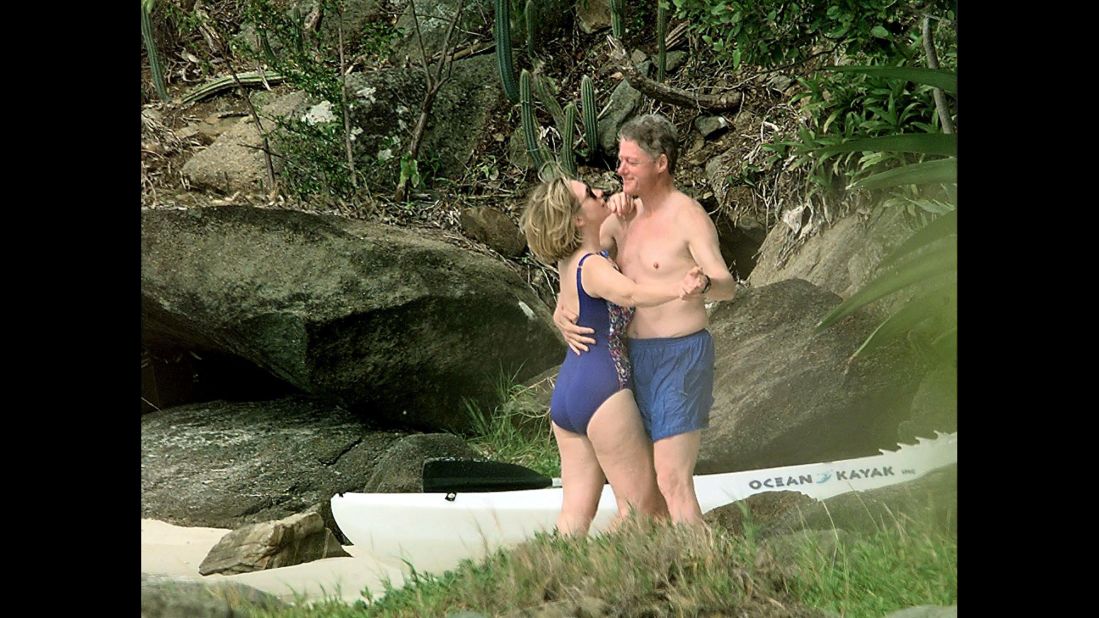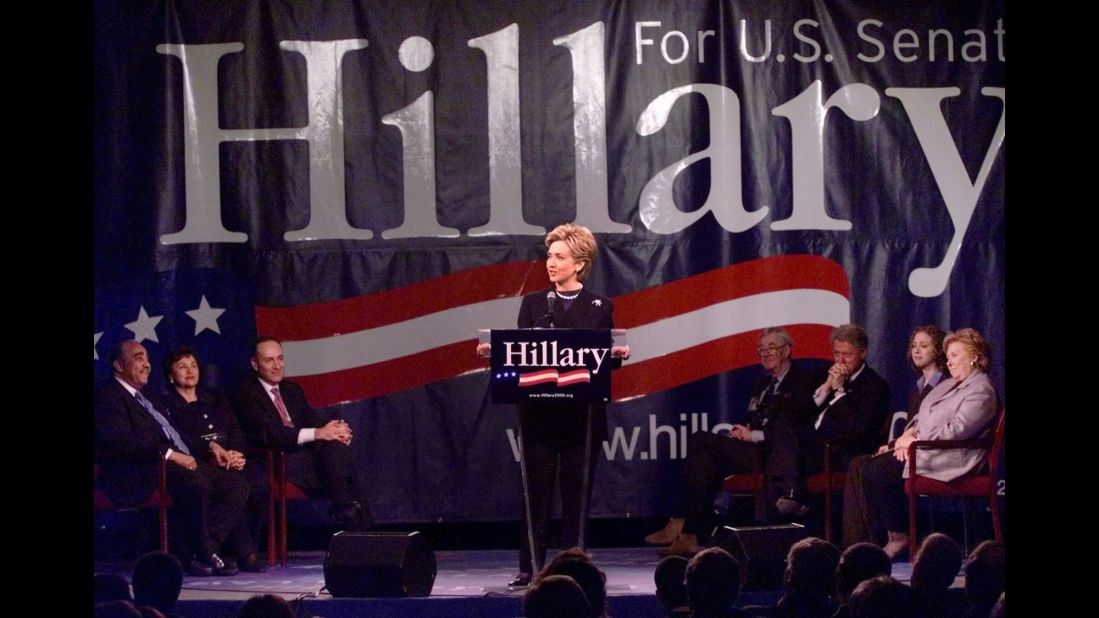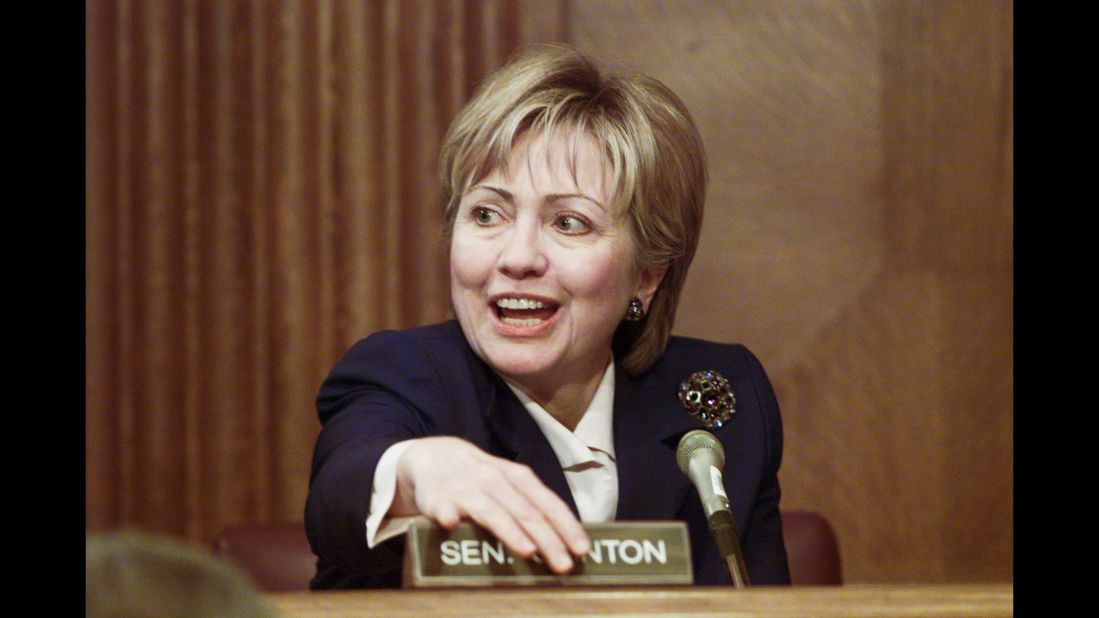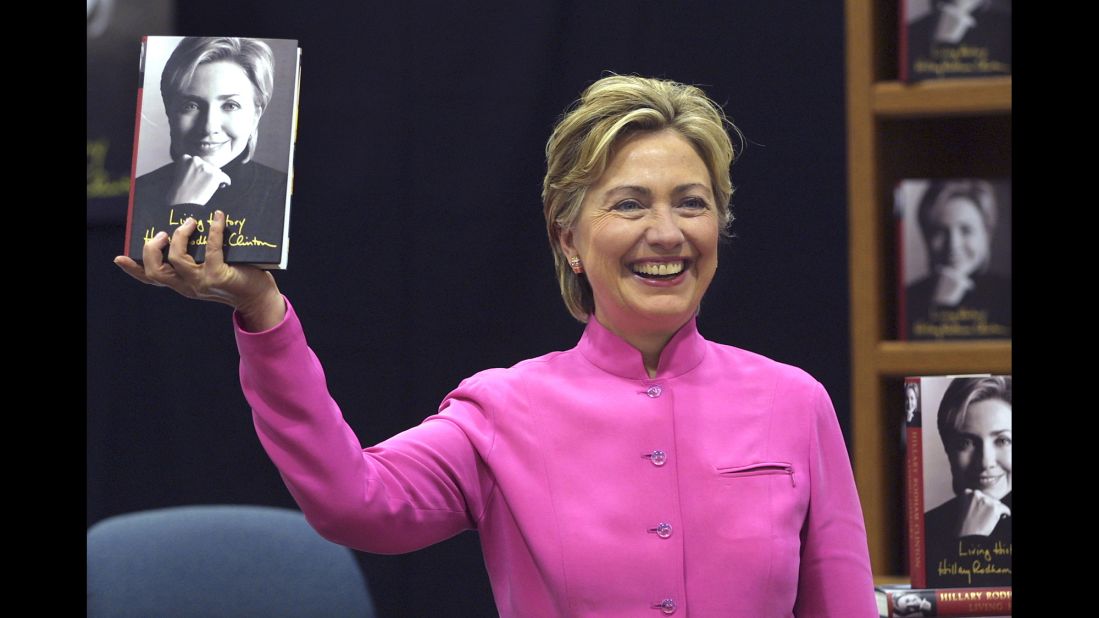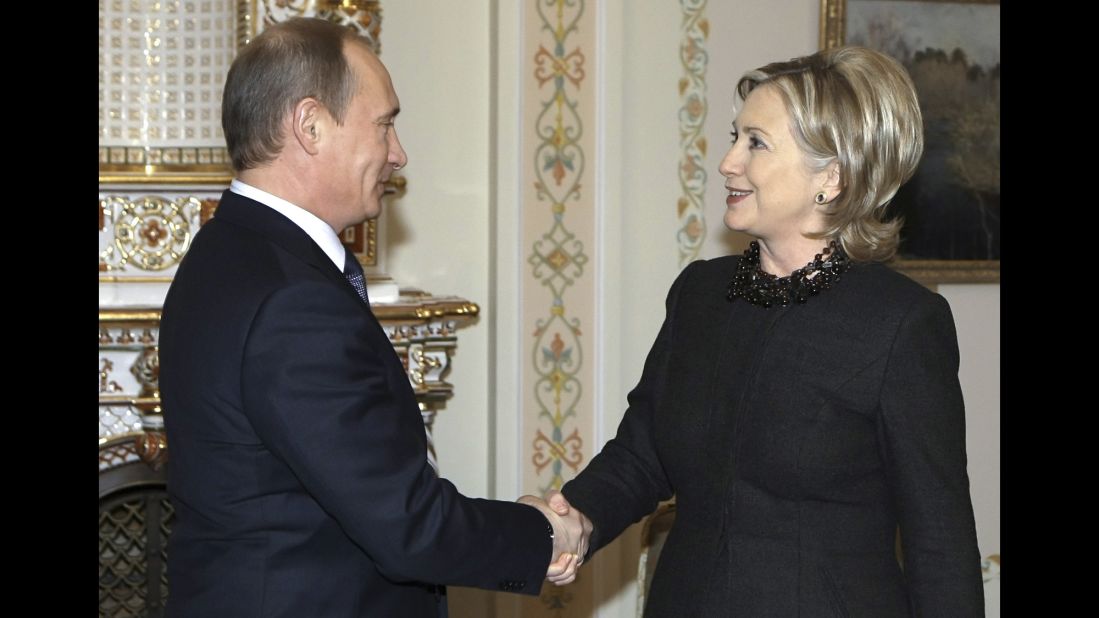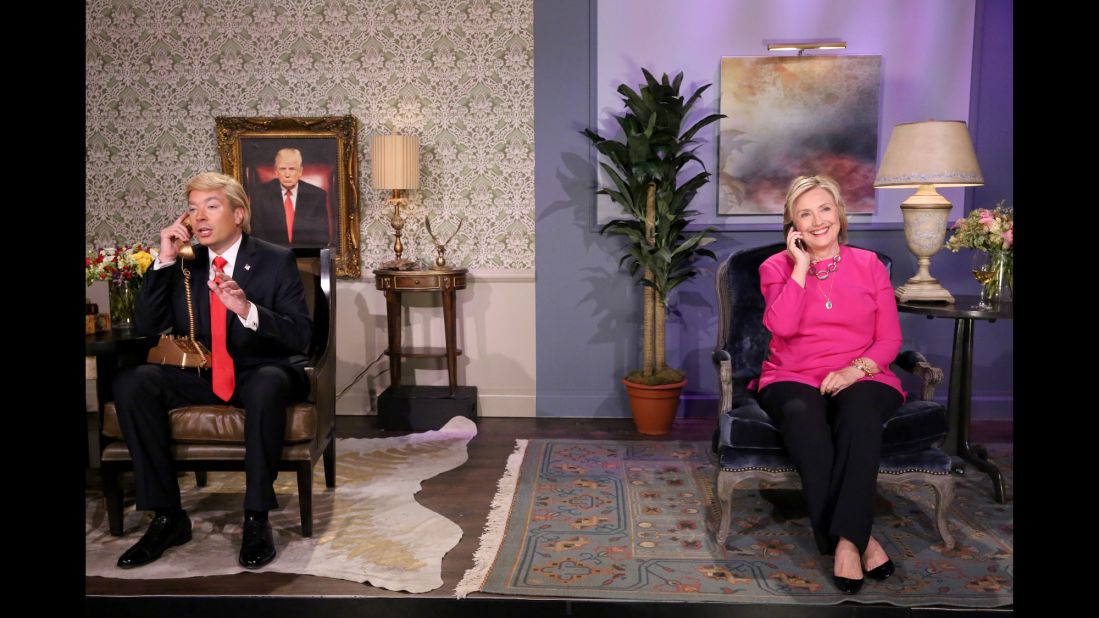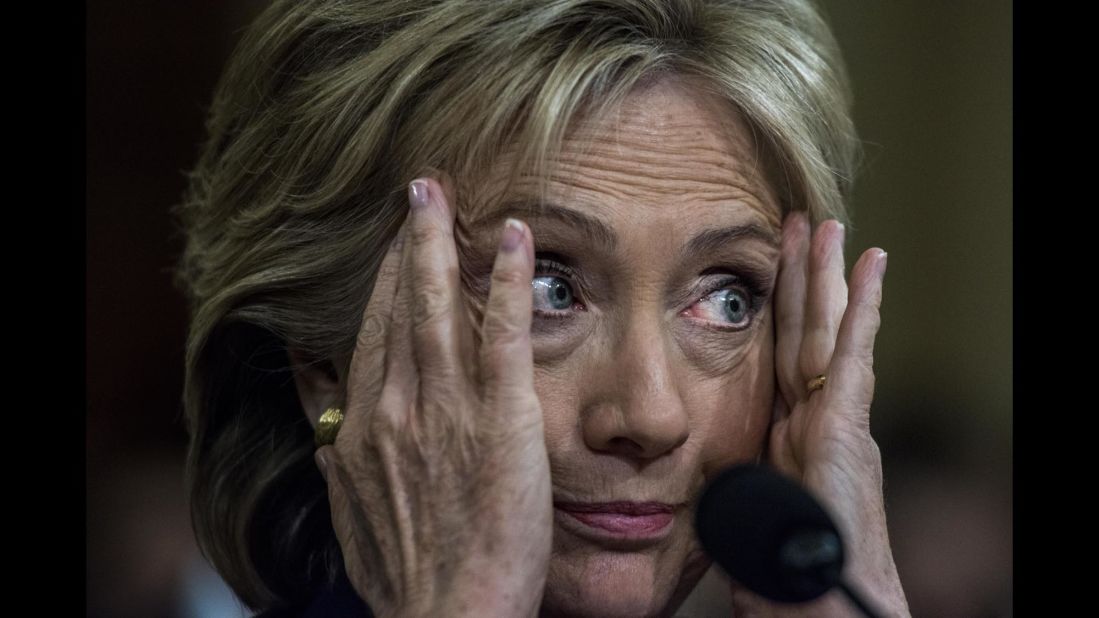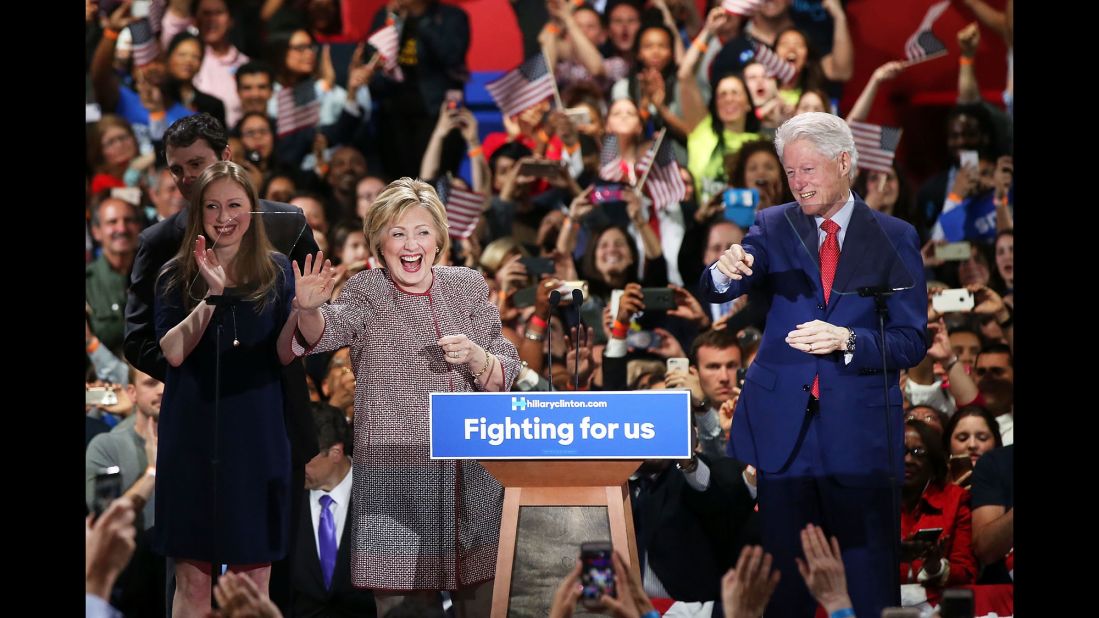 Hillary Clinton's life in the spotlight
Hillary Clinton's campaign strengths
1. Fighter: Clinton, once again, has proven to be a formidable political fighter. She does not give in easily and can punch back hard in adversity. During her many encounters with Sen. Bernie Sanders, as well as during the congressional hearings into Benghazi, she has proved that she could do remarkably well when confronted by political opponents who question every word that she utters. Aside from the debates, she has proven to be a public official who can absorb many body blows, still maintaining her standing in the polls and able to attract votes. Her blistering speech last week warning about the dangers the nation, and the world, would face if Donald Trump had access to nuclear weapons painted him in a devastating light and goaded him into an angry response that seemed only to confirm her warnings.
2. Coalition builder: With the voting results in many primary states, Clinton also demonstrated the ability to build broad electoral coalitions in different parts of the country, something that will be pivotal in the swing states during the general election. This has been the key to her success against Sanders, who often had trouble reaching beyond his core supporters of younger, educated and independent voters. Clinton's appeal as a strong partisan leader has been a big attraction to different kinds of voters and she has been able to develop strong loyalties among groups such as African-American voters.
3. Crusader for Democratic causes: Clinton has shown that she can articulate and defend a robust Democratic domestic agenda even though she is often criticized by progressives for being too much in the center. Over the course of the primaries she has heard and seen the growing unrest in the Democratic electorate and the demand for a more progressive set of policies. She has been willing and capable of adapting by becoming more vocal on issues like the national minimum wage and a stronger health care system. While she needs to do much more work to convince many Democrats that she won't turn away from her promises, she has done well.
4. She would be the first female president: This makes her candidacy truly historic. Although too often dismissed as the "gender card," the possibility that Americans could elect a female president would be one of the biggest landmarks in American political history. The decision would mark a huge step forward in a nation where women were not even allowed to vote until 1920 and where gender inequality and sexism remains part of the national culture.
5. Ties to Democratic power centers: Clinton has developed strong relations with Democratic elected officials and candidates whom she is helping in Senate and House races. This is an important asset. Often dismissed by her opponents as representing ties to the "establishment," these connections will be instrumental to ensuring the best possible relations with Congress if Clinton is elected. Rather than shy away, she needs to make this part of her campaign case.
Clinton's campaign weaknesses:
1. Can she be trusted? The most essential problem Clinton faces has to do with trust. Some of the problem has to do with the legacy of her husband, who some Democrats felt betrayed them during the 1990s on issues like NAFTA and welfare reform. Yet Clinton has contributed to her low ranking for trustworthiness with the unusual way she handled her email as secretary of state, by setting up a private computer server outside the official system.
2. Hiding stuff: For all her savvy Clinton has shown a tendency to hide information rather than take the risk of being more open. This was evident in the way she handled the email controversy by giving a variety of different explanations and in her refusal to show Americans what she said in the infamous Goldman Sachs speeches. The perception of covering up the facts, even more than the alleged wrongdoing, has continued to create ongoing controversy and questions. Moreover, the FBI investigation into Clinton's handling of email is ongoing and it could adversely affect her reputation, even if the probe ends without charges being filed.
3. Where's the vision? A key weakness comes down to what former President George H.W. Bush once called the "vision thing." To be sure, the vision thing is often exaggerated. Candidates can sometimes avoid grandiose mission statements and do quite well. But at some level the winners in American history have inspired people to get behind their visions. This was certainly the case with Barack Obama, who drew millions into a campaign that promised to fundamentally change the course of policy and politics that had been undertaken by President George W. Bush, and with President Ronald Reagan when he called for a new era after the broken promises of the 1960s and 1970s. Trump has benefited from a concise slogan – Make America Great Again – while Clinton has struggled to come up with an enduring rationale for her candidacy.
4. Not a natural campaigner: Clinton has struggled to match the enthusiasm Sanders and Trump have evoked on the campaign trail and has even admitted that campaigning is not her strength, in contrast to Bill Clinton.