Story highlights
Deshauna Barber has served in the Army Reserve since 2011
She impressed with her answer to a judge's question about women in combat roles
An Army Reserve officer and IT analyst from the District of Columbia has been crowned Miss USA 2016 after mounting a strong defense of women in combat roles in the military.
Deshauna Barber, a 26-year-old from the nation's capital, gave the answer during the interview section of the pageant in Las Vegas on Sunday.
Stricken ex-beauty queen emotionally thanks Trump
When asked by judge Joe Zee whether the Pentagon's decision to open up all combat roles to women had "put political correctness over our military's ability to perform," 1st Lt. Barber responded:
"As a woman in the United States Army, I think it was an amazing job by our government to allow women to integrate into every branch of the military."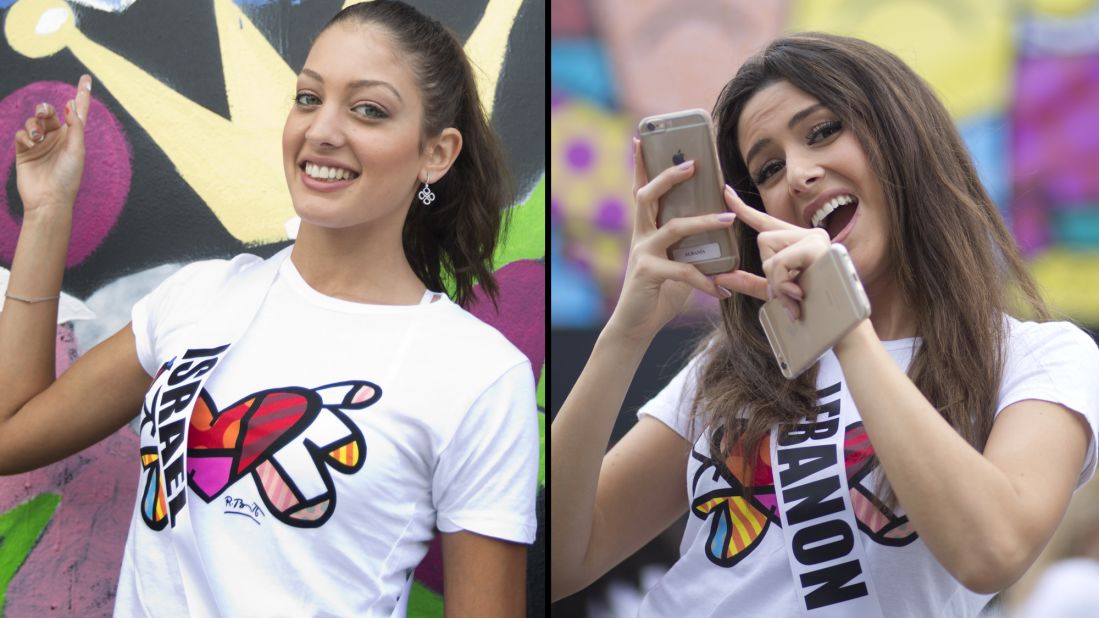 Controversies surrounding beauty queens
Hopes to spotlight veterans' issues
She continued: "We are just as tough as men. As a commander of my unit, I'm powerful, I am dedicated and it is important that we recognize that gender does not limit us in the United States."
The daughter of a retired Army master sergeant, Barber was commissioned as a quartermaster officer in 2011 and serves as a logistics commander for the 988th Quartermaster Detachment Unit at Fort Meade, Maryland, according to her bio on the pageant's website.
She works full-time as an IT analyst for the U.S. Department of Commerce, it said.
Barber hopes to use her profile as Miss USA to highlight the health issues veterans face when they return from combat, such as post-traumatic stress disorder, her bio said.
Miss New Mexico gets her crown … 68 years later
Steve Harvey appears
Barber won the pageant ahead of first runner-up Chelsea Hardin, Miss Hawaii, and second runner-up Emanii Davis, Miss Georgia.
She will now go on to represent the United States in the Miss Universe pageant.
Miss USA organizers also addressed a prominent mishap from the December Miss Universe pageant, when host Steve Harvey flubbed the announcement of the winner and was widely ridiculed for it.
This time, he appeared in a video poking fun at his mistake.