Story highlights
"Thrilla in Manila" bout "brutal," sportscaster Ronnie Nathanielsz remembers
1975 fight pitted Muhammad Ali against friend-turned-rival Joe Frazier
(CNN) —
The Ali Mall still stands on a corner in Quezon City, Metro Manila, 40 years after it opened next door to the Araneta Coliseum.
It's a monument to one of sport's greatest athletes, and the two weeks in 1975 when "The Greatest" won over an entire country with victory over his long-time foe Joe Frazier in what is regarded by many as the best fight of all time – the so-called "Thrilla in Manila."
The fight was a seminal moment for the Philippines, a moment of true international attention and recognition for a country which was convulsing under three years of martial law and a crackdown by dictator Ferdinand Marcos.
By capitalizing on the great Ali-Frazier rivalry, Marcos managed in one swoop to both unite the country and – at least for the duration of the fight – rehabilitate his image on the world stage.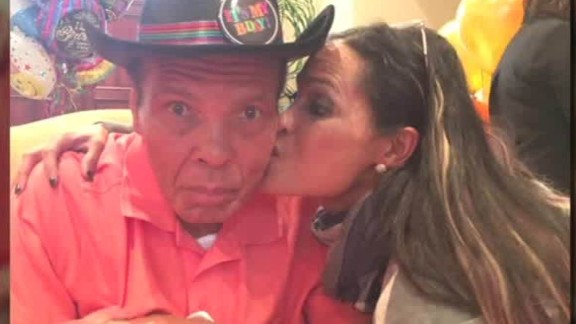 Now playing
01:06
Rasheda Ali: 'Until we meet again fly butterfly, fly'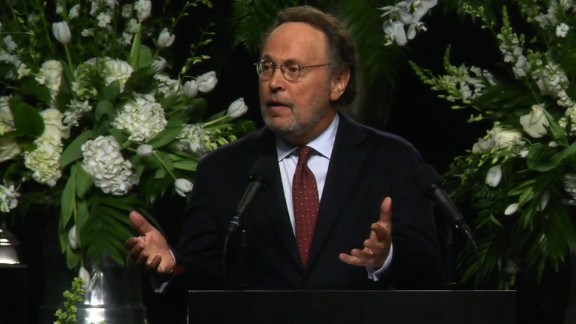 Now playing
01:22
Billy Crystal does famous Muhammad Ali impersonation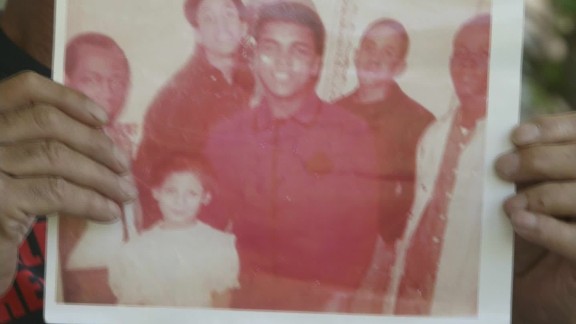 Now playing
01:36
Louisville remembers Muhammad Ali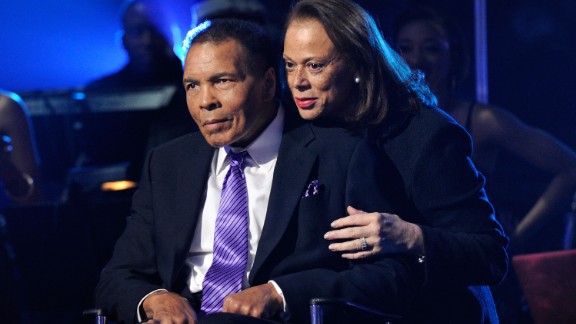 Now playing
02:00
Widow: Muhammad Ali never abandoned his principles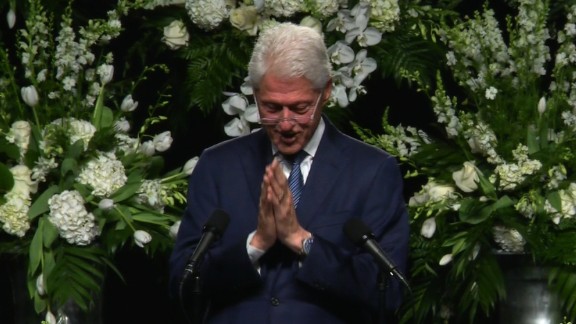 Now playing
11:12
Bill Clinton's eulogy for Muhammad Ali
Now playing
02:54
Rabbi Lerner: 'It's up to us' to continue Ali's legacy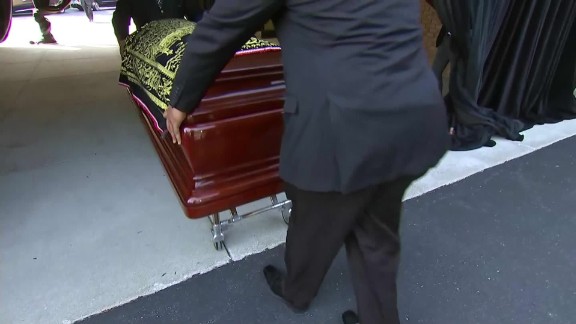 Now playing
01:26
Muhammed Ali's casket arrives for funeral service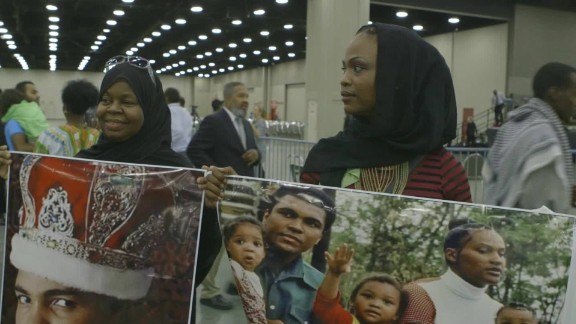 Now playing
00:54
Louisville says goodbye to Muhammad Ali