Story highlights
Governor says he has things to do in Michigan
Wants to continue to remain on the sidelines in 2016
(CNN) —
Michigan's Republican governor has no interest in publicly backing his party's presumptive nominee for president.
The governor, Rick Snyder, declined to give his endorsement to Donald Trump, saying he intends to stay on the sidelines during the 2016 race.
"I've stayed out of the whole thing, and I'm going to continue to," Snyder said in an interview on Wednesday with the Detroit News editorial board. "I've got important things I want to work on in Michigan."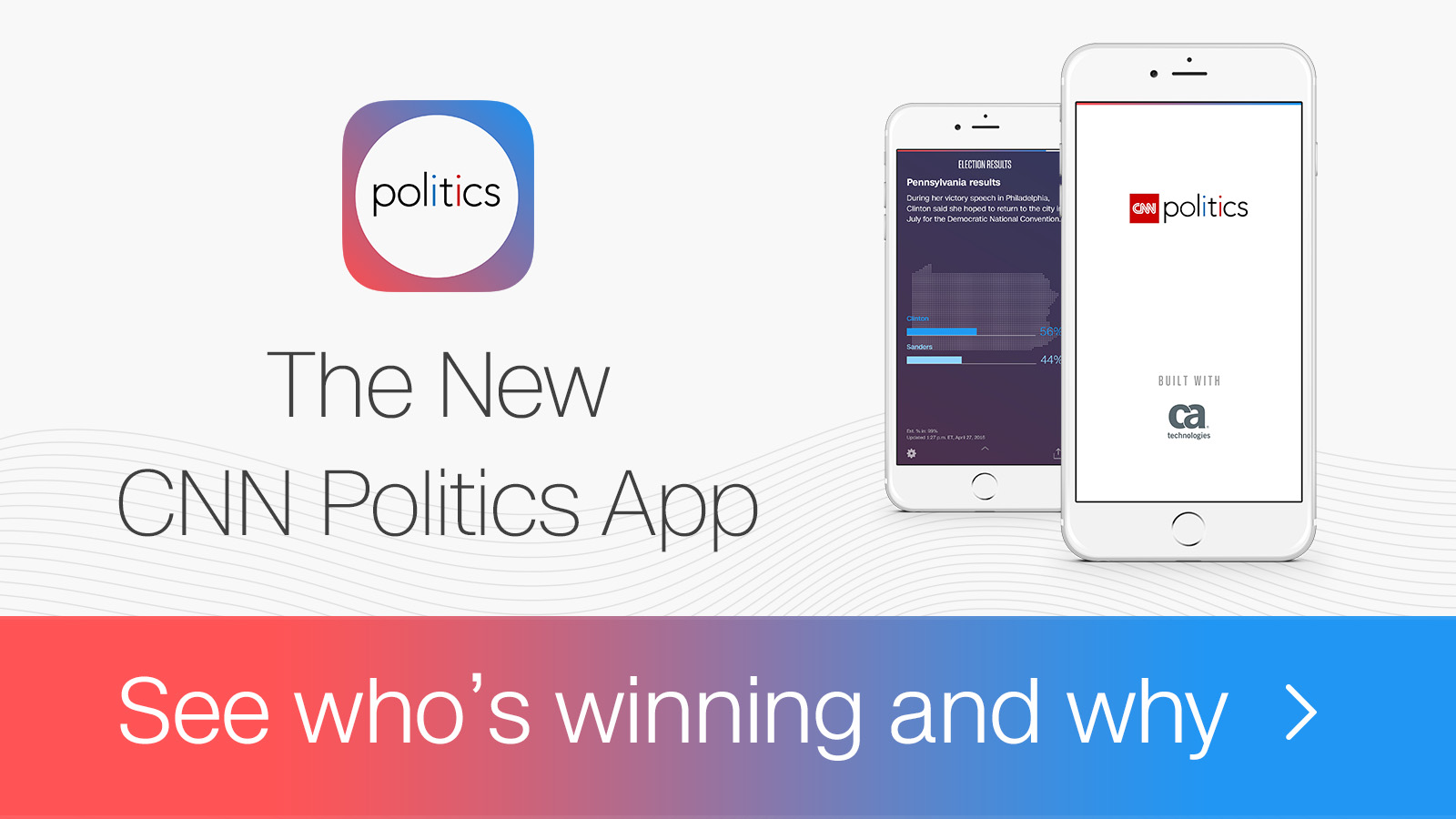 Ari Adler, a spokesperson for Snyder, wouldn't say if the governor planned to cast a vote for Trump in November. "The simple truth is he is not getting involved one way or another and his personal vote is a private matter," Adler told CNN.
A spokesperson for Trump did not respond to a request for comment.
The decision to withhold an endorsement comes at a politically perilous time for Snyder, who has been embroiled in scandal over his administration's handling of the water crisis in Flint, Michigan.
Snyder declined to offer an endorsement ahead of Michigan's primary in March, which Trump won handily. At the time, a spokesman for the governor said the administration was "entirely focused on Flint."