Editor's Note: Andrew Kornfeld graduated from the University of California, Santa Cruz, in 2013. He studied neuroscience and psychology, and now works with his father at Recovery Without Walls, their addiction outpatient clinic in Mill Valley, California. He is a writer and is currently applying to medical school. The opinions expressed in this commentary are solely those of the author.
Story highlights
Andrew Kornfeld, who discovered Prince after his death, writes nothing can prepare you for the chaos of that moment
He says America needs medical interventions for opioid dependence and addiction more than ever
Kornfeld: What if such treatment had reached Prince?
As the media has duly noted, I am the "pre-med student" who flew out to Minneapolis to help Prince find the road to recovery but who ended up calling 911 instead. Sadly, we now understand from the medical examiner's report that he died from a self-administered dose of the powerful synthetic opioid painkiller, Fentanyl.
I know many of you are eager for details; understandably, you want to know what transpired that day. Believe me, nothing can prepare a person to walk into such chaos and sadness. As I told the 911 dispatcher on April 21, those on the scene were distraught, which was why I was the one to place the call. But what happened has made me think, long and hard, about what steps we must take to prevent such entirely unnecessary loss of life.
From the beginning, my dad, Howard Kornfeld, MD, instilled in me a love for the way life works, in all its beauty and complexity. We spent our days together exploring Northern California's mountains and oceans – the wonders of the place we call home. The evenings found us in a big comfortable chair, where we pored over images of cells and animals in the pages of a well-thumbed biology textbook. He taught me that health is the foundation to all else, in regard to human life.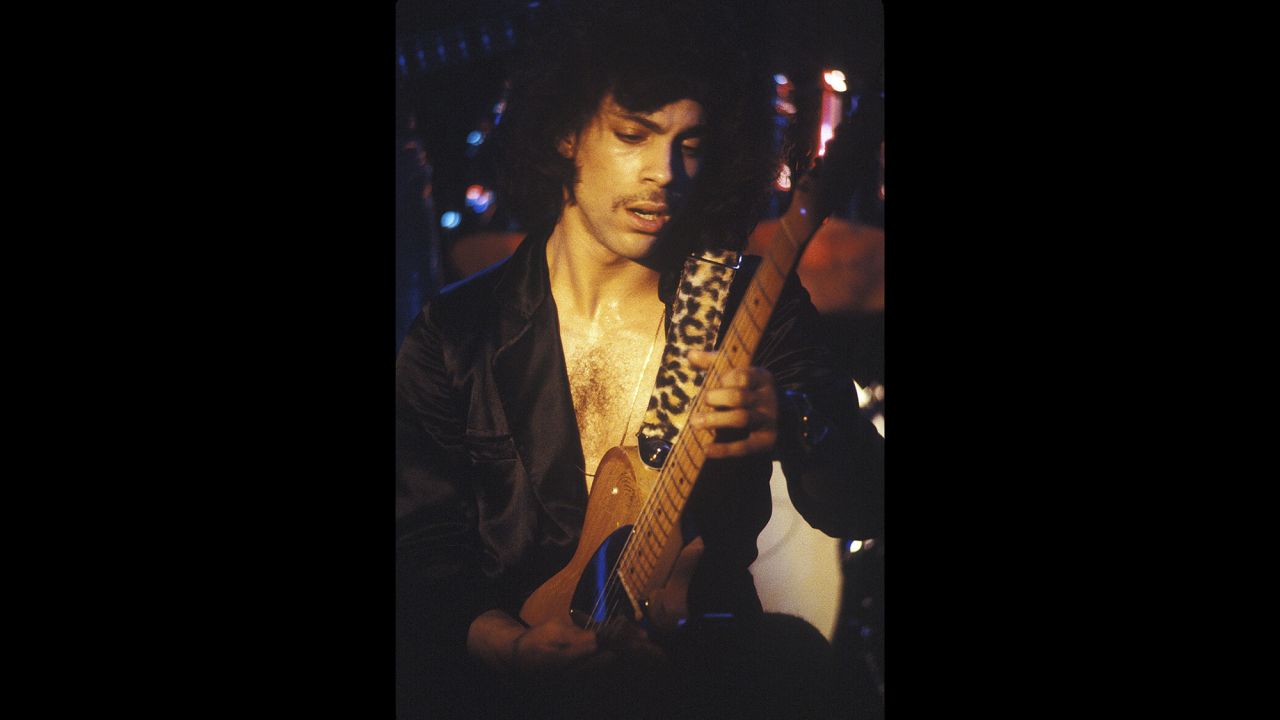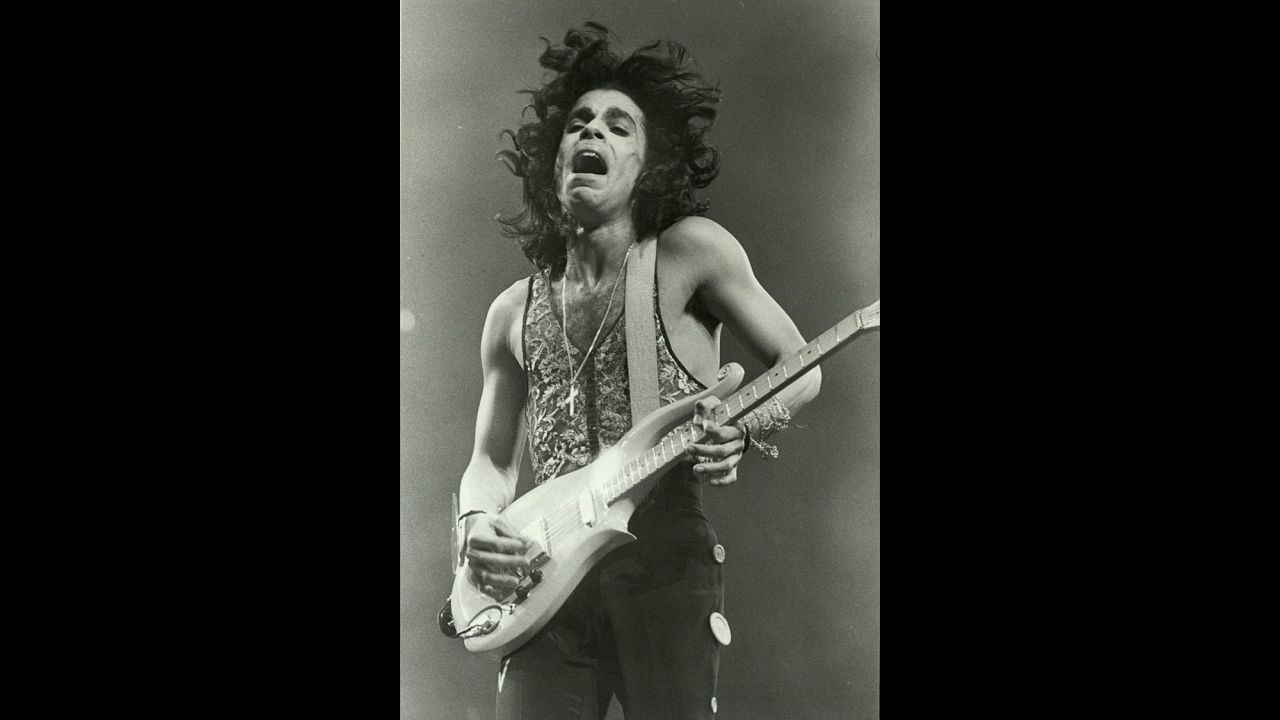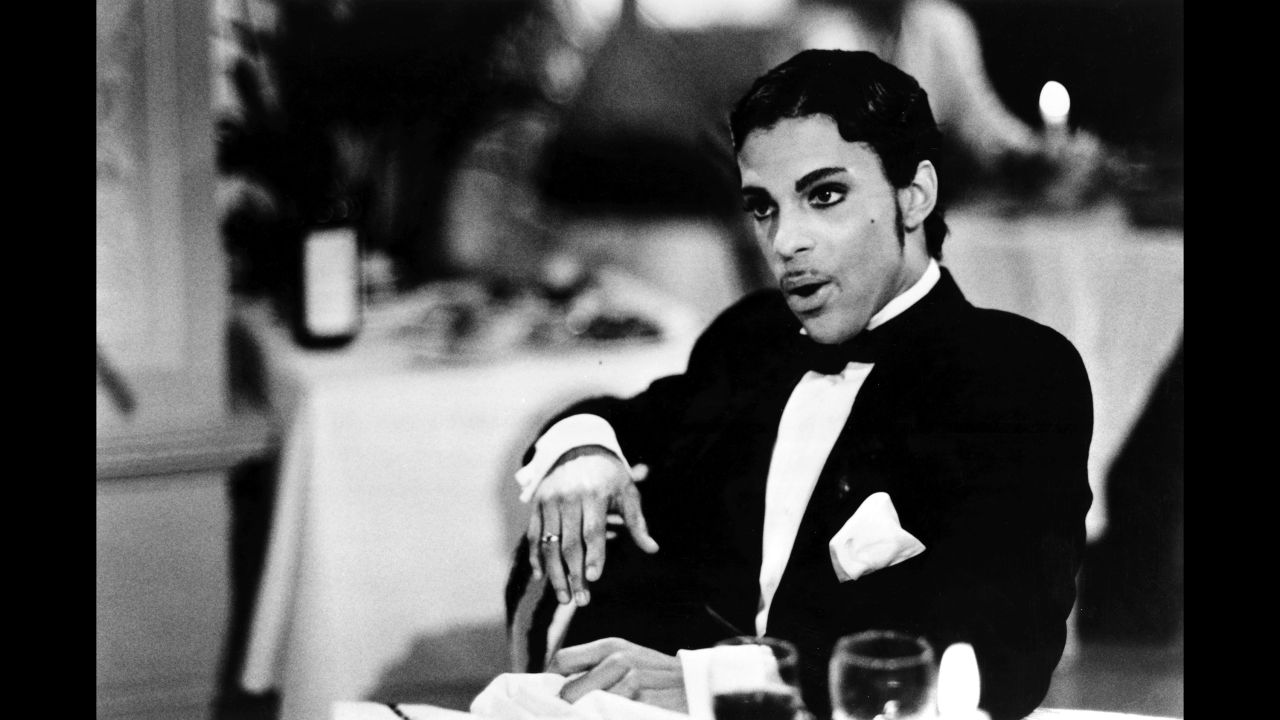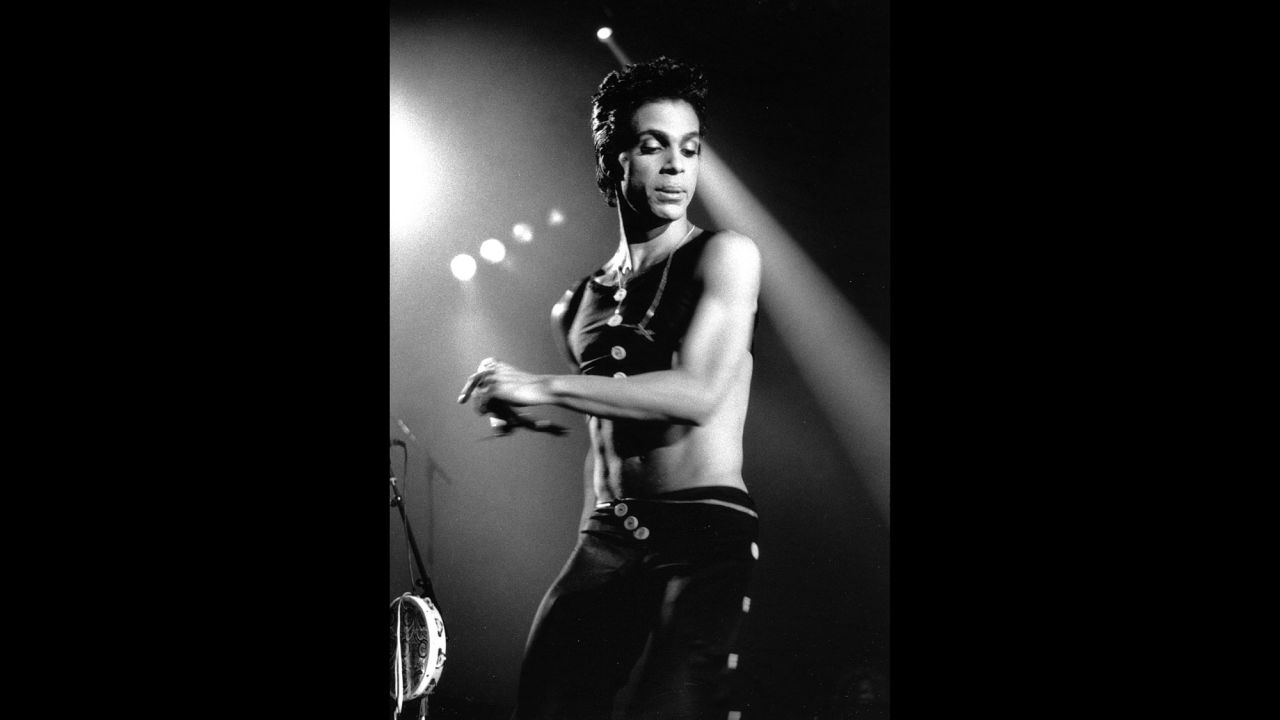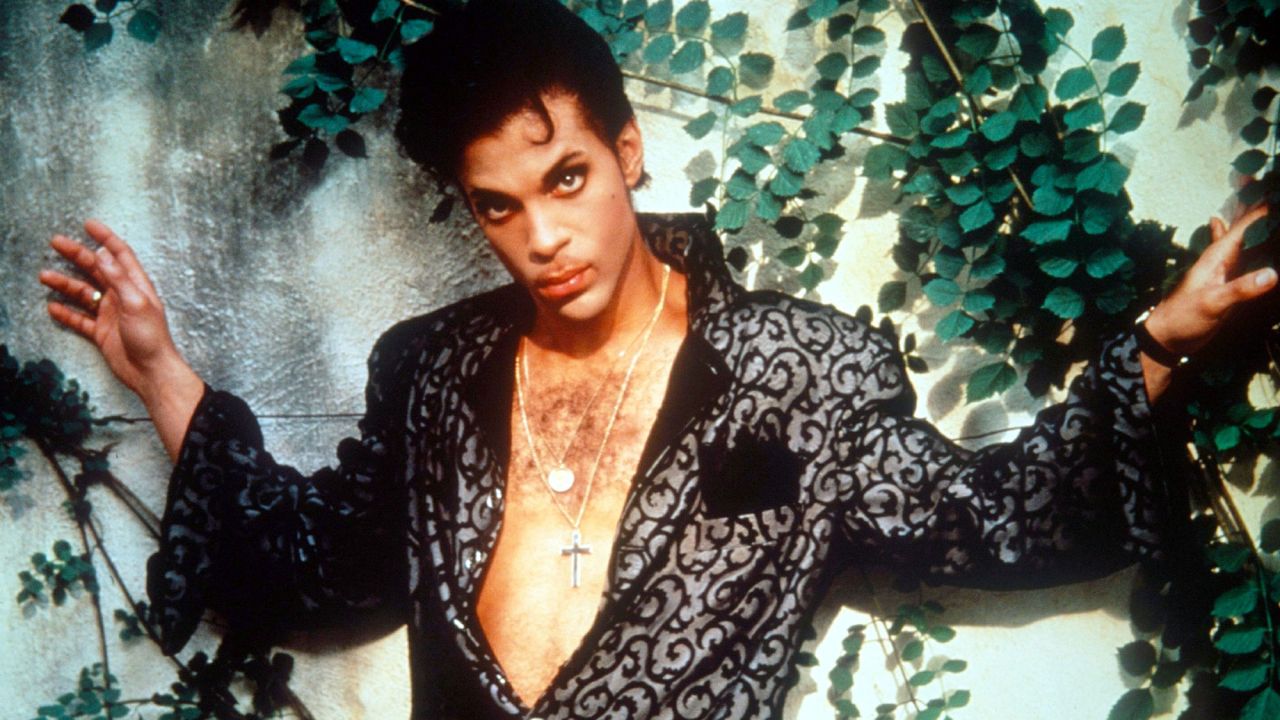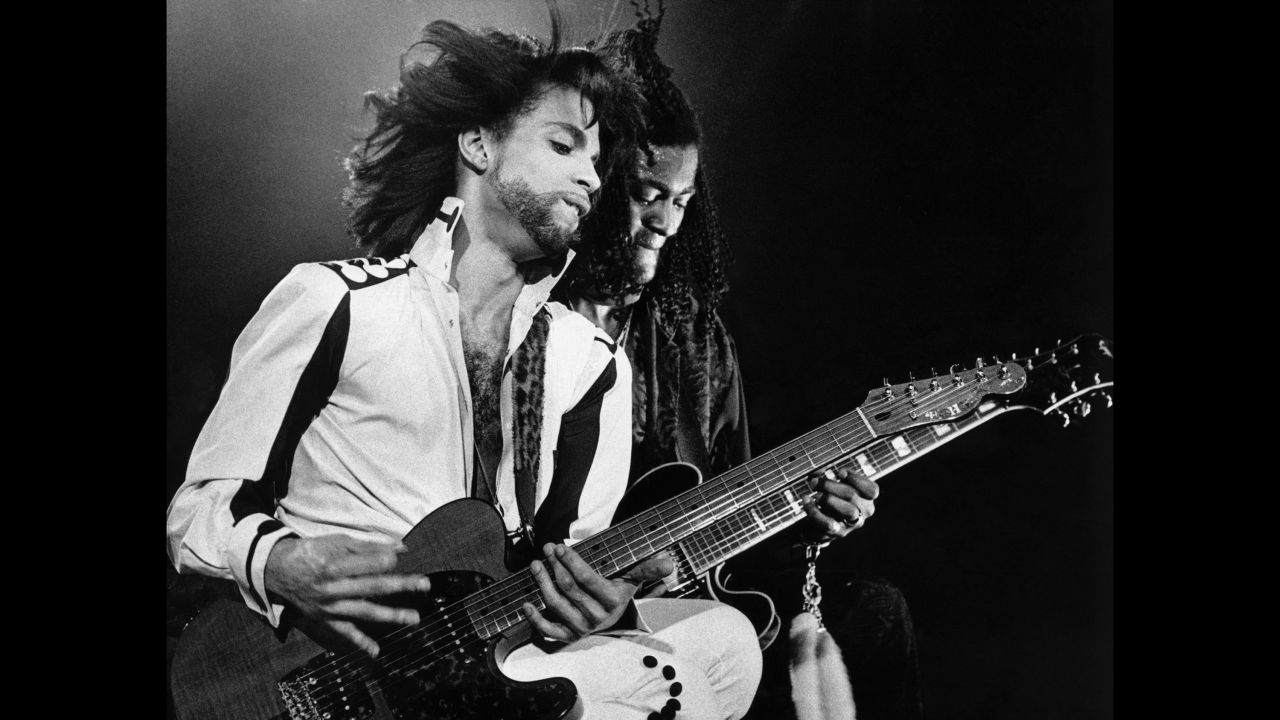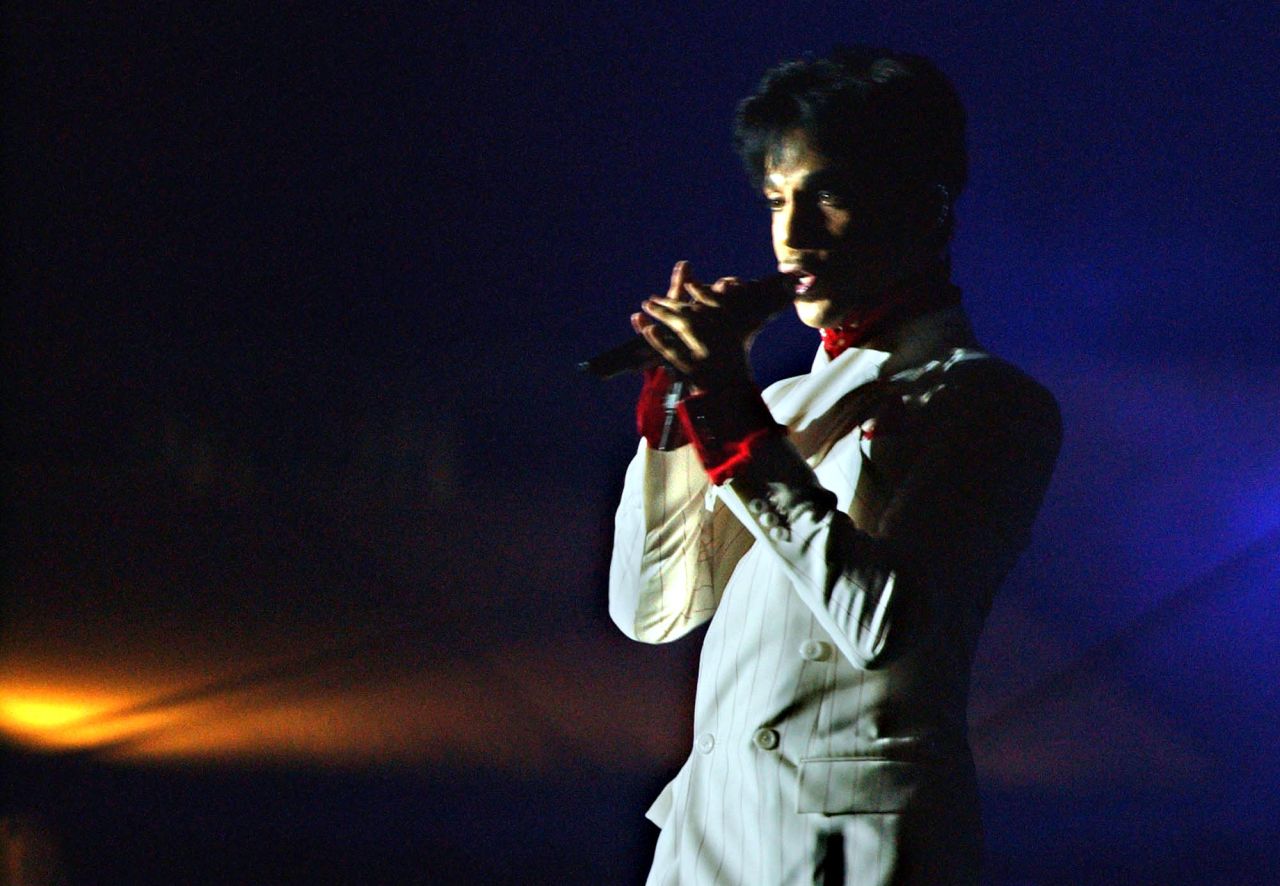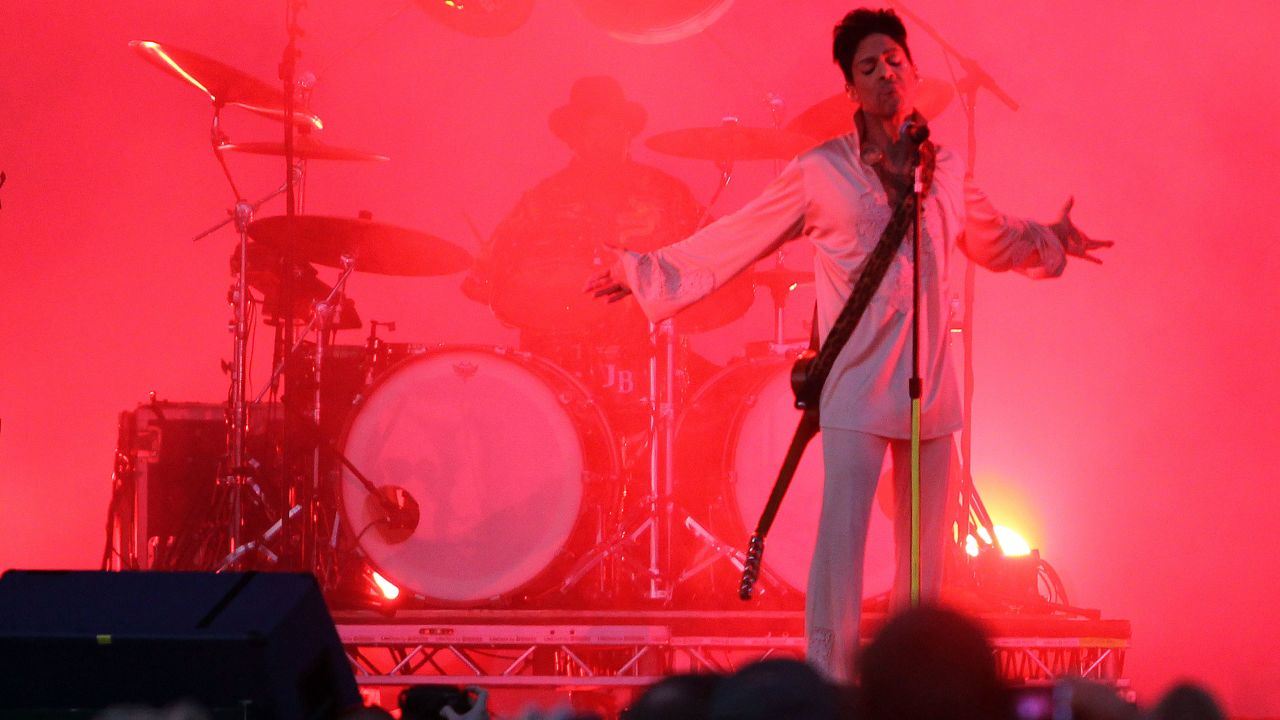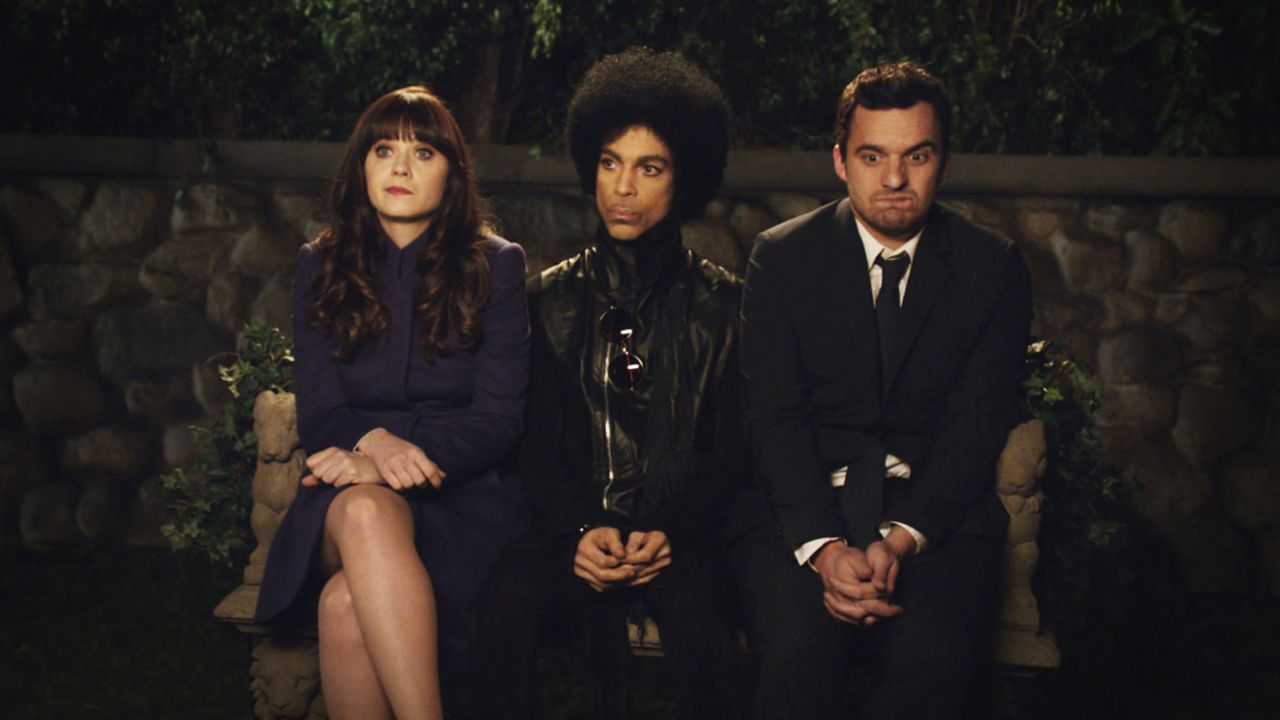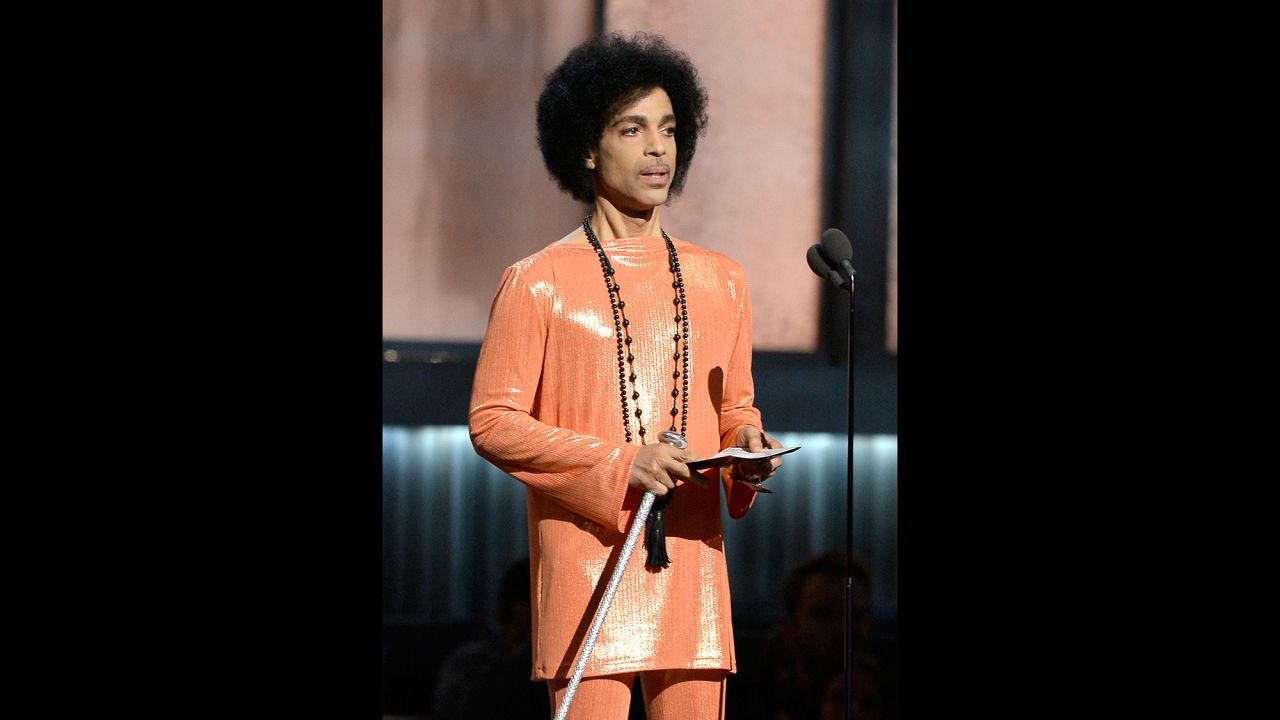 Prince: The artist
While I was finishing elementary school, my dad emerged as a pioneer in the fields of pain and addiction medicine, joining a cadre of physicians who utilized new, evidence-based practices for their opioid-dependent patients. A medication called buprenorphine was at the forefront of their work. Its efficacy in treating addiction has since been well-documented. Patients with opioid addictions have a significantly higher chance of survival when buprenorphine is part of their treatment.
Many people become addicted to opioid painkillers because they are prescribed them as treatment for chronic pain conditions. The media reported that Prince was one such patient. But, as media reports over the last several years have made clear, what begins as a "harmless" short-term prescription of opioids can turn into a long-term dependence.
I have Crohn's Disease, an autoimmune disorder that afflicts the gastrointestinal tract, so I am no stranger to chronic pain. While I am extremely healthy now, during my sickest moments, and in the aftermath of multiple surgeries, there is nothing I wouldn't have done to escape the agony. The millions of individuals who suffer from chronic pain are familiar with this sense of desperation. They run the gamut: your next door neighbors, the celebrities you read about in magazines at the supermarket checkout, and yes – Prince.
Star Tribune: Prince died of opioid overdose
His death was a tragedy beyond words. He was an inspiration to so many, and in the brief time I spent in Minnesota, I saw just how good a friend he was to those closest to him. In the weeks that have passed since April 21, I have thought about what might have produced a different outcome. What if his troubles could have been addressed effectively, and much sooner?
Unfortunately, the timely care Prince may have needed, based on the medical examiner's report, has been difficult to obtain in Minnesota, and in many states in our nation. According to the Minneapolis Star Tribune, there are 120 buprenorphine prescribers in the state, roughly 2.2 physicians certified to prescribe the drug, per 100,000 persons – not nearly enough.
Right now, we need medical interventions for opioid dependence and addiction more than ever, because in the U.S. we're losing 28,000 people every year – a number that would average out to 77 people daily – to opioid overdoses. In addition, evidence suggests that we must call into question the success of abstinence-only methods.
Drug expert sent to Prince on 'life-saving mission'
When a user relapses after "going cold turkey" (the protocol in an abstinence-based program), and then takes the same dose that he or she previously tolerated, that dose may prove fatal. Treatment with buprenorphine instead not only diminishes the chances of overdose, but also reduces the likelihood that the patient will relapse.
I have learned from my father that when a patient is in withdrawal (especially from opioids or benzodiazepines, which reduce anxiety or sleep problems), he or she will experience intense physical symptoms, coupled with feelings of vulnerability and powerlessness. Because buprenorphine helps to eliminate the craving for opioids, and reduces the brutal symptoms, it can give the patient the opportunity to develop healthy life habits and healing behaviors, which can readily become entrenched.
Over the last two decades, the overwhelming scientific consensus holds that such beneficial brain changes can occur at any time in life. Harnessing the full potential of what scientists call neuroplasticity doesn't happen overnight, and more research is required, but it is possible that part of buprenorphine's success lies in its ability allow such neurological changes to take place.
As I make my plans to apply to medical school, my father's work is foremost in my mind. As the Centers for Disease Control and Prevention has made amply evident in announcements over the past two months, we are going to be dealing with the fallout of the opioid crisis for decades. There will be legislative challenges, as well as stigma and misinformation to battle, as we inch toward a meaningful solution.
It is easy to find yourself caught in a web of pain, and difficult to escape. I know this. So do many of my father's patients, treated with buprenorphine, who have mustered the energy and the courage to come join me as we paddle surfboards in the chilly waters off of Northern California's coastline, the sunlight near the horizon interrupted occasionally as near-perfect waves roll in.
What if my father and had been able to reach Prince just a week earlier, like so many others we have helped take back their lives? Prince could have been here, standing on the beach beside me.
Editor's note: This commentary was updated to clarify a passage on the danger of resuming the use of opioids, even at the same dosage, after "cold turkey" abstinence.
Join us on Facebook.com/CNNOpinion.