Editor's Note: Paul Begala, a Democratic strategist and CNN political commentator, was a political consultant for Bill Clinton's presidential campaign in 1992 and was counselor to Clinton in the White House. He is a consultant to the pro-Hillary Clinton super PAC Priorities USA Action. The opinions expressed in this commentary are solely those of the author.
Story highlights
Paul Begala: A raft of Bill Clinton's accusers had sex scandals; some convicted of crimes
Begala: Voters want a president who will fight for them, not peddle sanctimony, hypocrisy, smears
As Donald Trump launches a series of zombie attacks, digging up long-dead personal accusations and wild conspiracy theories to attack Bill and Hillary Clinton, he might want to take a look at how that strategy has fared in the past.
The politics of personal destruction, which Trump has embraced with gusto, are certain to fail. Republicans used the strategy relentlessly against Bill Clinton. He was accused by right-wing conspiracy mongers of murder, rape, real estate fraud – pretty much everything except complicity in the Kennedy assassination.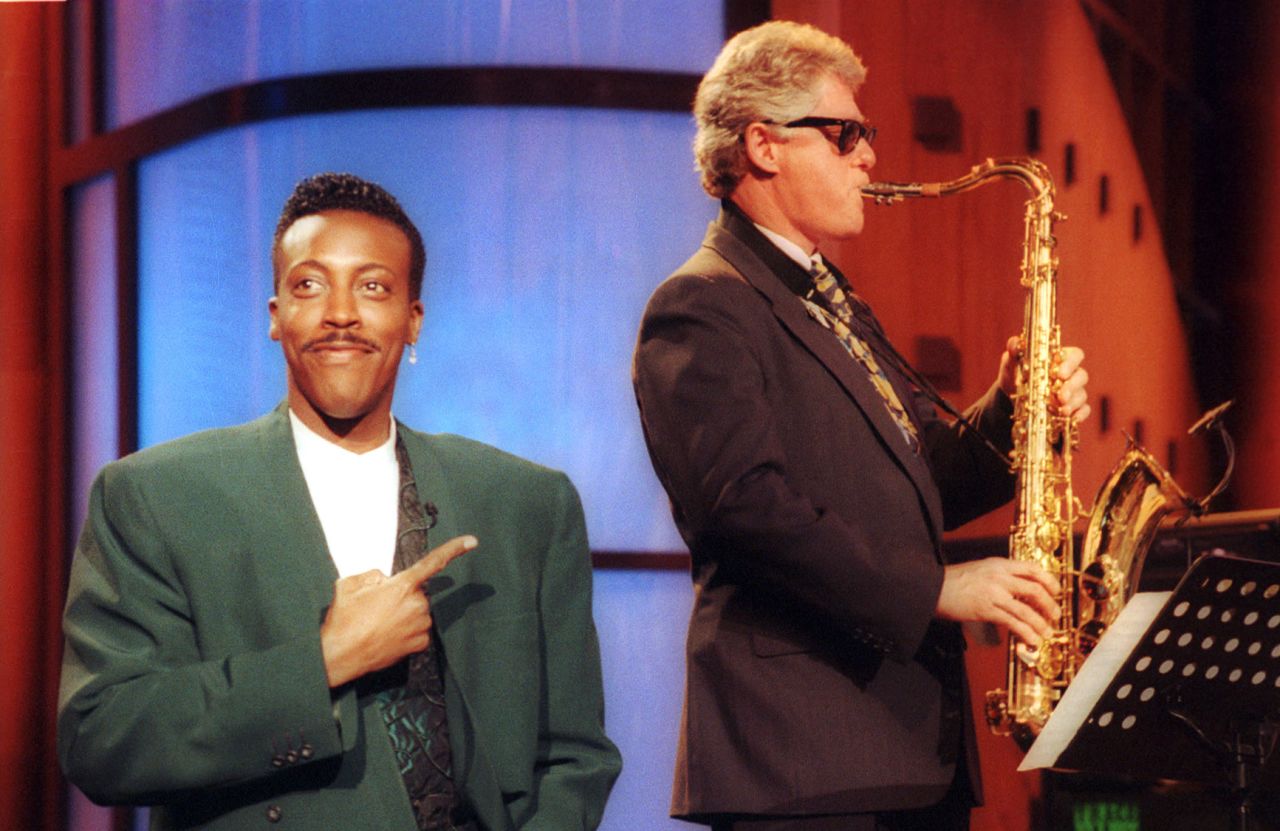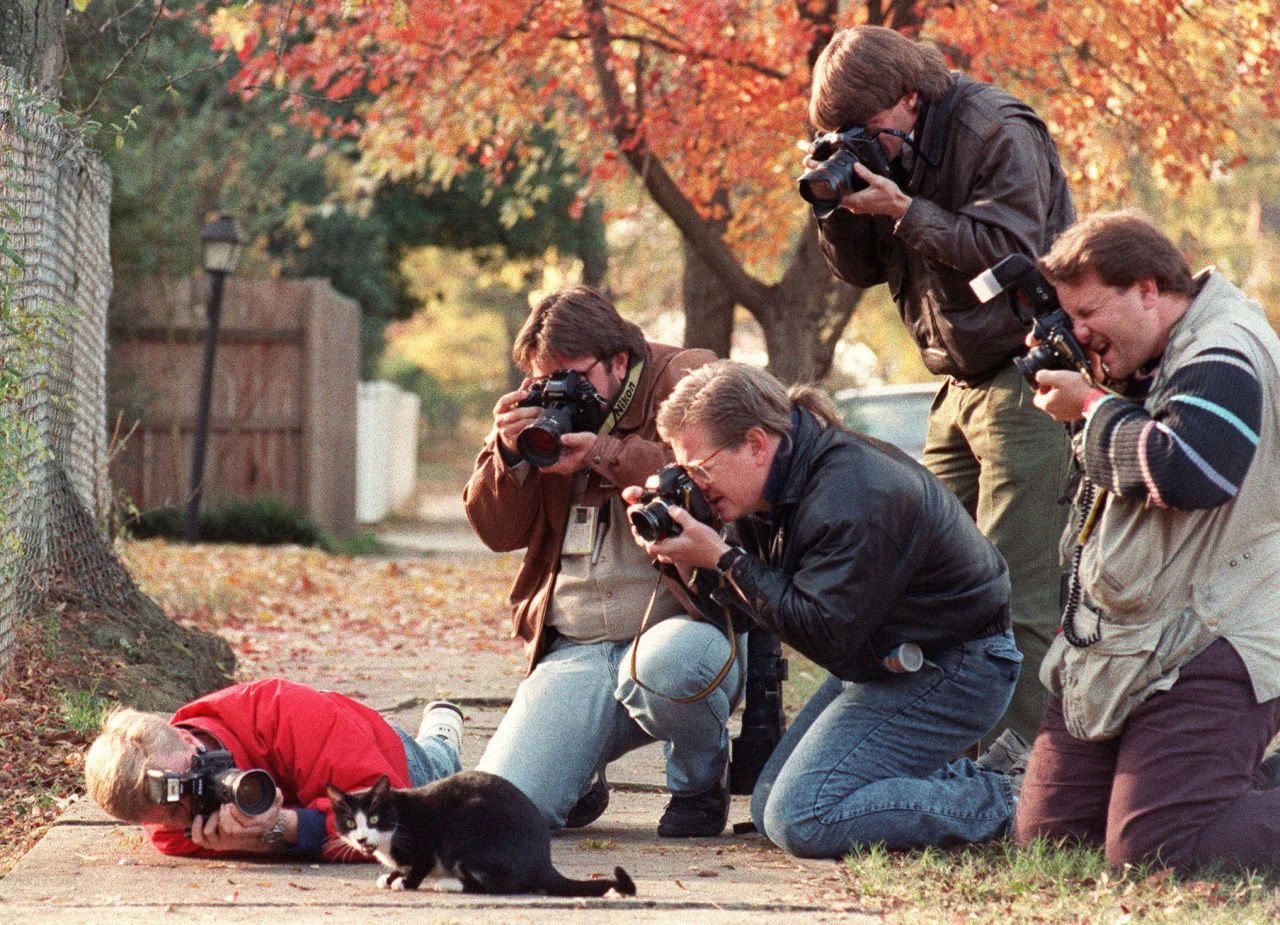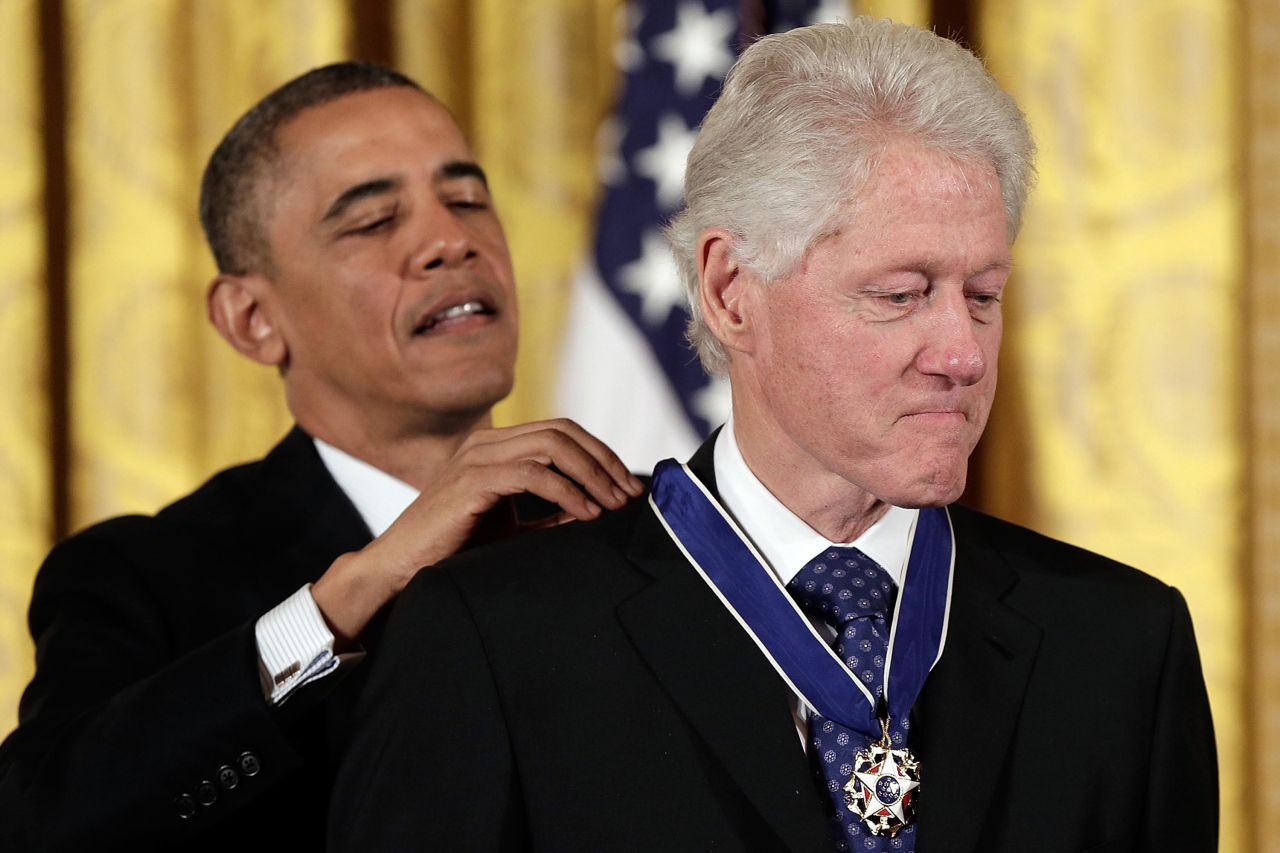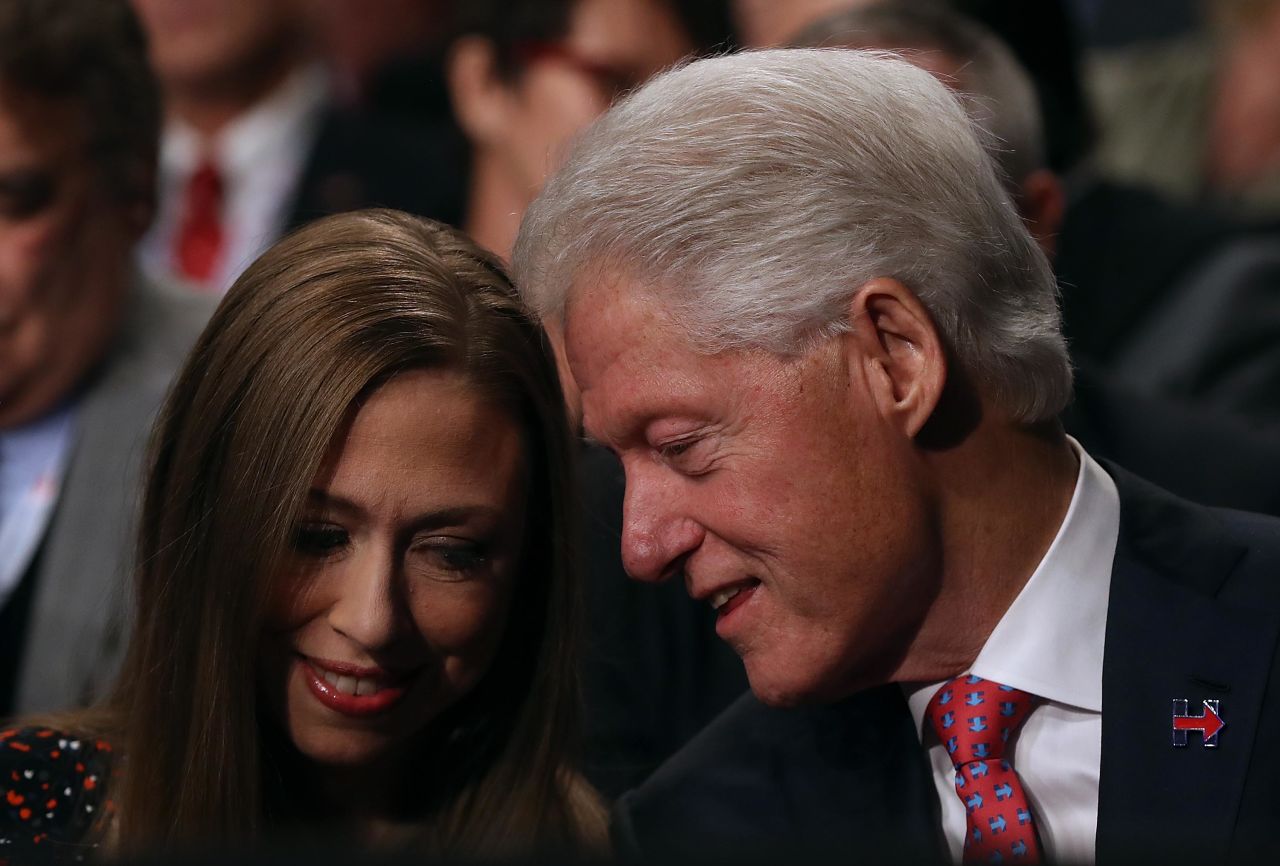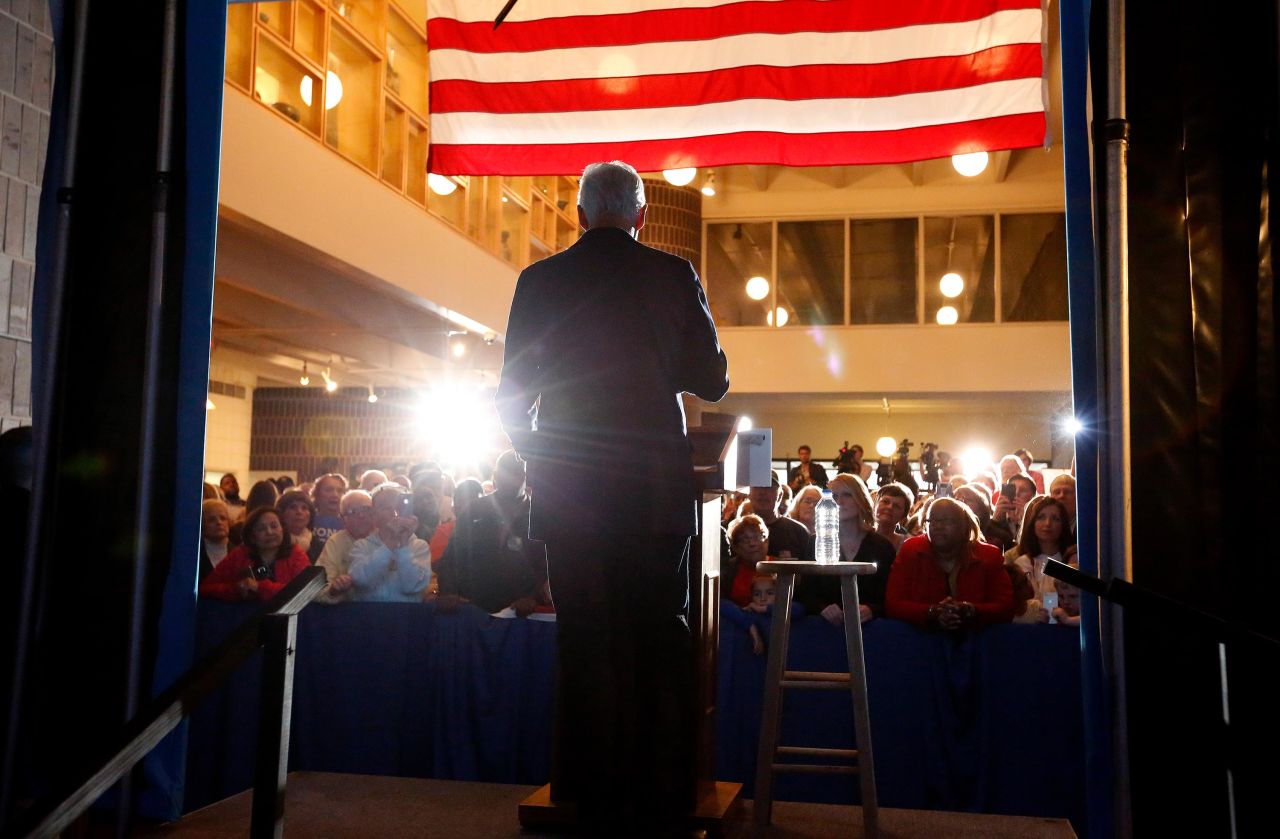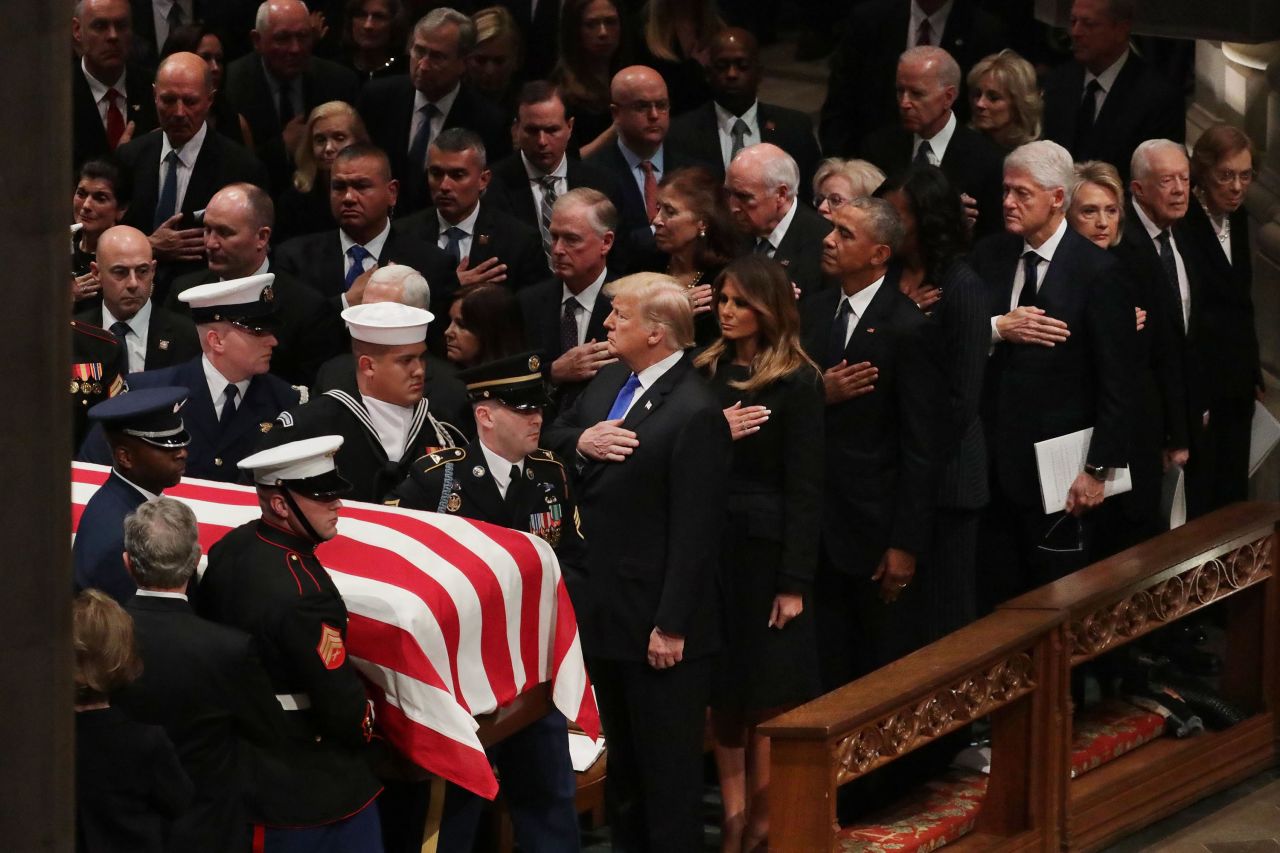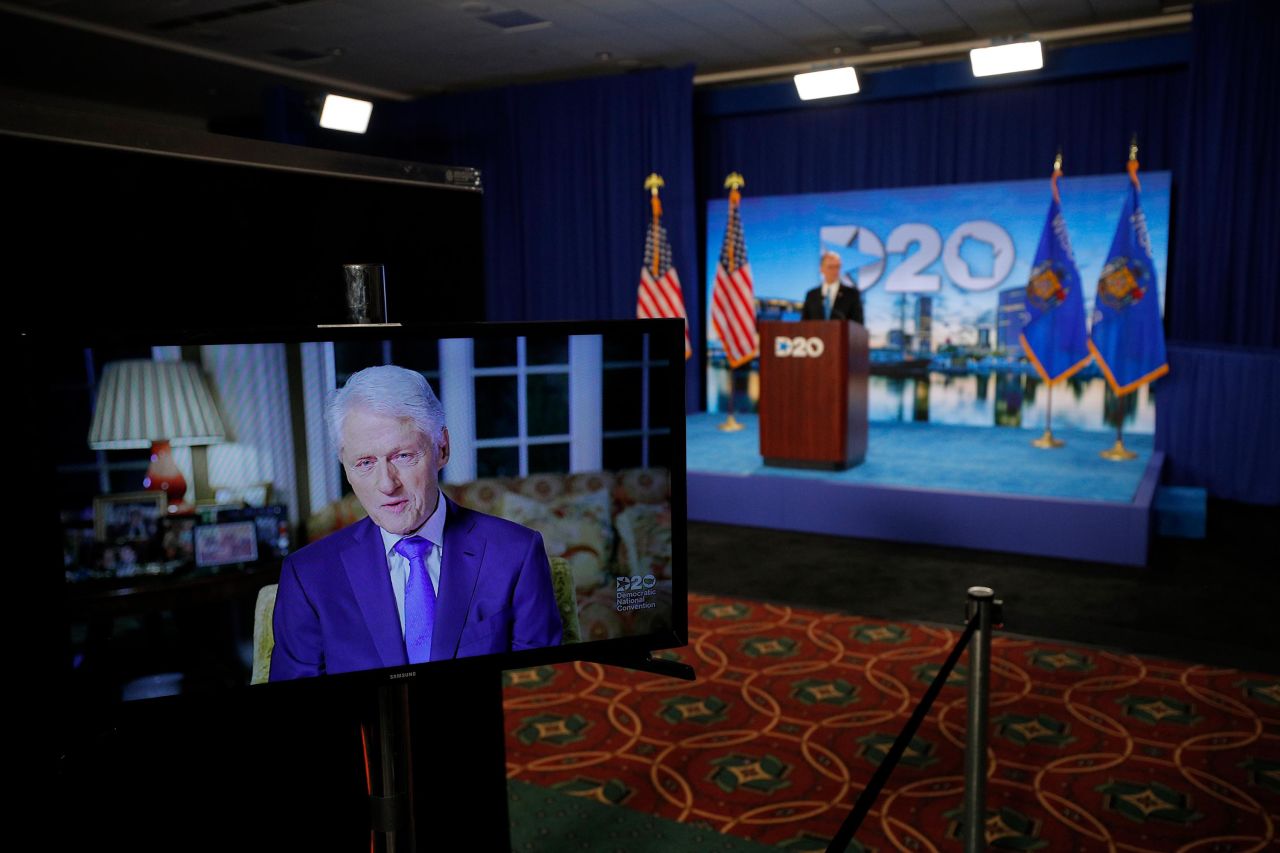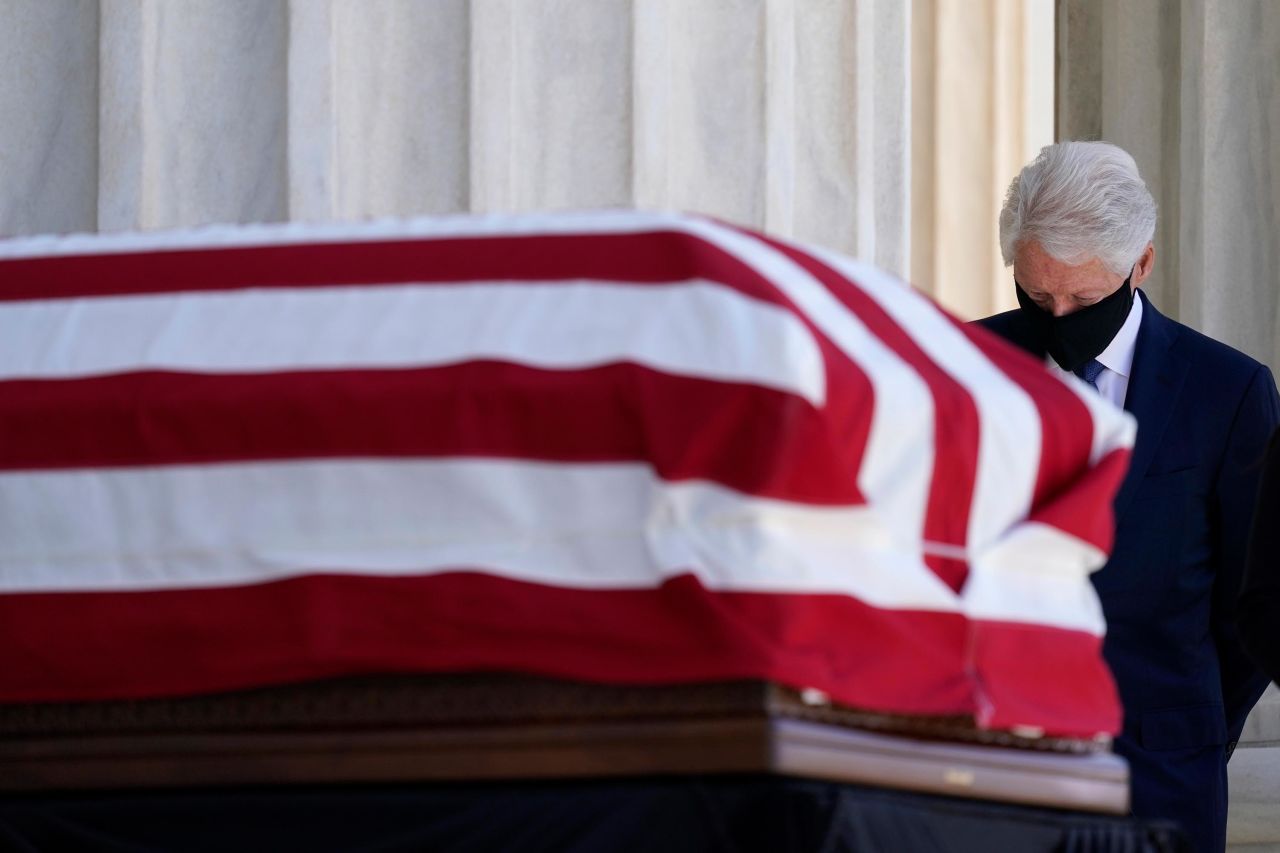 Bill Clinton's life and career
Every time, at every turn, in every instance, Clinton conspiracy buffs have failed with this. It is a strategy for losers. Clinton won 33 states twice, dominating the GOP in two presidential elections. He became the first president since Reconstruction to gain seats in the sixth year of his presidency as voters punished Republicans for pursuing an illegitimate, partisan impeachment.
Indeed, the only bright spot for the Republicans during the era of Bill Clinton was the 1994 midterms when the GOP won a landslide by setting aside personal attacks and nationalizing the election around hot-button issues such as gun control, gays in the military, and taxes.
After eight years of unremitting scandalmongering by his adversaries, Bill Clinton left office the most popular president in the history of polling.
What about Clinton's tormenters? They litter the ash heap of history. Special persecutor Ken Starr's obsession with Clinton's consensual affair has been compared to Inspector Javert in "Les Miserables." And on Thursday, Starr lost his job as president of the conservative Baptist Baylor University amid an ongoing scandal in which two Baylor football players were convicted of rape and a string of others were implicated in alleged sexual assault. Starr had remained virtually silent on the incidents.
Former House Speaker Newt Gingrich chose to resign after the GOP's shellacking in the 1998 midterms. Many thought it was ironic that Gingrich championed the impeachment of the President for lying about a consensual affair with a staffer when Gingrich himself was carrying on a consensual affair with a House staffer.
The Republicans' choice to replace Gingrich as speaker, Bob Livingston of Louisiana, resigned while facing revelations of marital infidelity.
To replace Livingston as speaker, Republicans turned to Rep. Dennis Hastert, who eventually presided over Clinton's impeachment. Hastert was recently sentenced to prison for charges stemming from an attempt to cover up multiple acts of child molestation.
The late Henry Hyde, who chaired the House Judiciary Committee, which drafted the articles of impeachment, acknowledged a "youthful indiscretion" with a married woman when he was a youthful 40-year-old.
Bill Clinton deflects Donald Trump's accusation
Rep. Dan Burton, who chaired the Government Oversight and Reform Committee, was a tireless champion of Clinton conspiracies, including hateful, noxious myths about the suicide of former deputy White House counsel Vince Foster. Burton admitted fathering a child out of wedlock during an extramarital affair.
Rep. Tom DeLay, who as House GOP Whip earned the nickname "the Hammer," twisted arms and broke bones to secure votes for the Clinton impeachment. In 2010, he was found guilty of money laundering in connection with campaign contributions – a conviction that was reversed on appeal.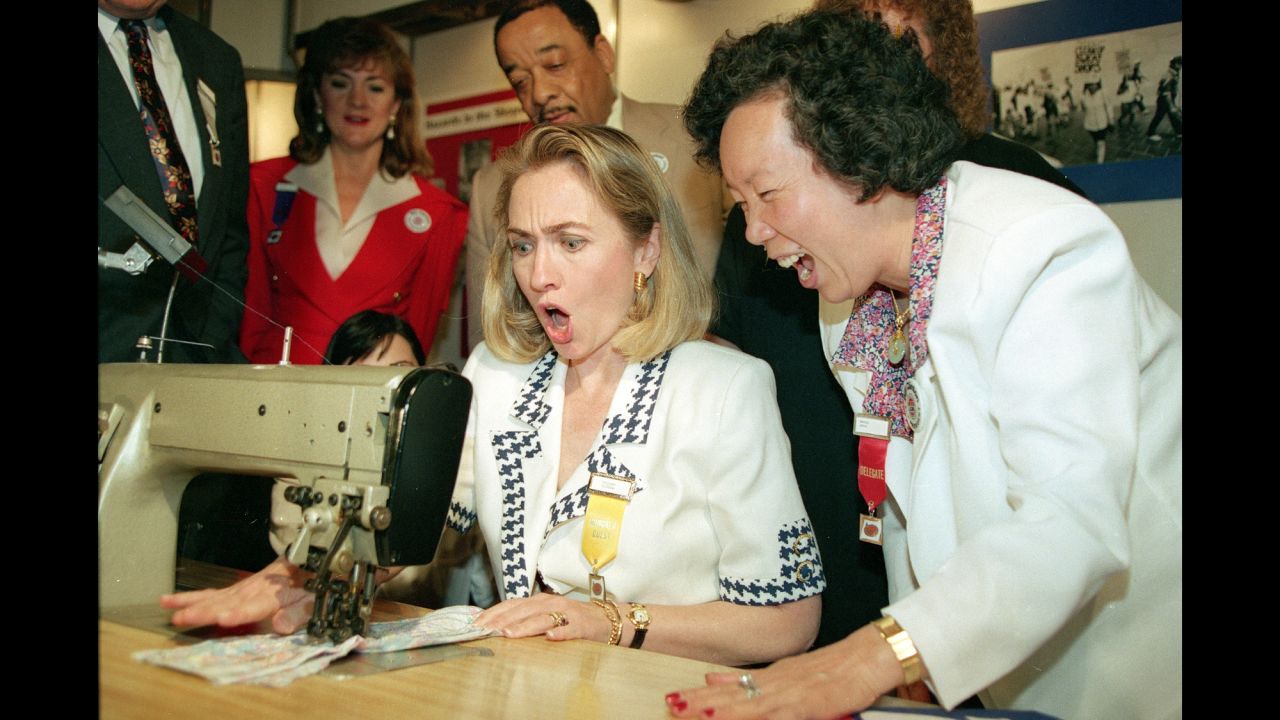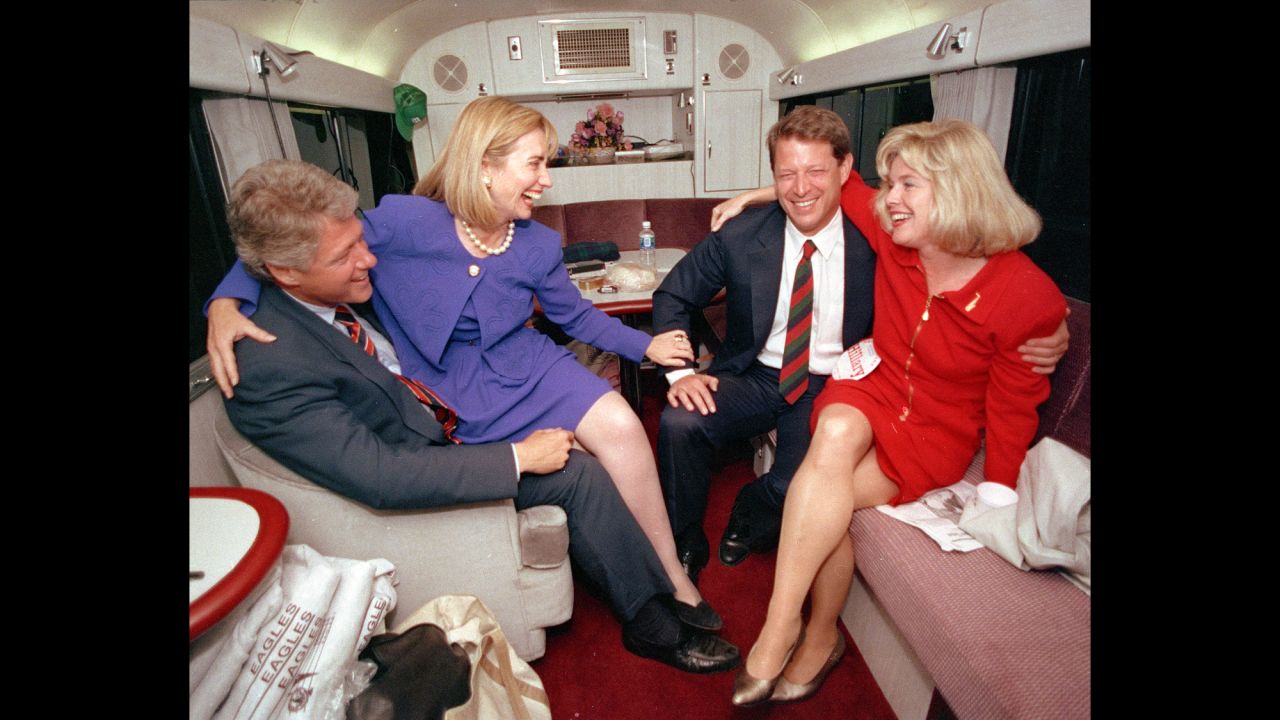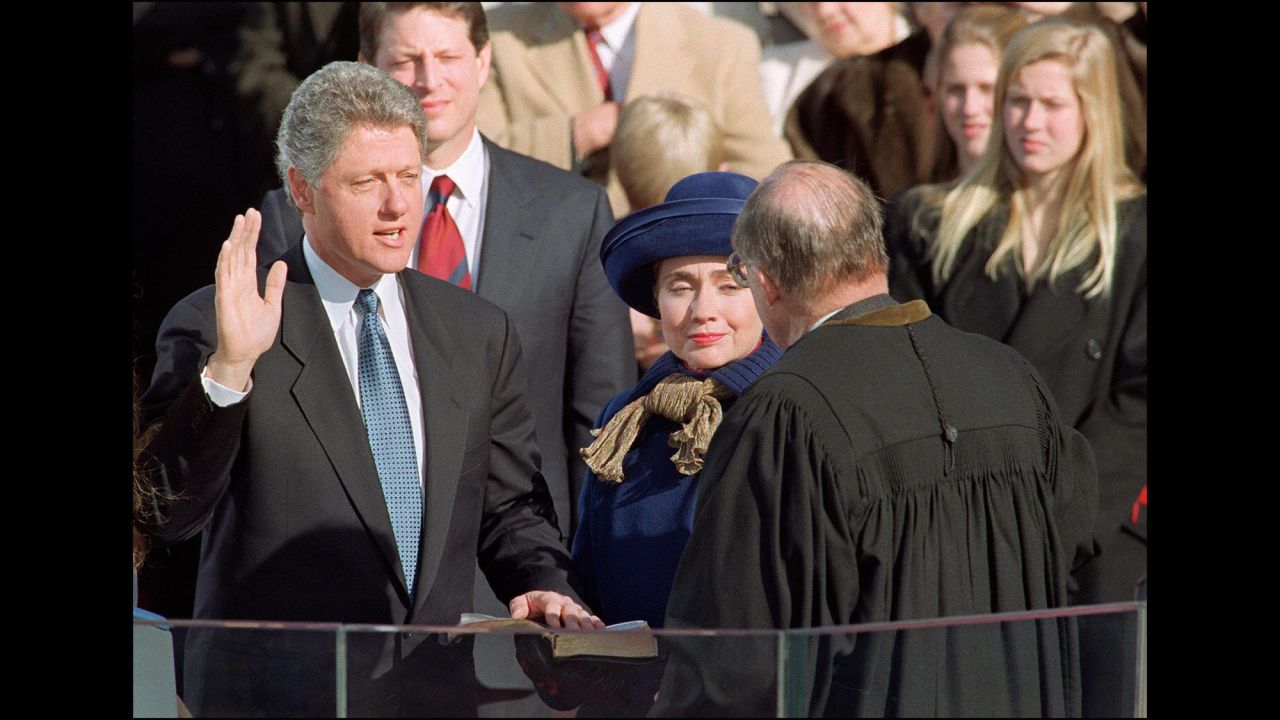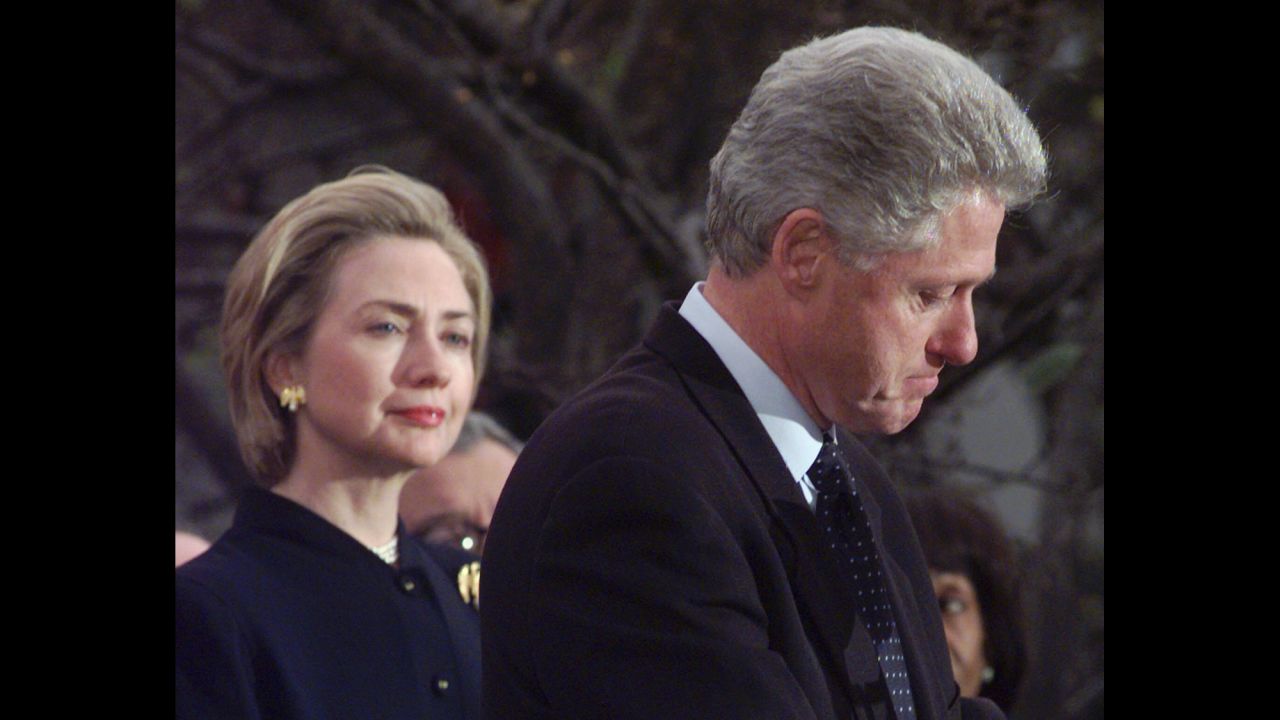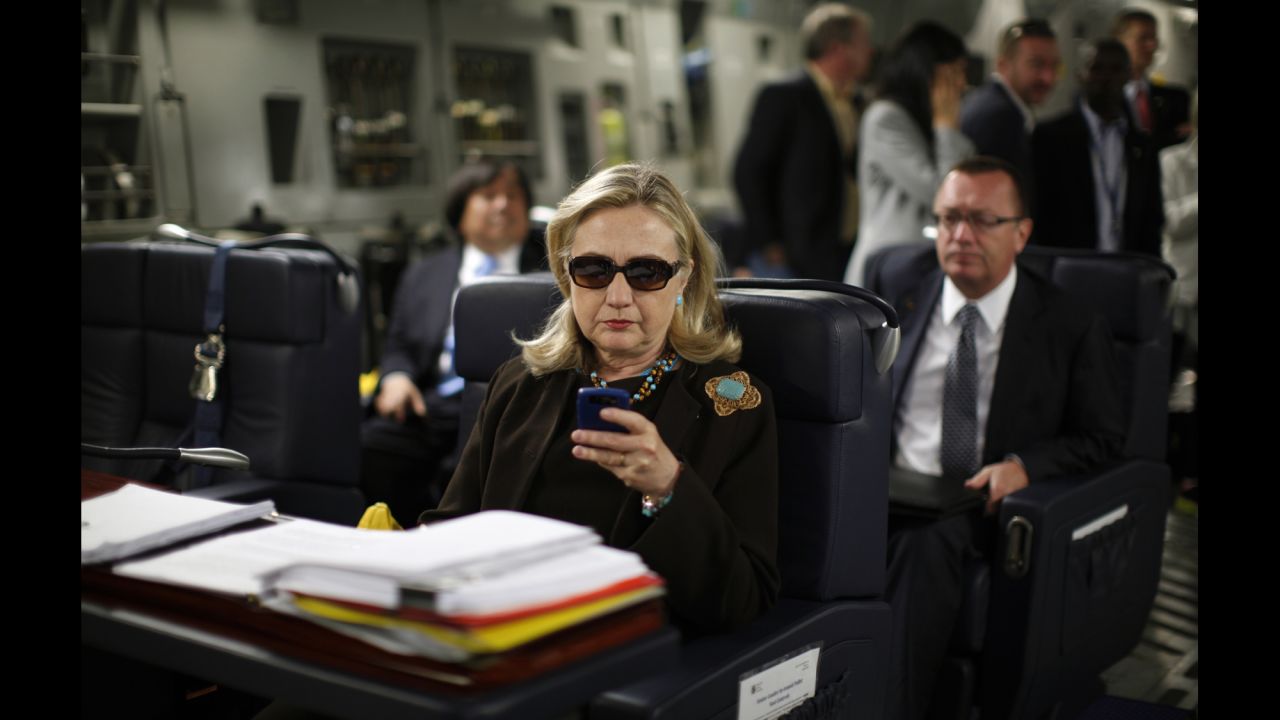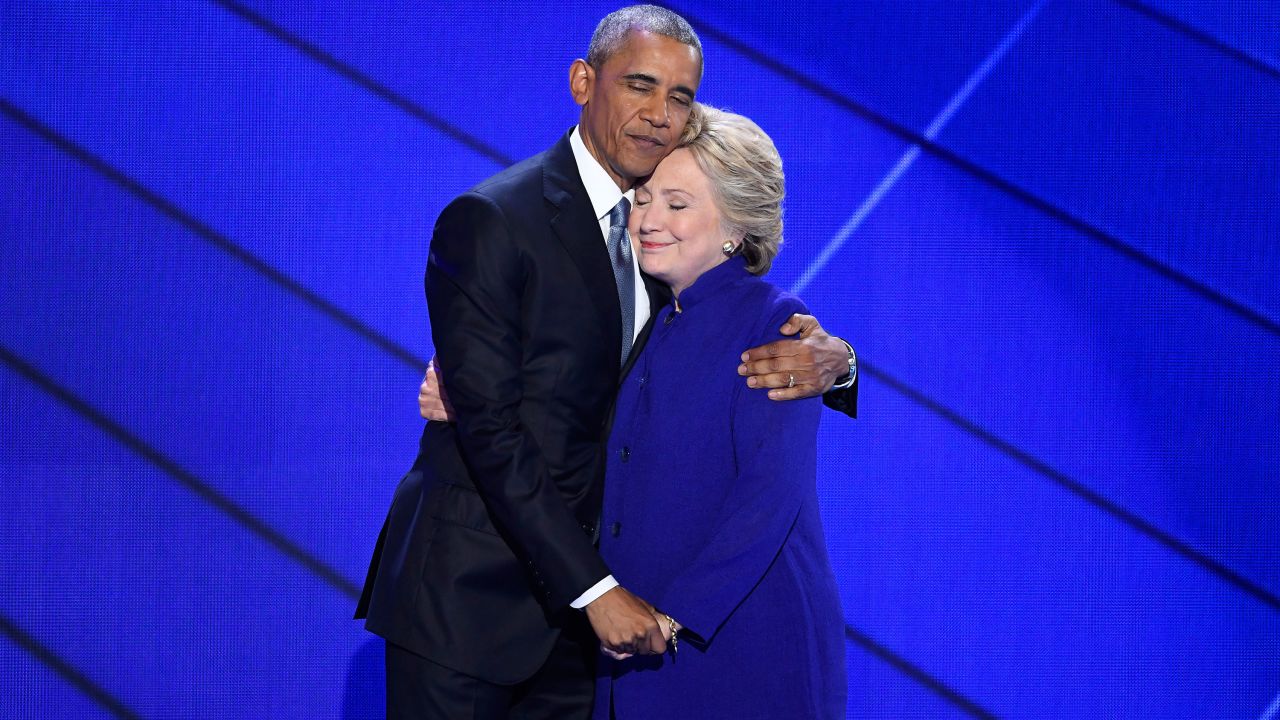 Hillary Clinton's life in the spotlight
Into this rogue's gallery strides Donald J. Trump, blissfully believing that he will not be sucked into the quagmire. Some commentators – without any evidence, by the way – speculate that younger voters will be somehow more troubled by ancient allegations than their parents were.
I am dubious. I believe millennials will be even more put off by hypocrisy, sanctimony and smear.
Why am I so confident? Because I was taught by the Master. Two of Clinton's Laws of Politics apply here:
• "Campaigns are about the future, not the past."
• "Campaigns should be about voters' lives, not politicians."
I am betting heavily that voters of all ages want a president who will fight for them; who will fight to level the economic playing field for them; who will fight to reform our dirty campaign finance system; who will fight to save our planet; who will fight to ensure full equality for every American, no matter who we love or which bathroom we use.
Donald Trump can't win a fight on the issues. But history tells us a campaign of smears is a stone loser, too.
Join us on Facebook.com/CNNOpinion.
Read CNNOpinion's Flipboard magazine.