Actress Beth Howland, best known for her role on the television comedy "Alice," has died, said her husband, Charles Kimbrough. She was 74.
Howland died December 31 in Santa Monica, California, Kimbrough said, declining to provide further details to CNN.
Kimbrough told The New York Times he didn't announce her death out of respect for her wishes, noting that she didn't want a funeral or memorial service. He said the cause of death was lung cancer.
Photos: People we lost in 2016
Photos: People we lost in 2016
Photos: People we lost in 2016
Photos: People we lost in 2016
Photos: People we lost in 2016
Photos: People we lost in 2016
Photos: People we lost in 2016
Photos: People we lost in 2016
Photos: People we lost in 2016
Photos: People we lost in 2016
Photos: People we lost in 2016
Photos: People we lost in 2016
Photos: People we lost in 2016
Photos: People we lost in 2016
Photos: People we lost in 2016
Photos: People we lost in 2016
Photos: People we lost in 2016
Photos: People we lost in 2016
Photos: People we lost in 2016
Photos: People we lost in 2016
Photos: People we lost in 2016
Photos: People we lost in 2016
Photos: People we lost in 2016
Photos: People we lost in 2016
Photos: People we lost in 2016
Photos: People we lost in 2016
Photos: People we lost in 2016
Photos: People we lost in 2016
Photos: People we lost in 2016
Photos: People we lost in 2016
Photos: People we lost in 2016
Photos: People we lost in 2016
Photos: People we lost in 2016
Photos: People we lost in 2016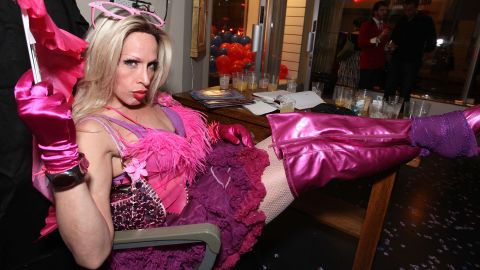 Photos: People we lost in 2016
Photos: People we lost in 2016
Photos: People we lost in 2016
Photos: People we lost in 2016
Photos: People we lost in 2016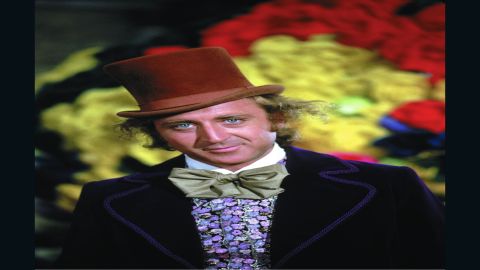 Photos: People we lost in 2016
Photos: People we lost in 2016
Photos: People we lost in 2016
Photos: People we lost in 2016
Photos: People we lost in 2016
Photos: People we lost in 2016
Photos: People we lost in 2016
Photos: People we lost in 2016
Photos: People we lost in 2016
Photos: People we lost in 2016
Photos: People we lost in 2016
Photos: People we lost in 2016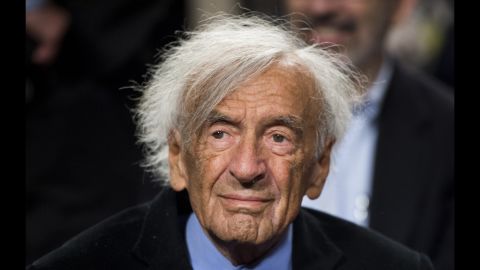 Photos: People we lost in 2016
Photos: People we lost in 2016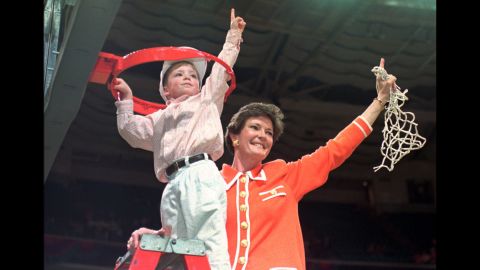 Photos: People we lost in 2016
Photos: People we lost in 2016
Photos: People we lost in 2016
Photos: People we lost in 2016
Photos: People we lost in 2016
Photos: People we lost in 2016
Photos: People we lost in 2016
Photos: People we lost in 2016
Photos: People we lost in 2016
Photos: People we lost in 2016
Photos: People we lost in 2016
Photos: People we lost in 2016