Story highlights
Experts say it sends a message to China
The move could be a boon to U.S. companies
(CNN) —
President Barack Obama's announcement Monday that he was lifting the ban on the sale of weapons to Vietnam sent one message to the former U.S. wartime foe and another to the region.
By ending the ban, the U.S. is signaling its desire to leave behind decades of tense post-war relations with Vietnam and start a new phase of closer economic and military ties – one facet of the "rebalance" toward Asia that's central to the president's foreign policy legacy.
Obama in Vietnam
At the same time, the U.S. is showing the region – and particularly China – that it is committed to maintaining international rules in Asia and to backing up smaller countries in area where tensions have been rising as an increasingly assertive Beijing tries to establish maritime claims in the South China Sea.
"The decision to lift the ban was not based on China or any other considerations," Obama said in Hanoi Monday. "It was based on our desire to complete what has been a lengthy process of moving towards normalization with Vietnam."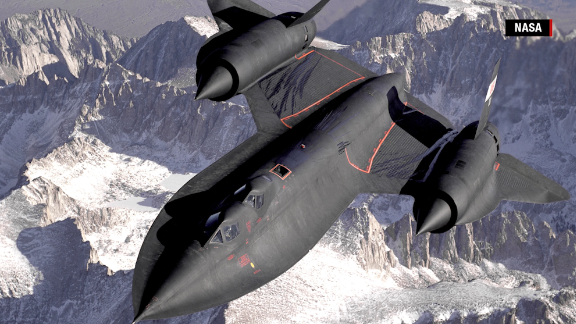 Now playing
01:48
The world's fastest plane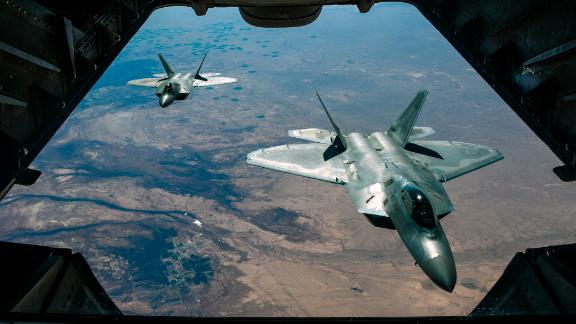 Now playing
00:58
This plane flies 1,500 mph and costs $412M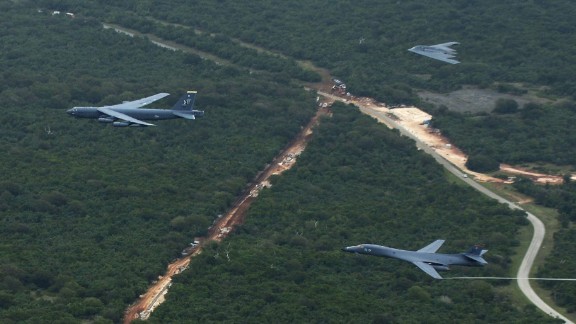 Now playing
01:37
Over sixty years of US air power in one formation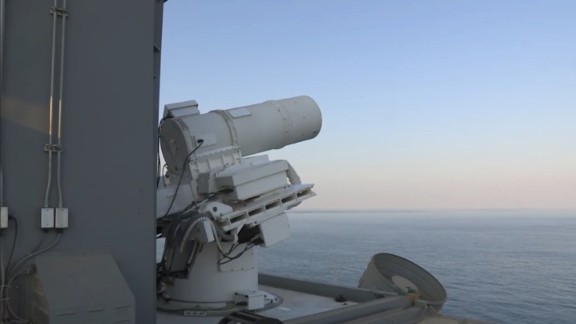 Now playing
01:35
Watch the US Navy's laser weapon in action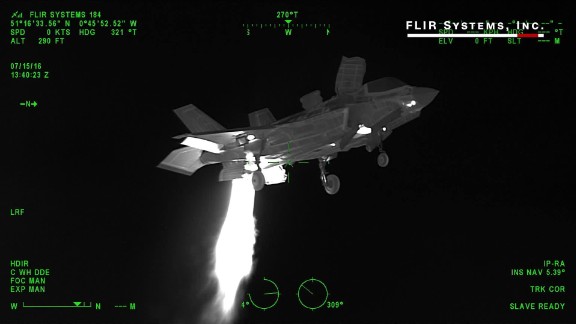 Now playing
00:46
Thermal scan shows F-35 fighter jet in flight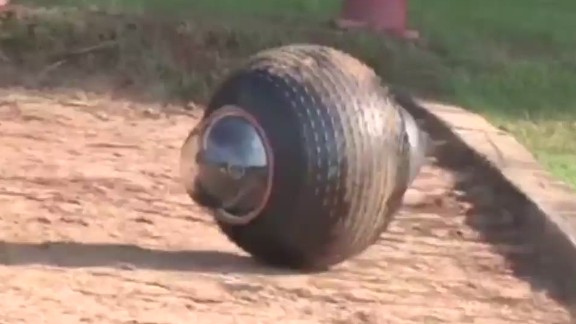 Now playing
01:17
New rolling spy-bot can even swim upstream
Now playing
01:05
Navy's $3B stealth warship sets sail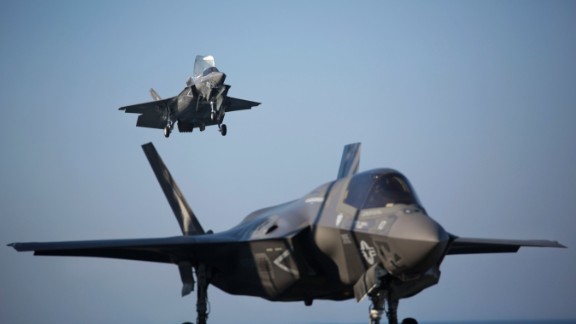 Now playing
02:27
The U.S. military's $400B fighter jet (2016)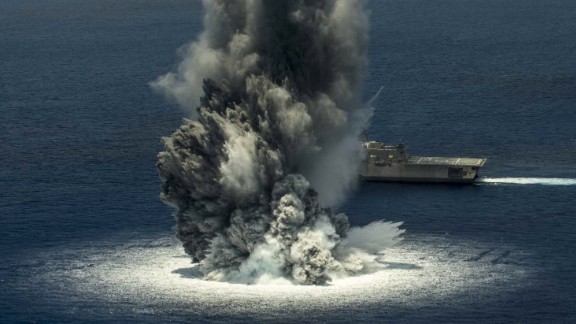 Now playing
00:51
Navy warship tested against 10,000-pound explosive
Now playing
00:59
Fighter pilot passes out, jet goes into free fall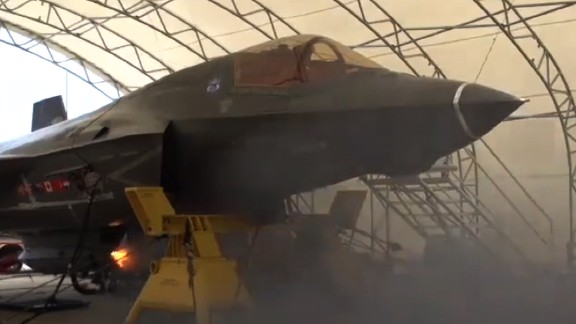 Now playing
00:52
F-35 fighter jet fires 55 rounds per second
Now playing
01:23
U.S. Navy tests new warship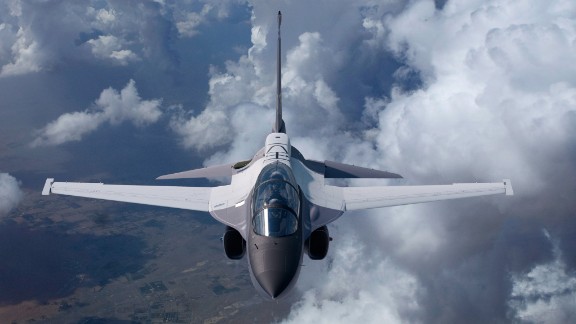 Now playing
01:07
New fighter jet to train top pilots
Now playing
01:09
The U.S. Air Force's high-speed stealth fighter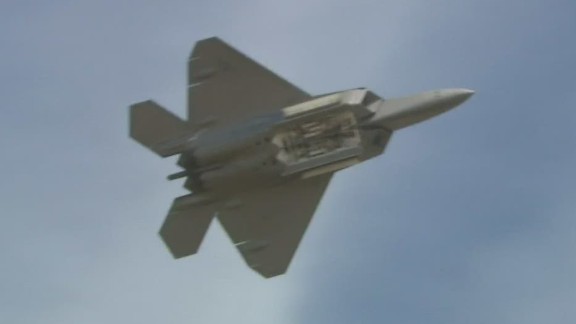 Now playing
01:09
See the stealth fighter that's bombing ISIS
Obama added that part of U.S. cooperation with Vietnam is aimed at improving their maritime security posture "for a whole host of reasons," including strong defense ties. "But I want to emphasize that my decision to lift the ban really was more reflective of the changing nature of the relationship," he said.