Story highlights
There are 279 pregnant women with Zika virus infections in the U.S. and its territories
The CDC's tracking of pregnant women with Zika includes those who don't have symptoms
(CNN) —
The number of pregnant women in the United States reported to have the Zika virus has more than tripled, increasing from 48 to 157, the Centers for Disease Control and Prevention said Friday.
Dr. Margaret Honein, chief of the CDC's birth defects branch, said the agency is aware of "less than a dozen" babies or fetuses who have suffered the consequences of Zika infection, which can include devastating neurological birth defects. However, she emphasized that most of the 157 pregnancies are ongoing, so it's not known how many babies will suffer.
"The CDC's top priority in the Zika response is protecting pregnant women and their fetuses," Honein said.
Not a single person is known to have contracted Zika from a mosquito bite in the U.S. They've gotten it while traveling to a country where Zika is endemic, or they've contracted it sexually from a male partner who's traveled to one of those areas.
Just this week, the CDC's website reported that there 48 pregnant women with Zika in the U.S.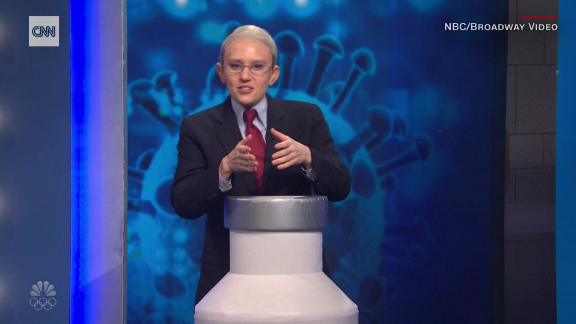 Now playing
01:24
'SNL' has 'Dr. Fauci' helping people get vaccinated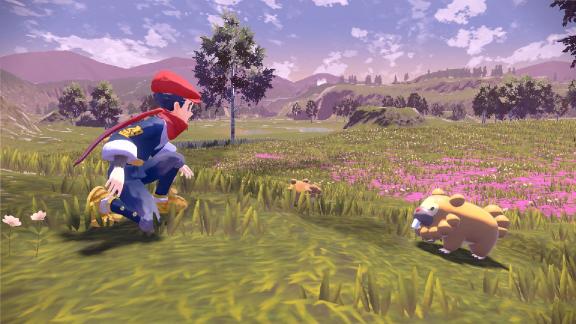 Now playing
01:01
See the new Pokémon games coming soon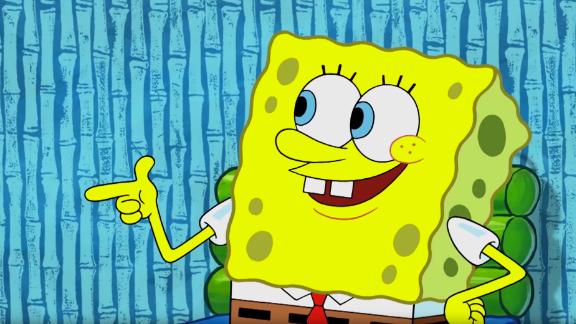 Now playing
01:33
'Real World,' 'Frasier,' 'Spongebob:' See the reboots coming to this new streaming service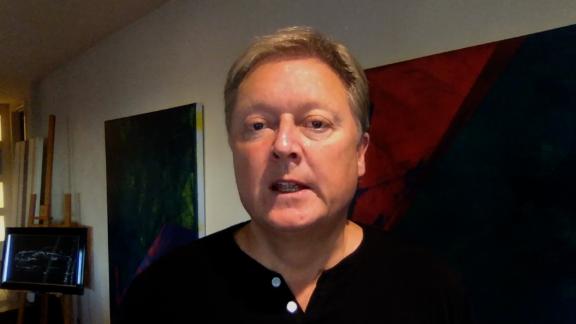 Now playing
02:28
Fisker is making its next electric vehicle with Foxconn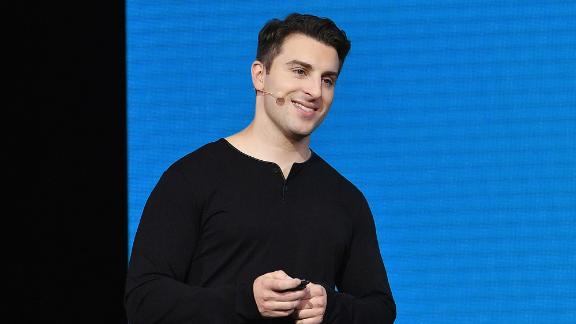 Now playing
03:51
Airbnb CEO: This is how we outperformed our competitors in 2020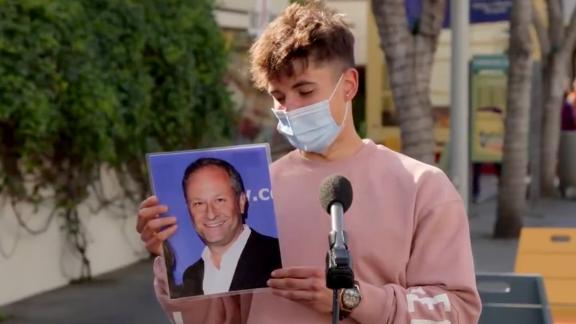 Now playing
01:46
Watch people struggle to identify second gentleman Doug Emhoff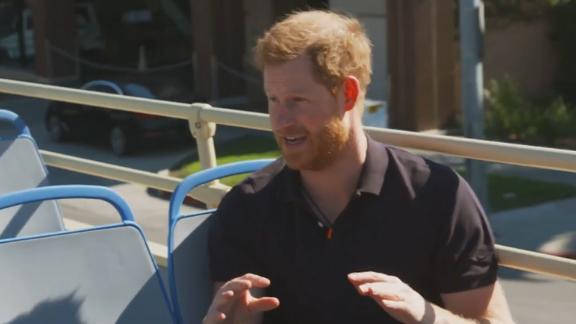 Now playing
01:37
See Prince Harry and James Corden tour LA on open-air bus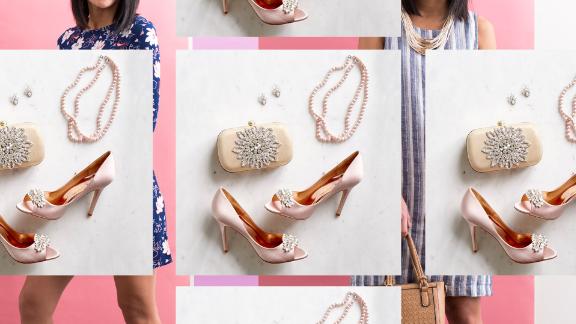 Now playing
02:44
Is T.J.Maxx recession-proof?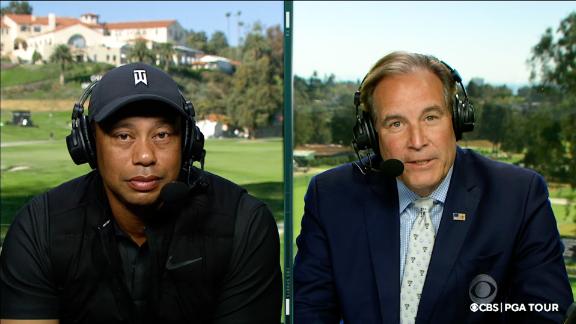 Now playing
02:23
What Tiger Woods said about the Masters just days ago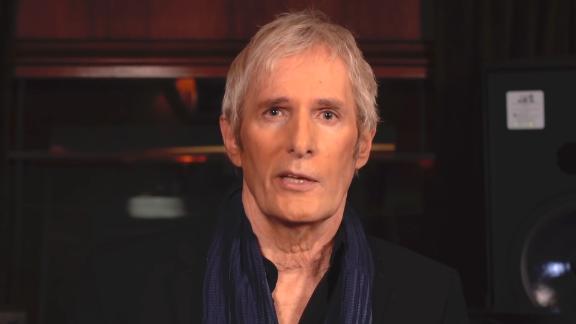 Now playing
01:36
Michael Bolton wants you to break up with Robinhood
The jump to 157 happened for two reasons. First, more women have become infected over time. Second, the CDC changed its system for reporting cases and now includes women who were infected but didn't have symptoms.