Story highlights
Juliette Kayyem: Donald Trump can say it's terrorism with no evidence, but a serious investigation isn't that easy
Security vulnerabilities in aviation are many, but mechanical cause is also possible, she says
Editor's Note: CNN national security analyst Juliette Kayyem is the author of the best-selling "Security Mom: An Unclassified Guide to Protecting Our Homeland and Your Home." She is a professor at Harvard's Kennedy School, a former assistant secretary of Homeland Security in the Obama administration and founder of Kayyem Solutions, a security consulting firm. The opinions expressed in this commentary are hers.
(CNN) —
EgyptAir Flight 804's downing is a tragedy. But we still don't know what kind of tragedy. While Donald Trump's certainty that it was a terrorist act may assure some, and could even be accurate, this isn't how investigations like this work. Theories serve only as a way to guide this investigation, but it is facts that will tell us what actually happened. And that matters not simply for the future safety of the global aviation network, but for the stresses on America's own aviation apparatus.
Missing EgyptAir MS804
As data, sometimes conflicting, sometimes simply inaccurate, comes through over the next couple of days, it should be somewhat reassuring to recognize that the potential explanations are limited. Planes do not simply fall from the sky. The most likely theories of the case are that it was either pilot error, mechanical failure, or some purposeful disruption like terrorism.
The data so far suggests any of the theories could be true but certainly there is a possibility that it could have been terrorism.
While no one has claimed responsibility, the confluence of data points – no SOS from the pilots, a plane out of control, no weather explanation, Egypt Air's suggestion that terror is their more likely theory, the overall threat environment, and a history of airport security lapses at all the plane's destinations – cannot be ignored. These facts explain why the U.S. government is saying terrorism is its "working theory." But, again, in the absence of evidence of an explosion, a group claiming responsibility, and any physical evidence, the working theory is only that.
And while finding the debris (and potentially a trace of explosives) is essential to determine which theory proves right, it would not tell us how an attack occurred. A not insignificant number of people had access to this plane in four countries including airport personnel, passengers and flight employees. And that does not even account for the checked luggage.
The magnitude of this investigation is evidence of just how complex our global aviation system is. And that is worth remembering as America's own security apparatus, the Transportation Security Administration, comes under increasing pressure to speed up delayed travel times.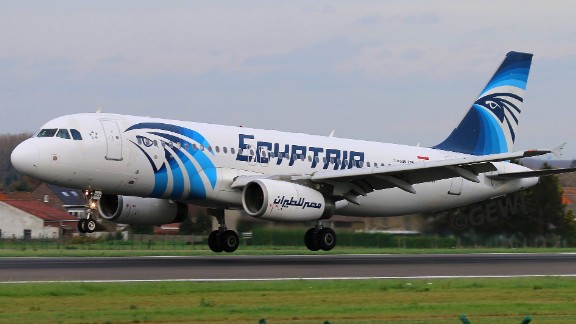 Now playing
01:09
EgyptAir Flight 804's final moments in 1 minute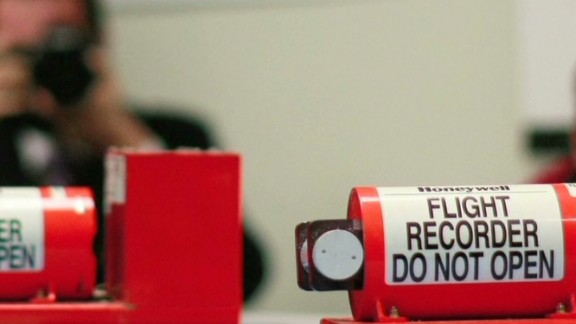 Now playing
02:09
What is a black box anyway?
Now playing
01:25
EgyptAir crash adds to Egypt's troubles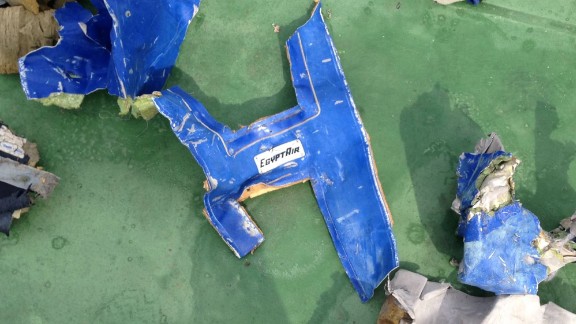 Now playing
01:23
Officials: EgyptAir Flight 804 wreckage found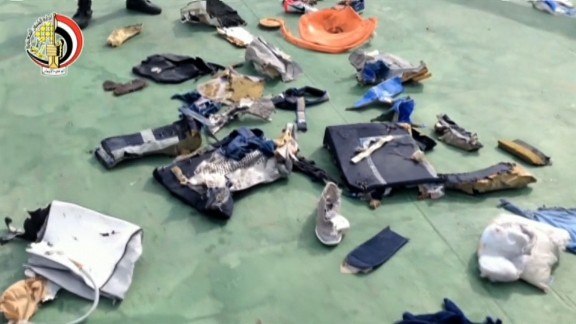 Now playing
01:19
First video of EgyptAir plane debris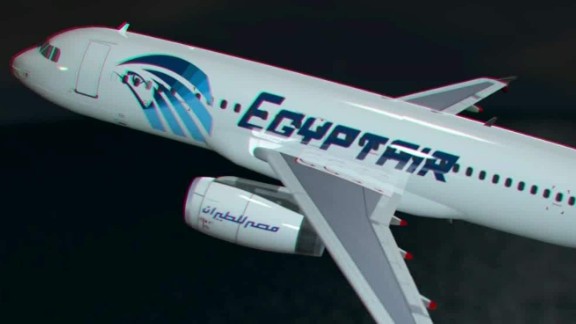 Now playing
02:10
EgyptAir Flight 804: Conflicting reports over crash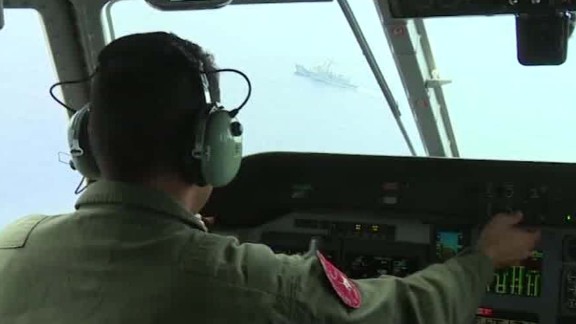 Now playing
02:31
French, Egyptian subs join in flight 804 search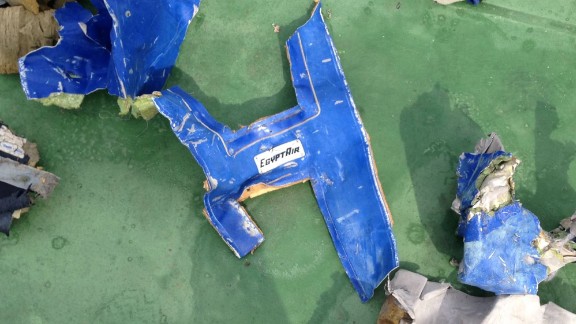 Now playing
04:30
EgyptAir VP: 'Parts of the wreckage' spotted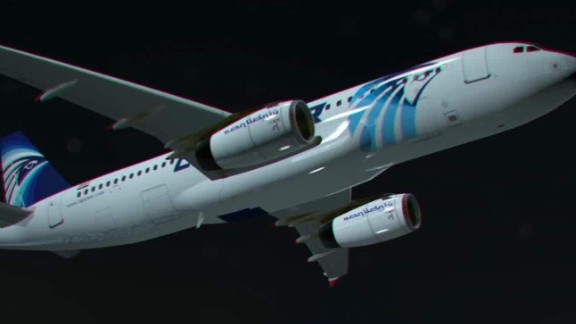 Now playing
00:53
First audio of EgyptAir pilot released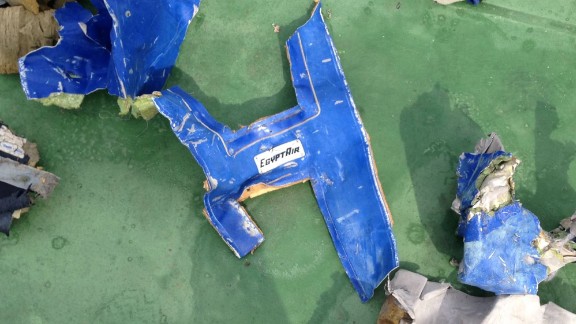 Now playing
02:20
Submarine, acoustic detectors join EgyptAir 804 search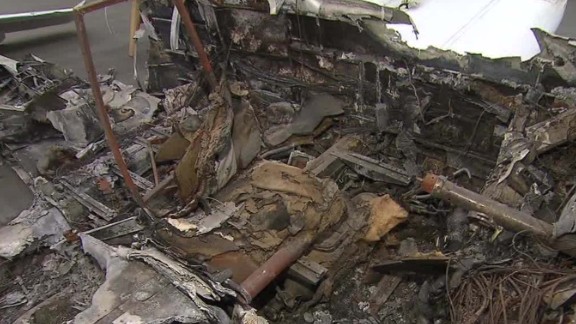 Now playing
02:50
Inside a forensic bomb lab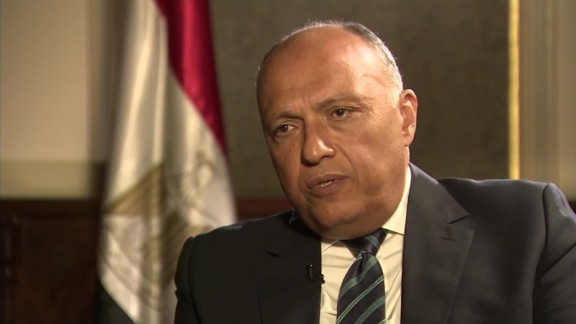 Now playing
04:30
Egypt foreign minister weighs in on EgyptAir crash
This video is no longer available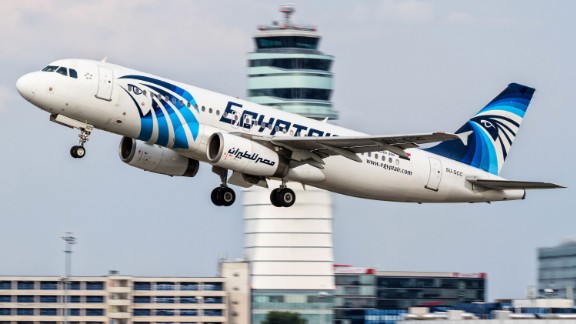 Now playing
02:42
Security concerns at France's airport raise questions
Now playing
01:46
U.S. officials believe EgyptAir brought down by bomb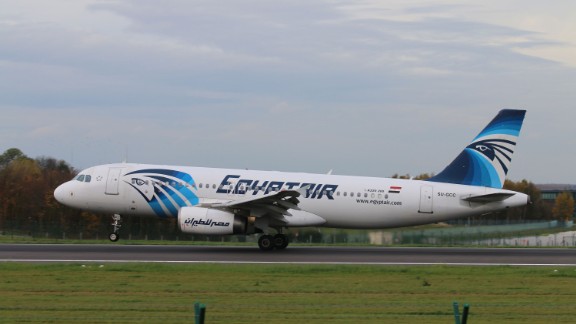 Now playing
01:50
Greek authorities: EgyptAir plane made 'sudden swerves'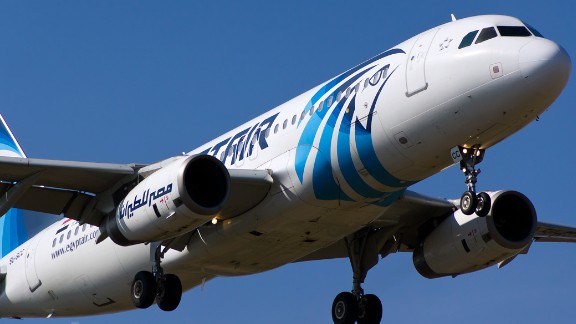 Now playing
01:17
EgyptAir Flight 804: Was there a distress signal?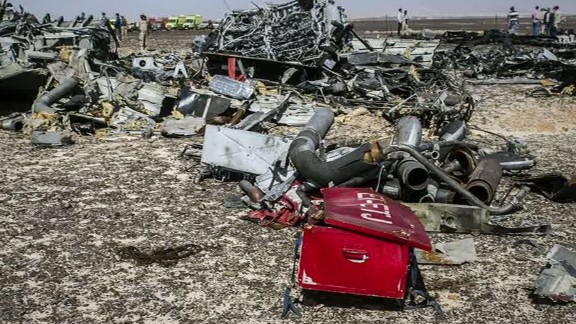 Now playing
00:54
EgyptAir: Airline with history of hijackings
Wednesday, I wrote a piece for CNN Opinion regarding the controversies surrounding long delay times at domestic airplanes. It seems almost moot now, but shouldn't be.