The disappearance of Flight MS804 en route from Paris to Cairo on Thursday is the latest on a long list of air incidents over the past three years.
While investigators are yet to determine what happened to the EgyptAir plane, recent crashes have been blamed on a mix of bad weather, deliberate attacks and in some case the actions of the pilot.
March 19, 2016 – A passenger jet from the United Arab Emirates crashed during a landing attempt in Russia, killing all 62 people aboard. The Boeing 737 flydubai Flight 981 took off from Dubai and was scheduled to land at the Rostov-on-Don airport. Wind gusts had reached 60 miles per hour and visibility had been poor.
Analyst: Bad weather kept flydubai jet from landing
October 31, 2015 – All 224 people on board Kogalymavia Flight 9268, also known as Metrojet, were killed when a bomb exploded. The plane had departed from Sharm el-Sheikh, Egypt and was heading for St. Petersburg, Russia when it broke into pieces midair over the Sinai Peninsula. Russia. ISIS claimed responsibility.

March 24, 2015 - Germanwings Flight 9525 crashed into the French Alps after taking off from Barcelona, Spain, en route to Dusseldorf, Germany. All 150 people on board were killed. Officials concluded that co-pilot Andreas Lubitz deliberately crashed the plane after locking the pilot out of the cockpit. A later investigation revealed that he had suffered from depression in the past.
Rescue and recovery after TransAsia plane crash
February 4, 2015 - TransAsia Airways Flight 235 crashed into a river in Taiwan's capital, Taipei, shortly after takeoff. Forty-three of the 58 people on board died. The captain of the ATR 72-600 turboprop aircraft mistakenly switched off the plane's working engine after the other lost power, according to Taiwan's Aviation Safety Council.
December 28, 2014 - AirAsia Flight 8501 crashed as it flew from the Indonesian city of Surabaya headed for Singapore, crashing into the Java Sea after stalling following a sudden ascent. All 162 people on board died.
July 24, 2014 - Air Algerie Flight 5017 crashed in Mali after taking off from Burkina Faso to Algeria. Less than an hour into the flight, the aircraft, an MD-83, disappeared from radar after changing its flight path because of bad weather. All 116 people on board died.
July 23, 2014 - Taiwan's TransAsia Airways Flight GE 222 crashed in in heavy rain while attempting to land at Magong Airport in the Penghu Islands. The pilot had asked for a second landing attempt before the accident occurred. The crash killed 48 people.
July 17, 2014 - Malaysia Airlines Flight 17, en route from Amsterdam to Malaysia was shot down over the Donetsk area in Ukrainian territory controlled by pro-Russian separatists. U.S. officials concluded Malaysia Airlines flight MH17 was struck by a missile and shot out of the sky, while Dutch accident investigators say that evidence points to pro-Russian rebels as being responsible. All 298 people on board were killed.
MH370 second anniversary brings few answers
March 8, 2014 - Malaysia Airlines Flight 370 disappeared from radar after taking off from Kuala Lumpur en route to Beijing. After more than 10 months of searching for the plane, on January 29, 2015, the government of Malaysia officially declared the loss of MH370 an accident and all of its passengers and crew were presumed dead. Pieces of plane wreckage, believed to be from the plane, have washed ashore. What happened to the flight remains one of aviation's greatest mysteries.
October 16, 2013 - Lao Airlines Flight QV301 crashed while it approached for landing at Pakse Airport, near the Thailand border, after departing from the Laotian capital Vientiane. The crash, which killed 49 people, was believed to have been caused by "wind shear," according to an airline official.
Asiana: Pilot error was a factor in crash
July 6, 2013 - Asiana Airlines Flight 214 crashed at San Francisco International Airport during its landing attempt. The flight came from Seoul, South Korea. The landing left three people dead and 180 people injured.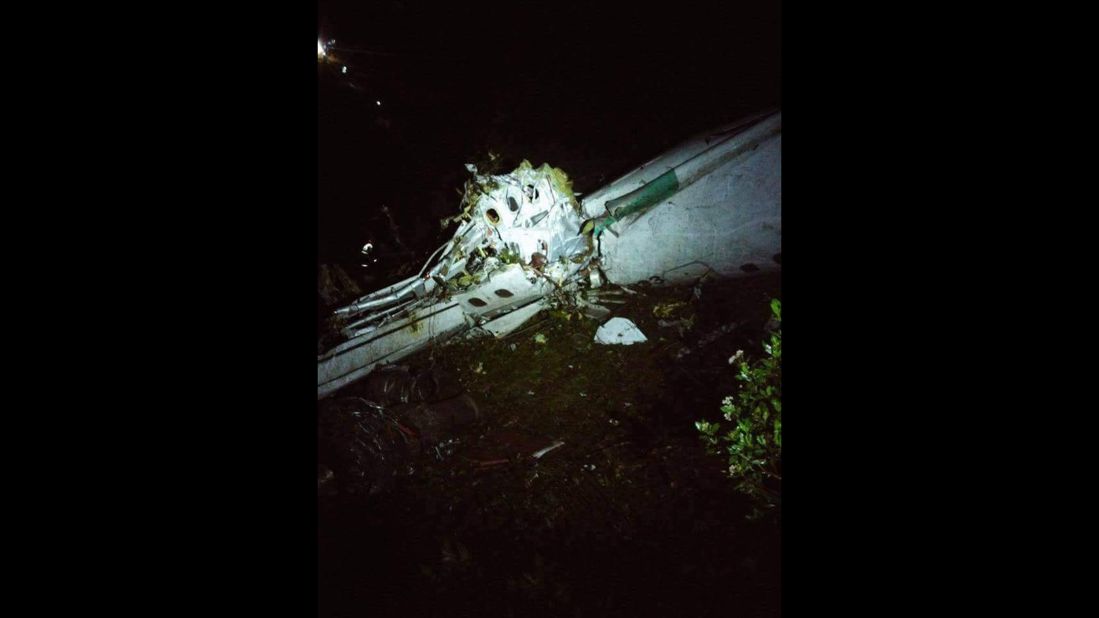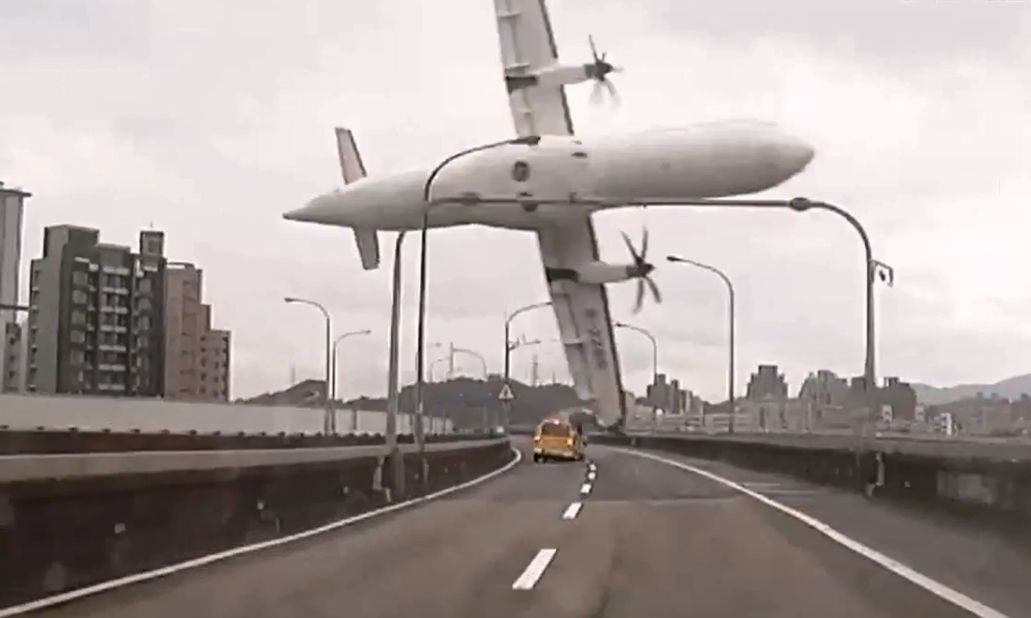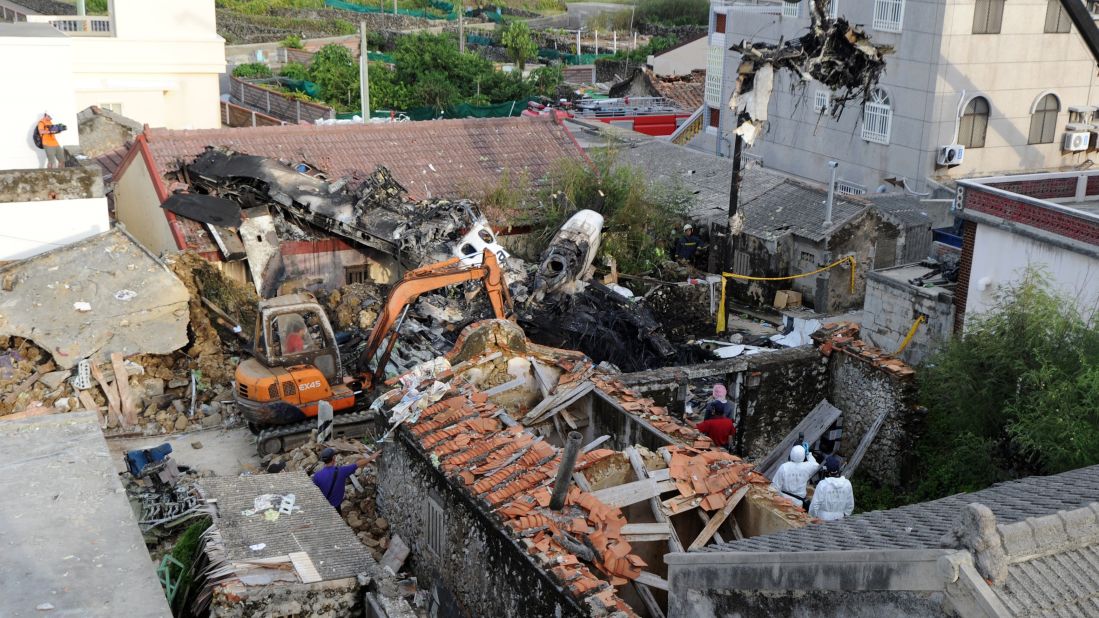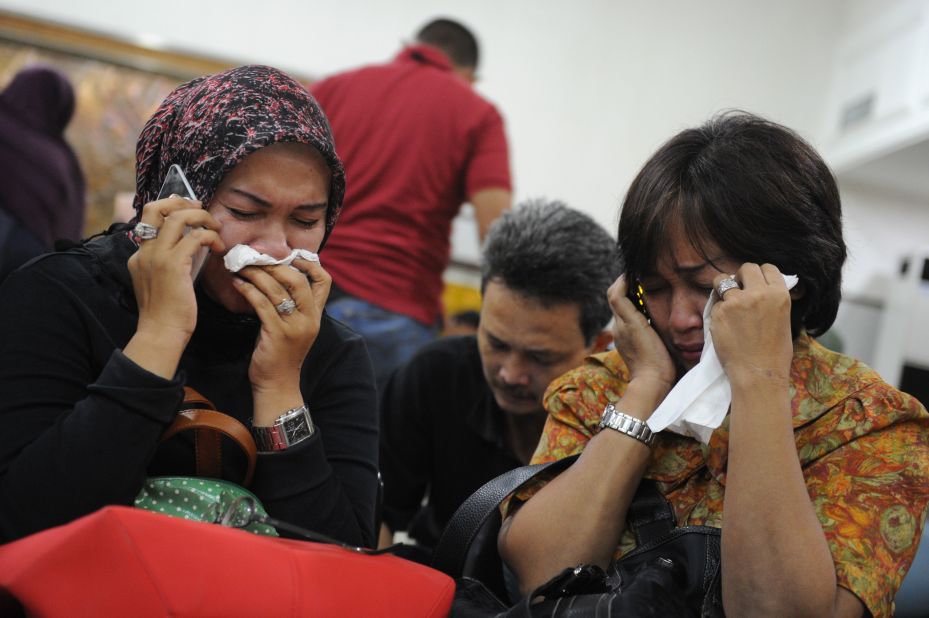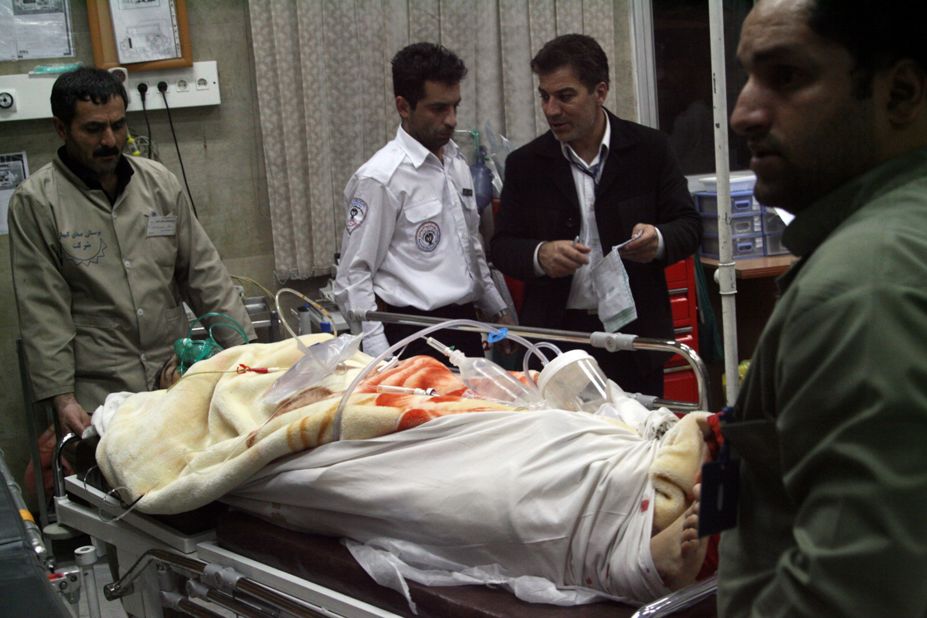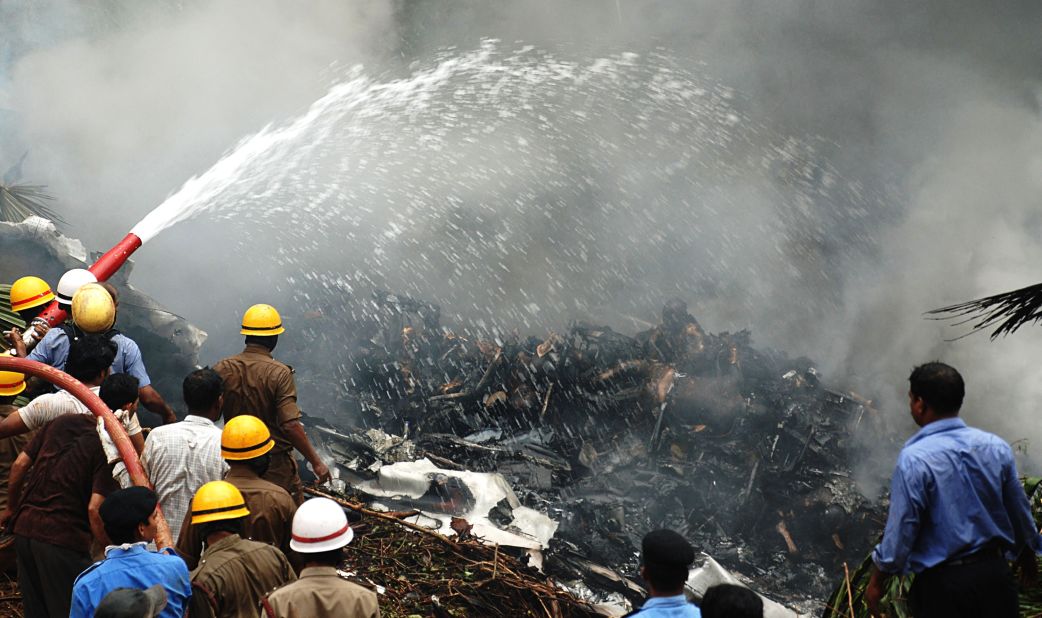 Recent major plane crashes
Correction: An earlier version of this story incorrectly named the airline in the July 6, 2013, San Francisco crash. It was Asiana Airlines.