Story highlights
Mitt Romney is ending his efforts to recruit an independent 2016 candidate and won't run himself
Romney is a leader in the conservative "Never Trump" movement
(CNN) —
Mitt Romney won't launch a third-party presidential campaign of his own and has stopped trying to recruit somebody else to do it.
The 2012 Republican nominee had attempted to recruit a challenger to Donald Trump and Hillary Clinton. But prospects like Nebraska Sen. Ben Sasse said no, and Romney is now dropping his efforts, a source familiar with Romney's thinking told CNN. The news was first reported by Yahoo News.
It's the latest blow to the "Never Trump" movement – a group of conservatives led by Romney, blogger Erick Erickson and The Weekly Standard editor Bill Kristol – to find an alternative to Trump.
Opinion: Don't let 'Never Trump' become 'Ready for Hillary'
Romney still hopes a candidate will emerge. But an adviser to the "Never Trump" efforts confirmed Tuesday night that the efforts are looking grim.
Part of the challenge, a key "Never Trump" official said, is that prospective candidates need to hear a campaign plan that involves money, staffing, viability, key states to target and a plan to get onto the presidential debate stages.
But the people making the pitches, the official said, "aren't campaign managers. They're writers, activists and politicians. You need someone to say, 'this is how I'd make this real.' The odds remain low."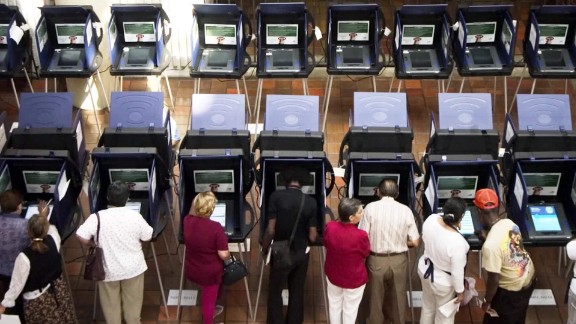 Now playing
01:13
States can actually limit free speech on Election Day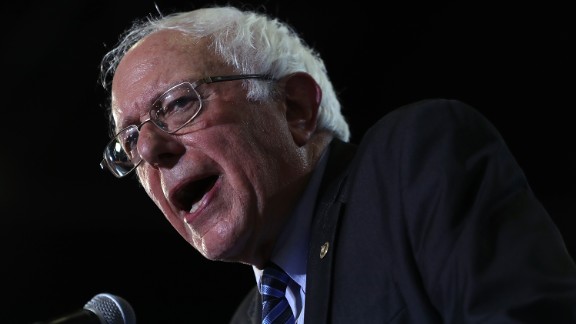 Now playing
03:00
Remembering the campaigns we lost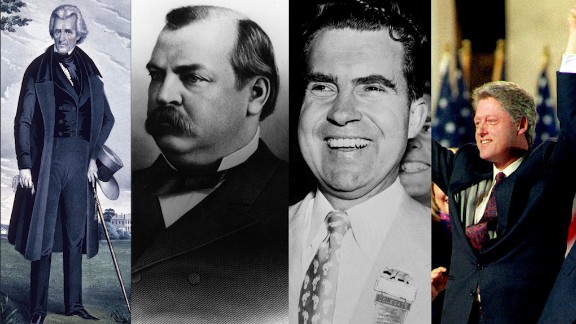 Now playing
02:10
They made it to the White House despite scandals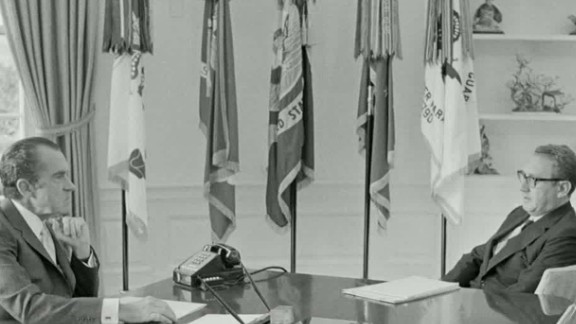 Now playing
02:14
The history of the October surprise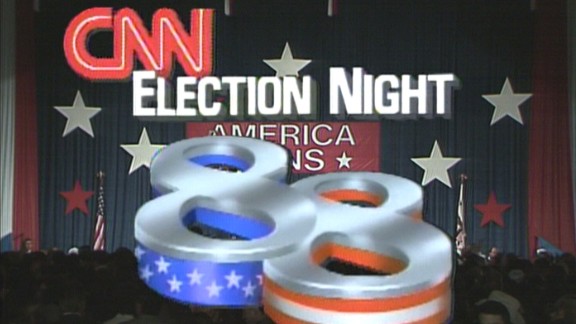 Now playing
04:02
36 years of election nights on CNN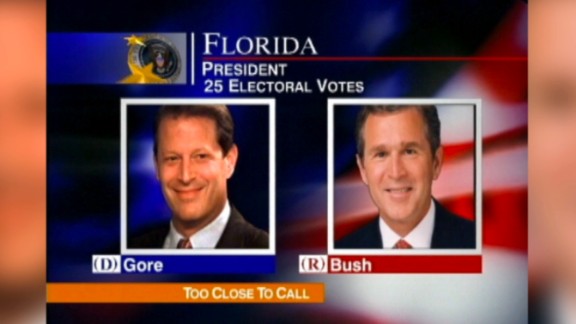 Now playing
01:15
Watch 10 elections get called on CNN in one minute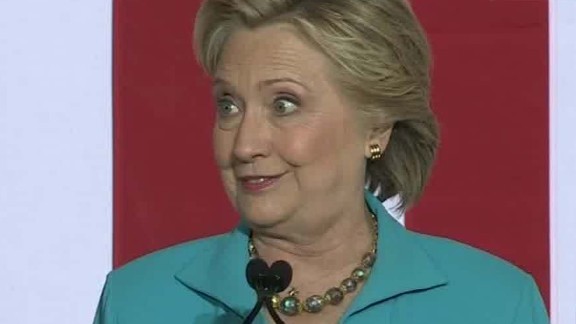 Now playing
00:57
Clinton calls FBI director's actions unprecedented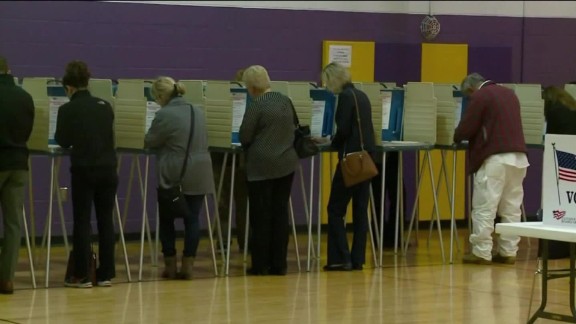 Now playing
02:16
Fact check: Trump on undocumented immigrants and voting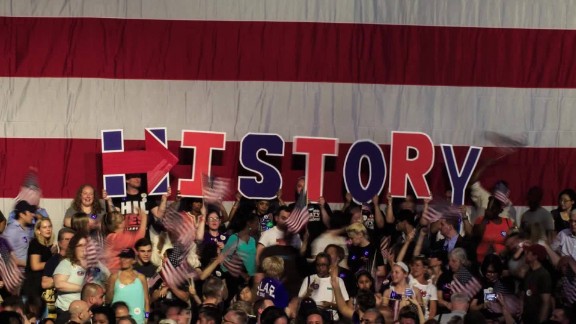 Now playing
01:21
Hillary Clinton's historic night in time-lapse
Now playing
02:01
Clinton's history with Anthony Weiner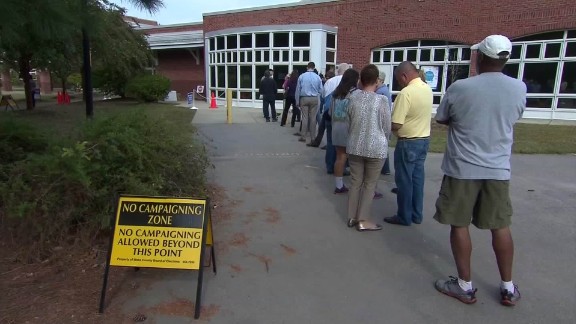 Now playing
02:15
Some North Carolina voters hesitant to pick a candidate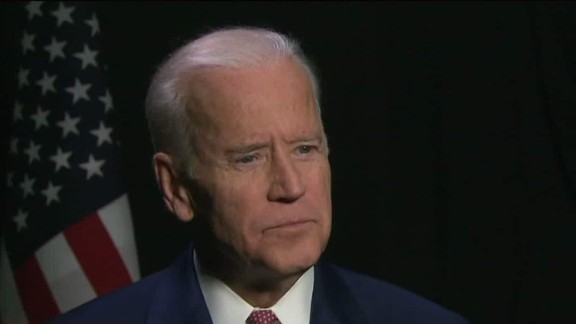 Now playing
00:46
Biden: I thought I could beat Hillary Clinton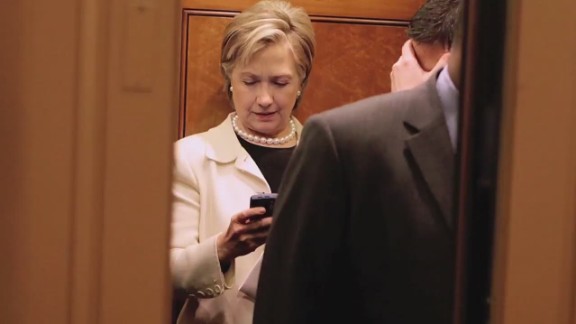 Now playing
02:47
Hillary Clinton's explanations of her email saga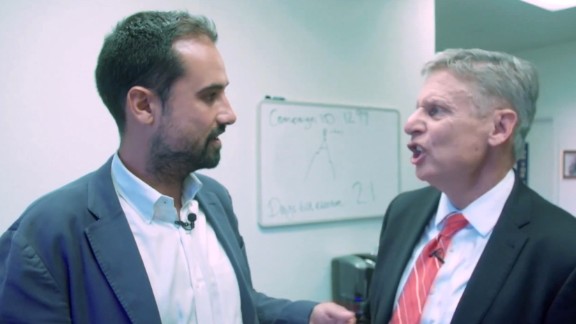 Now playing
01:17
Gary Johnson snaps at reporter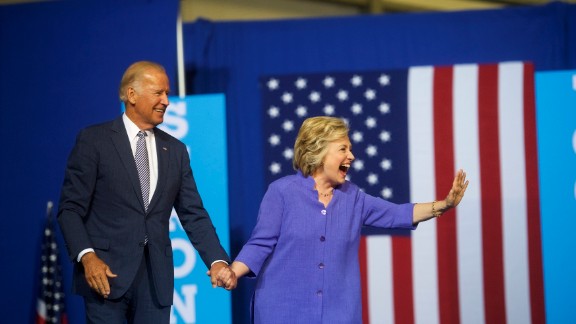 Now playing
01:26
Biden on Clinton's Secretary of State list?