(CNN) —
George Zimmerman tried to sell the gun purportedly used to kill Trayvon Martin on two different auction websites Thursday.
Both times, the websites kicked him off.
Zimmerman said he used the gun to kill Martin, an unarmed African-American teen, in Florida four years ago. He claimed self-defense and was found not guilty.
Bidding on the gun was supposed to start Thursday morning on GunBroker, but the website sent out a message in the afternoon saying it had rejected the idea.
"Our site rules state that we reserve the right to reject listings at our sole discretion, and have done so with the Zimmerman listing," the GunBroker statement said. "We want no part in the listing on our web site or in any of the publicity it is receiving."
Zimmerman told CNN he moved the auction to another website, giving a different reason than GunBroker did.
"Unfortunately, (the site) was not prepared for the traffic and publicity surrounding the auction of my firearm," Zimmerman said in a text. "It has now been placed with another auction house."
Zimmerman then tried to sell the gun through United Gun Group, an online marketplace for firearms. It listed the weapon at a starting bid of $5,000, the same as on the previous site.
But United Gun Group put out a statement Thursday night, saying the gun will not be sold on its site.
"As an organization, we stand by the rule of law and, while no laws have been broken, we do not feel like it is in the best interest of the organization to continue to host this sale on our platform," it said.
"Our mission is to esteem the 2nd amendment and provide a safe and secure platform for firearms enthusiasts and law-abiding citizens; our association with Mr. Zimmerman does not help us achieve that objective."
'Piece of American history'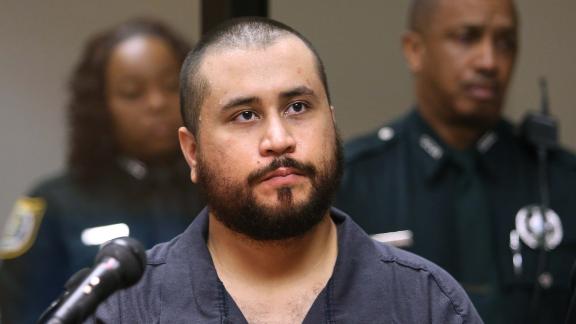 Now playing
01:19
Man who shot at George Zimmerman convicted (2016)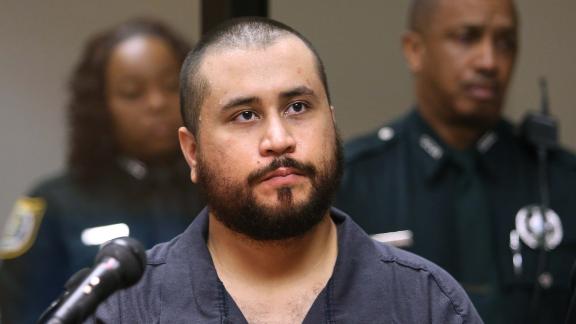 Now playing
01:18
George Zimmerman reportedly punched in face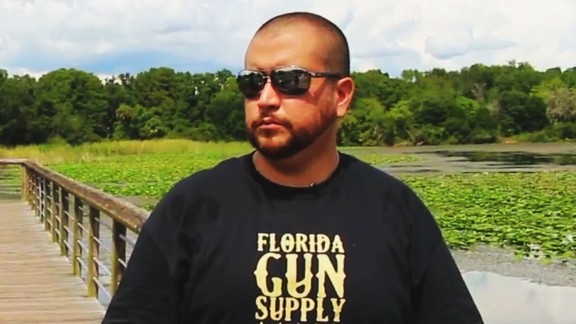 Now playing
02:19
George Zimmerman auctioning Trayvon Martin gun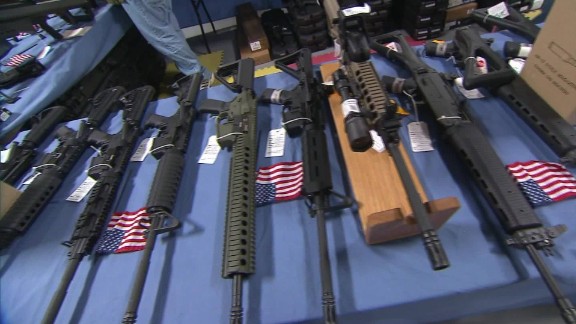 Now playing
01:55
What the law says about buying guns online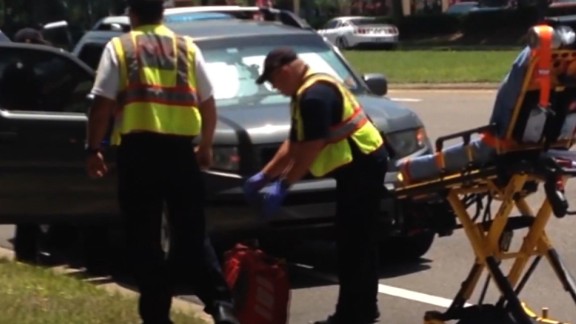 Now playing
01:55
May 2015: Zimmerman shooting 911 call released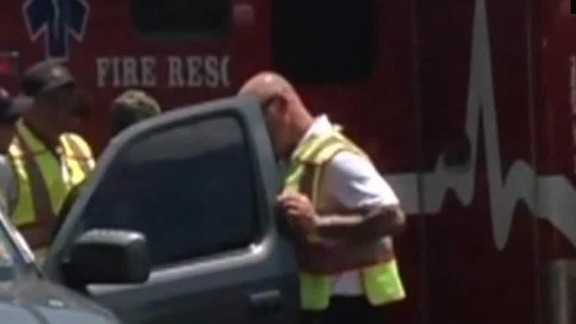 Now playing
01:30
George Zimmerman injured after being shot at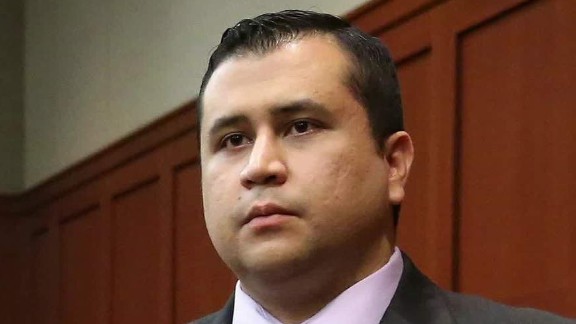 Now playing
01:07
Police: George Zimmerman hurt in likely road rage incident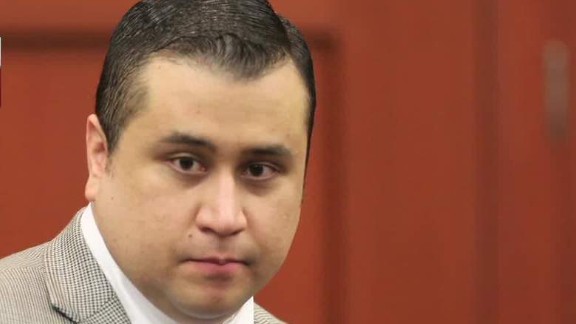 Now playing
02:10
Witness describes events after Zimmerman incident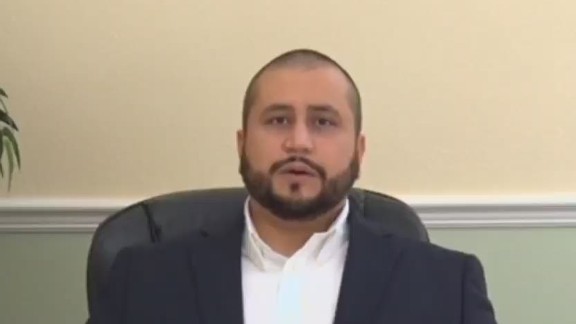 Now playing
01:25
George Zimmerman blames Obama for racial divide
Now playing
03:03
Mom: Trayvon Martin's death about more than him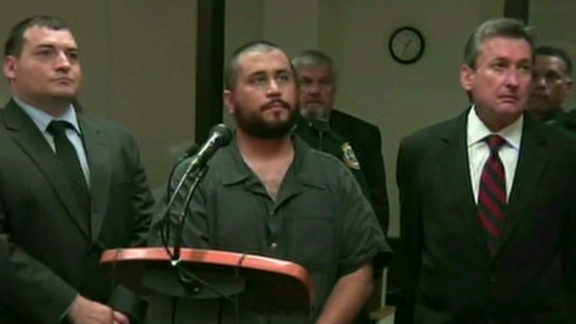 Now playing
01:29
Driver: Zimmerman threatened to shoot me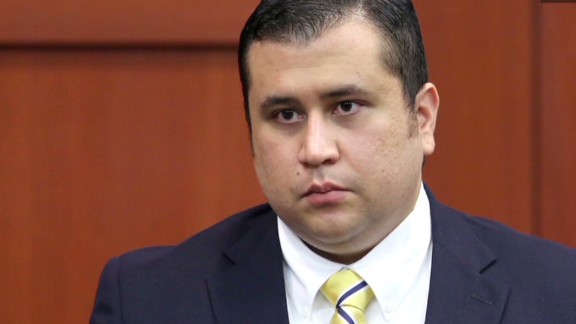 Now playing
01:01
Report: Zimmerman accused of road rage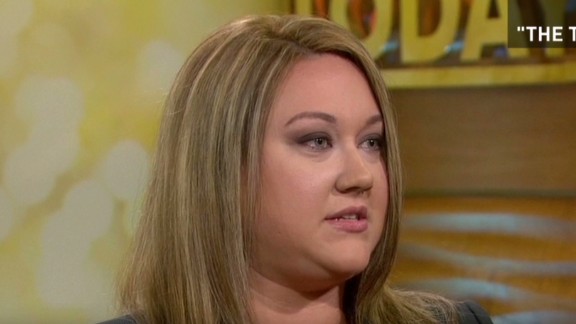 Now playing
01:23
Zimmerman's wife: I doubt his innocence
Now playing
01:29
Family: Zimmerman helped rescue us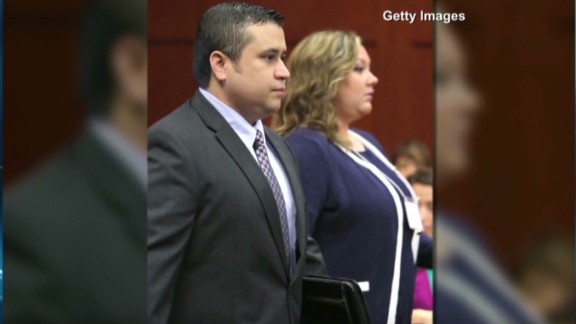 Now playing
04:16
Police called to Zimmerman residence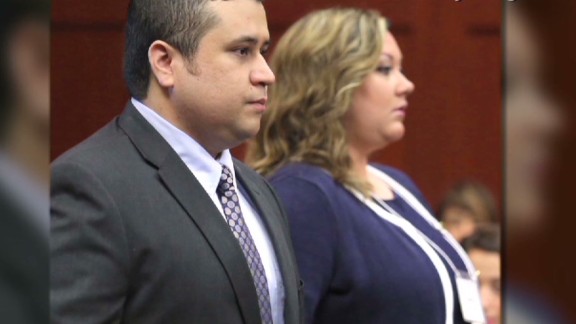 Now playing
01:52
Police: Zimmerman won't be charged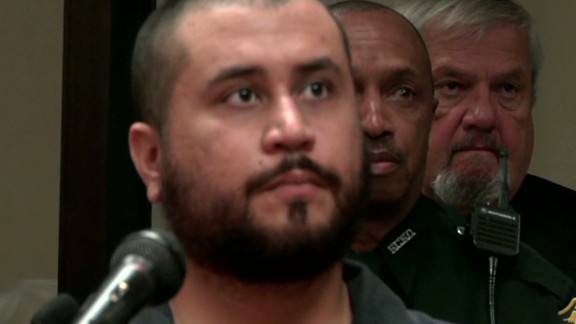 Now playing
02:55
More legal woes for George Zimmerman
On both websites, Zimmerman provided some description of the gun and his motivation.
"The firearm for sale is the firearm that was used to defend my life and end the brutal attack from Trayvon Martin on 2/26/2012," Zimmerman apparently wrote in the posts.
The post bragged about the gun's popularity, describing it as a "piece of American history." The posts were later inaccessible when CNN tried to view them.