(CNN) —
President Barack Obama will become the first sitting American president to visit the site of the U.S. atomic bomb attack in Hiroshima, Japan, the White House said Tuesday, a charged final-year stop meant to advance his goal of nuclear disarmament.
Added to the end of a late-May Asia swing, the visit fulfills a wish Obama expressed early in his presidency to visit the location where tens of thousands of Japanese civilians were killed in a nuclear blast at the end of World War II.
Opinion: Why Obama needs to go to Hiroshima
Weighing the visit, White House officials faced questions on whether Obama's presence would amount to an apology for using nuclear weapons, a move many historians consider essential to ending the war.
The White House has said the United States does not owe Japan a formal apology for using the atomic bomb in August 1945. Instead, officials say the visit will serve as a reminder the terrible destruction that nuclear weapons can inflict.
Opinion: Nuclear terrorist threat bigger than you think
"He will not revisit the decision to use the atomic bomb at the end of World War II," Ben Rhodes, Obama's deputy national security adviser, wrote on Medium Tuesday. "Instead, he will offer a forward-looking vision focused on our shared future."
Rhodes said Obama would deliver remarks on nuclear non-proliferation – a central tenet of the President's foreign policy – during the stop in Hiroshima, which is scheduled for May 27. That agenda hasn't always proved popular. The nuclear deal brokered between Iran and western powers is derided by Republicans, and the presumptive GOP nominee Donald Trump has suggested that countries like Japan and South Korea should have access to nuclear weapons. Obama called that idea dangerous, and said it reflected Trump's ignorance of foreign affairs.
The White House said Japanese Prime Minister Shinzo Abe would accompany Obama on the stop, which comes after a meeting of the Group of 7 in Ise-Shima.
In Hiroshima, Obama will tour the Peace Memorial Park, constructed atop the busy commercial district obliterated by the bomb. Earlier this year, Secretary of State John Kerry became the highest-ranking U.S. official to pay respects at the site, and hinted that Obama would soon make his own visit.
John Kerry calls Trump nuclear policy 'absurd'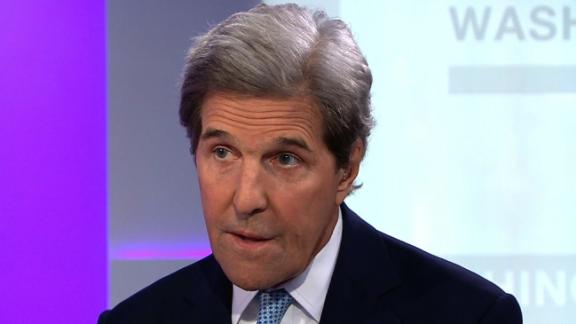 Now playing
01:49
Kerry on Kavanaugh confirmation: The fix is in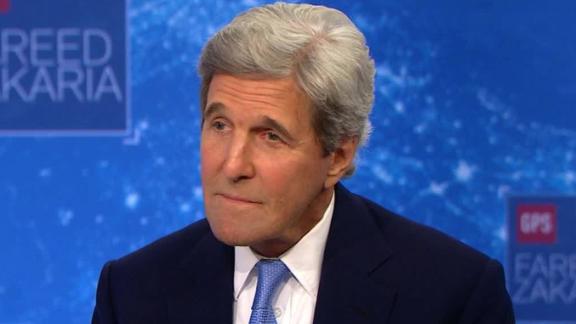 Now playing
01:55
John Kerry: Trump doesn't understand America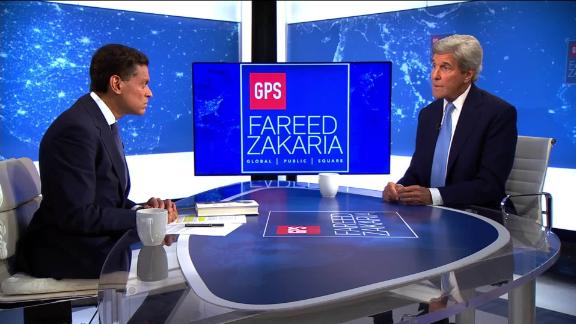 Now playing
01:27
On GPS: Will Kerry challenge Trump in 2020?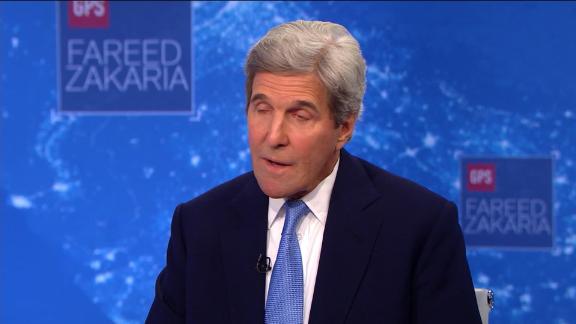 Now playing
02:43
Kerry: Trump proved Iran hardliners right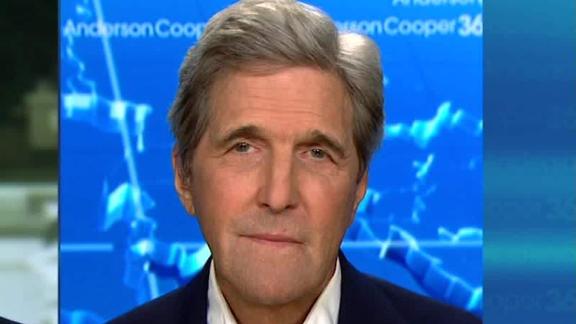 Now playing
02:13
Kerry: We have an off-the-rails presidency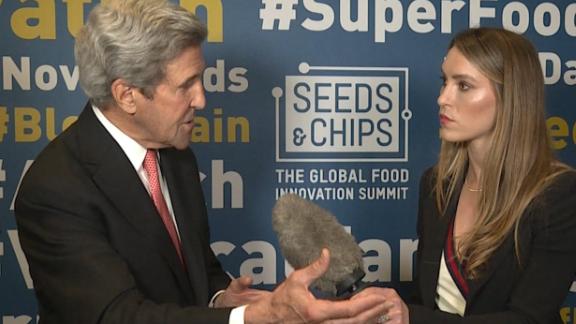 Now playing
01:42
John Kerry urges Trump to keep Iran deal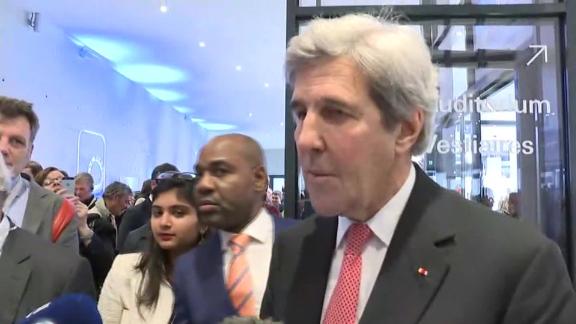 Now playing
01:10
Kerry: US will continue to lead on climate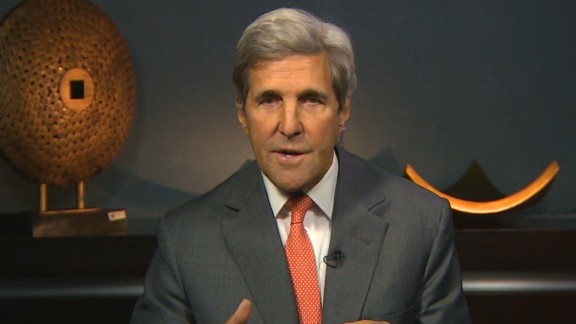 Now playing
01:22
Kerry: Important for diplomacy to work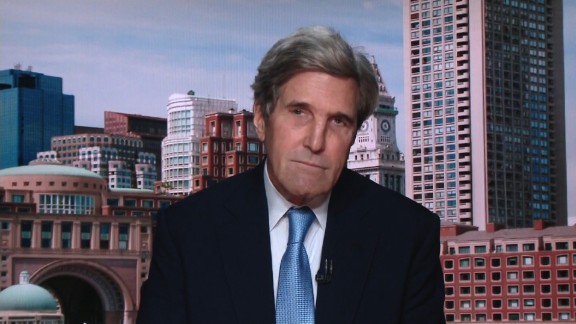 Now playing
02:03
Kerry: Does Trump think world leaders are 'stupid?'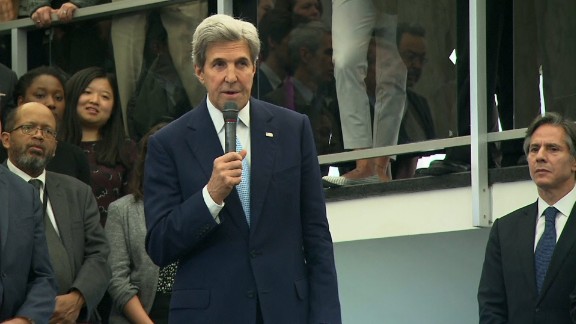 Now playing
01:17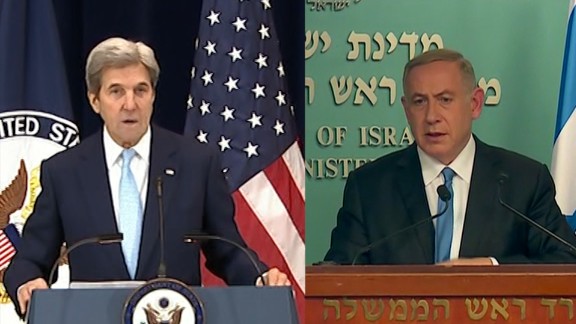 Now playing
02:23
Back-to-back speeches from the US and Israel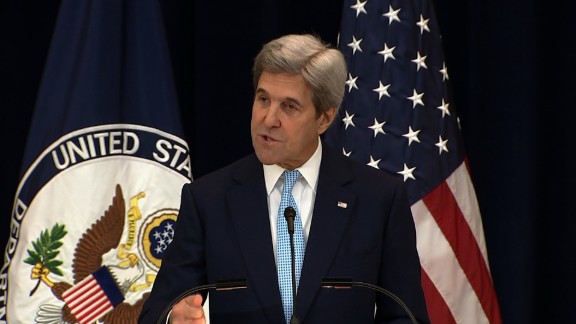 Now playing
01:31
Kerry: US acted to save 2-state solution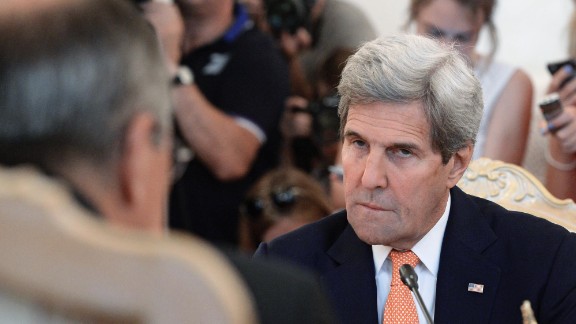 Now playing
00:47
Kerry testifies against Vietnam War in 1971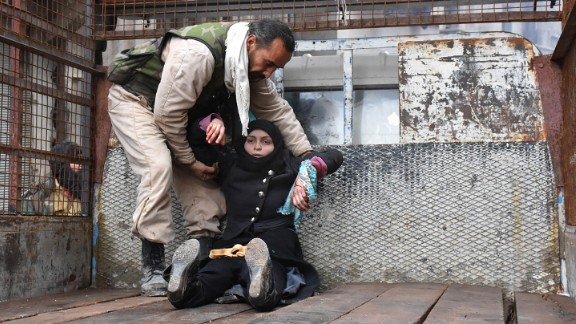 Now playing
01:29
Kerry: Assad regime is carrying out a massacre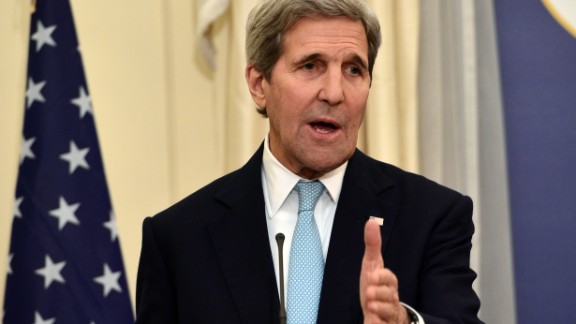 Now playing
02:15
John Kerry talks dealing with Iran, Bob Levinson
Obama and his aides have long debated making a presidential stop in either Hiroshima or Nagasaki, where the U.S. dropped a second atomic bomb three days after the Hiroshima attack. In his previous three visits to Japan, officials decided against a visit, both for logistical reasons and to avoid fueling the perception of Obama as an apologist commander-in-chief.