(CNN) —
The United States and North Carolina tangled over transgender rights on Monday, with the Justice Department filing a civil rights lawsuit over the state's so-called bathroom bill and state officials defiantly filing suits against the federal directive to stop the implementation of the controversial legislation.
Also, a major player in North Carolina – the state's public university system – defied the governor and legislature and told the Justice Department on Monday it intends to act "in compliance with federal law" as it relates to House Bill 2, known as HB2.
The Justice Department seeks declaratory relief and threatens to curtail federal funding to the North Carolina Department of Public Safety and the University of North Carolina.
With hundreds of millions of dollars in funding at stake, UNC System President Margaret Spellings said longstanding policy prohibits university personnel from discriminating on the basis of, among other things, gender identity, sex, or sexual orientation.
Attorney General Loretta Lynch, announcing the U.S. legal action to reporters on Monday, cast the bathroom bill issue as the latest civil rights struggle of the era.
"It was not so very long ago that states, including North Carolina, had other signs above restrooms, water fountains, and on public accommodations, keeping people out based on a distinction without a difference. We've moved beyond those dark days," Lynch said.
The act bans people from using public bathrooms that do not correspond with their biological sex. Since its passage in March, North Carolina has become a national battleground on the issue of transgender rights. It has drawn a flurry of condemnation from civil liberties groups, LGBT advocates and major businesses. It has also won praise from groups like the Family Research Council.
Transgender policies across the country: Where do they stand?
Now playing
01:44
Jill Stein raises millions for recount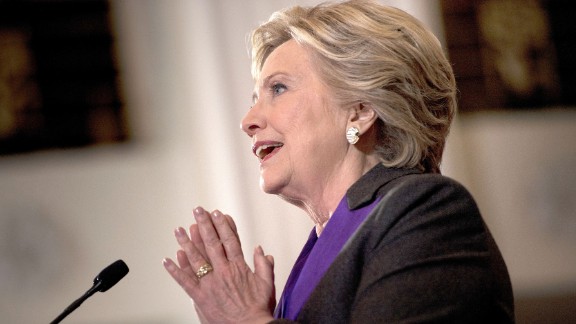 Now playing
02:14
Scientists urge Clinton to call for recount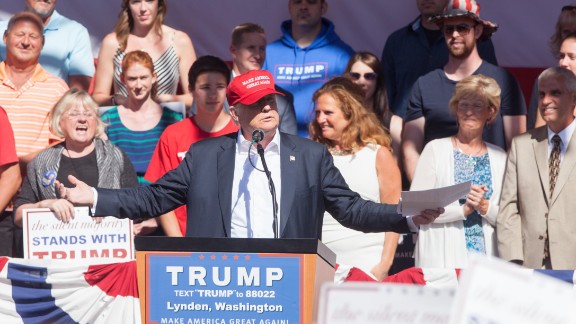 Now playing
03:25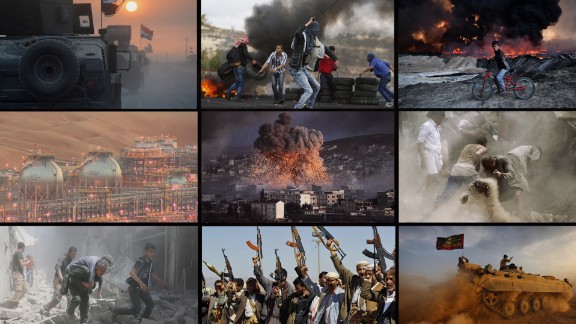 Now playing
01:46
Trump's challenges in the Middle East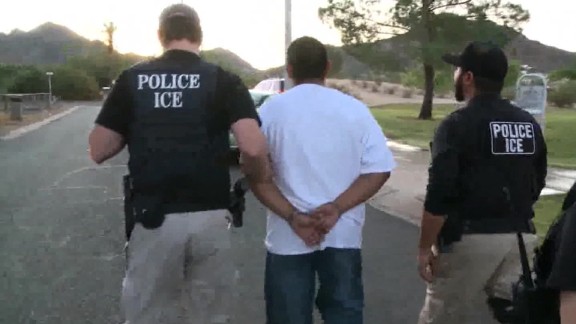 Now playing
02:47
Fact checking Trump on crimes by immigrants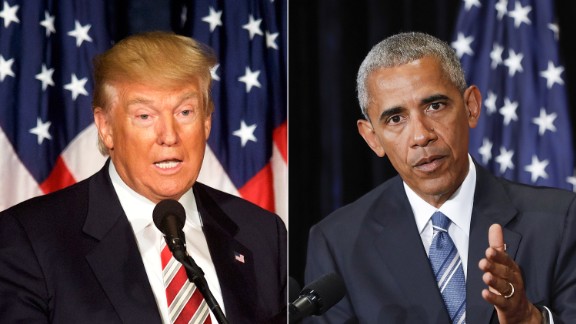 Now playing
01:26
Trump vs. the tape on Obama and the protester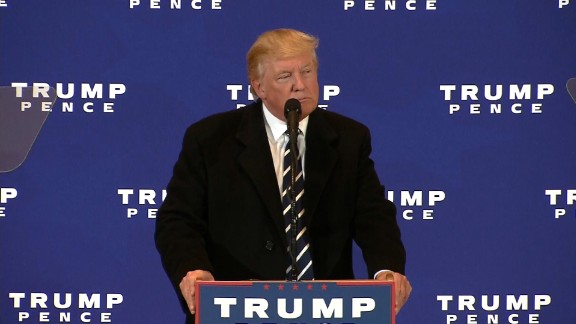 Now playing
01:28
Trump compares Clinton email probe to Watergate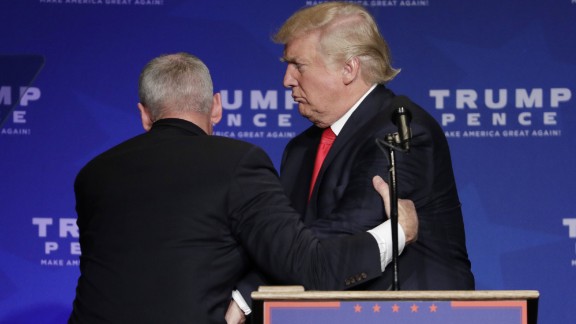 Now playing
01:20
Donald Trump rushed off stage by Secret Service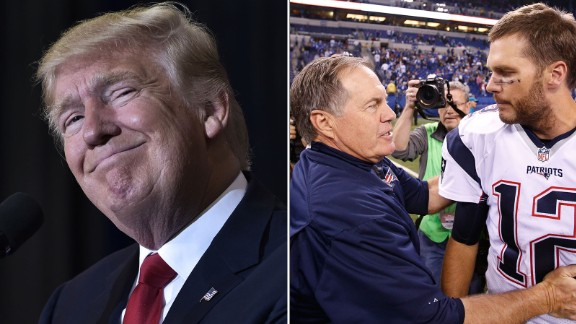 Now playing
02:16
Trump reads letter from Patriot's coach at rally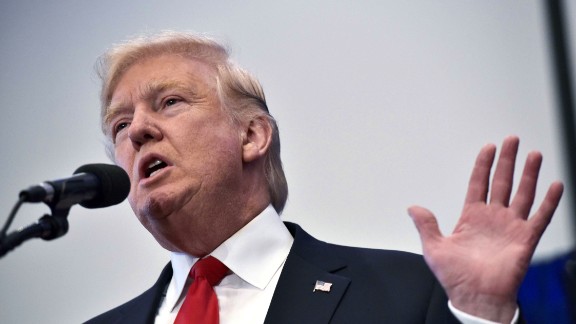 Now playing
01:56
Trump on US officials: 'What a group of losers'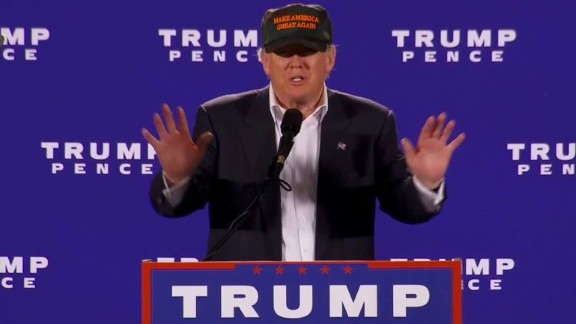 Now playing
00:49
Trump's mantra in campaign's final week: Stay on point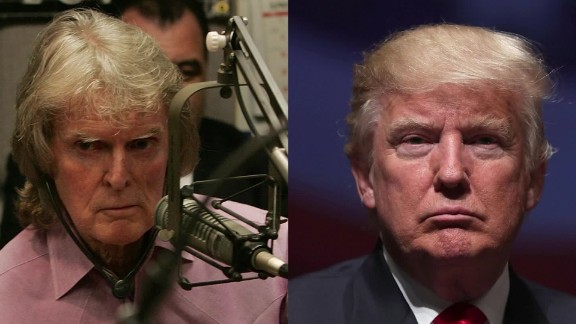 Now playing
01:52
Audio of Trump praising the Clintons and Democrats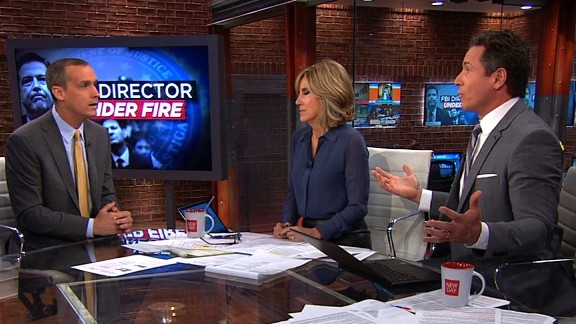 Now playing
01:28
Cuomo grills Lewandowski on Clinton email 'hypocrisy'
This video is no longer available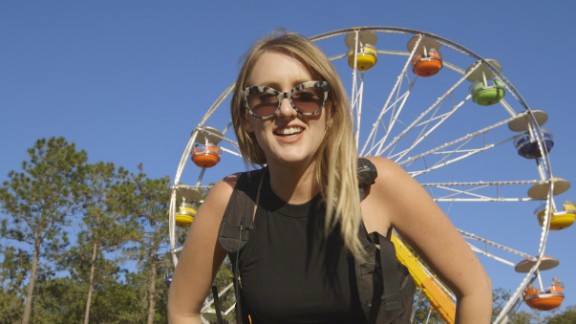 Now playing
01:49
Meet the other Hillary Clinton and Donald Trump