Story highlights
Donald Trump explained how he'd approach cutting down the national debt
And he repeated his line that he's the "king of debt"
Donald Trump declared Monday the U.S. never has to default on debt "because you print the money," while trying to clarify his strategy for managing the national debt.
Trump insisted that he never said the U.S. should default or attempt to renegotiate with creditors, as had been reported.
World leaders scale back rhetoric on Donald Trump
'The king of debt'
"People said I want to go and buy debt and default on debt, and I mean, these people are crazy. This is the United States government," Trump told CNN's Chris Cuomo on "New Day." "First of all, you never have to default because you print the money, I hate to tell you, OK?"
The presumptive Republican presidential nominee explained he would center his approach on debt buybacks if and when interest rates go up.
"I said if we can buy back government debt at a discount, in other words, if interest rates go up and we can buy bonds back at a discount – if we are liquid enough as a country, we should do that," Trump said. "In other words, we can buy back debt at a discount."
He also repeated his claim that he is "the king of debt."
"I understand debt better than probably anybody. I know how to deal with debt very well. I love debt – but you know, debt is tricky and it's dangerous, and you have to be careful and you have to know what you're doing," Trump said.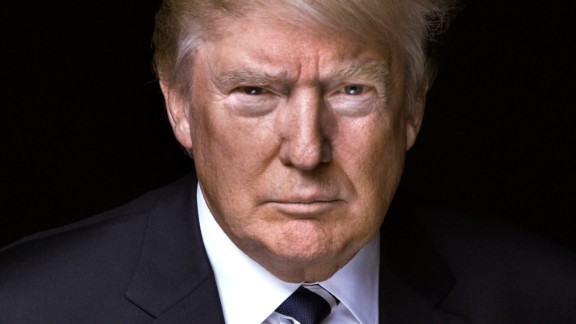 Photos: Donald Trump's rise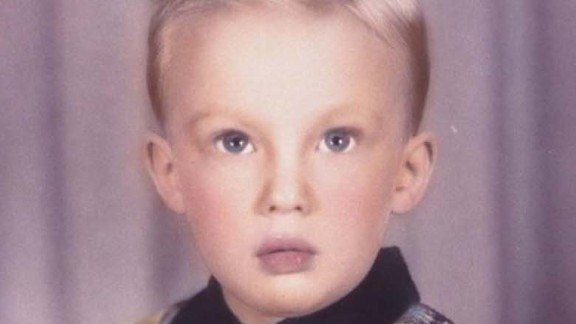 Photos: Donald Trump's rise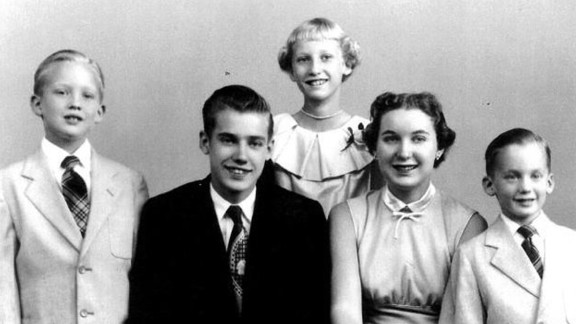 Photos: Donald Trump's rise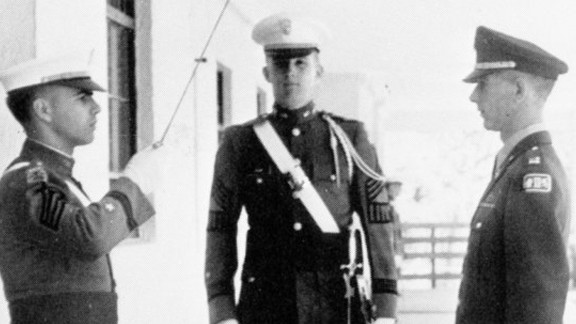 Photos: Donald Trump's rise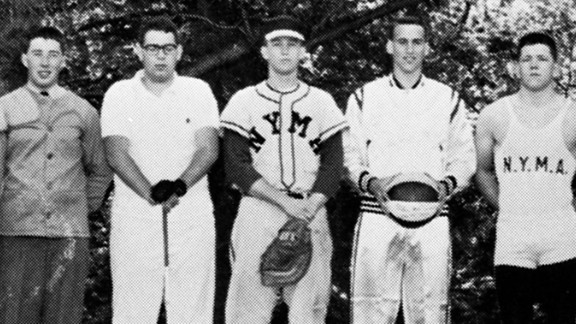 Photos: Donald Trump's rise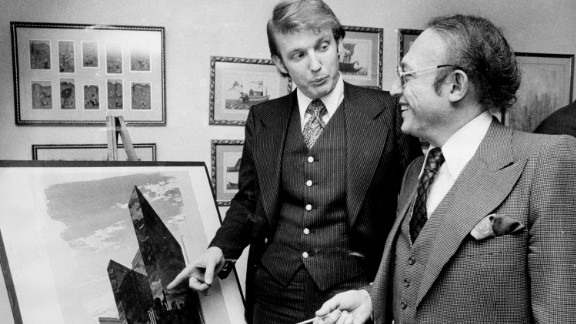 Photos: Donald Trump's rise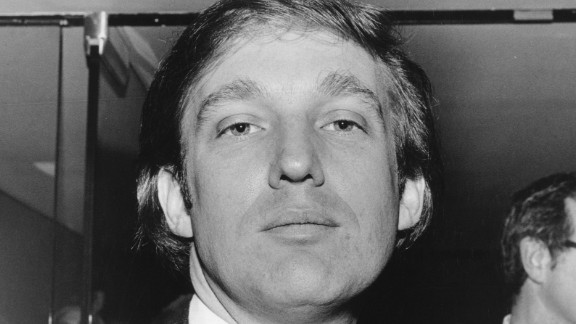 Photos: Donald Trump's rise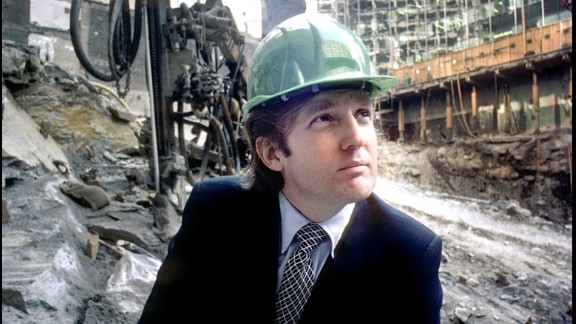 Photos: Donald Trump's rise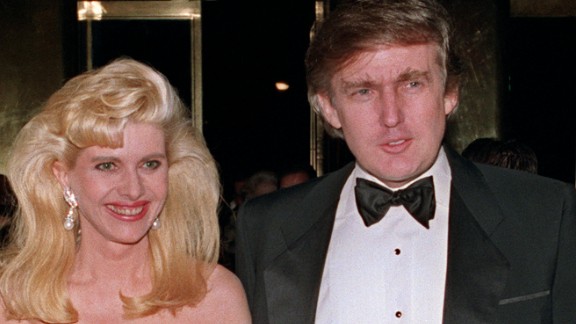 Photos: Donald Trump's rise