Story highlights
Donald Trump explained how he'd approach cutting down the national debt
And he repeated his line that he's the "king of debt"
Donald Trump declared Monday the U.S. never has to default on debt "because you print the money," while trying to clarify his strategy for managing the national debt.
Trump insisted that he never said the U.S. should default or attempt to renegotiate with creditors, as had been reported.
World leaders scale back rhetoric on Donald Trump
'The king of debt'
"People said I want to go and buy debt and default on debt, and I mean, these people are crazy. This is the United States government," Trump told CNN's Chris Cuomo on "New Day." "First of all, you never have to default because you print the money, I hate to tell you, OK?"
The presumptive Republican presidential nominee explained he would center his approach on debt buybacks if and when interest rates go up.
"I said if we can buy back government debt at a discount, in other words, if interest rates go up and we can buy bonds back at a discount – if we are liquid enough as a country, we should do that," Trump said. "In other words, we can buy back debt at a discount."
He also repeated his claim that he is "the king of debt."
"I understand debt better than probably anybody. I know how to deal with debt very well. I love debt – but you know, debt is tricky and it's dangerous, and you have to be careful and you have to know what you're doing," Trump said.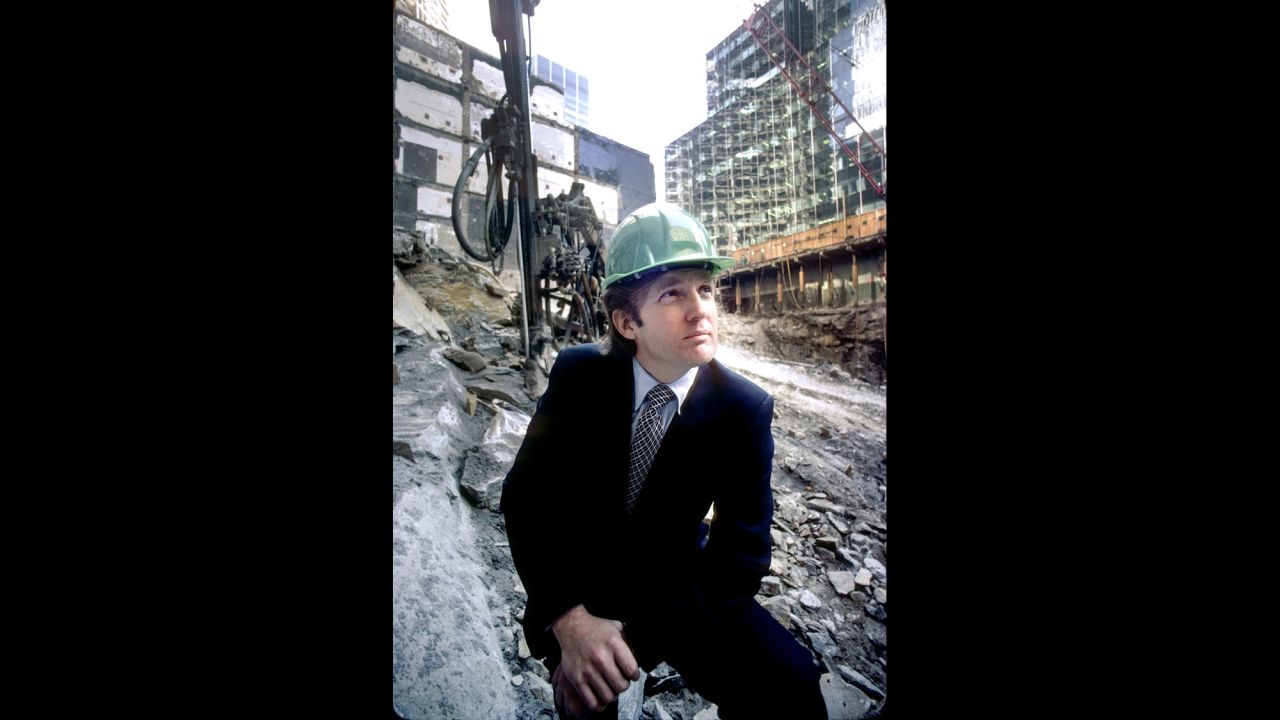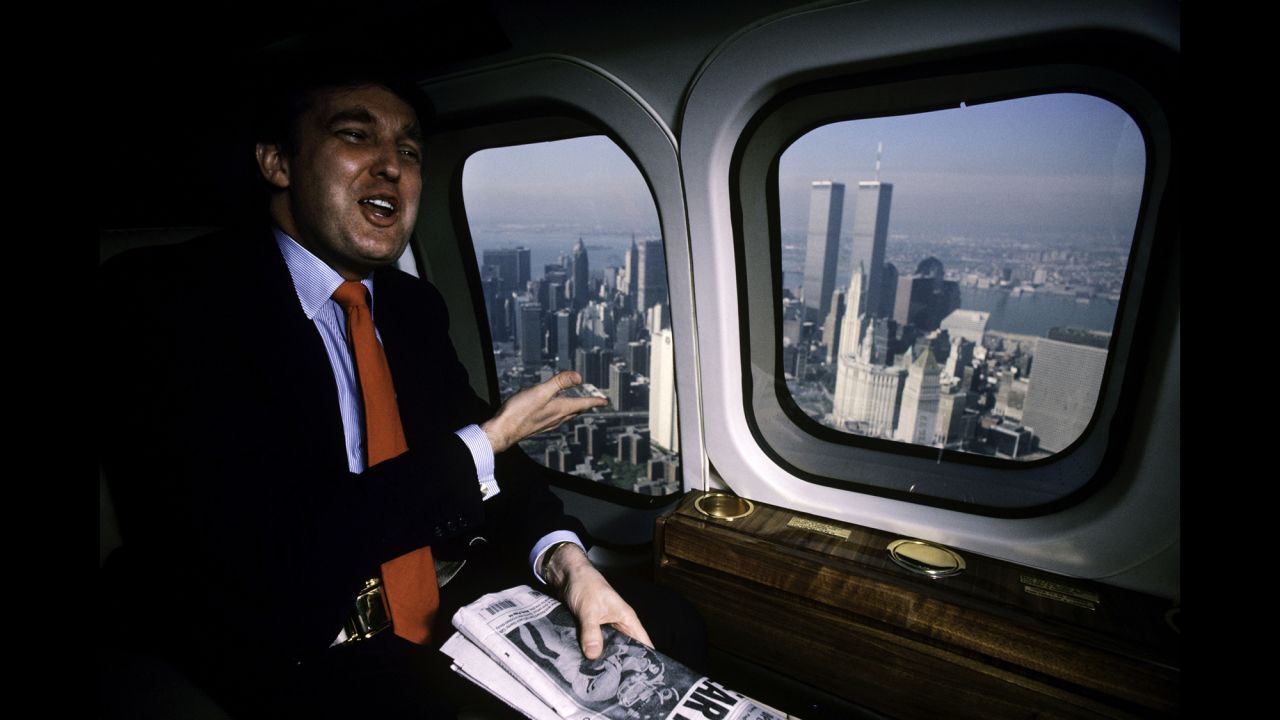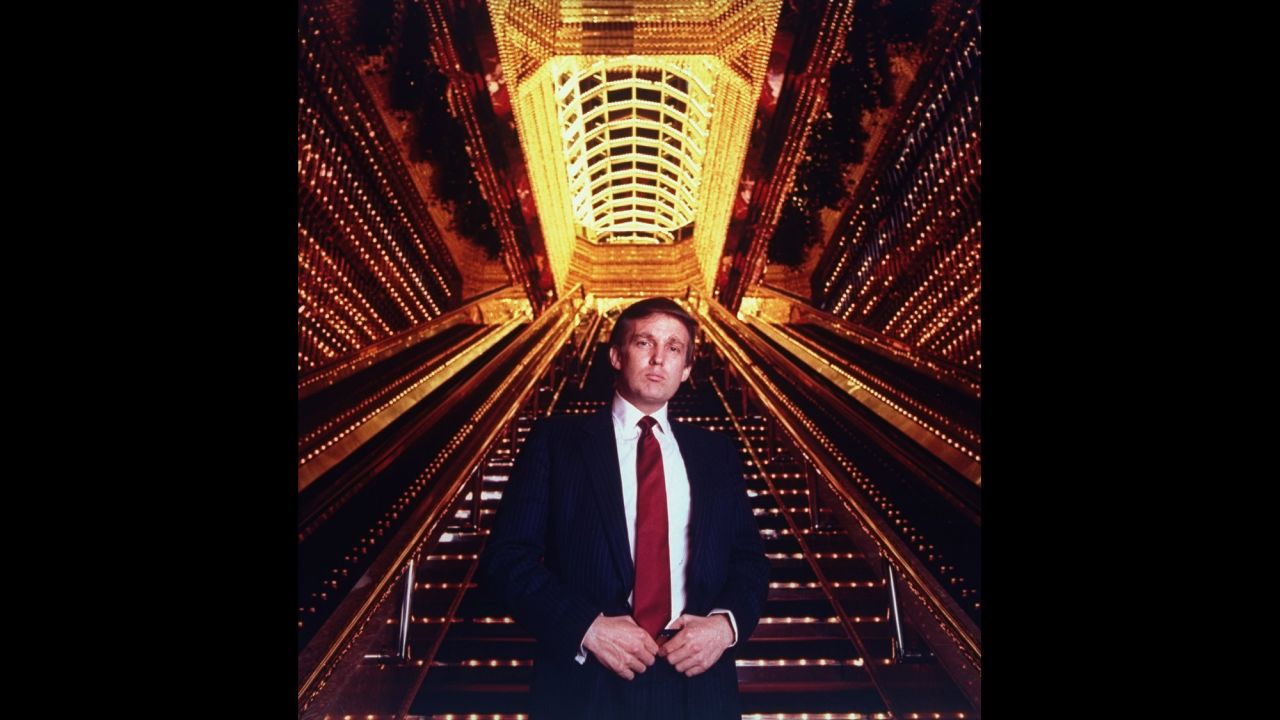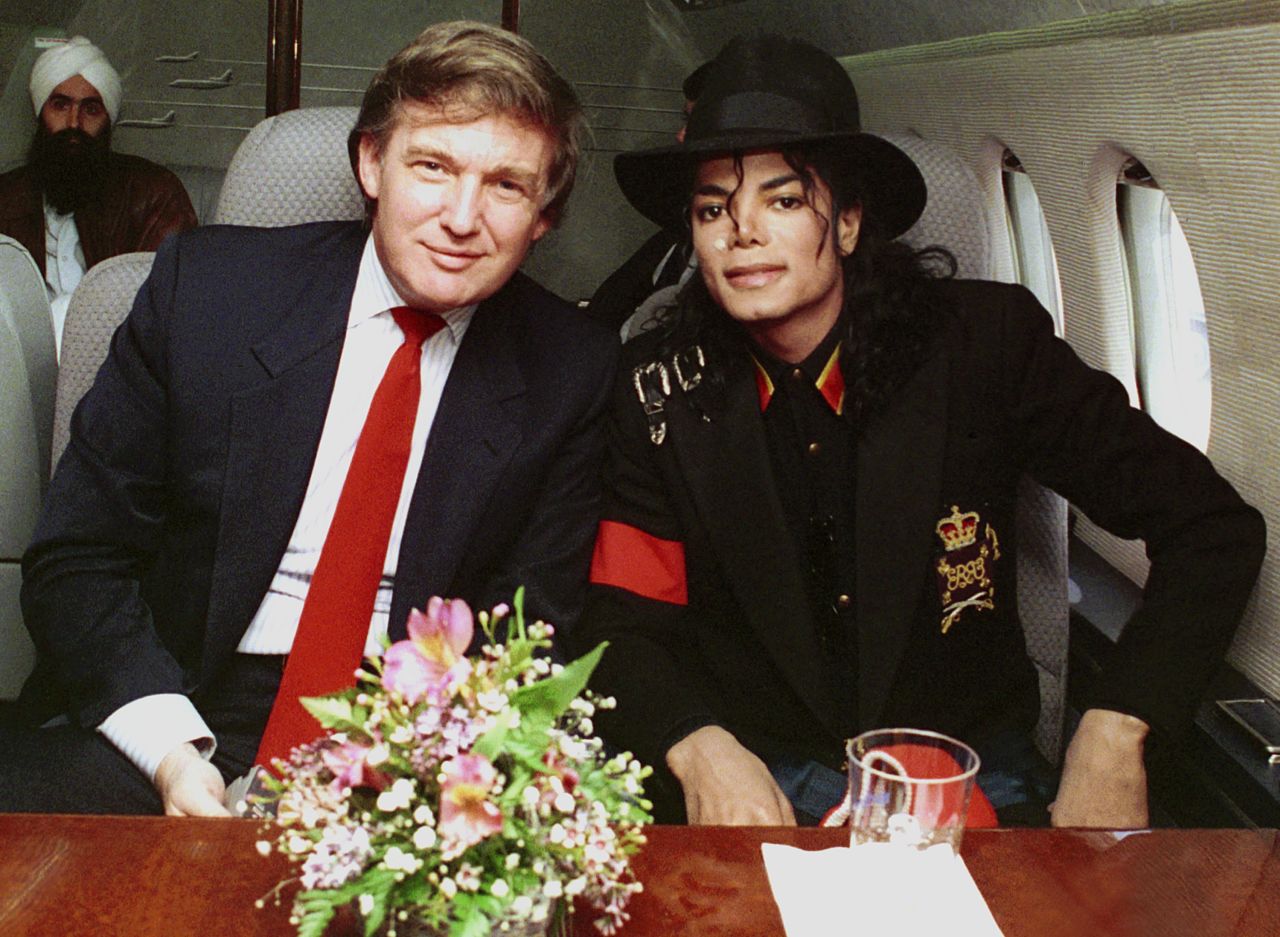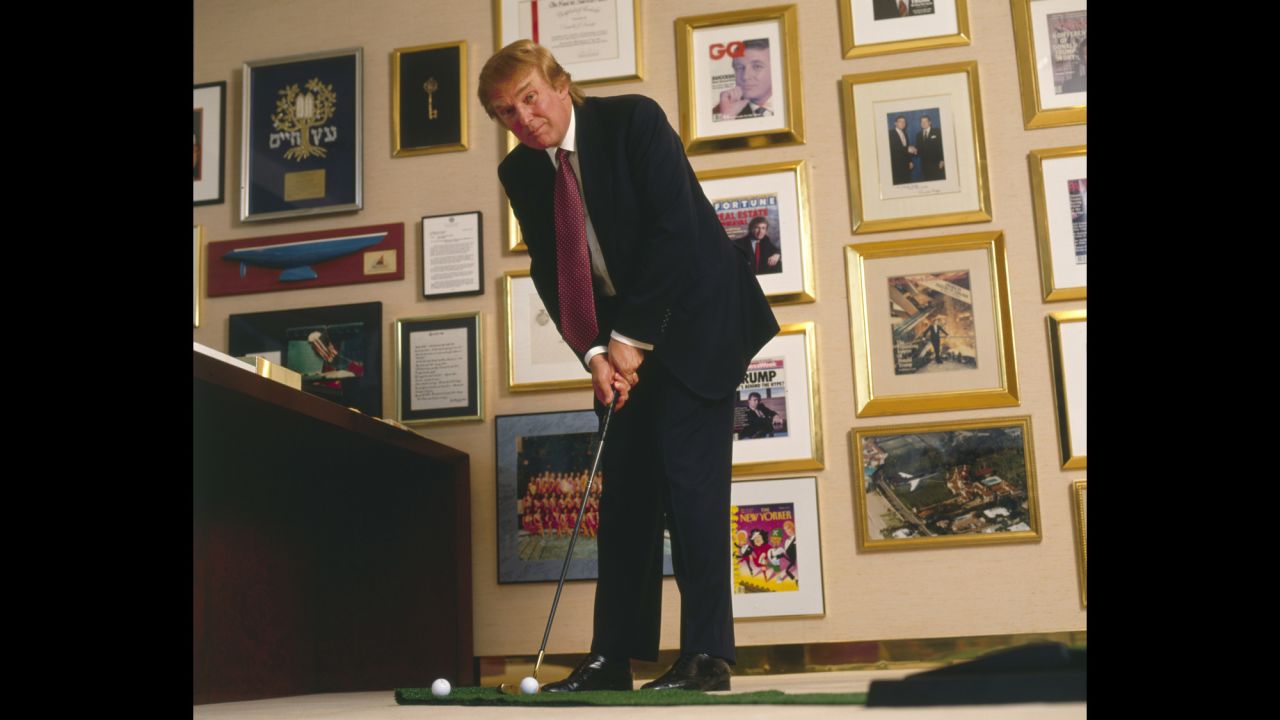 Donald Trump's rise
Split with establishment
As Trump's high-profile back-and-forth with House Speaker Paul Ryan last week highlighted, a wide ideological gap exists between Trump and "establishment" Republican types over debt and entitlement reform.
Ryan won his post as House speaker in part by outlining an orthodox conservative policy agenda centered on these issues.
And in an interview with CNBC in March – long before Trump became the GOP's presumptive nominee – Ryan defended his support for entitlement reform.
"I believe that if we do not prevent Medicare from going bankrupt, it will go bankrupt," he said. "And that will be bad for everybody. We have to tackle our debt crisis. We have to tackle the drivers of our debt. And I think, I hope, that whoever our standard bearer's going to be will acknowledge that."
Trump, for his part, vowed during a Republican presidential debate on CBS in February that he would "not touch" entitlements, saying, "I will do everything within my power not to touch Social Security, to leave it the way it is."
Grover Norquist, a Republican who leads the anti-tax group Americans for Tax Reform, defended Trump's debt-reduction comments on CNN on Monday, though he warned conservatives must preserve their traditional commitment to spending cuts and reform.
Asked specifically about Trump's remark that the U.S. will never default on its debt because it can always print more money, Norquist said: "Well, that's just stating a fact. It's what the United States government has been doing for quite a number of years is printing more money."
"Is it a good thing to do? No. Is it where you want to be? No. Is it what governments do over time? He's quite correct, that's what they tend to do," he said.
"(But) when somebody says this is the way governments have behaved, that's not necessarily an argument that that's what they ought to do – what we should do is reduce spending as well as create growth."
Find your presidential match with the 2016 Candidate Matchmaker
'Make a deal'
Trump had kicked up a firestorm in economic and political circles when, in an interview last Friday on CNBC, the presumptive Republican nominee seemed to suggest that rather than pay its outstanding national debt in full, the country could renegotiate.
Asked if the U.S. needs to pay its debt in full or if it could negotiate a partial repayment, Trump said: "I would borrow, knowing that if the economy crashed, you could make a deal."