Story highlights
Rare party Congress set to open Friday
Meeting comes as Kim Jong Un pushes potentially contradictory nuclear and economic ambitions
His grandfather had "Juche" – a policy of self reliance. His father "Songun" – military first.
And since taking over from Kim Jong Il in 2011, North Korean leader Kim Jong Un has pursued twin ambitions – his "Byongjin" policy of nuclear and economic development.
The policy is coming into sharp relief this week as the ruling Workers' Party of Korea's will hold its 7th Congress, a rare and potentially significant gathering, on Friday.
North Korea prepares for highest political gathering in three decades
The nuclear side of Kim's approach has been particularly visible in recent months, but the congress is expected to be an opportunity for Kim to showcase the economic side of Byongjin.
Economic announcement?
"We do expect some kind of big announcement at the party congress, most likely some kind of economic policy," says Jenny Town, assistant director of the U.S.-Korea Institute at the Johns Hopkins School of Advanced International Studies.
"(Focus on economic development) would be a positive direction but miscalculated, because even if they've been hyper-signaling their nuclear capabilities only for domestic propaganda purposes, it will be difficult to make good on economic promises," she says.
Since the younger Kim took the helm, he has pledged to improve people's living standards. Limited agricultural and labor reforms have aided economic development and the country has been enjoying modest economic growth and improved conditions, according to a report released last year by the U.S. Congressional Research Service.
However, North Korea still ranks last on the Heritage Foundation's 2016 Index of Economic Freedom.
What is the North Korea Workers' Party congress, and why does it matter?
Photos: Inside North Korea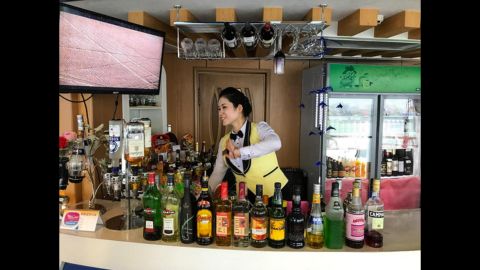 Photos: Inside North Korea
Photos: Inside North Korea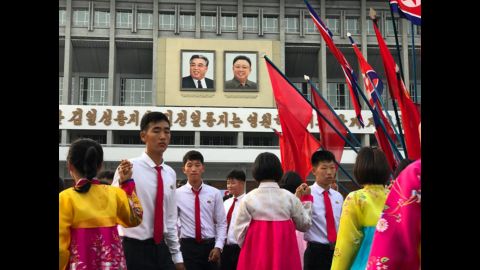 Photos: Inside North Korea
Photos: Inside North Korea
Photos: Inside North Korea
Photos: Inside North Korea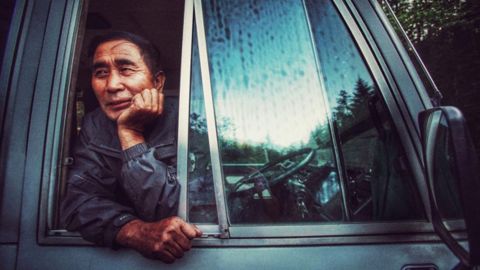 Photos: Inside North Korea
Photos: Inside North Korea
Photos: Inside North Korea
Photos: Inside North Korea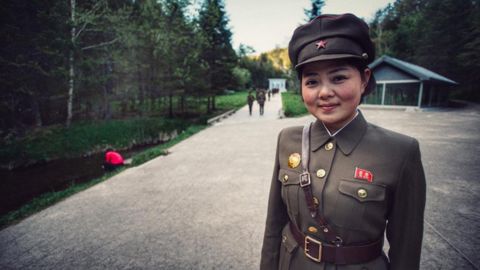 Photos: Inside North Korea
Photos: Inside North Korea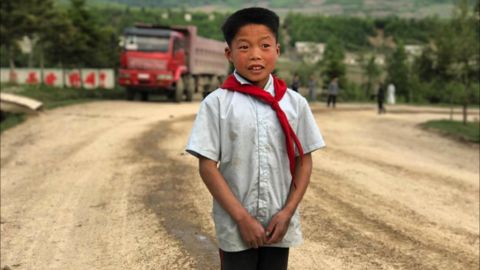 Photos: Inside North Korea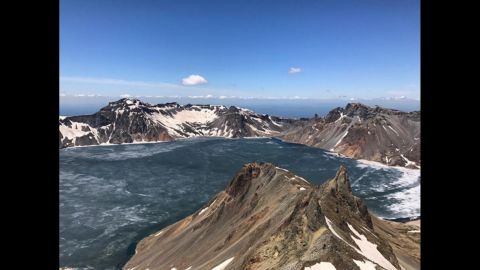 Photos: Inside North Korea
Photos: Inside North Korea
Photos: Inside North Korea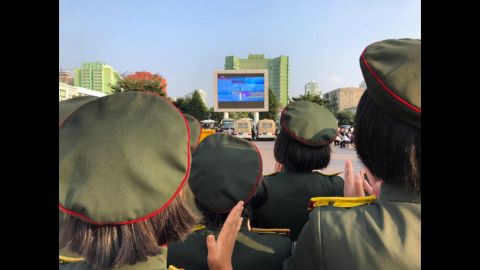 Photos: Inside North Korea
Photos: Inside North Korea
Photos: Inside North Korea
Photos: Inside North Korea
Photos: Inside North Korea
Photos: Inside North Korea
Photos: Inside North Korea
Photos: Inside North Korea
Photos: Inside North Korea
Photos: Inside North Korea
Photos: Inside North Korea
Photos: Inside North Korea
Photos: Inside North Korea
Photos: Inside North Korea
Photos: Inside North Korea
Photos: Inside North Korea
Photos: Inside North Korea
Photos: Inside North Korea
Photos: Inside North Korea
Photos: Inside North Korea
Photos: Inside North Korea
Photos: Inside North Korea
Photos: Inside North Korea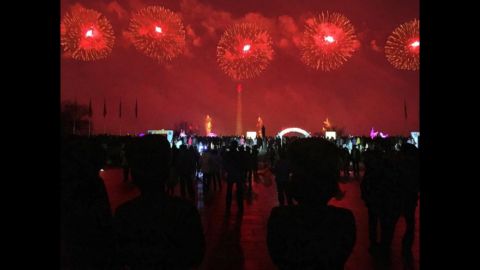 Photos: Inside North Korea
Photos: Inside North Korea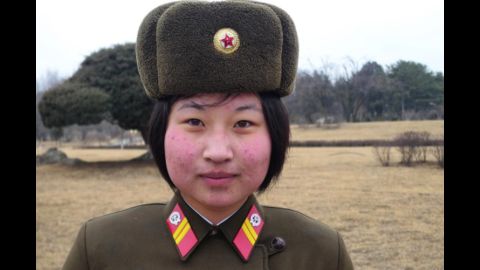 Photos: Inside North Korea
Photos: Inside North Korea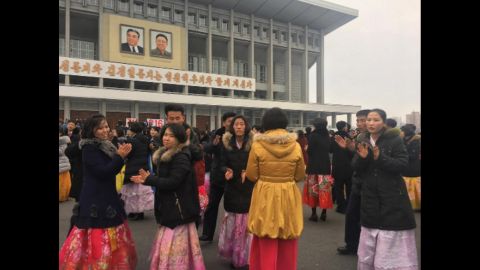 Photos: Inside North Korea
Photos: Inside North Korea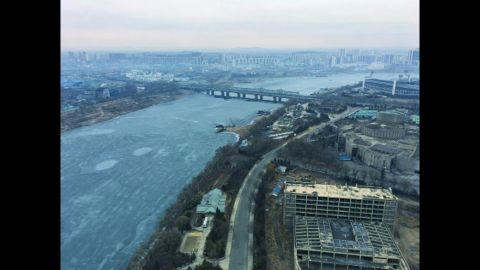 Photos: Inside North Korea
Photos: Inside North Korea
Photos: Inside North Korea
Photos: Inside North Korea
Photos: Inside North Korea