Story highlights
Pentagon wants to show F-35's improved capability
"If you asked an A-10 to do air-to-air, it's hopeless," Pentagon official says
(CNN) —
Can an old war horse that dates back more than 40 years hold its own against the newest warbird loaded with the latest in technology and weaponry?
The Pentagon said it aims to find out and will pit the venerable A-10 Warthog against the F-35 Lightning Joint Strike Fighter in a series of rigorous tests replicating what the planes would face in battle.
"We are going to do a comparative test of the ability of the F-35 to perform close air support, combat search-and-rescue missions and related missions with the A-10," Michael Gilmore, the Pentagon's director of operational test and evaluation, told a Senate Armed Service Committee hearing on Tuesday.
The F-35 has been designated to replace the A-10 in the Air Force's main ground-attack role by 2022, but the plan has been met with skepticism by critics who say the $163 million F-35 can't do the job as well as the $18 million A-10.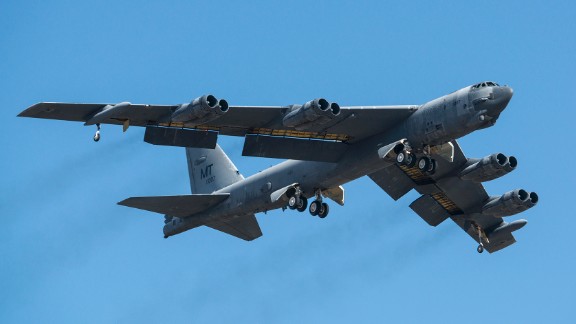 Photos: In the U.S. Air Force fleet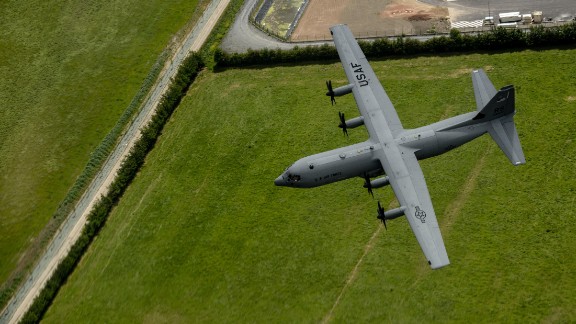 Photos: In the U.S. Air Force fleet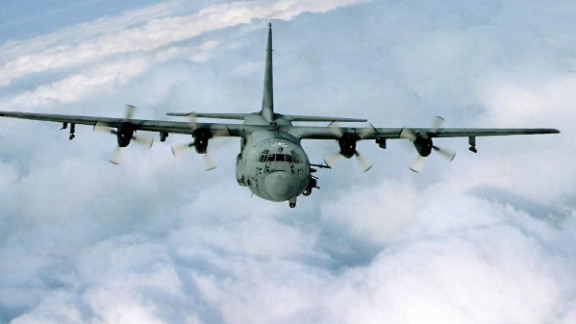 Photos: In the U.S. Air Force fleet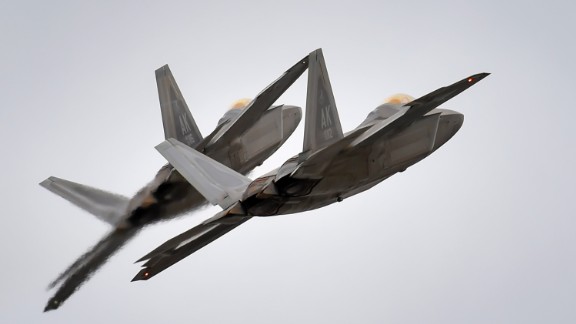 Photos: In the U.S. Air Force fleet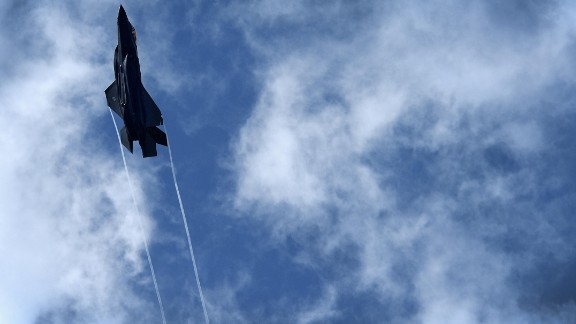 Photos: In the U.S. Air Force fleet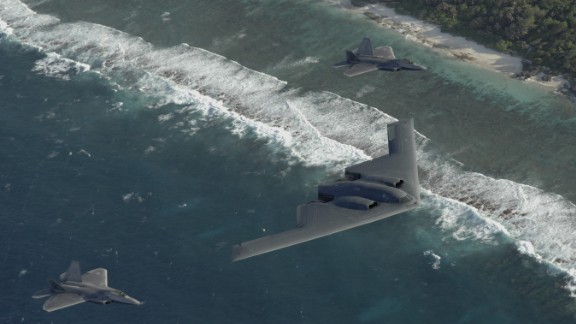 Photos: In the U.S. Air Force fleet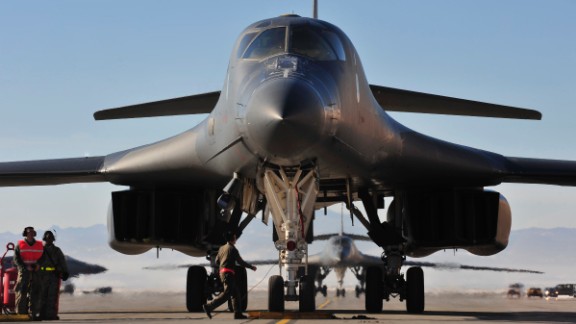 Photos: In the U.S. Air Force fleet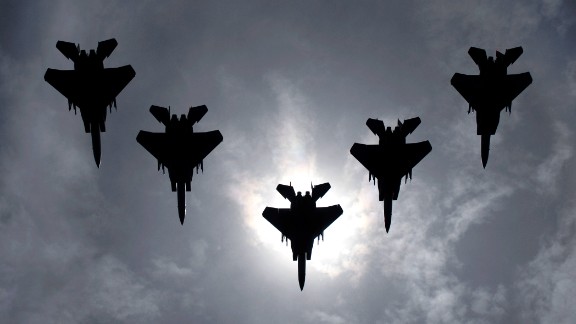 Photos: In the U.S. Air Force fleet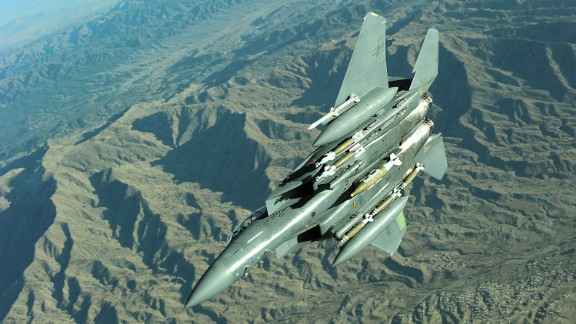 Photos: In the U.S. Air Force fleet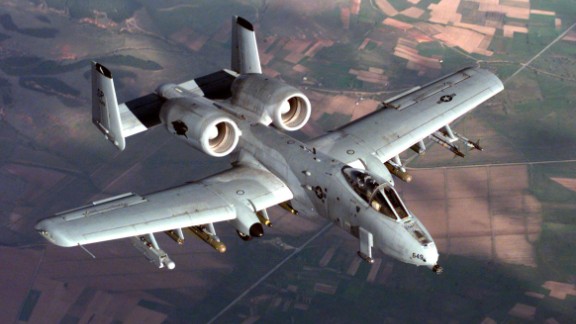 Photos: In the U.S. Air Force fleet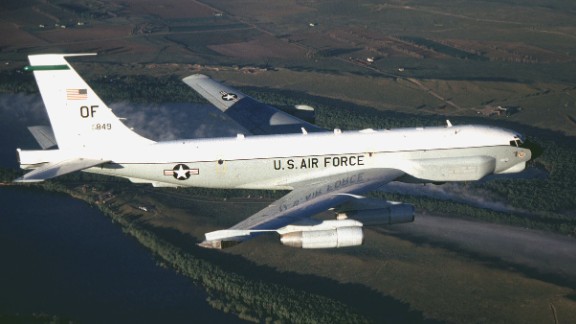 Photos: In the U.S. Air Force fleet
Photos: In the U.S. Air Force fleet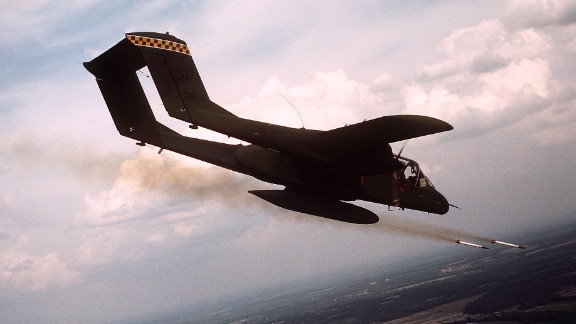 Photos: In the U.S. Air Force fleet