Story highlights
The gathering is the highest authority of the most powerful institution in North Korea
The congress consolidates and institutionalizes Kim Jong Un's power in the regime
Editor's Note: Michael Madden is a frequent contributor to 38 North, Visiting Scholar at the U.S. Korea Institute at the Paul H. Nitze School for Advanced International Studies at Johns Hopkins University and editor of NK Leadership Watch.
(CNN) —
North Korea has announced the opening date of the ruling Workers' Party of Korea's Seventh Congress, a rare and potentially significant gathering.
The party hasn't held one since 1980, and that one peaked with the announcement that Kim Jong Il, the father of the country's current leader, would succeed Kim Il Sung, the regime's founder, as leader. He eventually took power in 1994, when the elder Kim passed away.
What's behind the announcement, and why does this event matter?
What is the party congress?
According to the party's own bylaws, the party congress is "the party's supreme organ" which means this political gathering is the highest authority of the most powerful institution in North Korea.
The ruling Workers' Party of Korea, or WPK, dominates everything in North Korea. It controls the government and military, along with much of North Korean society.
Party officials decide where you go to school, what job you have or whether you can trade in the growing private sector.
The congress opens May 6.
Opinion: Why North Korean threat is a more urgent issue for next U.S. President
Why now?
The primary reason for the party congress is to consolidate and institutionalize Kim Jong Un's power in the regime.
Since he took power over four years ago there have been many officials removed from office or rumored to have been executed, most recently Ri Yong Gil, chief of the North Korean Army's general staff.
So, the congress is an opportunity for Kim to press a reset button on North Korean political culture.
Party leaders made the decision to hold the congress last fall, well aware that they would conduct a fourth nuclear test and another rocket launch – also aware of the international condemnation these actions would draw.
These proclaimed accomplishments have rallied support for the regime and create the ideal conditions for the party congress.
It is also no accident that they're having this major political meeting before U.S. presidential elections in November and the South Korean presidential elections in 2017.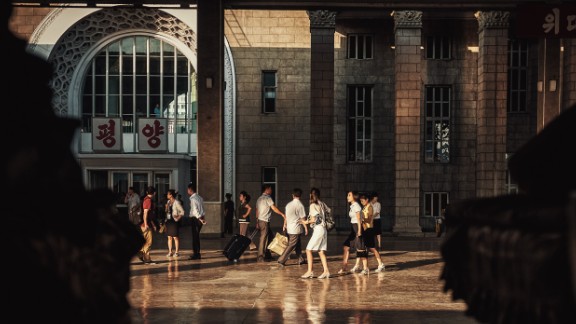 Photos: Unseen in Pyongyang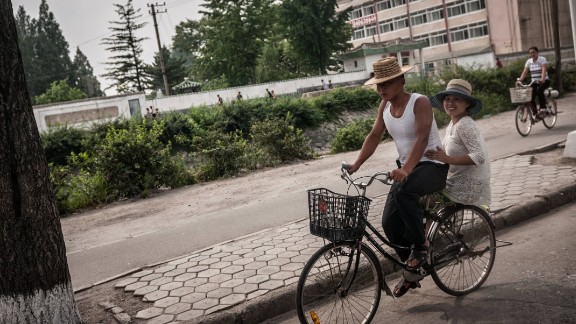 Photos: Unseen in Pyongyang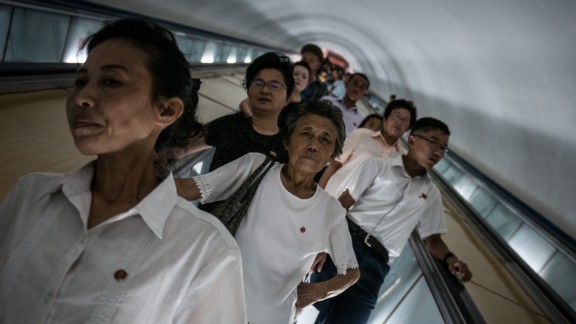 Photos: Unseen in Pyongyang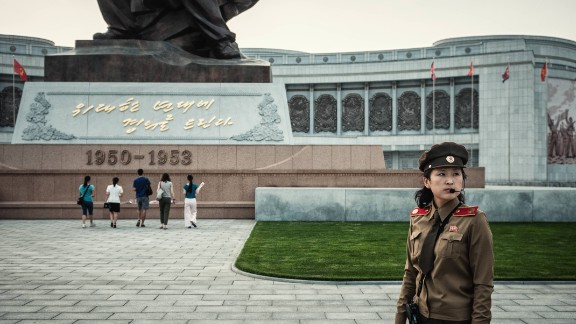 Photos: Unseen in Pyongyang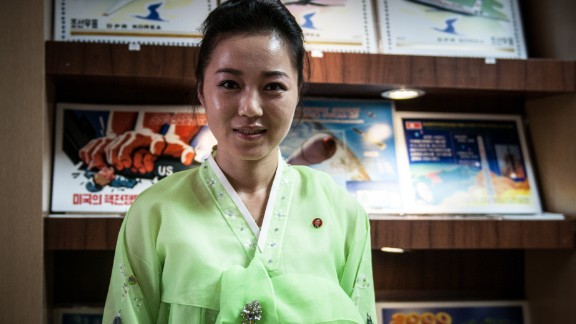 Photos: Unseen in Pyongyang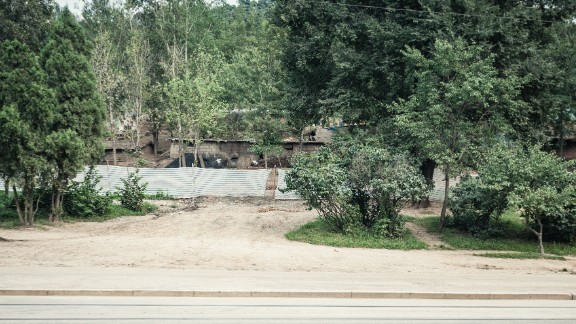 Photos: Unseen in Pyongyang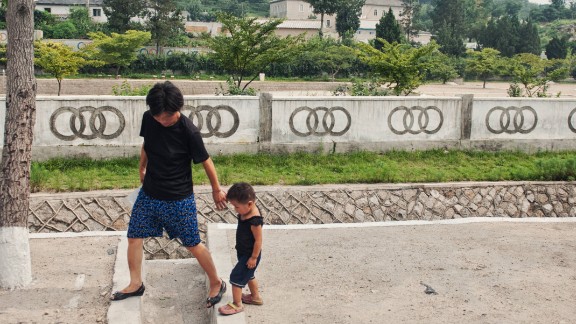 Photos: Unseen in Pyongyang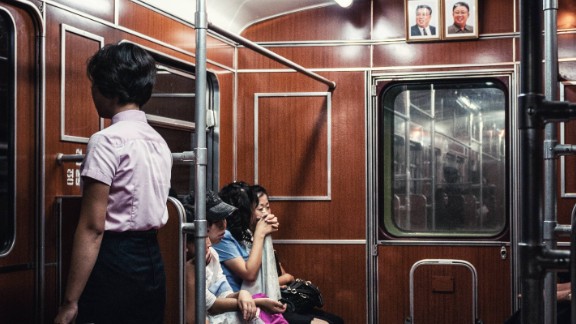 Photos: Unseen in Pyongyang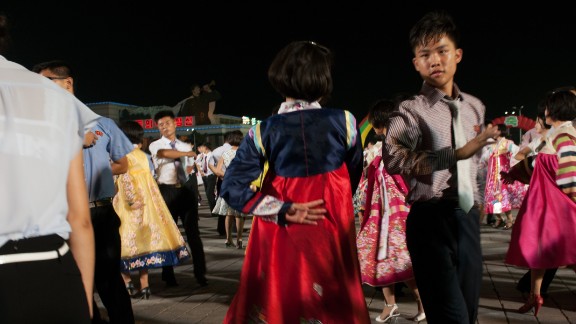 Photos: Unseen in Pyongyang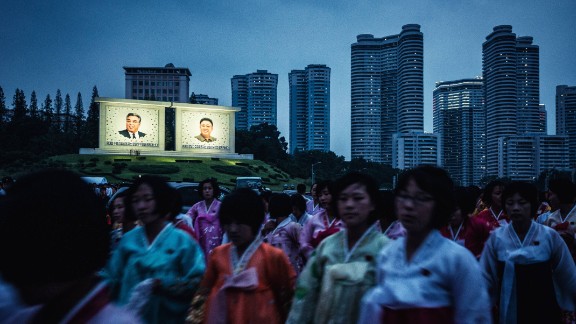 Photos: Unseen in Pyongyang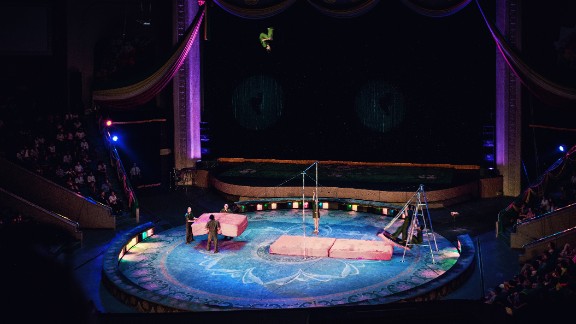 Photos: Unseen in Pyongyang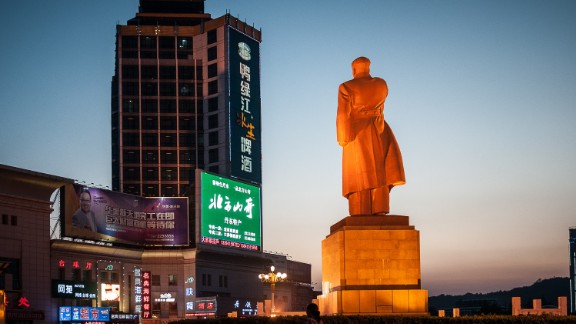 Photos: Unseen in Pyongyang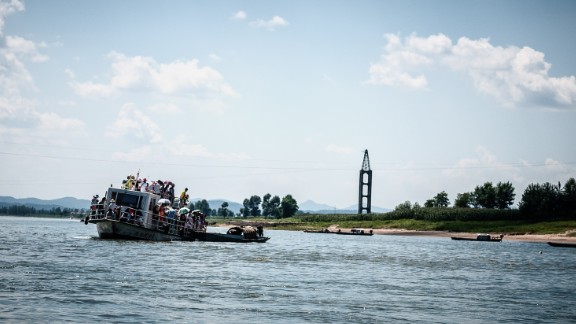 Photos: Unseen in Pyongyang