Story highlights
30 years after Chernobyl, there are security threats to nuclear facilities around the globe, says Debra Decker
An organizational culture that addresses safety and security is critical to avoiding incidents, she says
(CNN) —
Thirty years ago, on April 26, 1986, the Chernobyl nuclear power plant in Ukraine exploded, contaminating vast swaths of Ukraine, Belarus and Russia as well as several European countries.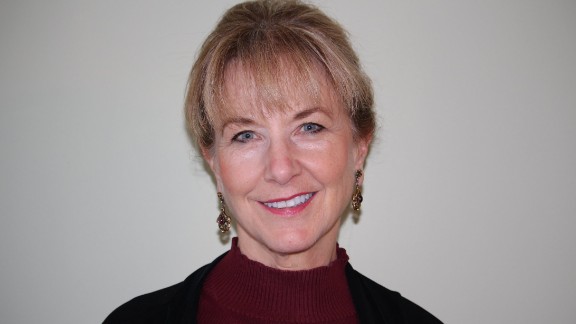 Courtesy Debra Decker
Radiation deaths are not pretty, and dozens of people died from this catastrophe. More than 100,000 were evacuated and another 230,000 were later relocated. Poor reactor design and a bad safety culture in the Soviet system all contributed to the disaster.  
Today, concerns about nuclear plant safety are compounded by security threats to nuclear facilities around the globe. The 9-11 attackers had U.S. nuclear power plants on a preliminary target list. More recently, an insider sabotaged a Belgian nuclear plant and ISIS was found to be surveilling a Belgian nuclear security worker. Cybercriminals present a new threat. In 2014, hackers stole floorplans and information on systems and employees at South Korean nuclear facilities.