Story highlights
Paul won a Grammy for the song in 1972
The song's lush strings were typical of the Philadelphia soul sound
Billy Paul, the Grammy-winning soul singer of the 1970s hit "Me and Mrs. Jones," has died, a statement on his official website said. He was 80.
Paul died at home Sunday after a "serious medical condition," the statement read.
The song about an affair with the mysterious "Mrs. Jones" reached No. 1 and earned Paul the Grammy for Best Male R&B Vocal Performance in 1972.
The song – with Paul earnestly stuttering "Mrs., Mrs. Jones, Mrs. Jones" – was about an illicit romance with a woman at a cafe. Even though "we both know that it's wrong," he sang, they would see each other tomorrow at "the same place, the same time."
The song's sophisticated arrangement with lush strings was the signature sound of Philadelphia International Records, known as the Motown of the '70s. It was the same label behind Teddy Pendergrass' "Come Go With Me" and the O'Jays' "Love Train."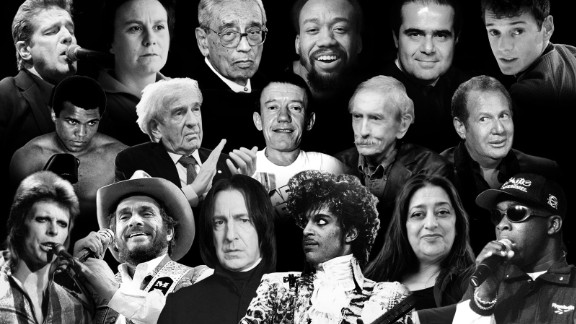 Photos: People we lost in 2016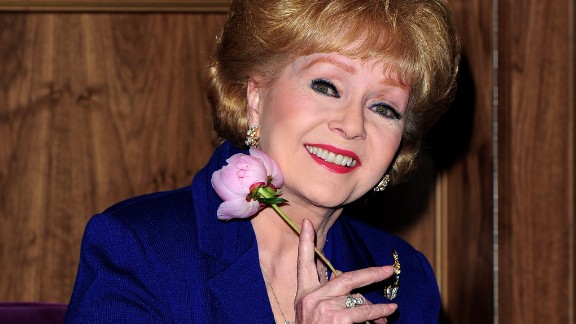 Photos: People we lost in 2016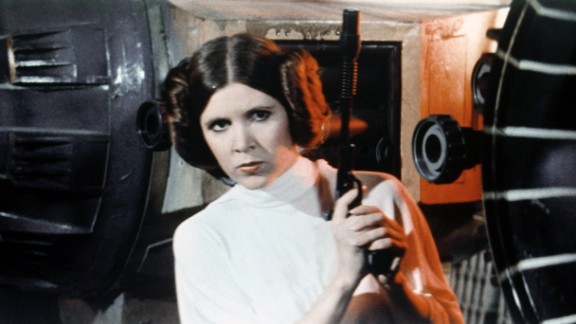 Photos: People we lost in 2016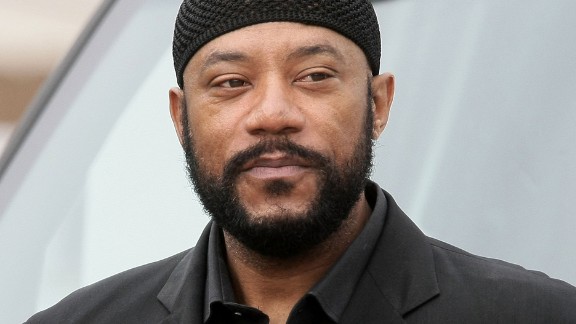 Photos: People we lost in 2016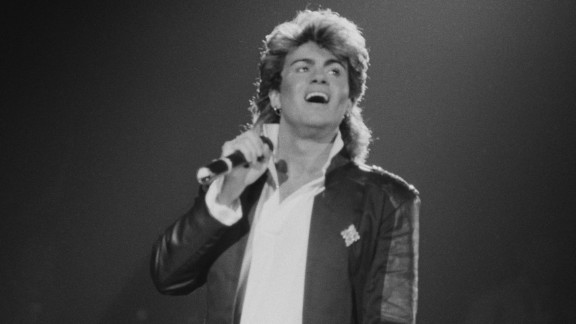 Photos: People we lost in 2016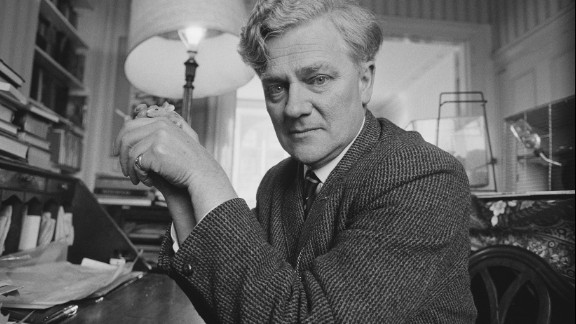 Photos: People we lost in 2016
Photos: People we lost in 2016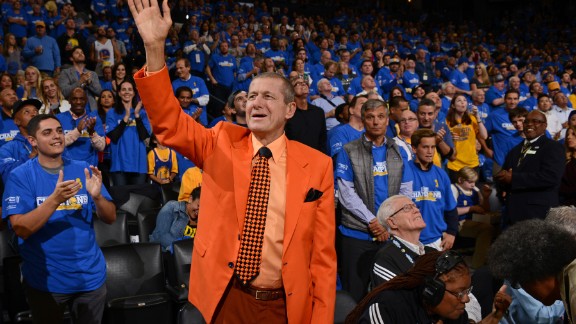 Photos: People we lost in 2016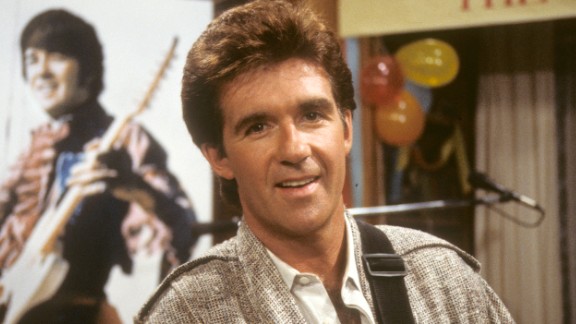 Photos: People we lost in 2016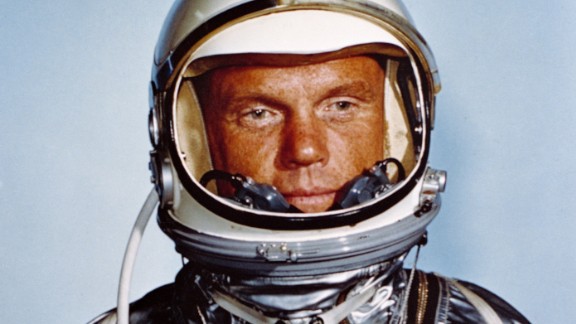 Photos: People we lost in 2016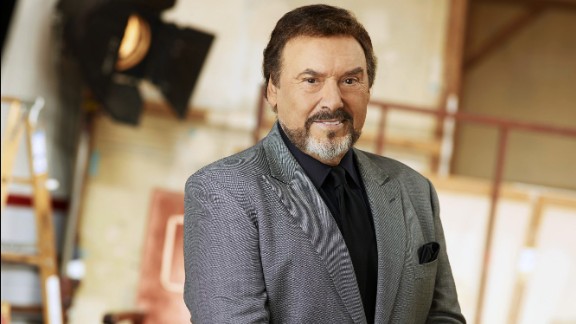 Photos: People we lost in 2016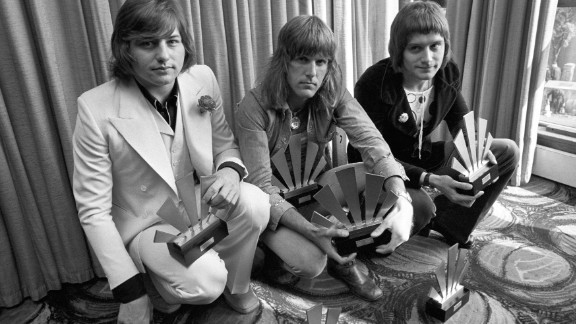 Photos: People we lost in 2016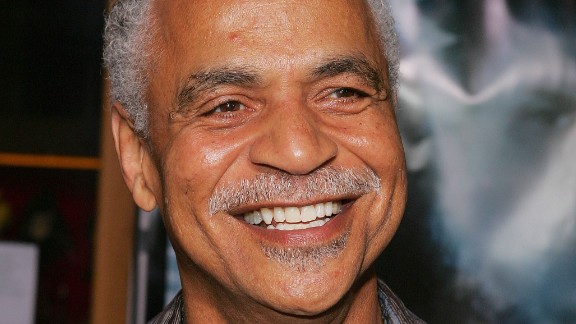 Photos: People we lost in 2016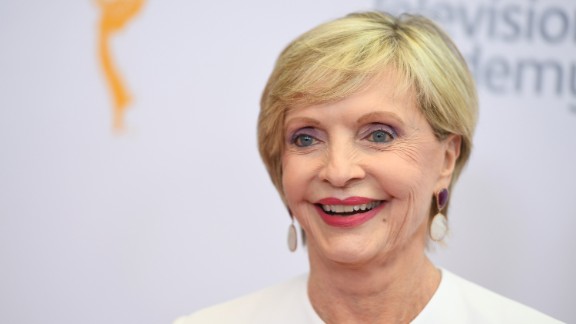 Photos: People we lost in 2016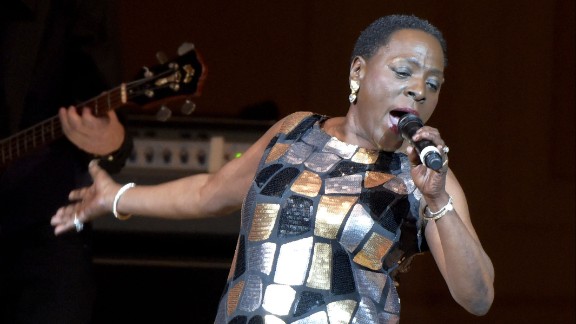 Photos: People we lost in 2016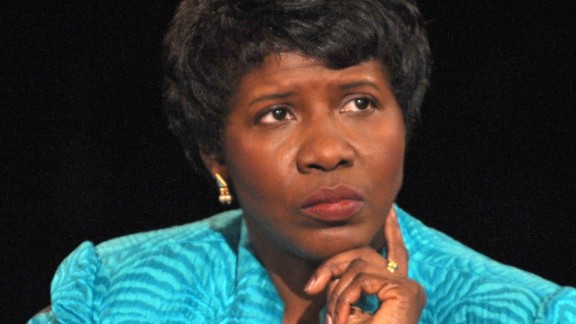 Photos: People we lost in 2016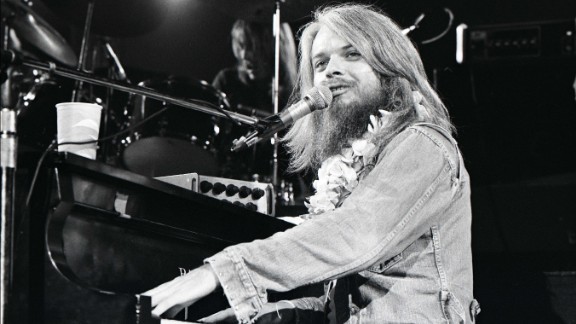 Photos: People we lost in 2016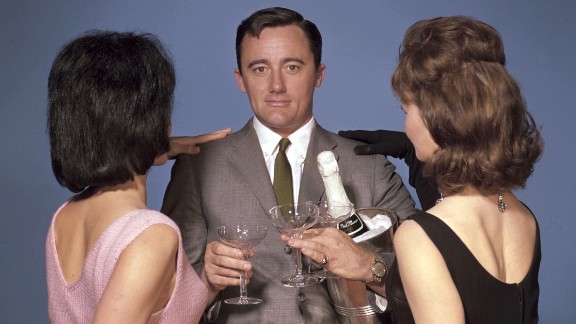 Photos: People we lost in 2016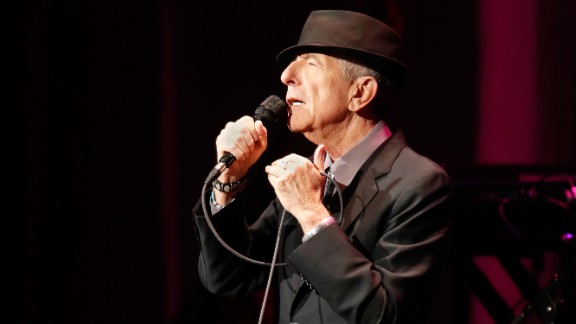 Photos: People we lost in 2016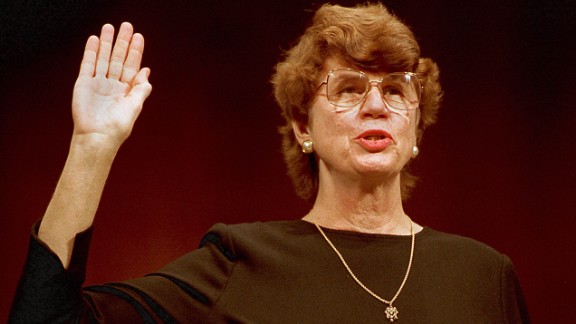 Photos: People we lost in 2016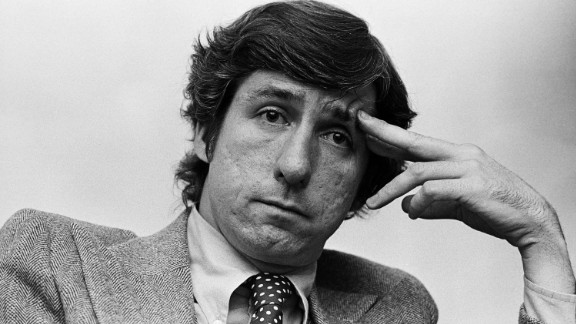 Photos: People we lost in 2016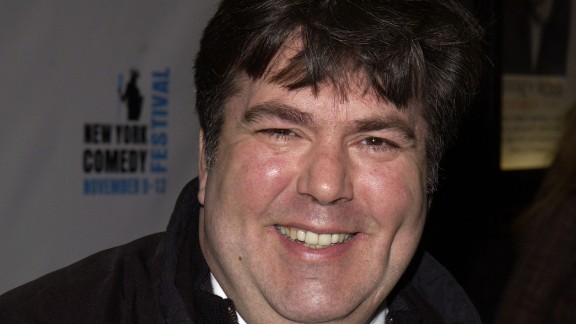 Photos: People we lost in 2016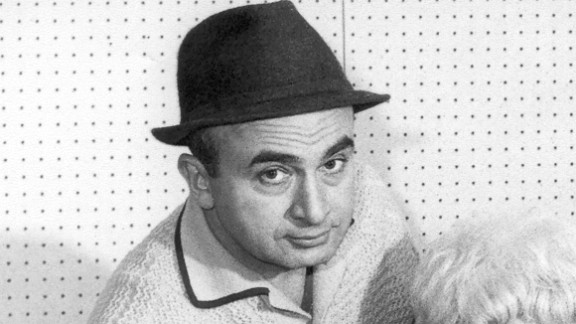 Photos: People we lost in 2016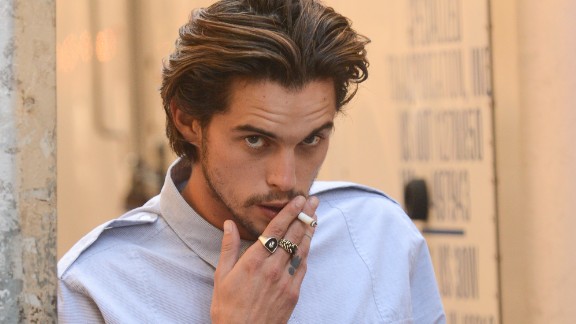 Photos: People we lost in 2016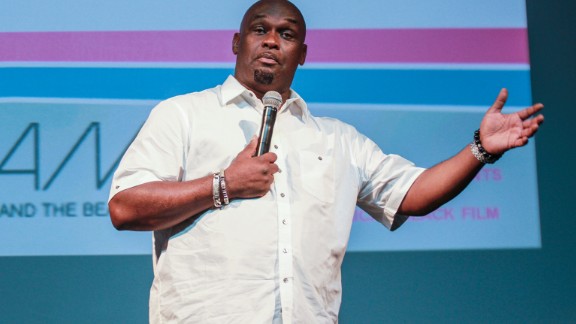 Photos: People we lost in 2016
Photos: People we lost in 2016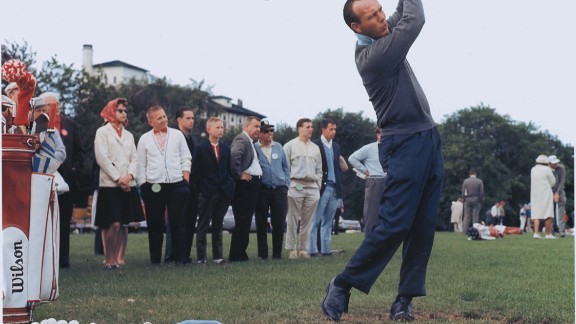 Photos: People we lost in 2016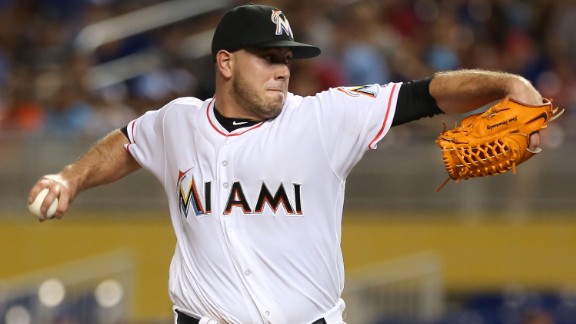 Photos: People we lost in 2016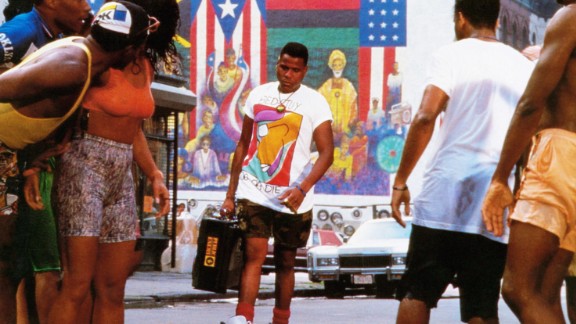 Photos: People we lost in 2016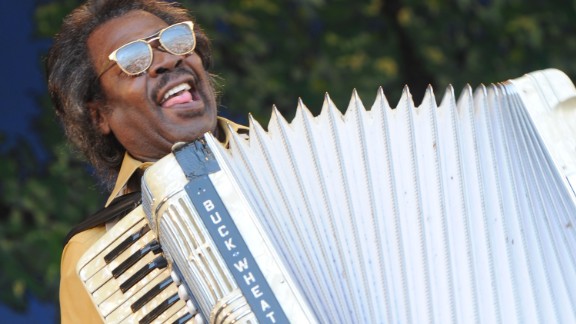 Photos: People we lost in 2016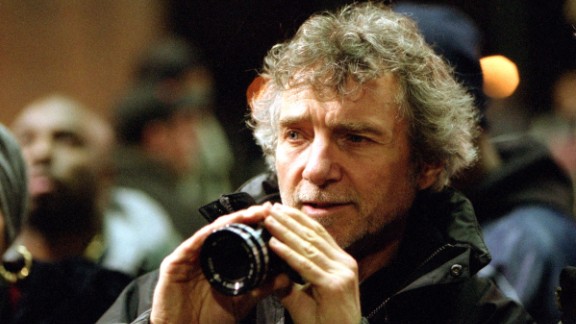 Photos: People we lost in 2016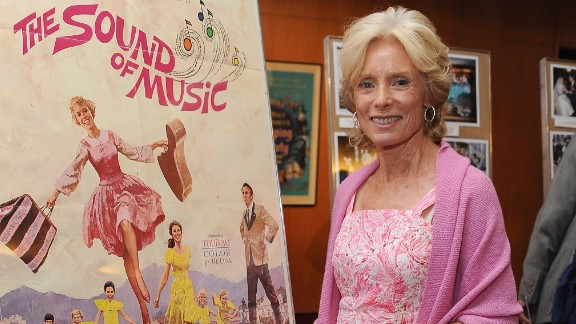 Photos: People we lost in 2016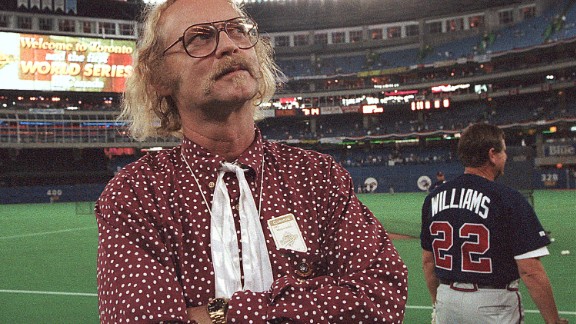 Photos: People we lost in 2016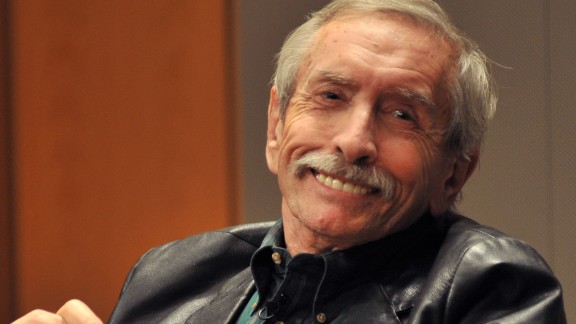 Photos: People we lost in 2016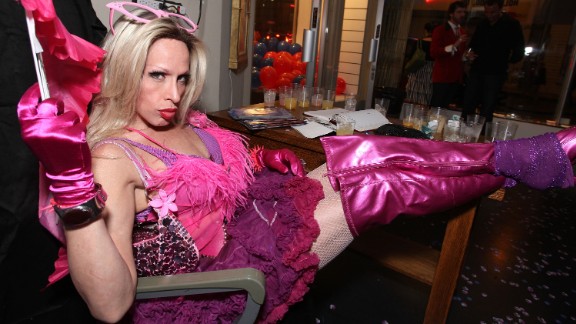 Photos: People we lost in 2016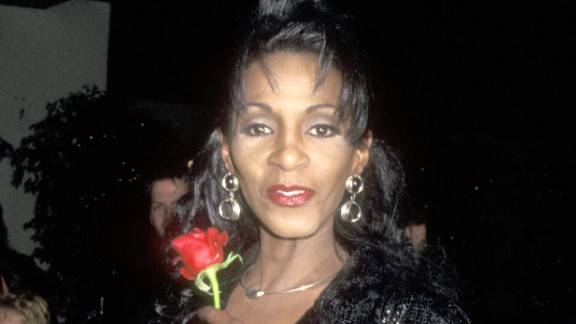 Photos: People we lost in 2016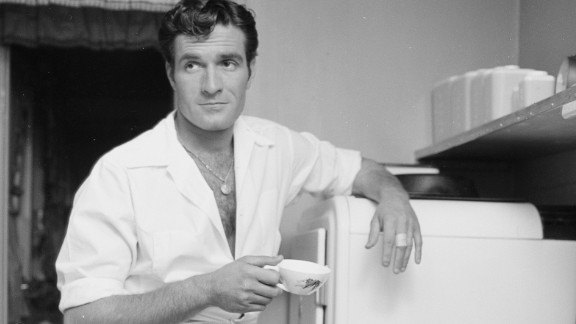 Photos: People we lost in 2016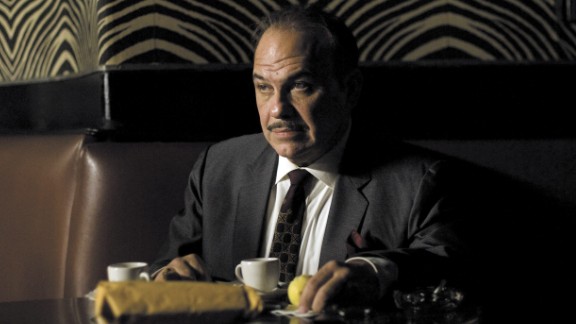 Photos: People we lost in 2016