Story highlights
Olympic cyclist Jess Varnish dropped from Team Great Britain
Says cycling chiefs told her she was "too old" and "go and have a baby"
British Cycling to look into incident which technical director denies
It's an organization with an unrivaled performance track record that's helped deliver numerous gold medals, but British Cycling finds itself embroiled in a potentially damaging sexism row.
British track cyclist Jess Varnish says the sport's chiefs told her she was "too old" and to "go and have a baby" after she was dropped from the Olympic squad.
"We treat any such allegations with the utmost seriousness and we will be contacting Jess to offer to discuss her concerns in full," said British Cycling in a statement.
The 25-year-old Varnish told the Daily Mail that British Cycling's technical director Shane Sutton made the sexist comments after she failed to qualify for the women's sprint team. Sutton denies the claim.
After missing out on a place in the 2016 Olympics, Varnish was cut from Team GB. When she later went to collect her personal belongings from the Manchester Velodrome where British Cycling is based, Varnish says she was subjected to the "go have a baby remark" in a conversation with Sutton and head coach Iain Dyer.
READ MORE: What's squeezing a woman's bottom got to do with sport?
"I saw Shane and Iain and asked if I could have some of the information," Varnish said of seeking data on her performance, such as speed and power.
"They couldn't give it to me and said I'd been on the programme too long, that I was too old at the age of 25. Shane said that I should just move on and go and have a baby."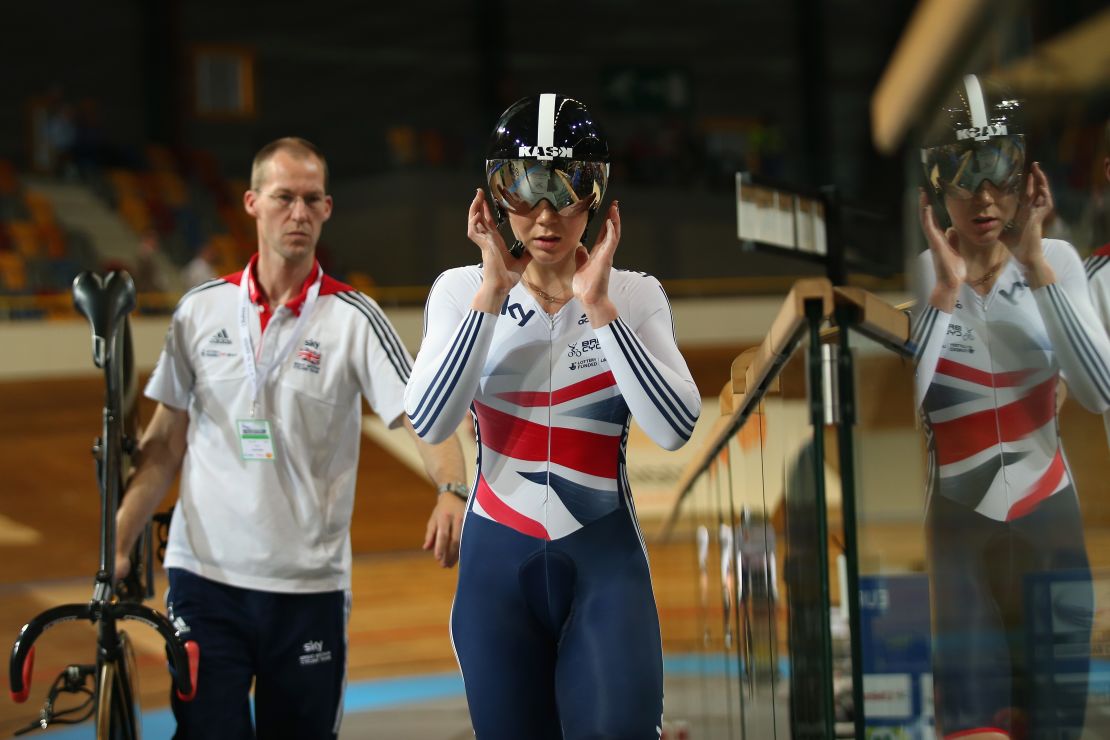 Sutton "wholeheartedly" denies the claims and says he only acted with complete professionalism towards Varnish.
"As with all other riders on the track programme, she was subject to a performance review following the worlds (championships) and the data did not justify Jess retaining a lottery-funded place on the podium programme as an athlete with medal potential in this Olympic cycle or the next," said Sutton in a statement released by British Cycling.
"Jess has been a great athlete to work with and it's important to me that the valuable contribution she made to British Cycling and women's cycling during her time on the Great Britain Cycling Team is not forgotten."
READ MORE: Did you lose today because you had your period?
Varnish is a multiple medal winner, including gold at the 2011 World Championships in Apeldoorn, and two bronze at the 2014 Commonwealth Games in Glasgow.
She competed alongside gold-medallist Victoria Pendleton in the team sprint at the 2012 London Olympics, but was disqualified.
More recently, Varnish and team-mate Katy Marchant finished fifth at the World Championships in London last month – seeing her fail to qualify for a place on the Rio Olympic team.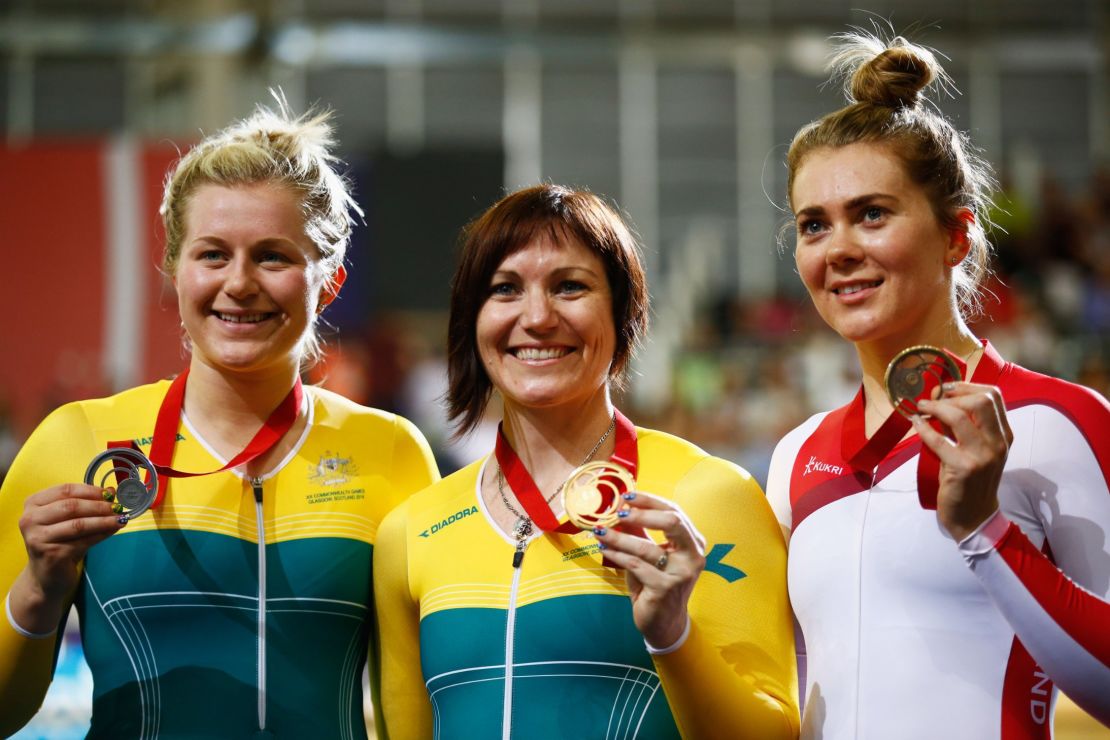 "Following a post-World Championships review of every rider on the track programme, the decision was made not to renew Jess's place based on performances in training and competition, and on a projection of capability for a medal in Tokyo," said British Cycling in a statement.
"The decision was upheld by a review panel following an appeal by Jess."
READ MORE: Would Serena Williams have ruled in the 90s?
The sports body added that at no point did Varnish raise concerns about sexism within the team.
However, it did acknowledge that cycling had a historical legacy of gender imbalance in terms of participation – something it was aiming to address.
Varnish was not immediately for comment after CNN requested an interview with the cyclist.