(CNN) —
The world is still reeling from the death of Prince Rogers Nelson, the multi-platinum-selling music legend who transcended genres as he brought the MTV generation into new realms of creativity.
Questions remain about the life and death of one of pop's most reclusive stars. Here's what we know now:
Saturday developments
The remains of Prince were cremated, the publicist for the late musician, Yvette Noel-Schure, said Saturday, adding that "their final storage will remain private."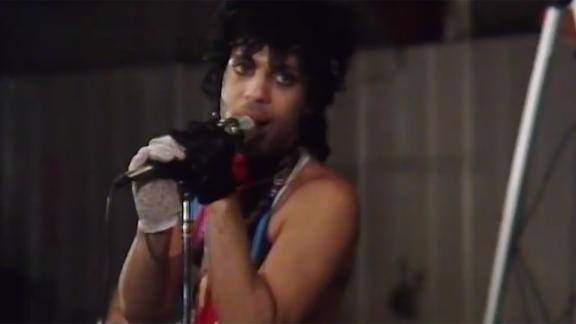 Now playing
00:48
Watch never-before-seen footage of Prince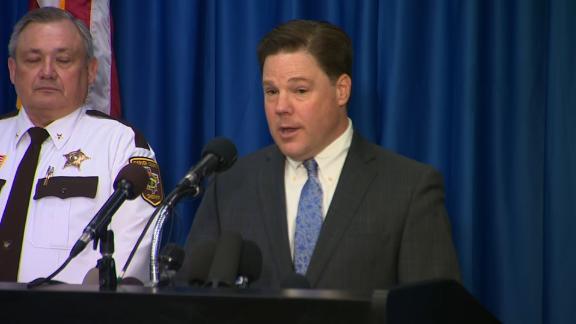 Now playing
01:17
Attorney: No criminal charges in Prince death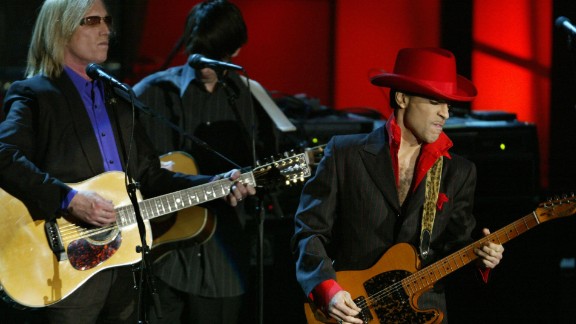 Now playing
00:48
Is this Prince's greatest guitar solo?
Now playing
03:36
Timeline of Prince's last days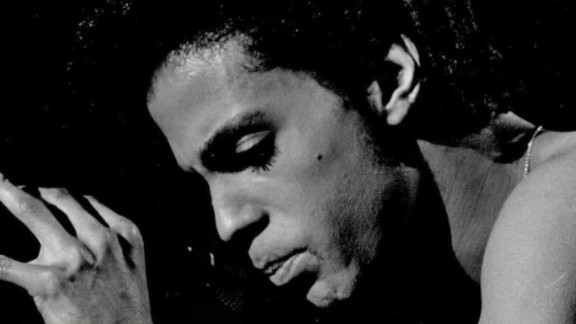 Now playing
02:11
Prince's family in dispute over $300 million estate
Now playing
01:39
Drug expert sent to Prince on 'life-saving mission'
Now playing
00:47
Prince investigators look for source of opioids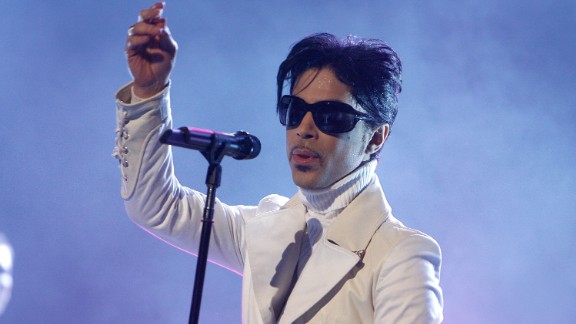 Now playing
02:42
Prince's bodyguard: He wasn't taking drugs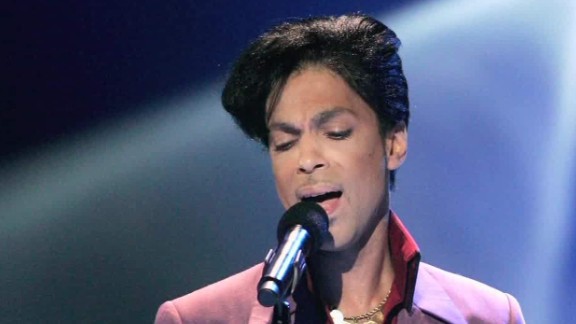 Now playing
02:50
New clue in the death of Prince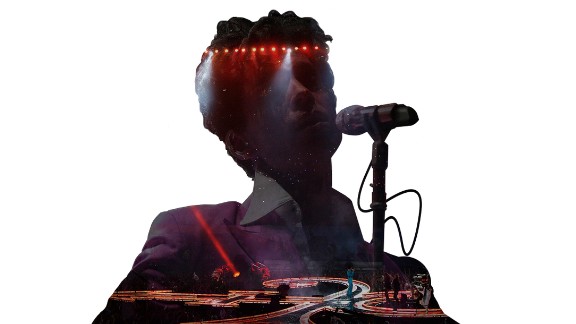 Now playing
02:27
The Prince the public never knew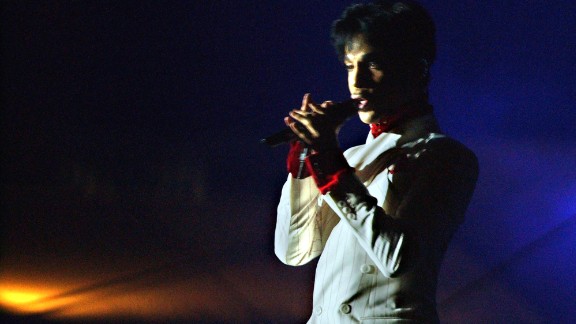 Now playing
01:59
A tribute fit for a Prince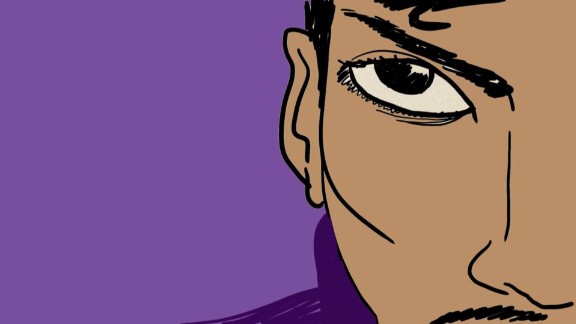 Now playing
01:55
Prince's lasting political legacy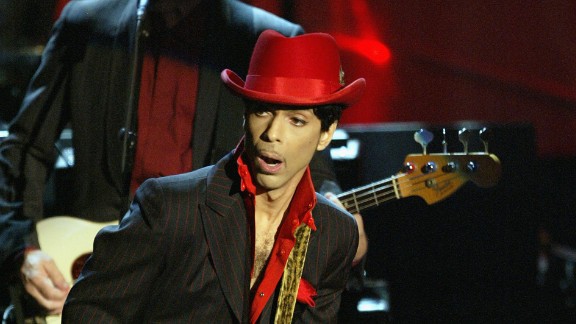 Now playing
00:46
Publicist: Prince's remains have been cremated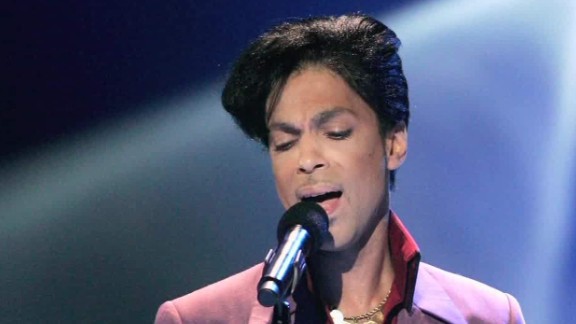 Now playing
02:07
FAA audio released in Prince's emergency landing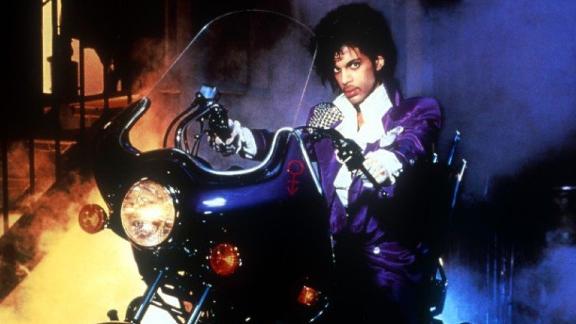 Now playing
01:38
Prince's most memorable songs