Story highlights
House panel: Maybe Air Force should produce more F-22 Raptor fighter jets
Lawmakers call for assessing what it would take to ramp up production years after factories shut down
(CNN) —
A week after Russian military aircraft buzzed dangerously close to U.S. Navy ships and Air Force spy planes, Congress is considering bringing back production of stealthy F-22 Raptor air-to-air fighter jets.
Lawmakers have tacked a provision onto a defense bill that will determine how much it would cost and how difficult it would be to ramp up production of the Air Force's fifth generation dogfighter. They also want to know about possible options for exporting F-22s to allies. Currently, exporting Raptors is illegal.
"This assessment will ensure we have a meaningful debate about U.S. air superiority," said Rep. Mike Turner, R-Ohio, chairman of a subcommittee that's trying to add the provision. "In light of growing threats from a resurgent Russia and an aggressive China, further exploration into restarting the F-22 line is deserved."
Related story: Russian jet barrel rolled over U.S. spy plane
Related story: Kerry says Navy could have 'shot down' Russian fighter jets
In 2009, then-Defense Secretary Robert Gates announced he was shutting down production of the Raptor, saying they were too pricey, at $412 million per plane, according to the Government Accountability Office. By the time the last one went out the door, Lockheed Martin had produced 188 of 749 the Pentagon originally planned to buy.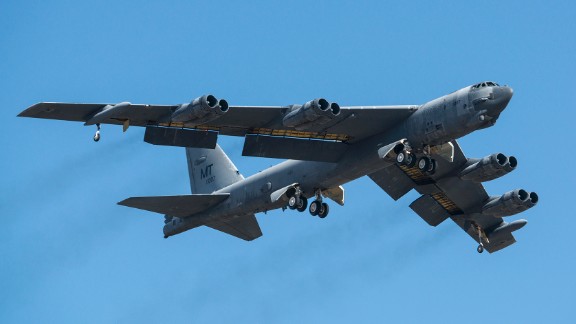 Photos: In the U.S. Air Force fleet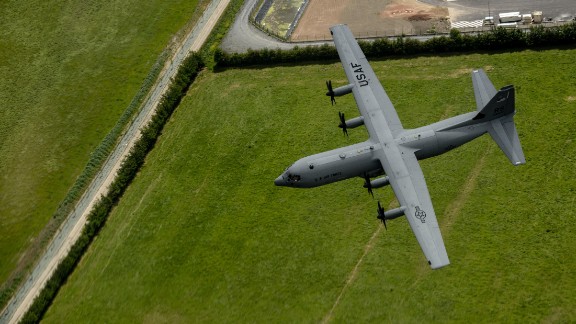 Photos: In the U.S. Air Force fleet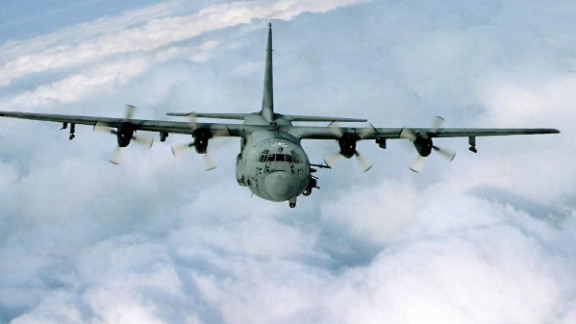 Photos: In the U.S. Air Force fleet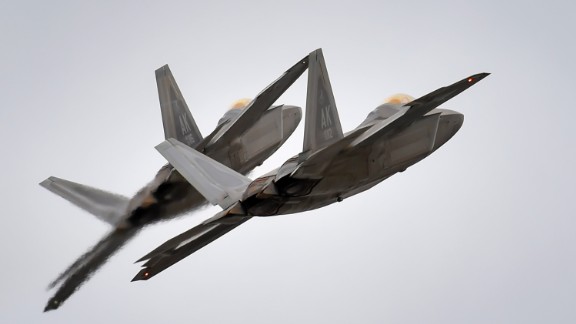 Photos: In the U.S. Air Force fleet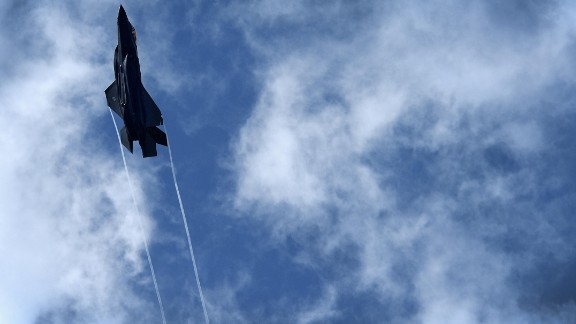 Photos: In the U.S. Air Force fleet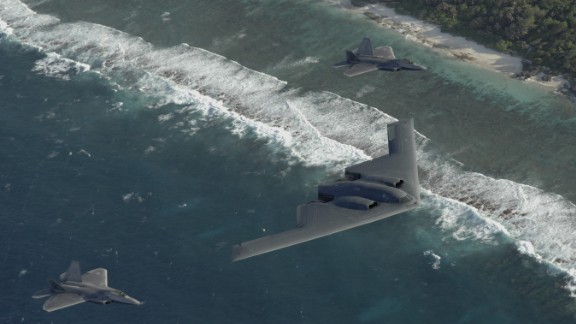 Photos: In the U.S. Air Force fleet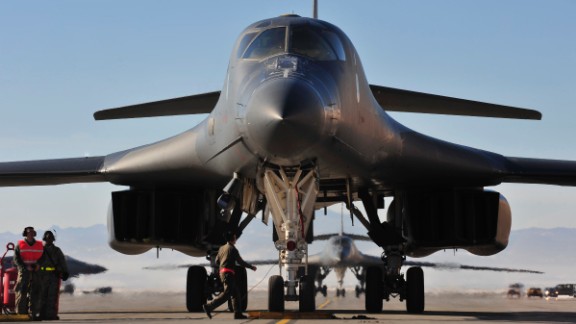 Photos: In the U.S. Air Force fleet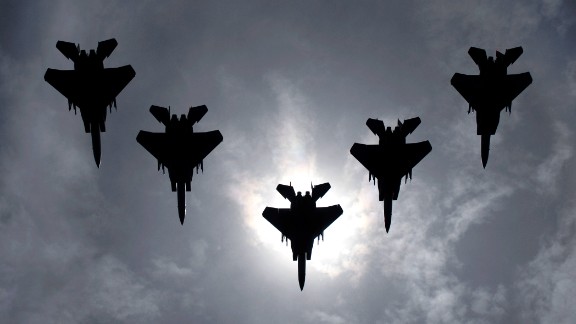 Photos: In the U.S. Air Force fleet