Story highlights
F-35 fleet supported by single location logistics software system
Federal watchdogs worry problems with system could ground entire fleet
Pentagon plans for fleet of 2,457 F-35s across Air Force, Navy, Marines
Almost 2,500 of the world's most advanced warplanes, with a total price tag of $400 billion, and they may not have a "brain" in the bunch?
That's the fear of federal watchdogs who say problems with the F-35 Joint Strike Fighter's complex logistics software system could lead to a grounding of the entire fleet, not to mention future cost increases and schedule delays.
Documenting risks to the F-35's Autonomic Logistics Information System, which Department of Defense officials have described as the "brains" of the fifth-generation fighter, an April 14 Government Accountability Office report says a failure "could take the entire fleet offline," in part, due to the lack of a backup system.
The report also outlines concerns related to the lack of testing done to ensure the software will work properly by the time the Air Force plans to declare its version of the aircraft ready for deployment this August and the Navy reaches that milestone in 2018.
The Marine Corps declared the first squadron of its F-35 variant ready for combat in July 2015, with the intention of upgrading and resolving the software issues before its first planned deployment in 2017.
Photos: F-35 testing
Photos: F-35 testing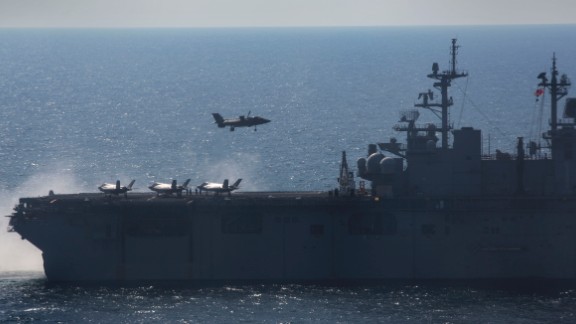 Photos: F-35 testing
Photos: F-35 testing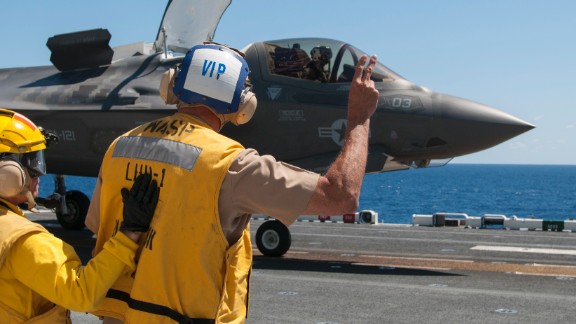 Photos: F-35 testing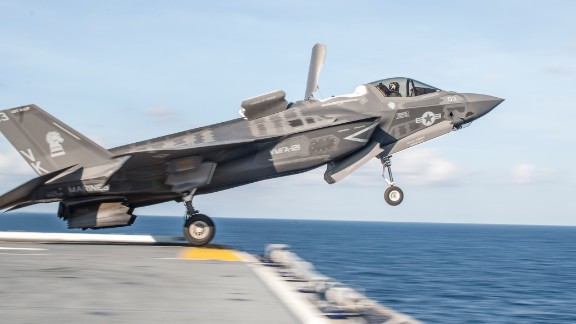 Photos: F-35 testing